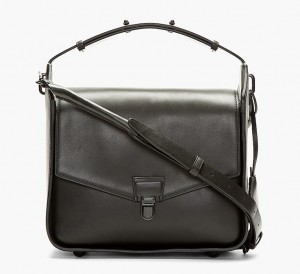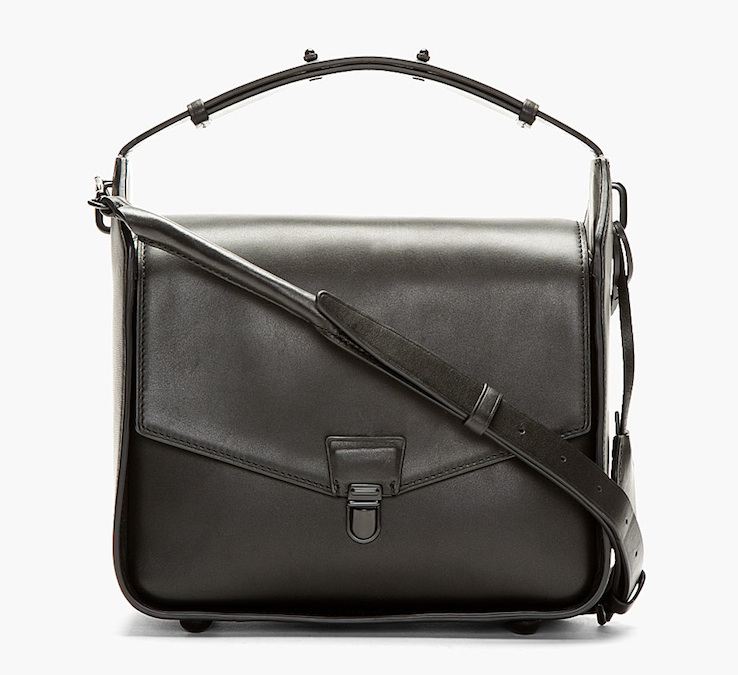 Bag Snob is loving a certain Phillip Lim bag this week.
Kim Basinger talks about new projects in Interview. Who doesn't love this 80's beauty?
Sharon gets the Milan beauty lowdown, and gold foreheads are included, on Beauty Snob.
If you need some cheering up, watch Carlyne Cerf de Dudezeele's V Magazine video on her favorite things. The phrase "freak of leopard" is used.
Lululemon has some outdoor running essentials on Couture Snob.
The Cut reports on one word: Normcore. Let's just say this will explain a lot.
Ear cuffs are officially here, so Jewel Snob picked the top 5 styles.
Rick Owens gives AnOther an inspirational playlist.
The shoe that has more questions than answers on Shoe Snob.
Watch Tom Ford explain why he hates dressing women for the Oscars on Harper's Bazaar.
Snob Living takes a minute to give some love to the London NYC hotel.