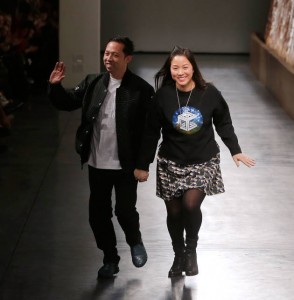 Opening Ceremony is expanding! More stores and more of their in-house brand. On Fashionista.
Refinery29 shows us how to expand our tiny apartment.
In honor of their 15 year anniversary, Brooklyn-based store Bird comes out with a special collection. On the Cut.
Elle.com finds the best natural beauty secrets ever.
Jay-Z gets blackmailed by an old intern. On Dazed Digital.
Photo Credit: Jemal Countess/Getty