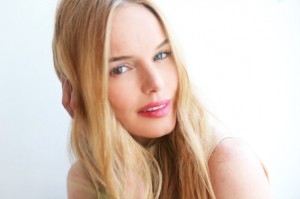 Kate Bosworth shares her beauty secrets on Into the Gloss.
The Cut rounds up some standout hats from the Kentucky Derby.
Vogue, some models, amazing gowns, and a little social media are helping to promote the Met Gala tonight! On Fashionista.
Refinery29 gives us a playlist to turn your Monday a little better. Let's just say anything with JB's "Confident" is a winner.
Who What Wear gives some style tips that will impress your boss.
Photo Credit: Emily Weiss