If your father is anything like mine he's a total Beauty Snob. While my mother has a handful of go-to beauty products and is completely unadventurous, my father will try anything and everything and loves to pamper himself.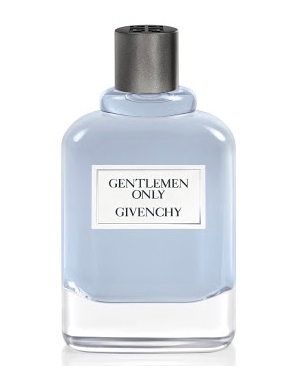 Fragrance-wise, FragranceNet.com has a great selection of finds offered at discounted prices (along with other men's beauty essentials like shaving kits) – and we're talking big name brands here.  Among the standouts are Gentlemen Only by Givenchy ($49.19 instead of $65 retail price) and Tom Ford's Noir ($92.19 instead of $125 retail). The latter is a James Bond favorite (well you know..if James Bond was a real person…supposedly Daniel Craig wore it in the movies…), that I've on a few occasions actually worn myself (though it's definitely a manly scent, I'm just a sucker for oriental and musky men's scents). The former is said to be an ode to the original Givenchy Gentleman of 1974 and made with notes that includes green mandarin, pink pepper, nutmeg, birch leaves, mixed with cedar, and patchouli.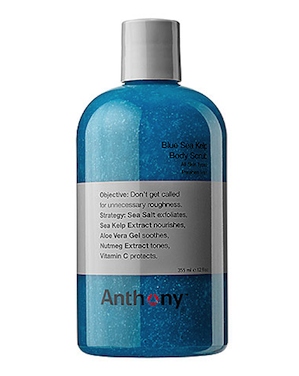 If it's more body care you think your father will like, Anthony has just launched a few new products including a Blue Sea Kelp Body Scrub ($28) and Hydrating Treatment Gel ($38), which helps fight the signs of fatigue. Also…what about booking dad a message? The Plaza Athenee's Valmont Spa is one of the world's most underrated!