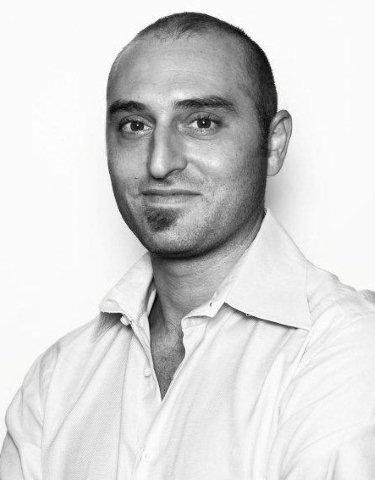 Luca Blandi, a celeb stylist at the Oscar Blandi salon who has worked with stars like Sarah Jessica Parker, Jessica Biel, Sarah Michelle Gellar, Kate Winslet and Michael J. Fox, knows a thing or two about hair. He has spent years working with some of the most discerning men and women and he was kind enough to take some time to chat with us about the products and styles he thinks we should look into for fall!
What are your must-have styling products for hair in the fall? 
The must have products are hair lift mousse by Oscar Blandi ($23) to lift the roots. Oscar Blandi styling glossing cream
($25) will help give added shine and definition to your look, and dry shampoo creates texture and volume while being a quick fix. I also would get a finishing creme as it takes away the frizz and fly-aways.
Any fall haircut trends you predict for the change of season? 
For fall, I think will see more short hair cuts above the shoulders, and shorter, actually I've been doing A LOT of short cuts. It's a fresh look after summer.
Tips on keeping hair healthy after you get it trimmed?
In order to protect your hair always use a hair mask besides your usual routine of shampoo and conditioner, try not to use too much heat with tools, and always get a trim every seven to eight weeks to keep the ends healthy.