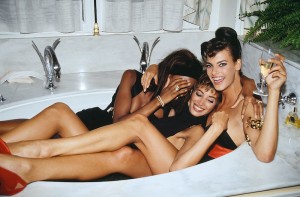 Get the latest fashion news here…
New Year's fashion resolutions from the editors of Vogue.
What were the biggest fashion moments on Instagram this year? Find out on Refinery 29.
The Coveteur revisits one of the most chic and luxurious weddings of 2014.
Designers predicted to make major moves in 2015. On Fashionista.
Heel hacks for those who will never sacrifice style for comfort. On Who What Wear.
Photo Credit: Roxanne Lowit