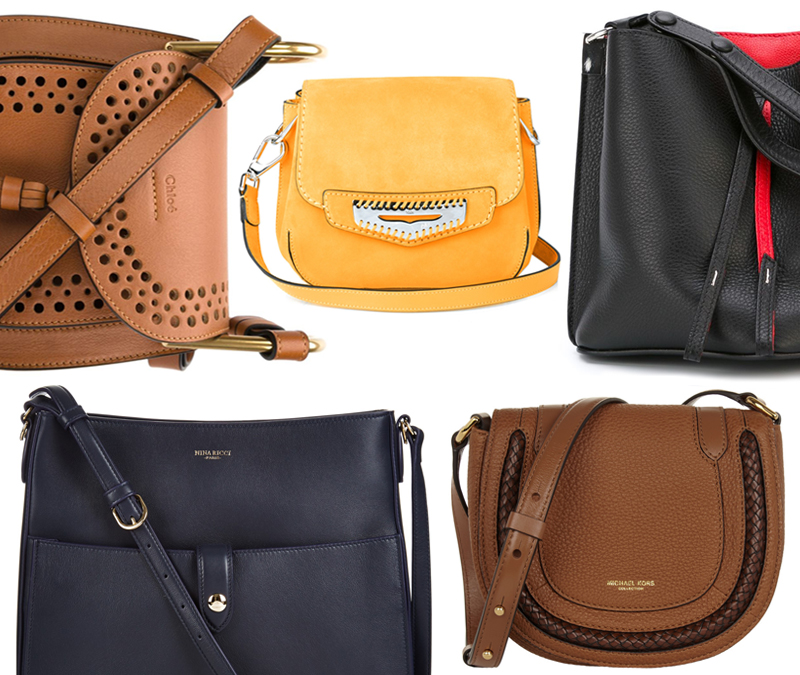 No matter how many you have in your arsenal, there is always that one bag you use more than any other. Investing in this elusive bag doesn't come guaranteed. It's more of a hit-or-miss process, and bags can surprise you. The one you think you'll use all the time can end up in the back of your closet. You might go through a few so-called daily bags before you actually find the one that works for everything, and the one styled to keep you happy and chic all year, both in a single package. These top five promise to fit that bill, and they also prove an important lesson: Pragmatic can also be exciting!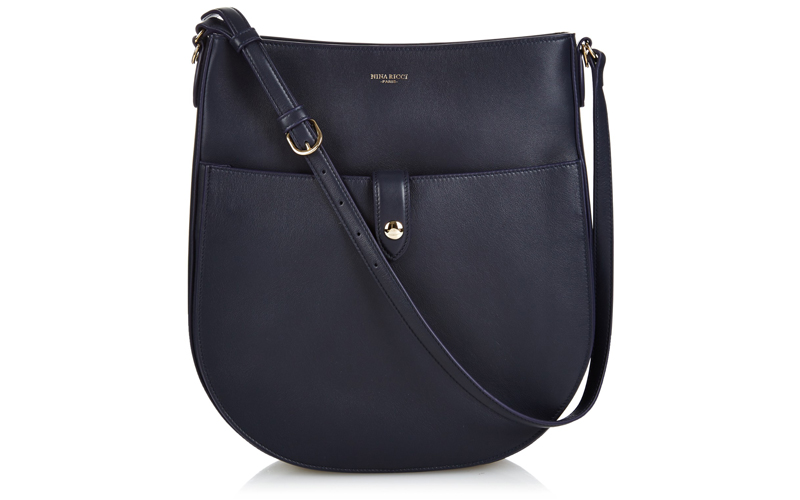 1. Nina Ricci Hirondelle Leather Shoulder Bag: The size, the shape, and that highly-accessible slide-in front pocket: I'm sold. Besides, navy is a refreshing alternative to expected black. On MATCHESFASHION.com for $1,473.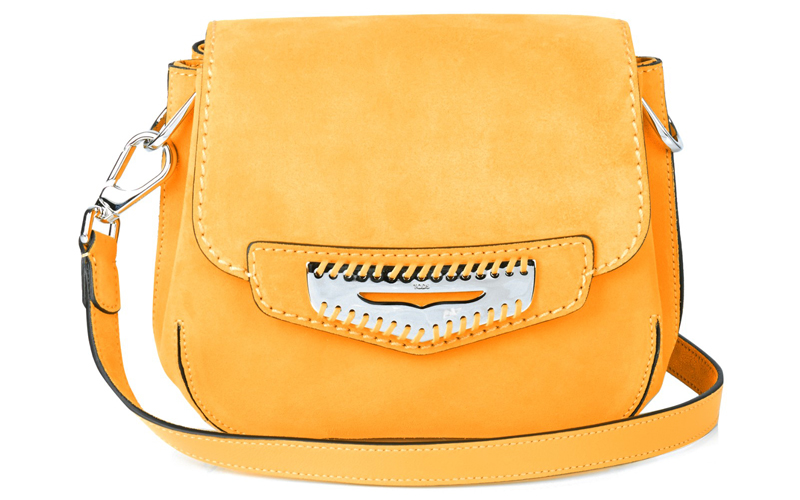 2. Tod's Loafer-Clasp Suede Crossbody Bag: If you want to fit more than just the essentials and still travel light, pick up Tod's well-balanced crossbody. Extra points for great detailing and a high-impact color. On MATCHESFASHION.com for $869.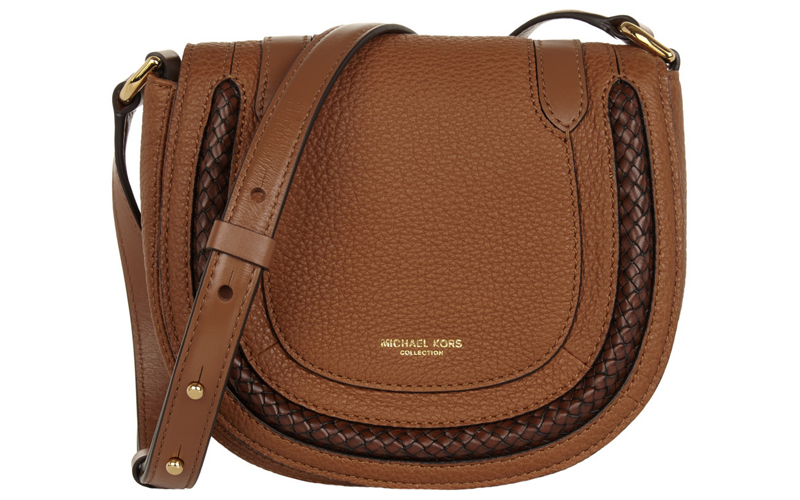 3. Michael Kors Collection Skorpios Small Textured-Leather Shoulder Bag: I love a saddle bag, particularly one that doesn't look like it came right off the ranch, and this is versatile enough to go with everything from cowboy boots to day dresses and everything in between. On NET-A-PORTER for $650.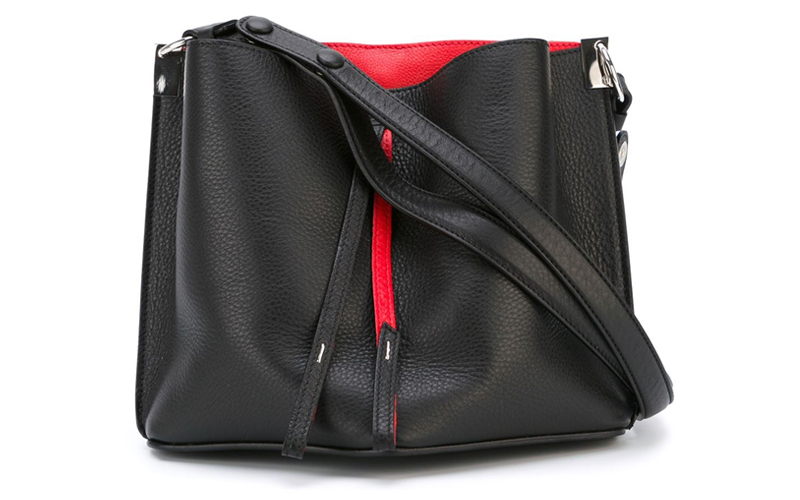 4. Maison Margiela Drawstring Shoulder Bag: Tired of all-black but don't want to commit to a color? Don't compromise. Opt for a breezy and spacious bucket with contrasting lining. On Farfetch for $1,470.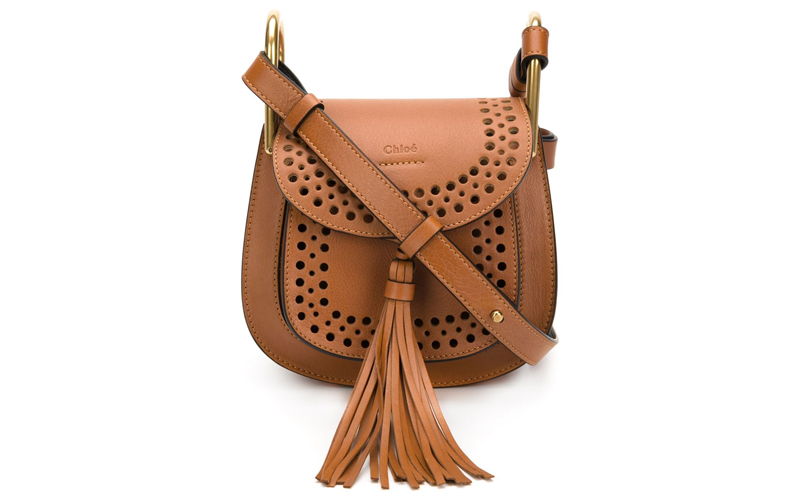 5. Chloé Hudson Shoulder Bag: Chloé continues to be a go-to for upgraded basics, and this tassel-topped and partially-perforated number is a shining example. On Farfetch for $1,526.
This post is also available in: Chinese (Simplified) Chinese (Traditional)