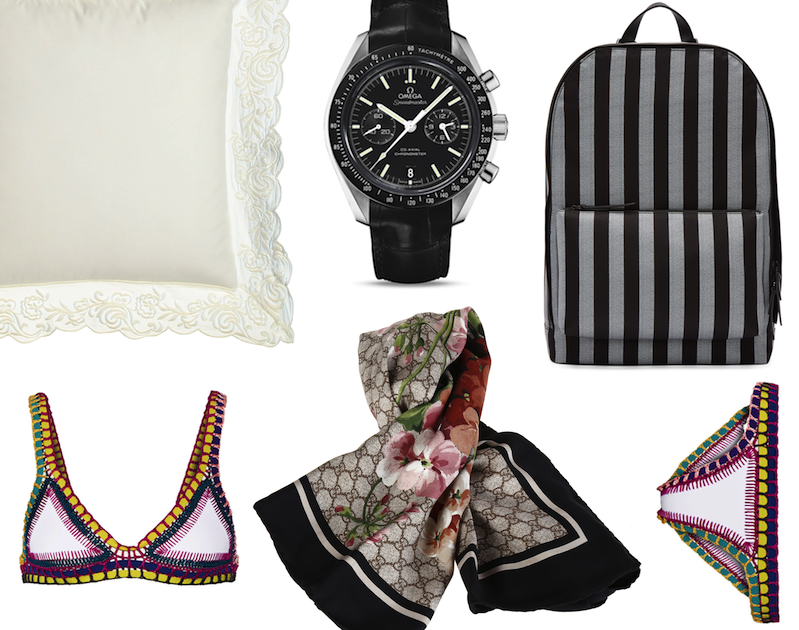 Yesterday my boyfriend gave me an early Valentine's Day present: Scattergories
. I don't care how old I am; I love a good board game, and I love him for knowing that. Plus, with temps in NYC expected to drop to a balmy 13° on Sunday, a little at-home entertainment is a nice idea. Well, after playing one round, I feel compelled to warn you: I suspect this game has the power to shake even the strongest of relationships. I'm pleased to say that my boyfriend and I are still together, but how he came up with "pumpkin pie" for the category "a place that is hot" remains a mystery to me…
I'm very much excited for Valentine's Day, though, and in honor of the holiday, the Snob Staff has compiled our fantasy wish list, with some presents so extravagant that we may just never get our hands on them. Still, it doesn't hurt to dream and to put those dreams out into the universe (especially when we can then conveniently leave this article open on our Valentines' computers!).
Kelly, Founder and Chief Editor
There's nothing better than climbing into a fresh, clean bed. My linens and towels are always white, but to keep things interesting, I'd love to inject a bit of texture courtesy of this gorgeous, hand-embroidered duvet cover. And while we're at it, I'll take all of the accompanying shams and pillows too! Those are the best part of any bedding set, after all. Mastro Raphael Dune Merveille Bedding
available on Horchow.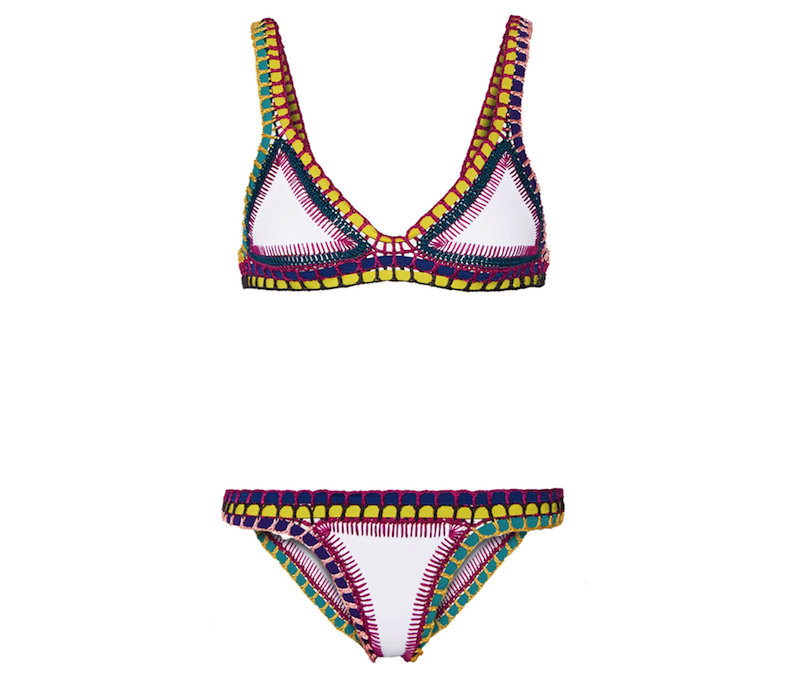 Tina, Founder and Chief Editor
I'm obsessed with ballet-inspired workout Pure Barre, so in my wildest dreams, an unlimited lifetime pass would be the perfect gift (not to mention, a motivating one). As a reward for my hard work, I'd also love a cute Kiini bikini to show off the results. Kiini Yaz Crocheted Cotton and Neoprene Triangle Bikini
on NET-A-PORTER for $285.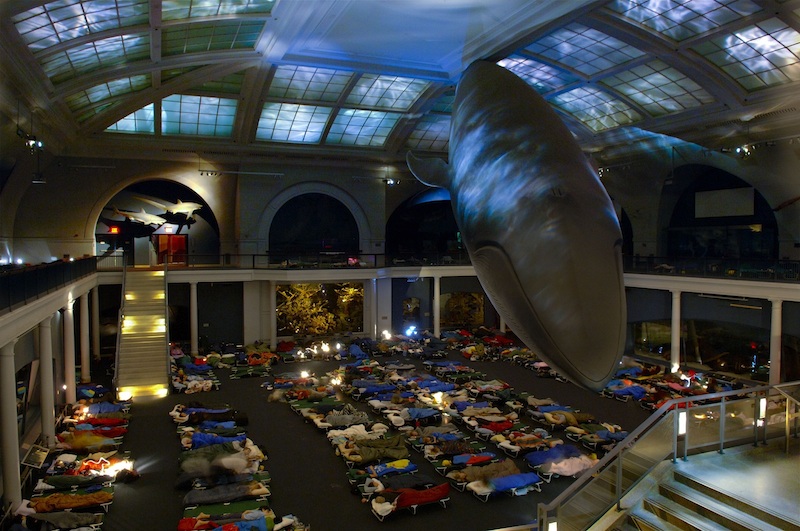 Bess, Managing Editor
Did you know that you can sleep over at the Museum of Natural History in New York? Unfortunately, it's $350 per person. This is a fantasy list, though, so I'm going to wish it Secret-style into existence. Soon I'll be dining, sipping Champagne, and listening to live jazz after hours in the Theodore Roosevelt Memorial Hall!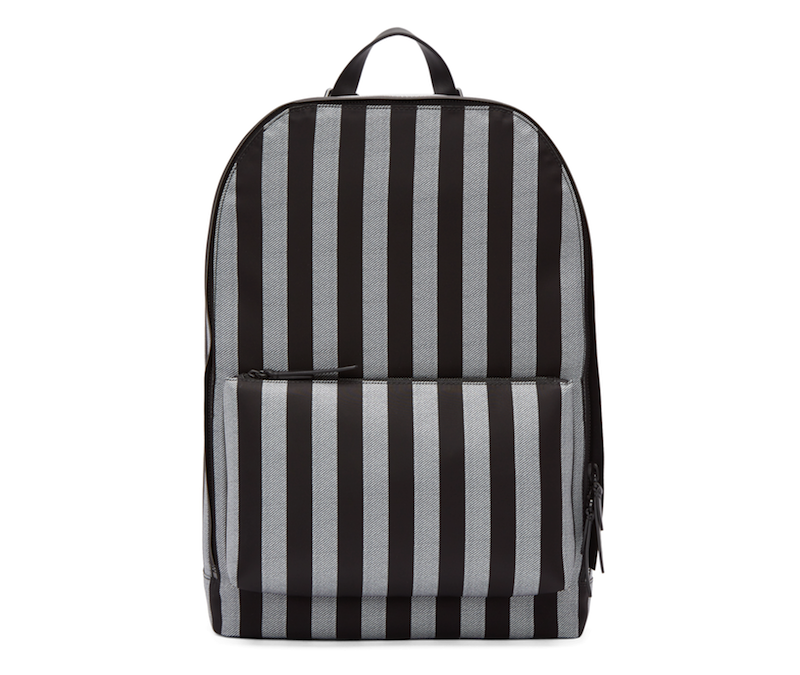 Kristtian, Brand Development
I recently moved to NYC and am on the lookout for the perfect backpack. I could never justify a $900 one, but maybe, just maybe it will one day find its way into my arms. 3.1 Phillip Lim Black and White Nylon Striped 41 Hour Backpack
on Ssense for $895.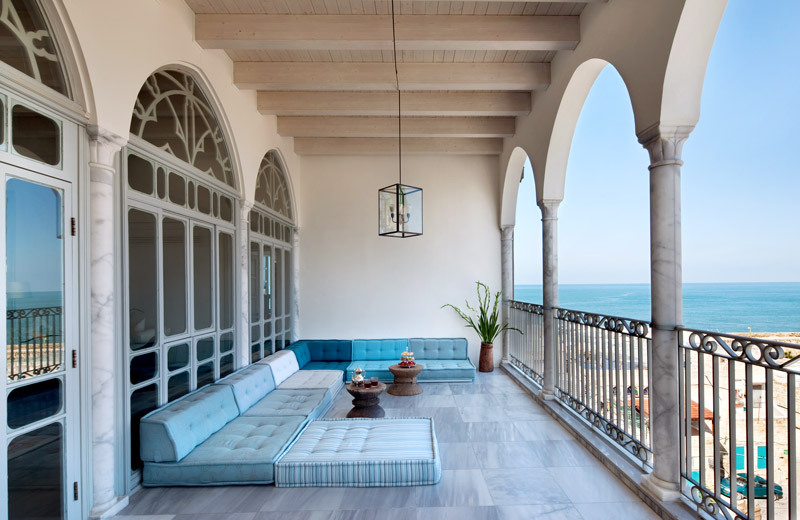 Sharon, Beauty Writer
I'm dating an Israeli, so I would love to go on a weekend trip to the Efendi in Israel for Valentine's Day. It's a boutique hotel in Acre, which is about an hour from Tel Aviv and is located in two Ottoman-style 19th-century buildings that the owner spent six years and $6 million adjoining and restoring to their original glory. They also have a spa with a 400-year-old Turkish bath! It's definitely a destination hotel worth traveling an hour – or 12 – to experience.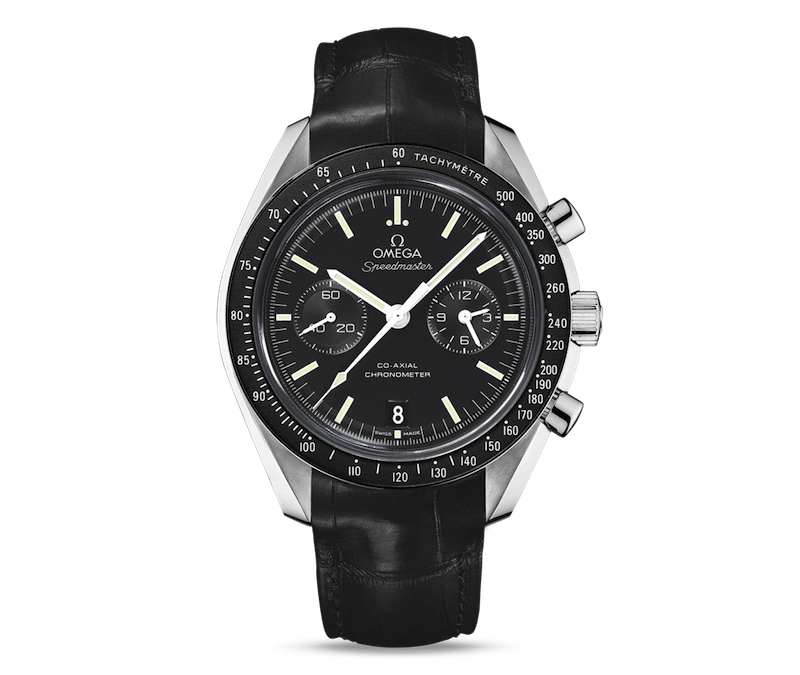 Adam, Graphics Assistant
Imagine being capable of keeping time on another celestial body. Oh, wait…Omega already did that with the Speedmaster Professional "Moonwatch!" Like love, there is nothing I could covet more. Don't they say that if you aim for the moon, and you miss, you'll land among the stars? Let's assume the same for both the watch and love. Omega Speedmaster Moonwatch Chronograph at Omega for $8,600.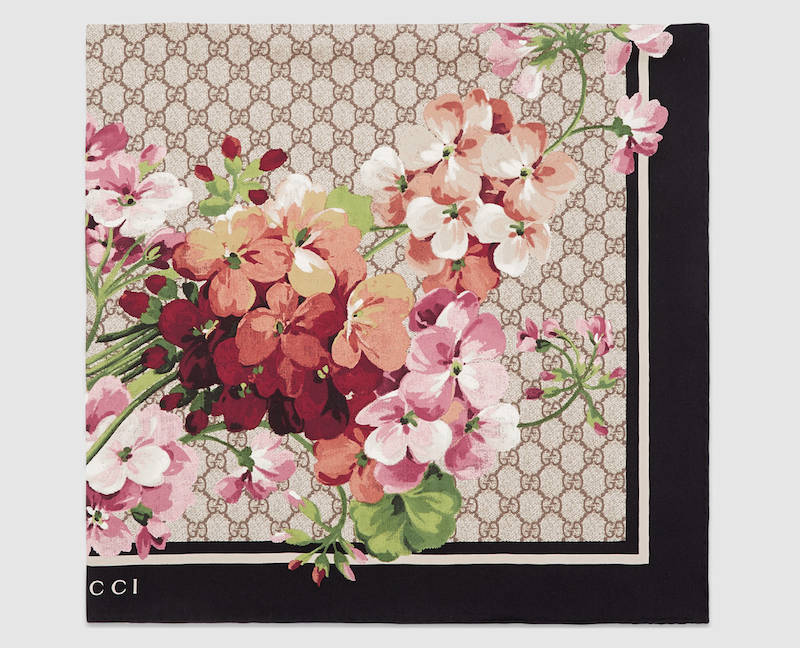 Caity, Intern
This chic silk scarf is great for the transition from winter to spring, wonderfully on-trend, and just luxurious enough to be a make the perfect Valentine's gift. Gucci GG Blooms Print Silk Scarf
at Gucci for $440.