My boyfriend recently surprised me with a box of brownies, cookies, and mini cupcakes after returning from a week away. It was so sweet! But it was also the last thing I wanted in my apartment after a weeklong sugar and carb binge. I can't be trusted around sugar. If it's nearby, I eat it…and I do so ASAP…and that's exactly what happened. Chocolate is king on Valentine's Day, but it's not the only option! There are plenty of foodie gifts that you can give your lover without "ruining" his diet. Here's a look at some favorites.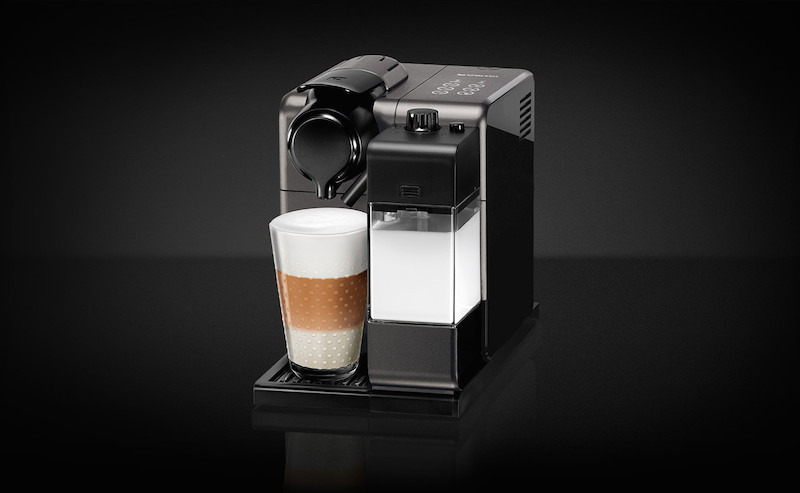 Nespresso Lattissima Touch
If you're looking to spoil your significant other (and, when you think about it, help him save money in the long run), head straight for The Lattissima Touch. It looks complex, but it's literally the simplest, easiest, and most importantly, CLEANEST device I've ever used to make a cappuccino. It's also relatively compact and like everything else from Nespresso, sleek in design. The brand also launches limited edition coffees at various points throughout the year, and they just came out with two: UMUTIMA wa Lake Kivu and TANIM de Chiapas. I usually drink black coffee in the morning since most often it's the only thing I have energy to do, but this takes only marginally more time and is incredibly intuitive to use. At Nespresso for $499.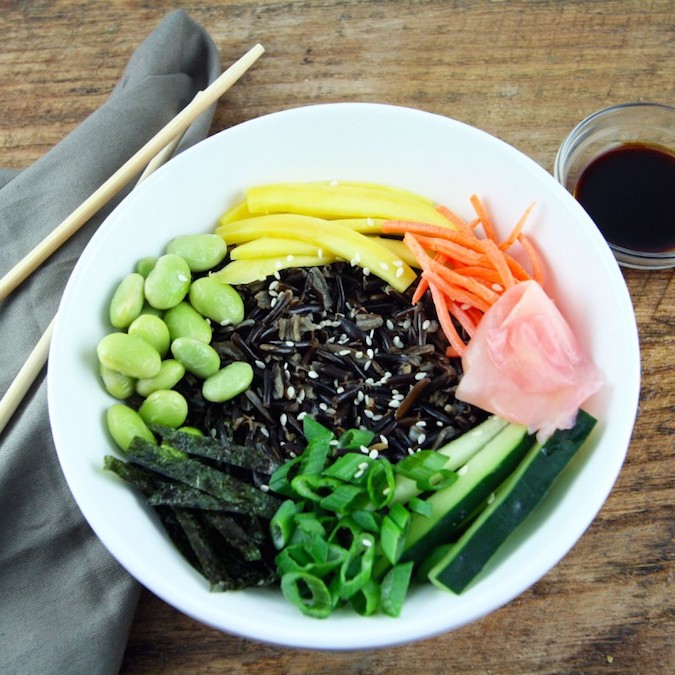 Diced
There's no question that box food delivery services are part of a trend that isn't going anywhere, but all the ones I've seen come with a commitment beyond a single meal, which is really annoying if you're just looking to test the waters (or you have to remember to cancel). Diced is a new 100% gluten-free meal kit delivery service that lets you order single-serving portions AND requires no subscription. Recipes that cater to vegetarian and vegan preferences are also available. They officially launched a few weeks ago in the Northeast and Mid-Atlantic areas. I tried out two meals and loved them! Or loved them as much as I could have being someone who hates cooking. That said, it's such a great way to surprise a loved one if, like me, you want to do a romantic dinner at home but have no knack for putting together recipes or patience for shopping for ingredients. Single-serving prices start at $10.95 per meal, and there are meal subscription plans available in which you can get three meals each week for $35.85/week.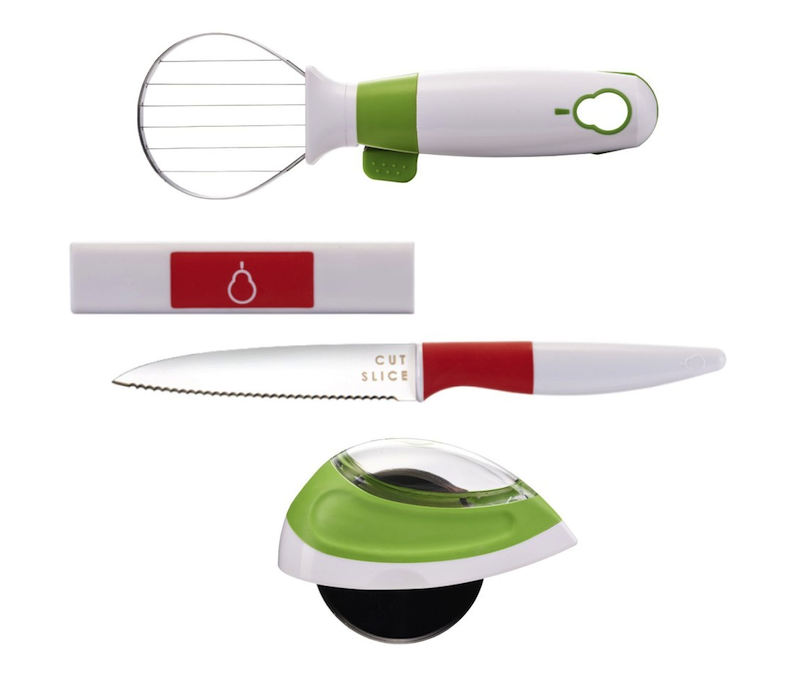 Crisp Guacamole Bundle
Show me someone who says they don't love avocados, and I'll show you a liar! This fun bundle comes with an herb mincer (on Crisp for $15.99) to help mince fresh, leafy herbs in seconds without bruising, a serrated paring knife (on Crisp for $11.99), and an avocado tool (on Crisp for $14.99) to slice, split, and pit avocados using its wavy knife and slicing scoop. Does anyone need this to make guacamole? Probably not, but it's a smile-inducing gift and inarguably does make the process more seamless. On Crisp for $34.99.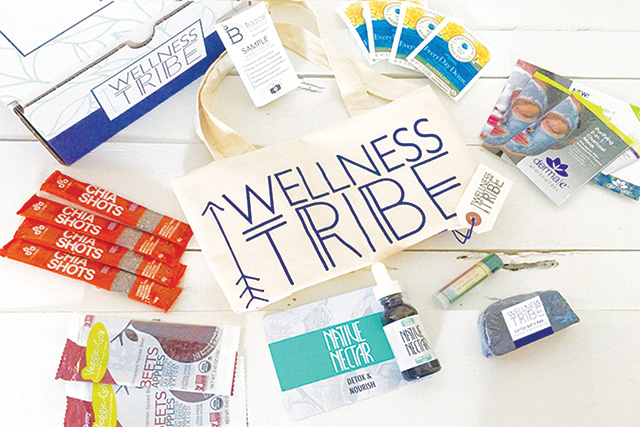 Wellness Tribe
Wellness Tribe is a wellness subscription box. Each month they curate a care package of natural body products, healthy snacks, and wellness essentials, all of which are tied to a theme; February's box, for example, is all about Self-Love. Each box is $39.95. This is especially great if your loved one is a food grazer (to that end, also check out Nourish Snacks).