Author Archive
Thu 03.27
Congratulations are in order for our very own Tina Craig! She's taken on a new role as Contributing Editor at Vogue Taiwan, sharing tips (in Chinese!) on how to make it in the fashion industry. Check out her interview here…
Wed 02.26
From Milan to Paris and beyond, here's the latest news from the fashion world…
Mon 02.24
Haven't had a chance to pick up the March issue of Harper's Bazaar yet? Check out all of Tina's top picks here!
Thu 02.20
Milan Fashion Week has begun! See which Italian accessory is already making headlines…
Wed 02.19
Tom Ford pays homage to Jay-Z's homage to him…this and other news today in Web Snob!
Mon 02.17
Did you watch the BAFTAs last night? Take a look at all the best red carpet looks here…
Fri 02.14
Have you picked up the March issue of Harper's Bazaar? If not, it's time to get to the newsstand now! Our very own Tina is featured in the glossy's pages, detailing her top beauty, culture, and fashion picks including everything from signature scents to the greatest artists to – you guessed it – bags! What do you think of her must-haves?
Fri 02.14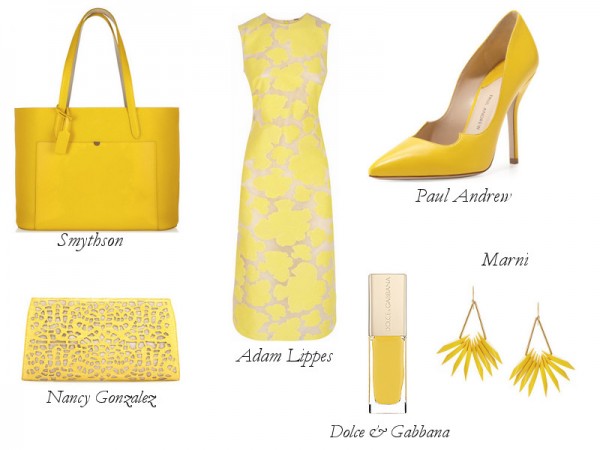 Say goodbye to NYFW with a roundup of its best and craziest moments!
Fri 02.07
And we're off! Stay up to date with the latest NYFW scoop on Web Snob…