Author Archive
Mon 02.16
Monique Lhuillier's name may be synonymous with sparkly dresses and fairy tale wedding gowns, but there wasn't a princess skirt or corset in sight on her Fall '15 runway. Surprised?
Fri 02.06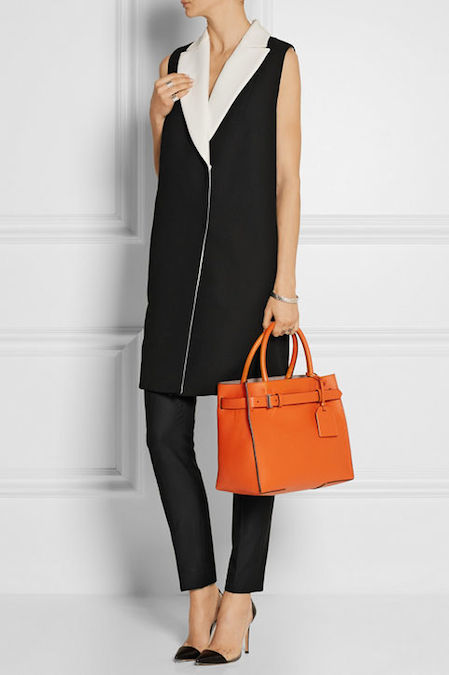 Curious to see what spring '15 will bring to the bag world? Tina shared her predictions with Glamour.com! Read the full interview here…
Mon 02.02
February isn't just a month associated with hearts because of Valentine's Day. It's also Heart Health Awareness Month!
Thu 01.01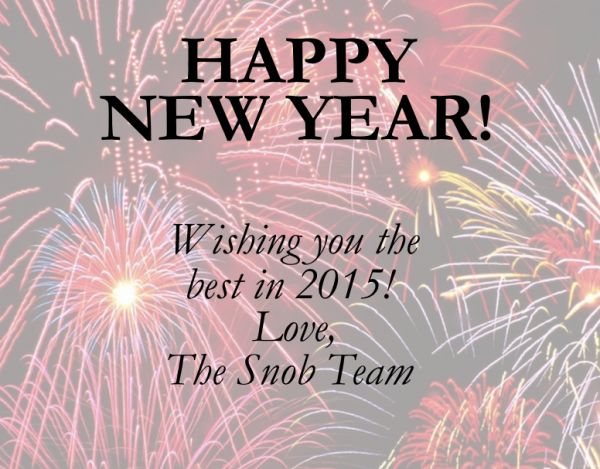 Happy New Year from all of us on the Snob team! We wish you a happy, healthy, and chic 2015, and to that end, here are some of the day's best sales…
Wed 11.12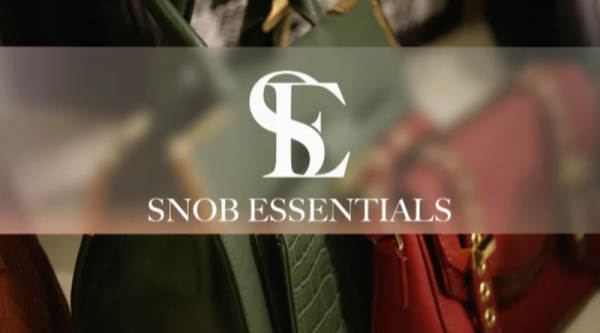 Tina and Kelly will be launching their Snob Essentials Holiday 2015 bag collection tomorrow on HSN!
Fri 09.05
Take your lunch break with Jason Wu! His Spring/Summer '15 show is livestreaming at 1 pm EST, and I have a feeling it's just the thing you need to get through that Friday afternoon slump. Tina's there covering, so don't forget to check back later for her review! Catch the main event here…
Wed 06.25
It's sales on sales over on Shopbop!
Wed 05.28
Kittens, Chanel, and fine jewelry…what more could a Snob want?