Author Archive
Thu 03.19
TGI…okay, not quite yet, but that's a good thing because this sale ends at 8 am EST tomorrow, and you wouldn't want to miss it!
Thu 03.05
The Dallas fashion scene just gets better and better all the time (remember the Chanel Pre-Fall '14 rodeo?), and now D Magazine has named our very own Tina Craig as one of its 10 finest arbiters of style. Check out their gorgeous Bag Snob shoot here…
Wed 03.04
This week, Tina met Grumpy Cat at the Cinderella world premiere, and across the globe, Kelly did some exploring in Taipei!
Mon 02.16
Monique Lhuillier's name may be synonymous with sparkly dresses and fairy tale wedding gowns, but there wasn't a princess skirt or corset in sight on her Fall '15 runway. Surprised?
Fri 02.06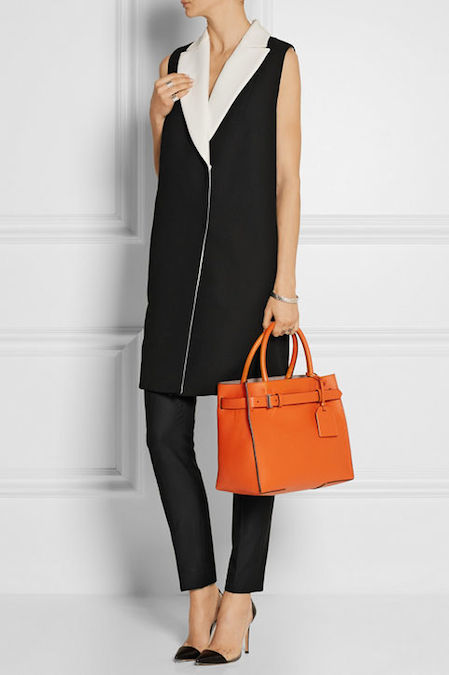 Curious to see what spring '15 will bring to the bag world? Tina shared her predictions with Glamour.com! Read the full interview here…
Mon 02.02
February isn't just a month associated with hearts because of Valentine's Day. It's also Heart Health Awareness Month!