Author Archive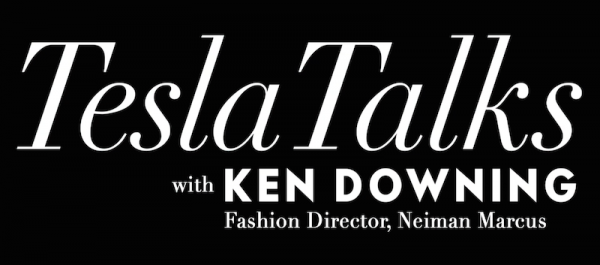 Given the freezing weather (snow included!), I'm sure Tina was thrilled to catch a ride from Tesla during NYFW – especially since it was with Neiman Marcus' Fashion Director Ken Downing.
READ MORE >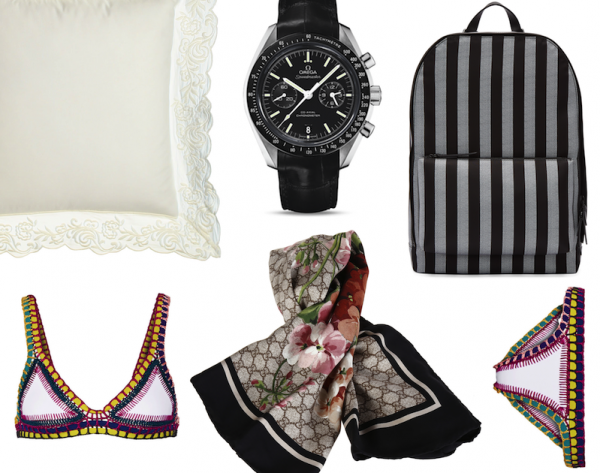 Yesterday my boyfriend gave me an early Valentine's Day present: Scattergories. I don't care how old I am; I love a good board game, and I love him for knowing that. Plus, with temps in NYC expected to drop to a balmy 13° on Sunday, a little at-home entertainment is a nice idea. Well, after playing one round, I feel compelled to warn you: I suspect this game has the power to shake even the strongest of relationships. I'm pleased to say that my boyfriend and I are still together, but how he came up with "pumpkin pie" for the category "a place that is hot" remains a mystery to me…
READ MORE >
Today The Business of Fashion announced the official launch of our 10th anniversary collaborations, all of which are available for pre-order on the Snob Essentials Shop.
READ MORE >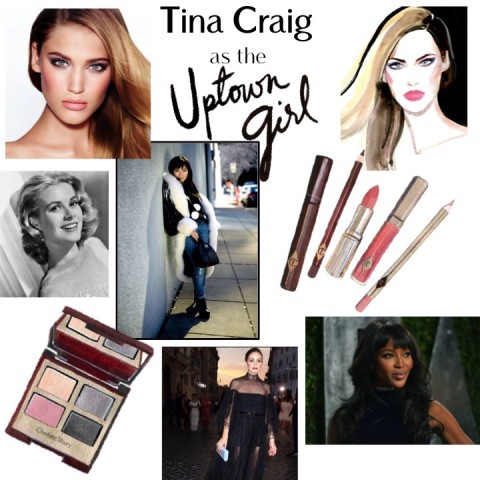 Tina's made no secret of loving all things Charlotte Tilbury, from the Magic Cream that started it all to the Goddess Skin clay mask; so when she was asked to participate in the beauty authority's 10 Women Takeover blog series, I have to imagine there was no hesitation.
READ MORE >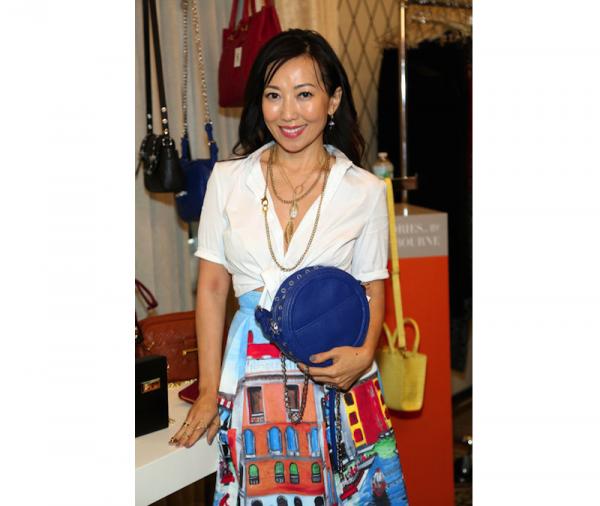 Harper's Bazaar knows that beauty products – and secrets – are not one shade fits all. Everyone has different hair and skin, and with this simple (yet often-ignored-by-beauty-corporations) fact in mind, the glossy asked six pros, including Tina, to share their Asian beauty tips.
READ MORE >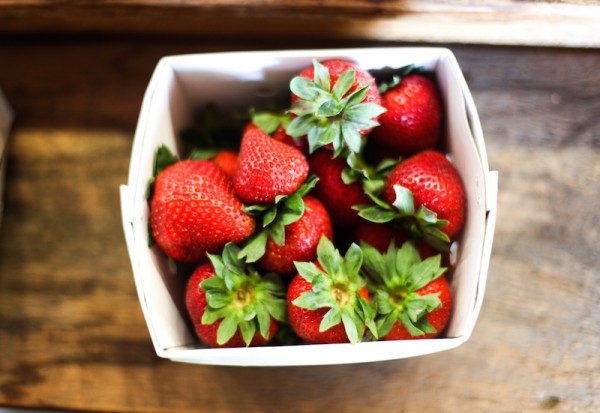 Today's fashion news includes Gisele's stunning new cover for Vogue Brazil and Lyst's collection of the best spring denim…
READ MORE >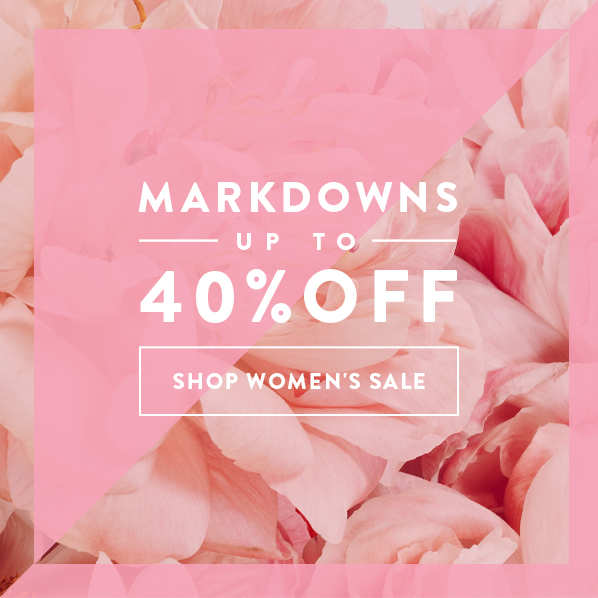 It's the end of the week. You've been working hard! Reward yourself with a little lunchtime sale shopping. Nordstrom's markdowns are up to 40% off, so this as guilt-free as it gets. Check out the full inventory here…
READ MORE >
That tax return burning a hole in your wallet? Sure, you should probably save some of it, but there's just something about having extra money all of a sudden that makes you want to go out and treat yourself.
READ MORE >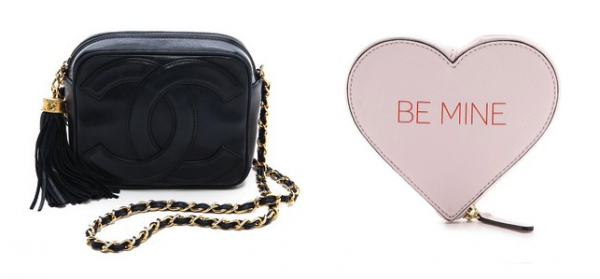 Now through April 9th, get 25% off your order by using the code SPRING25 at checkout! Grab anything from a cute heart pouch to vintage Chanel in the Shopbop Friends and Family Event…
READ MORE >