Author Archive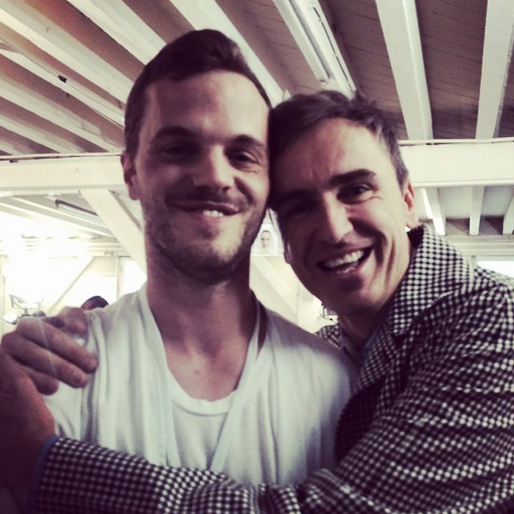 Who's the most famous designer you've never heard of? Find out here…
READ MORE >
Today we talk popsicle recipes, unexpected modeling contracts, and a silk kimono sported by Lady Gaga!
READ MORE >
It's half way to the weekend! Find out how to get bikini ready by Saturday, get inspired by Constance Jablonski, and finish the day off with a disco remix.
READ MORE >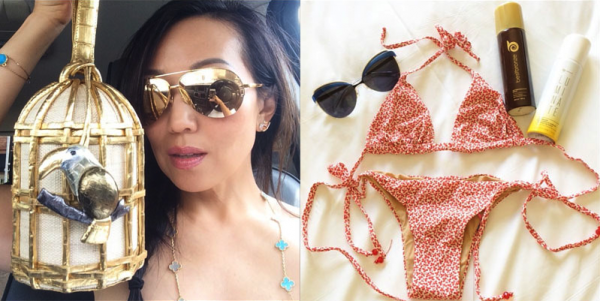 This week, we get a lesson in self tanning and gold accessories from Tina. Kelly makes green juice look glamorous and does a little good in the name of peace.
READ MORE >
Today, we have Kendall Jenner at Chanel Couture, Steve Madden's business, and hints at Alexander Wang for H&M.
READ MORE >
The long weekend is over, but get excited with the new exhibit at the Brooklyn Museum, a colorful new trend, and a little reminiscing of fireworks past.
READ MORE >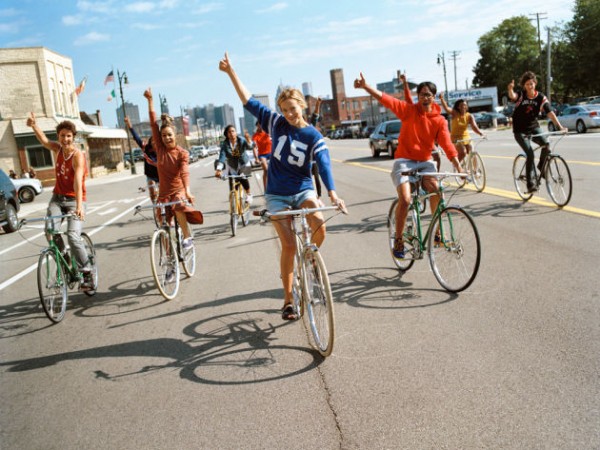 The day before the Fourth means style advice about stripes, our favorite American models of all time, and the saddest band breakup in a while.
READ MORE >
Today's Web Snob features some of Princess Diana's most underrated fashions, the new Costume Institute theme, and something from Clueless that you've been dreaming of for 19 years!
READ MORE >
Instagram has never been so stylish! Check some Nancy Gonzalez neon, an adorable Kiernan Shipka, and our favorite bucket bag.
READ MORE >