Author Archive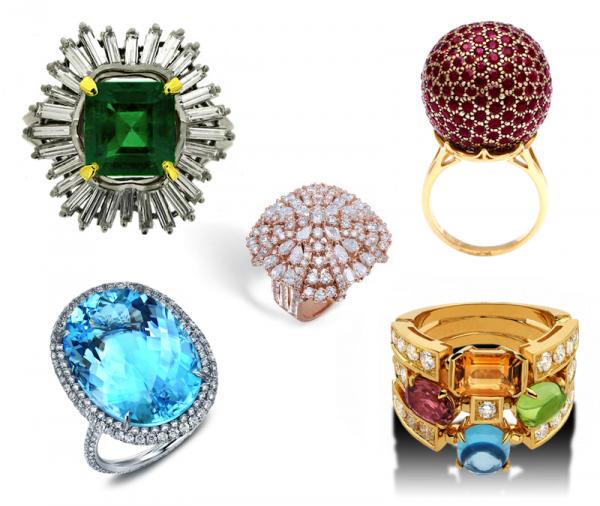 Jewelry designer Julia Hagen pairs cocktail rings and cocktails for Derby Day! Read about her picks here…
READ MORE >
You got all of those wonderful gifts from family and friends. Now it's time to show your appreciation! Make sure your thank you notes are just right with tips from guest author and etiquette expert Kimberly Schlegel Whitman…
READ MORE >
Art Snob Maria Brito tells us about Prada's recent collaboration with Damien Hirst. The bug-embellished bags are sure to make you squirm!
READ MORE >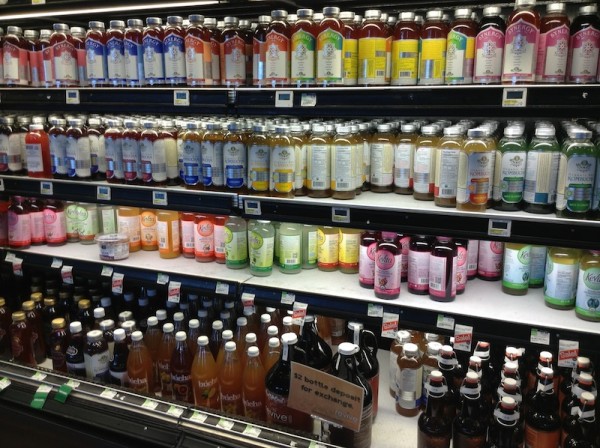 Need a midday laugh? Comic Kelly MacLean recounts her Whole Foods survival story (warning: the contents of her wallet do not make it out alive) that will have even the store's most devoted shoppers cracking up. Read her Huffington Post article after the jump…
READ MORE >
Living without color is like living without love. Experiment with color. Make a mood board of tear sheets and design images that inspire you. Use neutrals and metal patinas to ground louder color schemes. For example, gunmetal can make pastels feel less precious for a look that is richer and more elevated.
READ MORE >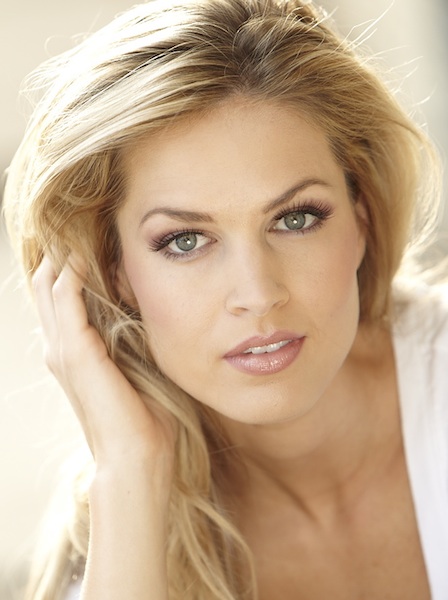 The brains behind Beauty Bio-Science, Jamie O'Banion, shares her summer make up tips!
READ MORE >