Author Archive
Jewel Snob arms herself just in time for Fashion Month!
The Cut gets marbleized.
Bored with your furniture? Snob Living has some pieces you'll never tire of.
READ MORE >
Bag Snob has found something for the girl who has everything.
Vogue cooks with Karlie Kloss.
Beauty Snob loves Tom Ford's new scents.
READ MORE >
Bag Snob thinks you should start accessorizing inside the box.
Want to see a preview of Oprah's interview with Lindsay Lohan? Vulture has the clip.
Beauty Snob thinks Sephora's latest collab with Pantone is the best yet.
READ MORE >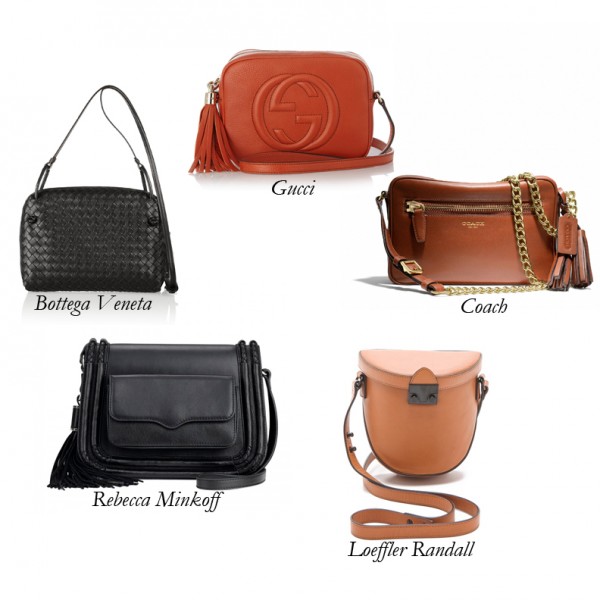 Look for the bare necessities with Bag Snob.
Tot Snob may not be willing to invest in Baby Dior, but that doesn't mean she can't do a little window-shopping!
Ever wonder what it's like to work at Vogue? The Cut has the scoop on a new reality show that will finally give us the inside look.
READ MORE >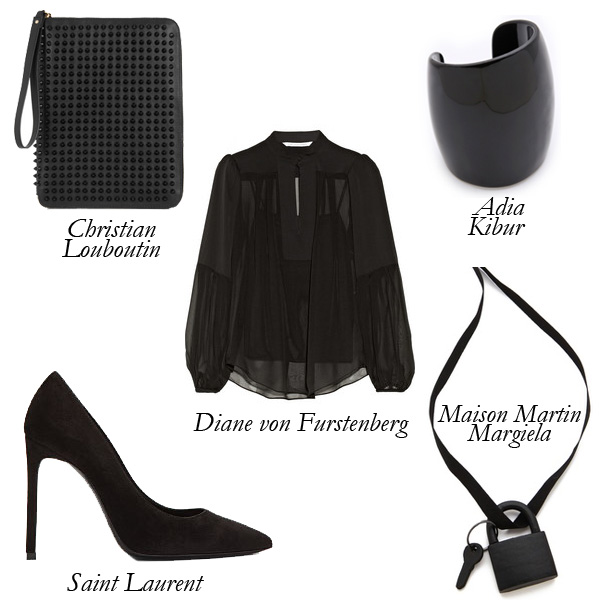 Couture Snob fades to black with the help of the noir trend.
The Cut wants to know why everyone's so fixated on the royal baby's gender.
Cate the Great strikes again, leaving Bag Snob green with envy.
READ MORE >
Who makes your favorite white tee? SHEfinds rounds up some of the best.
Beauty Snob helps us get frizz-free hair this summer.
Are you watching Orange is the New Black? Vogue talks to the show's star.
READ MORE >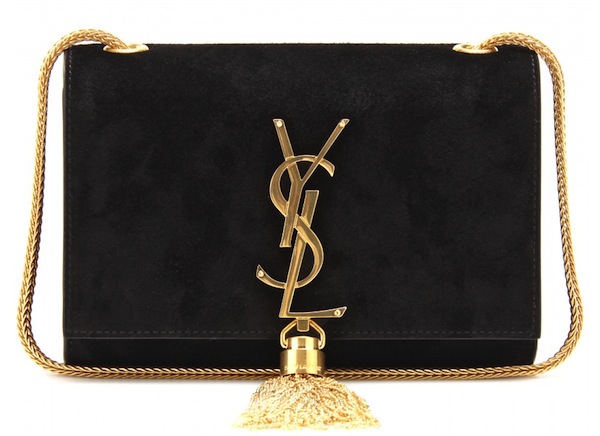 Bag Snob did a lot of damage shopping NET-A-PORTER's end of season sale! See which deals she just couldn't resist. Check out The Cut's rundown of the Resort 2014 shows. Shoe Snob's latest trend alert? Uncommon espadrilles! Vogue lists the sweetest summer polishes. Couture Snob loves dressy shorts and high heels for summer. Leave the … Continue reading "Web Snob May 31, 2013"
READ MORE >