Author Archive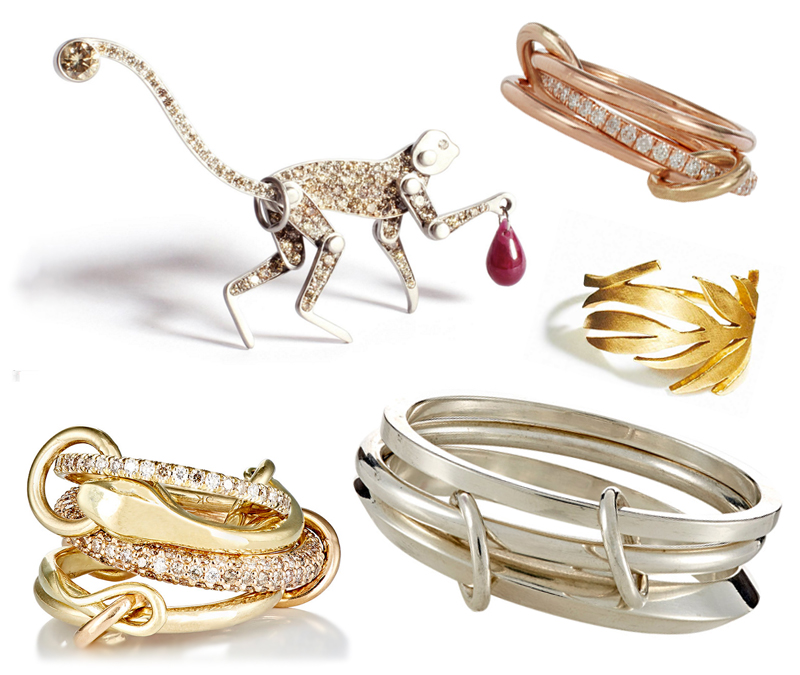 One thing that Yves Spinelli and Marc Alary both have is a creative, relaxed air of class. Walking into the recent launch of their collabo-collection was like walking into a private party of the city's chicest crowd – because it was. A room of black-garbed goddesses was punctuated by one head of blue hair and the omnipresent pink dots on Lynn Yaeger's cheeks.
READ MORE >
Not too long ago (less than a week ago, actually), I was stressing the NYC housing market and hustling like any other out-of-towner trying to make it in this city.
READ MORE >
Lapis, sapphire, turquoise and topaz are all lovely shades of blue, showcasing Mother Nature's spectrum. Tanzanite is a unique blue, like midnight sky on a deep blue sea with purple glints that make you want to look deeper and longer.
READ MORE >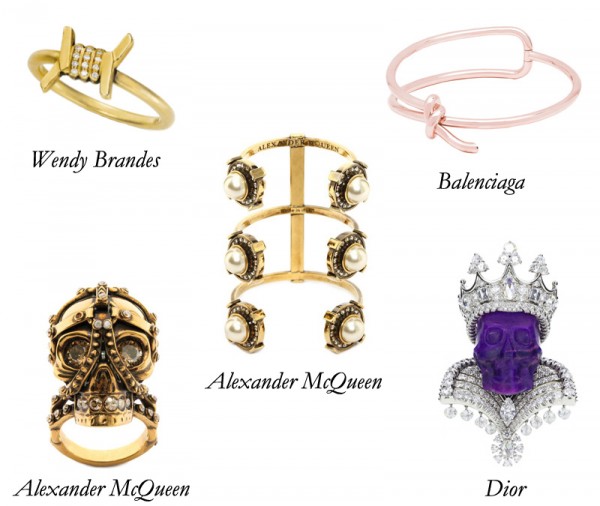 There seems to be a relatively consistent image of what a successful woman should wear, from hair and makeup to clothes and shoes. While fitting this mold isn't a bad thing, sometimes a girl just wants to branch out, toughen things up a little bit.
READ MORE >
The recent resurgence of an obsession with Old Pawn turquoise has caused a wild scramble to pick up cuffs, necklaces and earrings in shiny sterling silver. Rather than grabbing some cheap knockoffs that'll wear and tear in a few months…
READ MORE >
For those blessed with beautifully skinny thighs, or those with a cardio regimen that earns them, this style is perfect to draw some attention to those gams. Leg chains have been on the party set as well as the festival set this summer…
READ MORE >
Is there ever truly a new trend that doesn't reference an element of our past? I would say no, especially in this case.
READ MORE >
Mother's Day is less than a week away! If you're still looking for a gift, guest author Julia Hagen has rounded up some special pieces your mom is sure to love…
READ MORE >