Author Archive
As the closing of Marc by Marc Jacobs looms, Luella Bartley and Katie Hillier (the duo who have been in charge of the brand – and its attention-grabbing revival – for the past three seasons) are still sending out with some really great bags.
My love of small bags continues: I am insane over this mini Jimmy Choo messenger. It seriously has to be mine this very minute. Needless to say, this is a truly emotional buy, one I'm content to make with little to no thought.
Get ready for Memorial Day with these perfectly summery Rag and Bone sale pieces! The Enfield ($370, from $525) may be the brand's most recognizable bag style, but the hobo is my favorite shape.
Here's something you don't see all too often: a vintage-inspired riff on '30s Art Deco style that's been revamped for the modern woman. Myriam Schaefer has done it with the James.
The allure of baby soft feet is so strong that you'll go down any road to achieve the look. At least I will. Since I do yoga every day, my feet need to be in tip-top shape so that the rest of me can be too.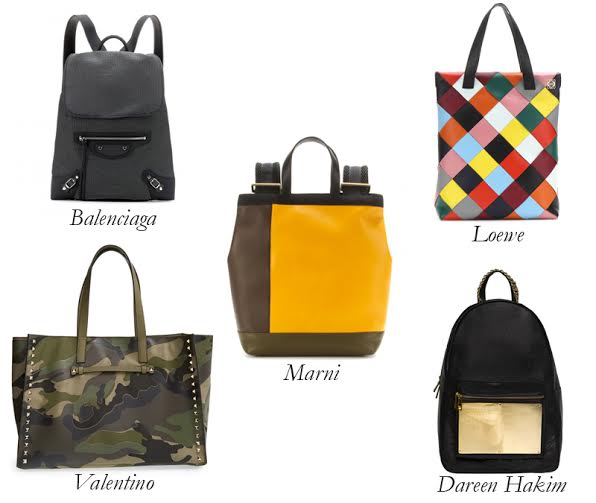 Memorial Day marks the unofficial start of summer, and it welcomes the official start of the travel season. And that means we need the perfect travel companion: the right bags! This time, it's on the outside that counts.
I rounded up nearly a dozen lust-inducing wedges recently, but this one deserves its own post. It's the perfect summer sandal! A white espadrille? That's pretty much the epitome of the season.
Sometimes you need a large bag, thanks to daily life's demands, but you never want a big carryall to read as a monstrosity (as in, a big blob of leather that engulfs your whole body). Marni's Pod bag perfectly addresses that issue.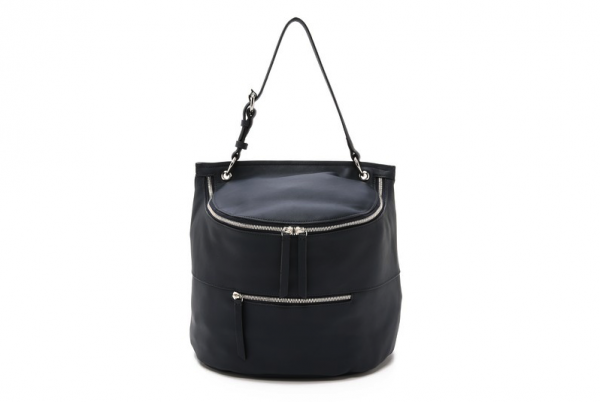 Come summertime I either need an itty-bitty bag like a wallet on a chain or something more substantial for fun, warm weather outings like this great satchel from Derek Lam.