Author Archive
Summer freedom, and the carefree outings that come with it, is upon us. I just spent the last week traveling and no matter how light my bag is, at the end of walking for about 10 hours, my shoulders, along with everything else, start to ache like never before.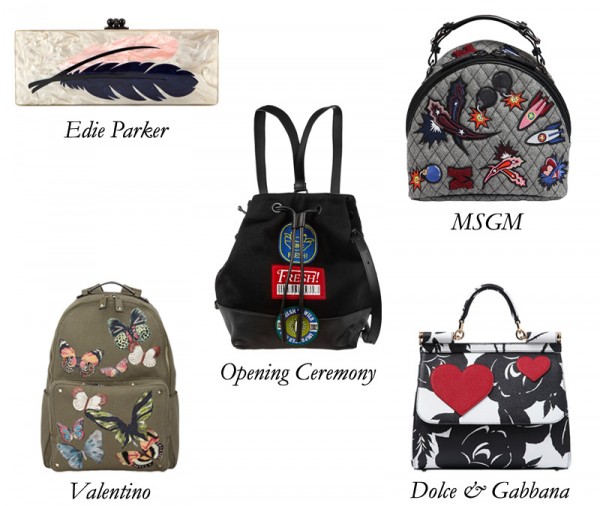 They don't have to make sense (Butterflies! Feathers! Fruit stickers! Rocket ships!). Actually, the more irreverent the embellishment, the better. Here are my favorite of-the-moment bags that just want to have a good time and aren't afraid to say so.
Not sure which tops to pair with your summer skirts or skinnies? Here are the silhouettes you need…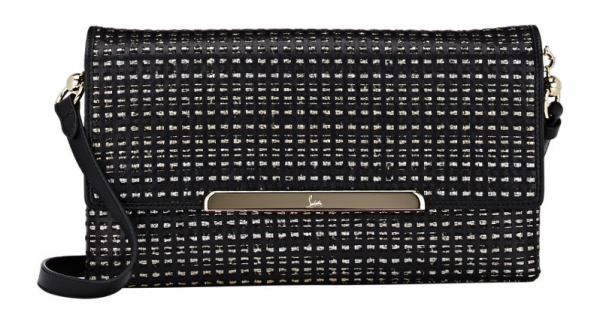 It always excites me when Christian Louboutin cooks up a great (read, somewhat restrained and sophisticated) new bag, and this one is the pinnacle of unfettered chic.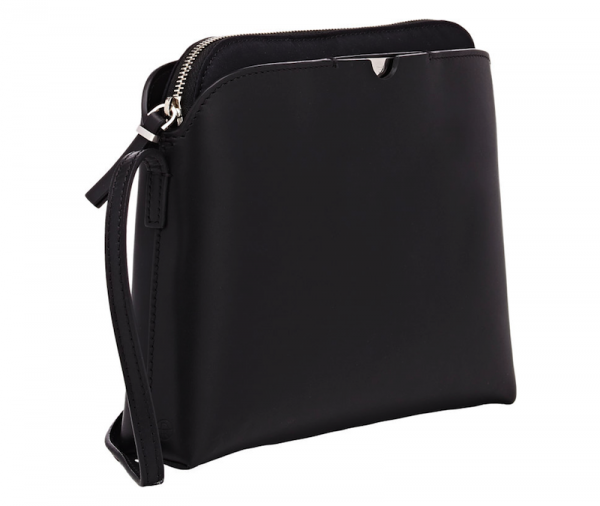 A minimalist bag packed with function to spare! While this shoulder style from the Olsen sisters may look simple enough, it actually has a lot going on. There's a center zip pouch, as well as pockets on both sides, one of which hides a handy little travel mirror.
Now that it's officially summer, the days are longer than ever – and the prices of your favorite spring bags and shoes are lower than ever! In my opinion, it's a winning combination that ought to be milked.
It's kind of a surprise that Beyoncé has become a veritable high-low mix-master, what with her queenly status and all.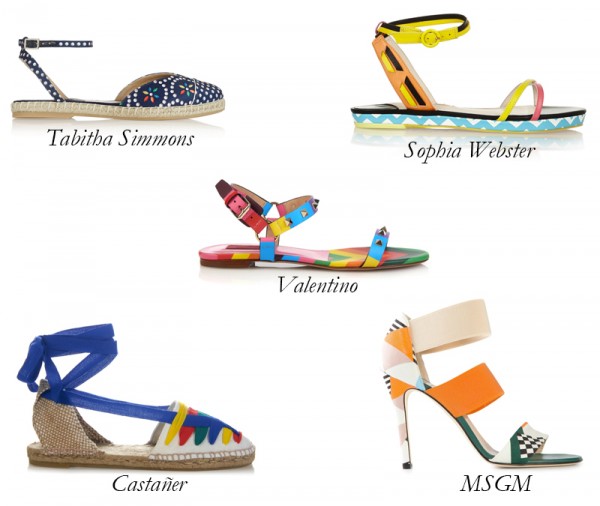 Summer is when I let loose with everything, especially my wardrobe. I guess the best explanation is that matching somehow takes on a different meaning when the heat has fried my brain. Besides, a season of carefree and reckless pairings demands mixing prints and colors…