Author Archive
Wed 12.04
To kick off the holiday season, we'll be offering one of our best giveaways to date – an Hermès Birkin! What better way to begin the New Year than with the world's most coveted accessory? This is truly the Holy Grail for us Bag Snobs.
Tue 12.03
I just had holiday pictures taken, and now that I've spent all that money on such precious photos, I want to make sure they're well displayed! These vibrant wall decals would brighten up any room, but since tots love looking at themselves, their bedrooms would be the best places.
Tue 12.03
This Sat Dec 7 please join my friend Stefanie Saperstein as she hosts a cocktail reception to benefit Ride On at her incredible training estate, the Hummingbird Nest Ranch. Ride on is an organization Stefanie has been deeply involved with for many years and one that also touches my heart. They teach horseback riding to […]
Tue 12.03
Tis the time for embellished accessories, but I say, keep your clutch minimal this season. Pouches aren't just for girls who don't like to carry real bags (gasp!) and holding makeup anymore. The simple pouch has elevated itself to become the ultimate chic touch.
Mon 12.02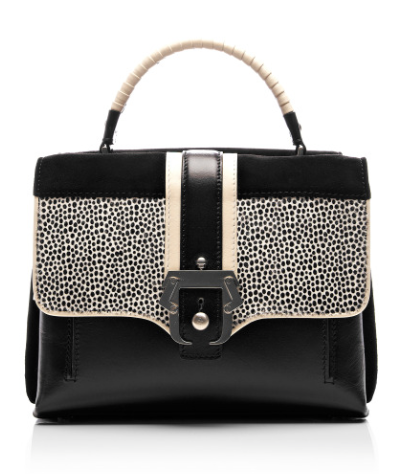 Paula Cademartori is a name you need to know. Since debuting her brand in September 2010, the up-and-coming designer has won accolades among the fashion elite, dazzling us with distinctive, personality-driven styles. Now her Faye handbag gives even more reason you should keep an eye out for her.