Author Archive
Fri 10.17
I will always love the use of cool hardware, especially on a super-functional tote. The "safety buckle" motif is now almost as famous as the designer himself, Christopher Kane, or at least intrinsically linked to his designs, from his wild, belted dresses from Spring '07 to this season's smaller, sleeker bags.
Thu 10.16
The hoop earring is as generic as it comes – almost as common as the stud. It first appeared roughly four centuries ago in Asia, so I'd say it's about time we give the style a new look! From prim and proper mini hoops to the shoulder-scraping, there's been no dearth of sizes, but what about shapes and materials?
Wed 10.15
It may seem like summer just ended, but the truth is that the holidays are already creeping up on us. Soon you'll be even busier than you are now, and for times like those, you want to streamline everything, including your bag!
Wed 10.15
We've become so accustomed to the spectacular embroidery and detailing showcased on Maria Grazia's and Pierpaolo's epic dresses for Valentino, it shouldn't come as a surprise to see similar work on one of their bags. But that doesn't make taking a gander at this bag any less special…
Tue 10.14
Scrunchies may be a thing of the past (for now…), but if you trust the Fashion Month runways, hair accessories are about to be bigger and brighter than ever!
Mon 10.13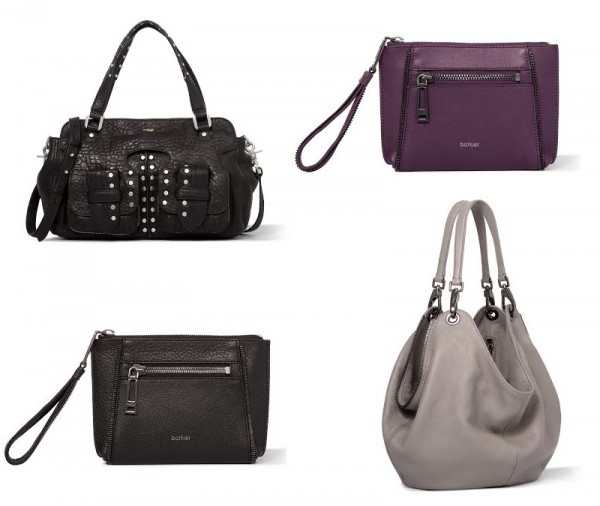 Come Halloween, tots will be stocking up on bags of candy, but for us Snobs, there's nothing sweeter than just plain old bags! Well, there's actually nothing plain about these bags…
Mon 10.13
Classic elegance never goes out of style, and Nina Ricci's Ecrin clutch exudes just that. But this piece isn't as typically timeless as it might seem at first glance. On the contrary, its brand of classicism is modern and distinctive. Best of all, it feels new, so you won't want to wait on it.