Author Archive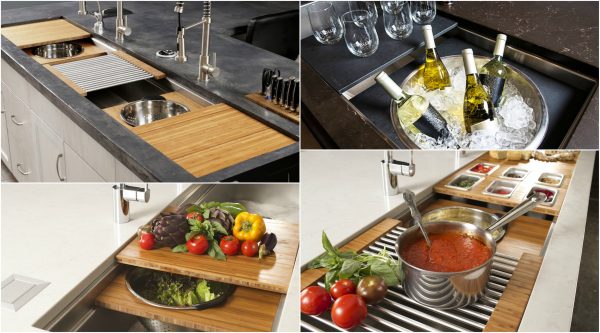 Galley Sink is the single greatest human achievement since Neil Armstrong landed on the moon. It is one giant leap for kitchen design. It is that amazing, I am not exaggerating. If you cook and make everything from farm fresh produce, you will appreciate the symphony that takes place when prepping, cooking and serving using the Galley. This isn't just a sink, it is a work station, it performs for you.
READ MORE >
What will you get for yourself this sales season? Because let's be honest, Black Friday is all about you. Next week is when the giving spirit actually starts. I've been eyeing this Saint Laurent crossbody bag for way too long, I couldn't swing it for $1,890 but for 30% off at $1,323 it's way doable. … Continue reading "Gift to Myself, a Saint Laurent!"
READ MORE >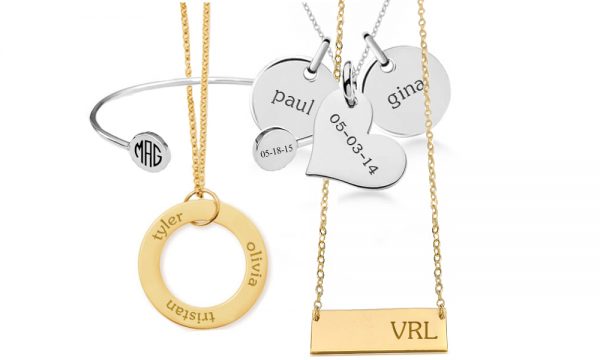 There is one necklace you will always find on me, they are little tags with my daughter's names on them. For me, jewelry has to be sentimental, whether it is something my mom gave me or my engagement ring, otherwise, you will not find me wearing it much. Of course costume jewelry is a whole … Continue reading "Tiny Tags has Giant Heart"
READ MORE >
Mama needs a brand new bag and I'm not even gonna make you pay for it. Call it early Christmas thanks to YOOX and their amazing team for sponsoring the perfect bag for the holidays, this leather Fendi Jewel Embellished Baguette (retail value of $4300) is the wow factor we all need in life. Did … Continue reading "Embellished Fendi Giveaway Sponsored by YOOX"
READ MORE >
The best is here now, don't wait! This is what went in my shopping bag but it's probably selling out as we speak. But do not fear, there are still a ton of really great bags on sale.
READ MORE >
Everything is very busy this season and you want it that way. Go big or go home as they say but more accurately, go big or don't go home with me. Whether it's key gigantic embellishments like the Marni white shoulder bag or an all over fiesta like Alive + Olivia's bird embroidery shoulder bag, there's … Continue reading "Trend Alert: Go Ahead and Embellish"
READ MORE >