Author Archive
When a good sale comes your way, you stop everything you're doing and get to shopping. Items already discounted, some by as much as 50%, are getting an additional cut of 30% off just for Bag Snobs with the code BS30FR. And FREE SHIPPING. What?!
If you have great hair, all you need is a pair of sunglasses and your favorite bag to feel put-together when you step out the door. Proper brushing plays a part in this, but products do too and it's always best to go the natural route here.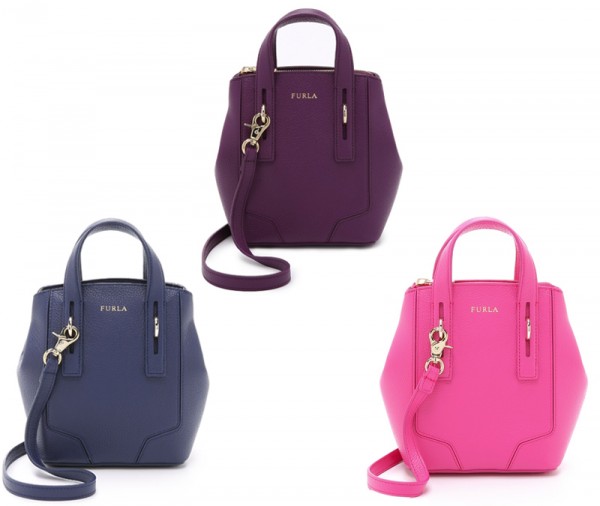 This adorable little bag has such a great shape. It's taken some inspiration from a classic north-south tote and restyled it to irresistibly detailed effects. Tapering towards the top, it's got the same of appeal as a bucket yet it's totally different.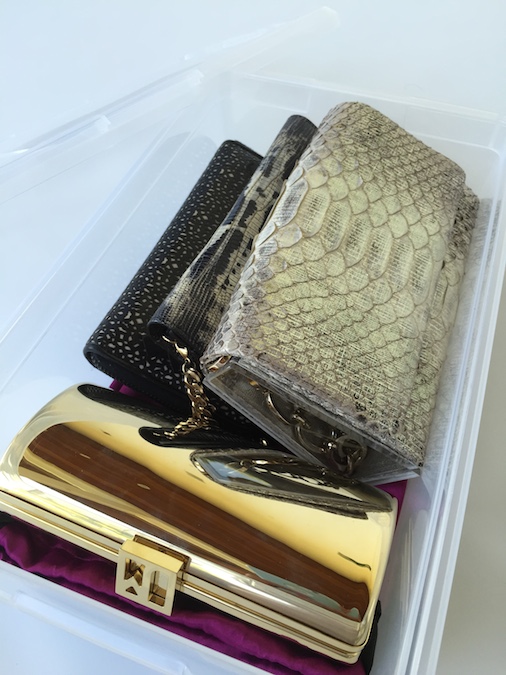 Are all your clutches stacked up on your shelf in some sort of disarray? Clutches are hard to store because they are thin, so you're prone to stacking them on top of one another for space economy, but that is the absolute worst thing to do.
I have to say, I'm not a big fan of the giant pilgrim buckle that's a recurring trademark from Roger Vivier, especially when it's featured on their shoes, but there's almost always an exception to the rule. This tote totally works.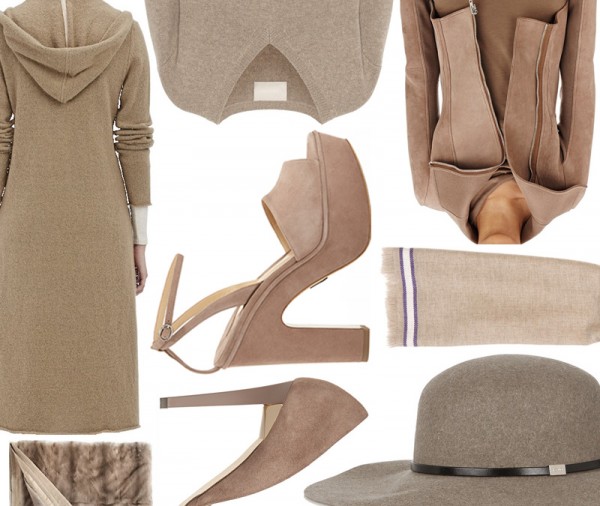 It's that time of year again: We're about to make the transition into fall. If there's one thing that will always come back every September, it's your top taupe staples. Due to its perfect balance between warm and cool, taupe is the ultimate versatile hue.
Right about now, you're probably feeling pangs of end-of-summer sadness, but there's still more outdoor fun to be had – namely, in the upcoming long weekends. Labor Day, Columbus Day…these are great occasions for hightailing it out of town
A little fringe is fun and on-trend. But not all fringe is created equal, and these fringe bags rival Animal the Muppet in their levels of crazy moppy-ness. But hey, maybe you like that kind of look. And maybe you've got a little bit of Animal in you yourself!
A lot of people, myself included, love a Stella McCartney crossbody bag just because it is guaranteed to be so easy. You don't have to worry about messing it up, since it's not genuine skin, and the Falabella's trademark chain detail dresses things up, even when you're not.