Author Archive
Fri 02.27
Frilly? Yes. Adorable? Definitely yes. Designer wunderkind Simone Rocha realizes a little bit of ruffle goes a long way, and this detailing travels the right amount of distance.
Thu 02.26
While it's easy to get caught up in the new softer textures and pastel-pale palettes of spring, let's not forget, it's still prime shopping time for the end-of-season sales. Just look at this delectable piece of arm candy from Pierre Hardy, now a full 50% off.
Wed 02.25
This little bag is so freaking adorable! I've already been on a round bag kick to begin with, but this one is special to me. I always love Loewe's buttery-soft nappa leather and such a shape, lightly scrunched and all mush-able, really relishes the suppleness.
Tue 02.24
I'm kinda shocking myself by how much I like this bag. We all can appreciate a few rays of sunshine right about now, as the February doldrums fully kick in, but usually something that features such an overt print will start to get on my nerves after a few minutes. Not this. It's actually growing on me the more I look at it.
Tue 02.24
If your hair looks good, everything else follows. At least that's how I feel. I have a thing for my hair; it's my one pride and joy, and let's be honest, no matter how much I've indulged over the holidays, my hair will always look great. But the maintenance is something I NEVER slack on.
Mon 02.23
I'm so excited about our brand new bucket, not only because it's totally on-trend but because we've created one that resolves the biggest issue I have with the bag style – the need for outer pockets!
Thu 02.19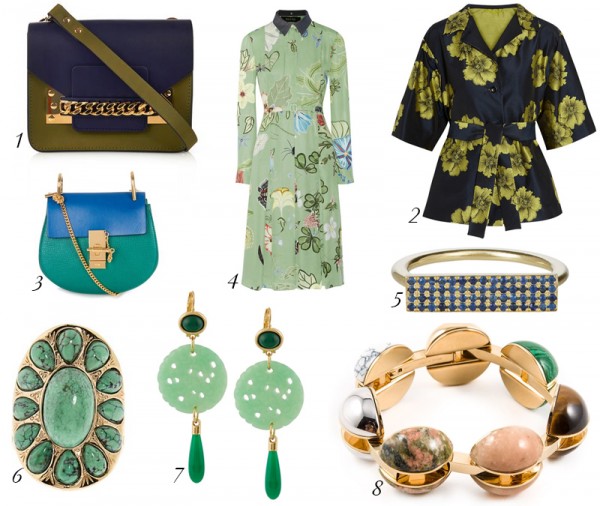 Happy New Year! I've selected eight special pieces that are sure to bring you good luck and success. Since the year of the wood sheep is all about nature, earthly greens, browns, and blues play a big role.
Thu 02.19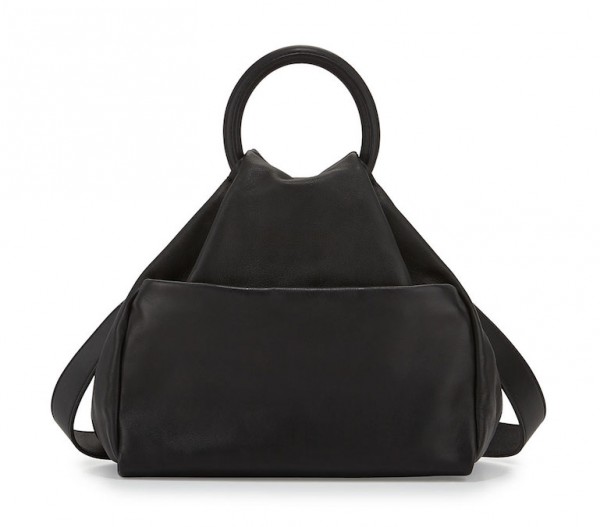 Luella Bartley and Katie Hillier are on a hot streak. This bag is one of the best and most intriguing pieces to come from MARC by Marc Jacobs in a while.
Wed 02.18
A warm welcome back! This reissue of the Obsedia is absolutely amazing. With a color combo that couldn't be more spot-on, Givenchy has unleashed a fresh stunner, without cooking up a new style. I love it when a true neutral gets perked up with a jolt of bright color…