Author Archive
Wed 08.20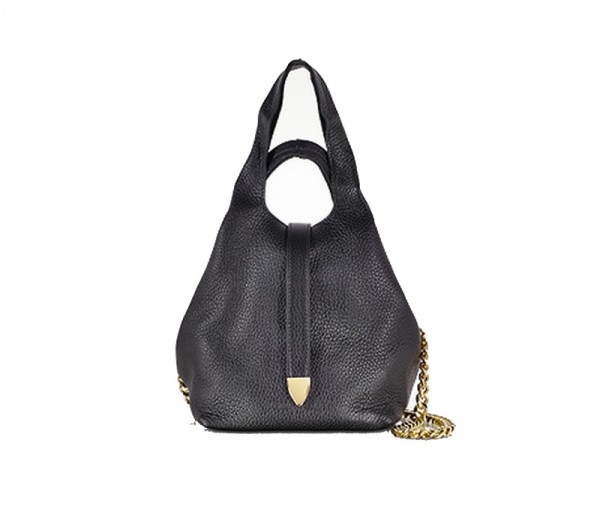 How much do I love Jil Sander? My love for the ultimate minimalist brand is seemingly exponential, as whenever I think they can't get much better, they go and take the basic hobo and reinvent it. The change isn't just in the coy "string sack" name. It's crazy that all it takes is two little details to change virtually everything about a standard style.
Tue 08.19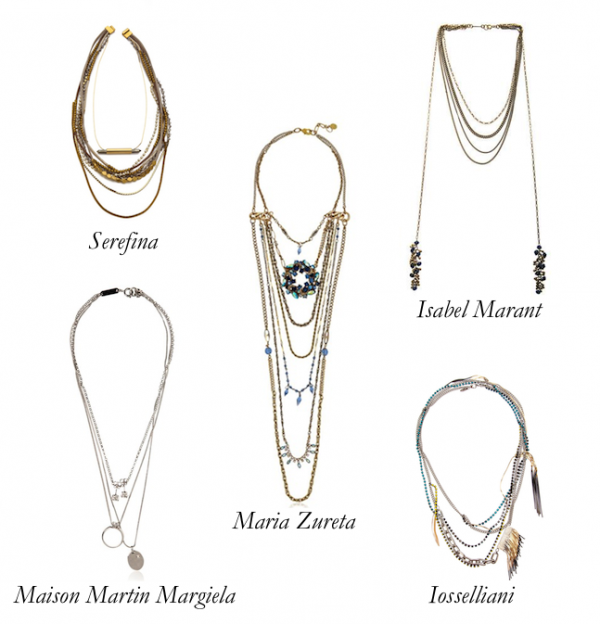 Sometimes I like jewelry to be delicate and simple, but most of the time, I'm looking to indulge in the bold, oversized variety. Pieces like these can turn even the most dressed-down of outfits into looks bursting with personality – and all with the mere clip of a clasp.
Mon 08.18
If you follow red carpet fashion as closely as we do, you're already well aware of celeb favorite Edie Parker's acrylic clutches. But do you have one of your own? Whether the answer is, "Yes, five!" or, "No, I wish!" you're going to want to enter our latest giveaway…
Mon 08.18
Most men are perplexed by the ordeal of buying a suit. What looks good? What is appropriate? How formal should it be? What's a vent? If my husband is any indication, these quandaries paralyze the process to the point they that make most men avoid it all together.
Mon 08.18
I'm going to say it: the Drew collection is the best thing to come out of Chloé in quite some time. From my initial impression of the classical black style topped with gold hardware to a preppy variation in deep green suede and tan leather and now on to this supremely sportier yet thoroughly sophisticated update, the Drew is maintaining solid momentum.
Fri 08.15
You probably already have a black leather jacket that you love and wear to death. It's a basic worth investing in that you'll have for the rest of your life, a piece you can throw on with just about anything! With fall soon upon us, though, I'm looking for something a little different – a leather jacket with unexpected flair.
Thu 08.14
Tod's got a great new outlook, and a great new bag out to prove it. It's pieces like this that make me think Alessandra Facchinetti's transition into the house (after succeeding Derek Lam in February 2013) is complete. Like she has settled in and figured out what the longstanding Italian brand is really about.