Author Archive
Can we all just agree that Jennifer Lopez was the best-dressed at the Globes? That dazzlingly bright marigold Giambattista Valli gown with the cape was everything. The caped-crusader trend definitely didn't start with the always-flawless star (remember Gwyneth Paltrow in Tom Ford at the 2012 Academy Awards?), but there's no doubt she'll be the one to mainstream it. Be prepared to see cape everything, starting now.
Featured Items
Sensible shoes are on the rise. Or is it just my age? There is no reason you need to look schleppy just because you care about foot health. Or not being in pain. You can totally rock these ergonomically sound shoes and still keep your style in tact. As a matter of fact, these five are so good, they prove "ergonomic" doesn't need to sound like a bad word. Embrace it!
Featured Items
A new year requires a fresh start. If your living room is starting to feel drab, there are quick and easy updates you can make that won't break the bank or require a sledgehammer. This is the best time to buy furniture and home goods because of the crazy sales going on, so stock up now and enjoy your refreshed space sooner rather than later!
Featured Items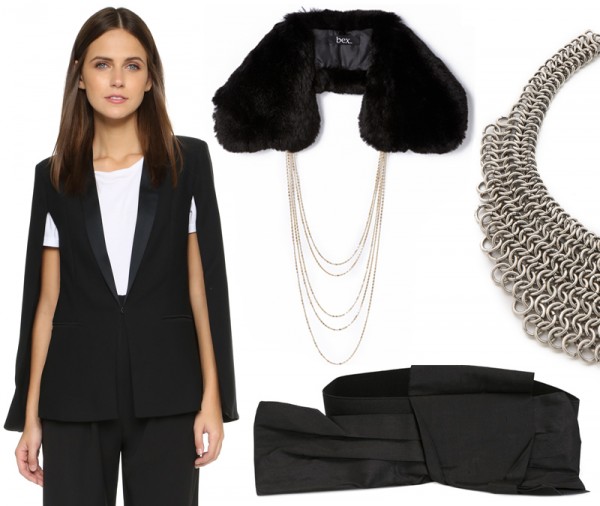 LBDs are sleek and sexy, but if you're wearing them right, they're just backdrops for accessorizing, canvases to be adorned. In honor of New Year's Eve, don't merely pull out your usual jewels and bag; there are ways to completely revamp and up your LBD game, and I'm sharing a few of my favorites here. With any of these embellishments, no one will even be looking at your dress!
Featured Items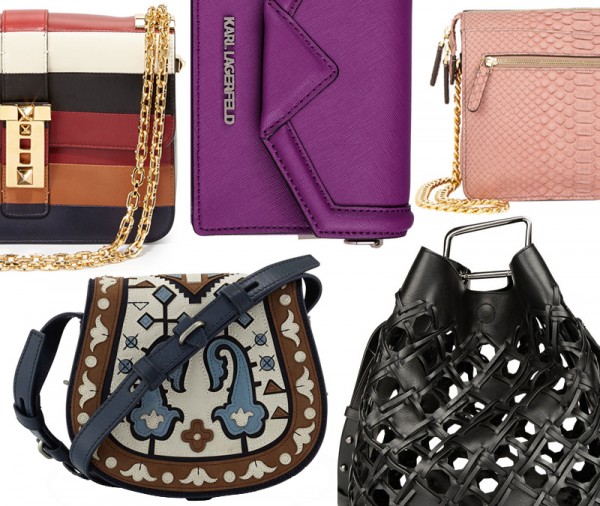 Nobody over the age of 12 gets everything they want for Christmas, right? Well, the best part of this time of year is the fact that everything is on sale – so we can go get what we want for ourselves! It's almost a crime against the season to pass up on these crazy steals. At least you can tell yourself that, in case you're in need of something rationalizing. Here is my list of the best bargains right now on things I've been wanting all year long…
Featured Items
We all want to spend less, all year round, but this New Year's you can really stick to your resolution to save, thanks to so many enticing options for bags that are frugal yet uncompromising on style and quality. These bags are ones you'll want regardless of price. They are that good.
Featured Items
Out of all the VIPs in your life, the most important person on your list is your mom. She gave you life! Enough said. Make sure she is pampered and spoiled this season. If that sounds like a difficult task, not to worry. I've combed the shops far and wide for the best foolproof gifts every mom will love, without fail…
Featured Items