Author Archive
When you are ready to shop, as in, have the allotted money burning a hole in your wallet, inspiration comes like a lightening storm. I walked in a gallery and this wall of ceramic cubes actually made that heaven sound effect, speaking to me, telling me that it was all the important colors and prints … Continue reading Your Fall Wardrobe Inspiration Is Written on the Wall
Featured Items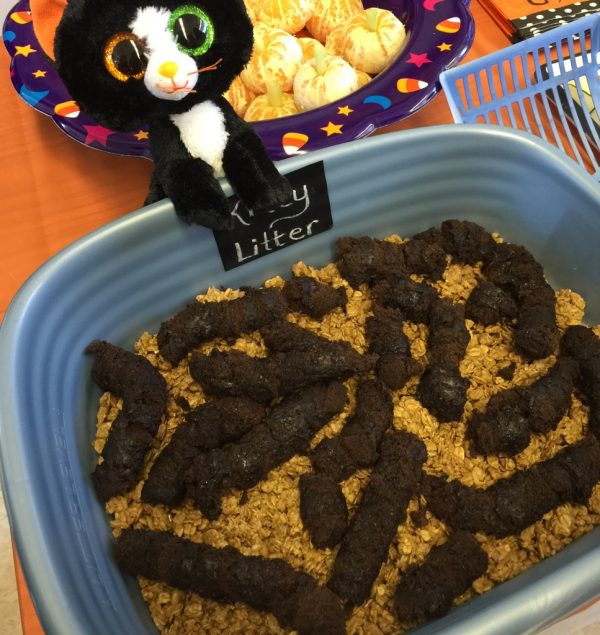 Everyone loves Halloween and even if you don't love crafts and fashioning food to resemble ghouls and goblins, I promise you can manage these. Your guests will get a kick out of these fun snacks and the best part is, you can take the credit without any of the effort. All of these are EASY … Continue reading Super Simple Sick & Sinful Halloween Treats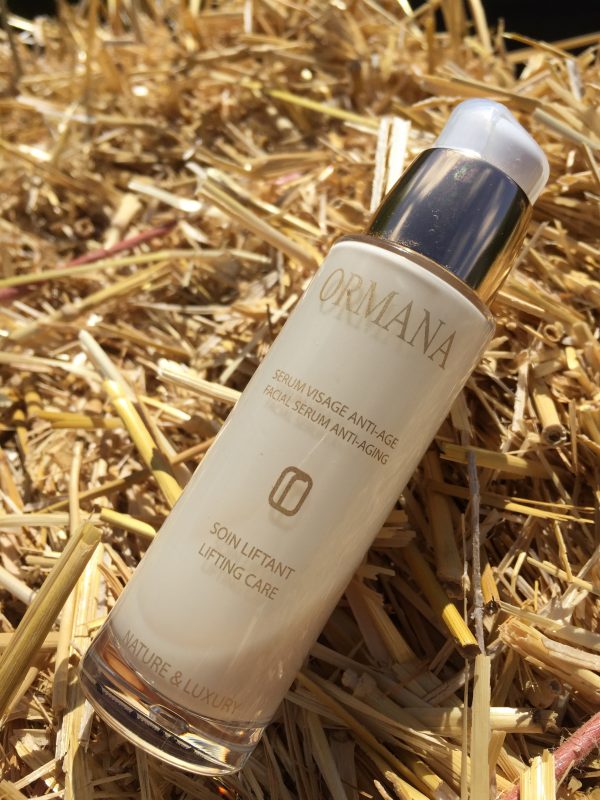 Travel, summer and kids. How are they related? They all contribute to aging!! If you have kids and are traveling in the summer, there are many things that make you age by the minute. I literally can see wrinkles form in front of my eyes. Sleeplessness, poor diet, being in the sun for way too long, … Continue reading To the Rescue: Ormana Visage Anti-Age Facial Serum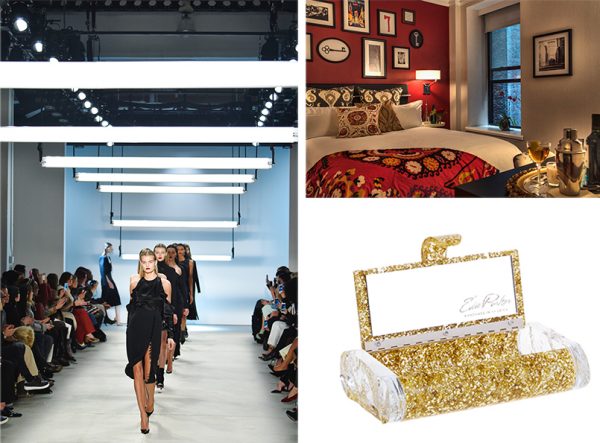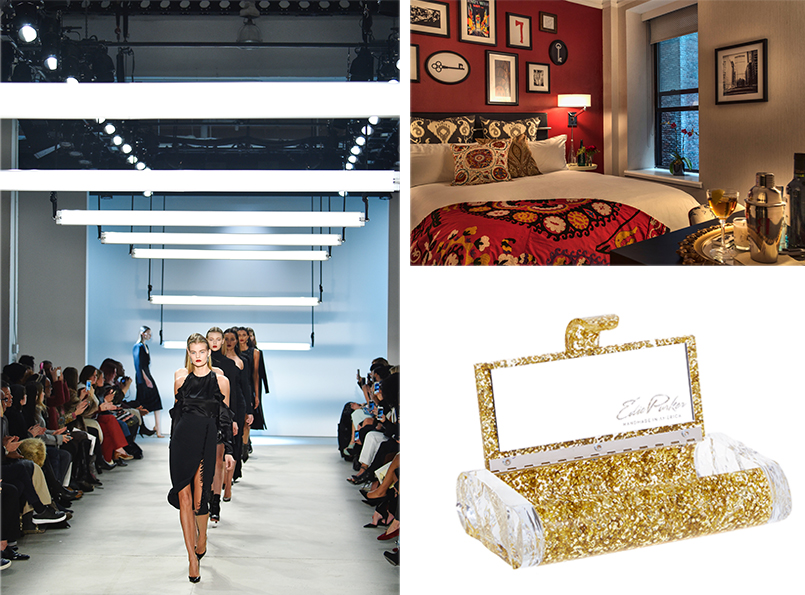 Imagine going to #NYFW in style with full VIP treatment including getting personally styled by the designers themselves the day before the big show, staying at the hot new posh Redbury Hotel and even getting accessorized by Edie Parker with the iconic Lara gold confetti clutch. This is a dream come true for the Fashion … Continue reading Attend Fashion Week in Style with Cushnie et Ochs: Giveaway
The best of what summer has to offer is on SALE! Crazy steals you won't believe and just in time for your summer travels or better yet, looking as carefree and relaxed in your home town because it's the season to be joyous.
Featured Items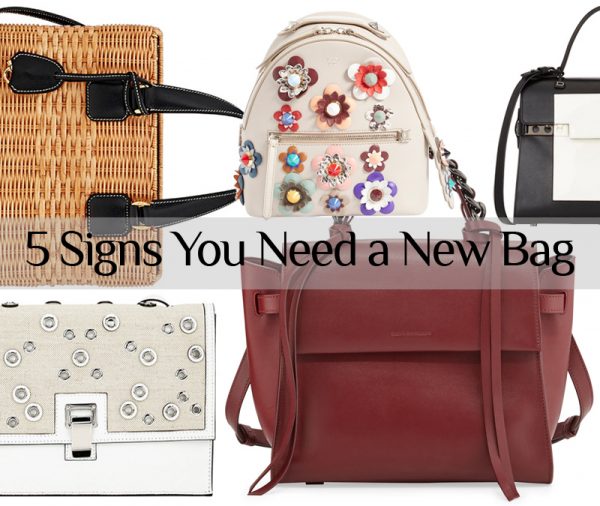 We've all been in a bag rut before. When you end up using the same few bags over and over again, no matter the outfit or occasion. Your bag has become nothing but an afterthought – and where's the fun in that? Here are five ways to tell it's time for an update…
Featured Items
There's a very specific dress I'm looking for in the summertime. It's romantic, it's carefree, and it begs to catch a light breeze. I love dresses all year long, but summers are special. My imagination wanders along with me as I travel, spend more time outside, and delve into my next favorite book. I need a new collection of dresses to join me on my little journeys – and so do you.
Featured Items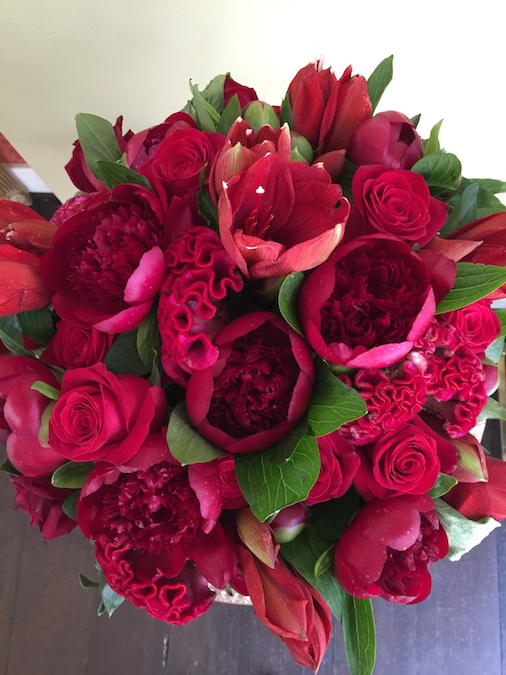 I will tell you what moms want for Mother's Day. I don't want a spa treatment; I will do that on my own when I need it. Don't try to buy me an expensive bag. Again, I can manage that myself and get the bag I actually want without pretending to like the one you got me and now can't return and am stuck with in the wrong color that I'll never wear. Not to sound ungrateful or anything. This is truth-telling time. I want a day to be left alone to catch up on my shows (Outlander, OMG!) and finish the books that I got at the library a month ago. I don't want to be left alone on actual Mother's Day, though. On actual Mother's Day, I expect my favorite meal served at my favorite restaurant; none of that three-ring circus buffet that happens in a hotel. Rich, if you haven't made a reservation for Son of a Gun by now, you are so screwed. Their burrata with uni and slivers of mushroom, if only you can bring that to me in bed!!! While I'm watching Outlander.
You might find this hard to believe, but I've walked around all day with nothing but my phone and survived, thanks to Apple Pay. Not only did I just survive, I was surprised by how fabulously liberating it felt. Sometimes it's nice to take a load off and travel light. Not long ago, the idea of carrying nothing but a slender pouch seemed crazy. This is the new normal.
Featured Items