Author Archive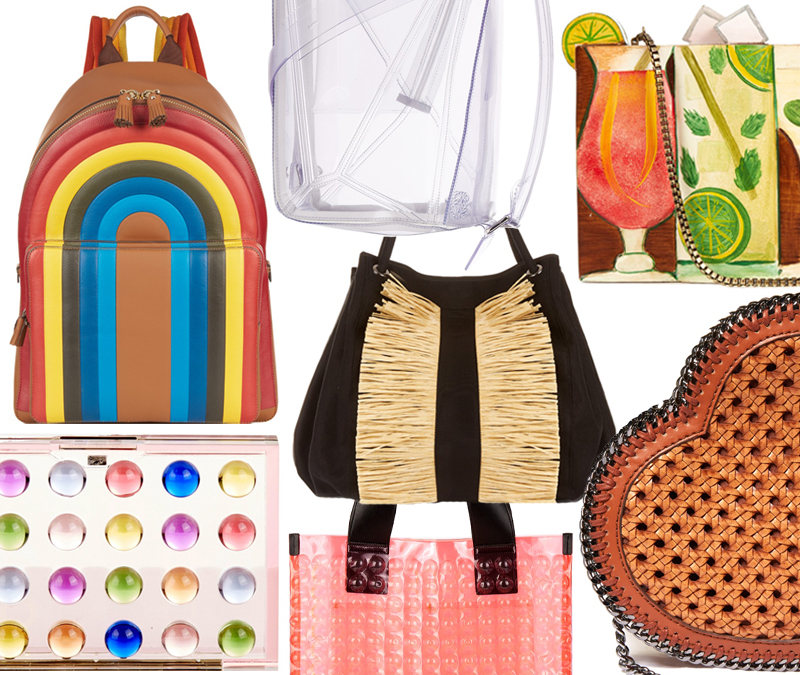 Maybe it's delirium from the heat, but summertime is when I like to get experimental and wear things I never thought I would. Going for something that surprises even yourself is a move guaranteed to make for some fun vacation photos of the "What was I thinking?" variety, but hey, playing it safe only ensures boredom in life. Get out of your shell and throw caution to the wind!
Featured Items
Calling all Game of Thrones fans. Also, spoiler alert! With the premiere of the show's sure-to-be-epic sixth season, we learned quite a bit about the divisive Melisandre…
Featured Items
Want to impress your guests without exerting much effort? Serve your summer cocktails from a garden-inspired ice bucket and swim in compliments all night as if you're the next Martha Stewart. All you need is a clear 2-liter soda bottle, a pair of sharp scissors, leafy cuttings from your garden, and lemons or limes. And a 750 ml bottle of your favorite vodka (mine is Tito's)! It's the easiest DIY project ever.
Featured Items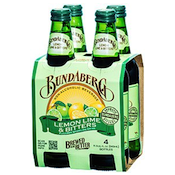 It might sound crazy, but you can go on a long weekend trip with everything comfortably packed in a small 22" carryon and still look perfectly cute every day – with only 10 things. Packing smart is different from packing light. You can pack light by wearing the same things every day and looking like you badly need a shower as a result. But packing smart means looking amazing at every single moment and making it seem like you have your entire wardrobe with you.
Featured Items
Find out which products you can use to achieve matte skin in the hot summer months…
Featured Items
The summer is so fun! You get to spend time outside with your kids, and that's even more fun when you introduce water. But yikes, with that comes the stress of keeping them safe. It takes all of the excitement away when you're made to feel that you need an extra set of eyes on your tots around any type of water source. And if you plan on getting on a boat, forget about it; my anxiety levels goes to 11, and I'm on high alert the entire time. The day usually ends with me wondering why my neck and shoulders are in agonizing pain. Were all of my muscles in a vice grip along with my nerves? That's no way to spend the summer.
Featured Items
Who needs to strategically pile on the layers when your new clothes can do it for you? This isn't just a trend for the festivals, although I imagine we'll be seeing a lot of it at Coachella, thanks to Kendall Jenner's outfit at the MTV Movie Awards. Switching it up is good for the soul, so even if you're scoffing at this now, you'll eat your words in six months when you find that your camisole just feels so wrong hidden behind your dress. I mean, who would do that?
Featured Items
It doesn't matter if you're not traveling this summer, and even if you are, who cares if it won't be anywhere south? The boho-festival, ethnic-chic vibe is the most perfectly effortless seasonal look. Seek out fanciful tassels, horn-inspired toggles, embroidered weaves, beachy beads, and kaleidoscopic prints, and you'll be set.
Featured Items
The legendary Zaha Hadid passed away on March 31st, at only 65. The Iraqi-born British architect, who made history as the first Muslim to receive the Pritzker Architecture Prize (not to mention as a beacon of hope for fellow women in a male-dominated industry), is known for her soaring spectacles featuring bold curves and strong geometry. What she's less known for are her shoe designs.