Author Archive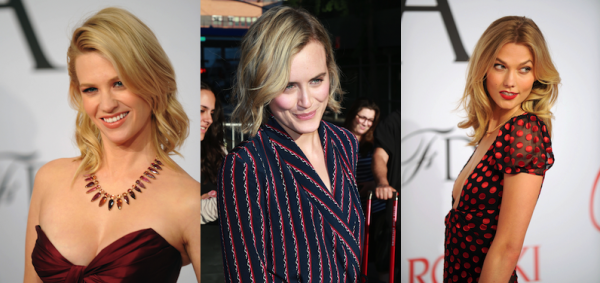 Other than stocking up on sunscreen and flats, the only other thing to do for summer is get a really great haircut, right? This is the most popular time of year to get a cut for obvious reasons. For the greatest summer look, I asked celebrity stylist Michael Dueñas…
We often think of jewels as accessories, pieces to put on after our outfit is, for the most part, already planned out. This oxidized gold-tone Rosantica body chain, however, is no mere accessory. The bronze, silver, and black beaded topper is what you plan a look around.
Barneys final markdowns went live today, and at up to 75% off, you will be impressed! I've picked out a few of my favorites, but there are many, many more. These discounts are only available for a limited time, though, so head on over to Barneys now…
We love the Anya Hindmarch and Moschino bags with fun characters, and we really love the Fendi monsters, but the line has been crossed. You can only take this cute-bag stuff so far. Pushing the envelope ever so much fills you with feelings of whimsical joy.
As if we need more worries as we age, but unfortunately odor is one of them. Luckily for us, this anti-odor body wash is here to help with ingredients like Japanese persimmon extract and green tea.

I've got so much love for this hard-case bag with a cool metal cage wrapped around it. Badass, bondage-inspired, and even a little ladylike, Alexander McQueen delivers all the classic elements of a show bag, though here's the clincher: you can actually use it!
I can't handle this handle – it's so fantastic! Reminiscent of retro satchels and briefcases, the Madras is a grown-up move for Miu Miu, and it's a turn that is entirely welcomed. Especially as we look ahead to the fall season, which always calls for more polish and structure.
Summer freedom, and the carefree outings that come with it, is upon us. I just spent the last week traveling and no matter how light my bag is, at the end of walking for about 10 hours, my shoulders, along with everything else, start to ache like never before.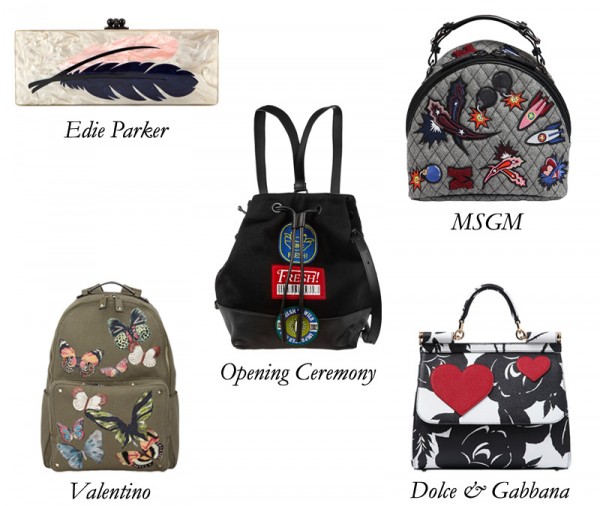 They don't have to make sense (Butterflies! Feathers! Fruit stickers! Rocket ships!). Actually, the more irreverent the embellishment, the better. Here are my favorite of-the-moment bags that just want to have a good time and aren't afraid to say so.