Author Archive
Bottega Veneta has done it again. This is such a special and truly unique bag that represents everything the house has to offer, from authoritative detailing to expert workmanship to obvious beauty.
Everyone needs a perfect white skirt for the summer, but perfection is in the eye of the beholder, or more accurately, dependent on the body. Find the best one for your shape here…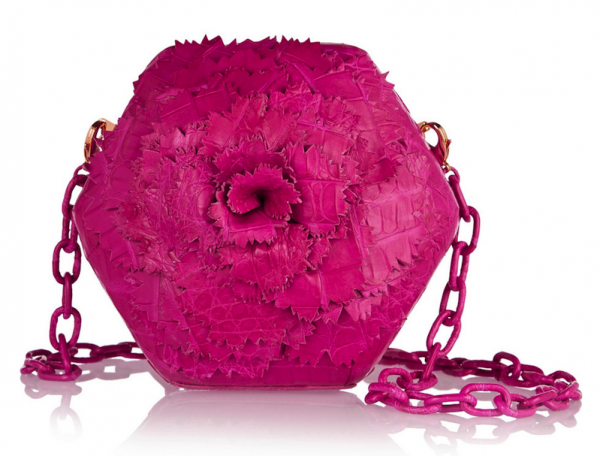 A brilliant statement clutch as much a beautiful display object as it is a key piece of function. No one needs to tell Nancy Gonzalez that. She's nailed the balance yet again, this time with her flower-embellished hexagonal box.
Some things are great in theory and not so great in actuality. Salvatore Ferragamo's Salvatore bag is one of those things. Conceptually, it's intriguing, with cutout handles, a pocket-topped panel, and offbeat structure.
While I've had my summer wedges and flat sandals picked out for some time now, I've been in need of a special heel that goes above and beyond chic, offering a unique element that brings excitement to any look I build around it.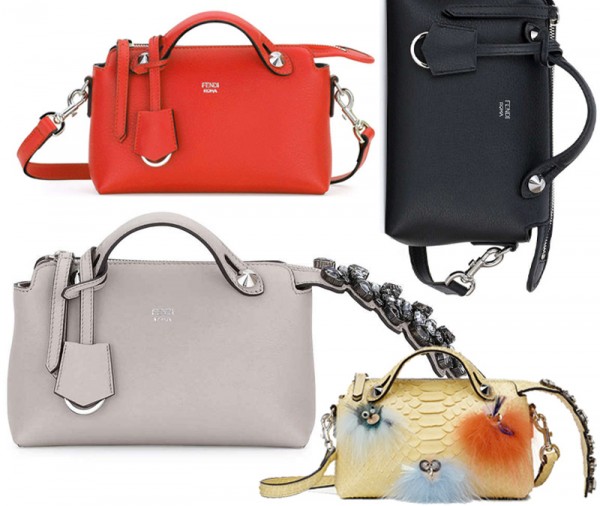 The mini and micro bag influx has become ubiquitous, but I've just found a favorite. Nothing is cuter than Fendi's By the Way micro satchel, a scaled-down version of one of their classics. This thing is so cute I can't handle it.
People may be excitedly unpacking all things short and sweet from their closets, but I'm just not ready to give up my jumpsuits for summer. I love these.
I am loving the current vest trend so much, I've compiled a top five list with a vest for every lifestyle and/or occasion. The latest aren't cropped waistcoats. They are long, lean, and have at least one major detail that makes them feel special.
What a magnificently ingenious bag! I love it when Maison Martin Margiela shows the simpler side to their aesthetic and applies their kooky creativity to function with a real purpose.