Author Archive
Fri 10.31
Wing jewelry can feel clichéd, but Lebanese designer Joanna Laura Constantine has abstracted the look to perfection with waves of ombré Swarovskis decorating black rhodium-plated brass for an aesthetic that feels subtly superhero-inspired.
Fri 10.31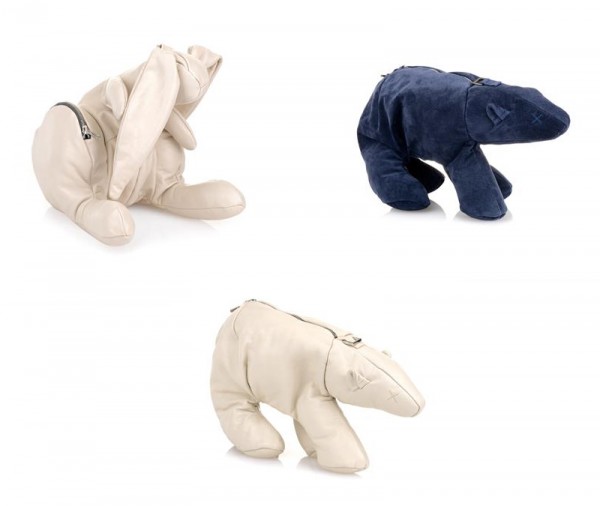 Has kitsch gone too far? I think we've already established the answer is yes, probably. There is a fine line between animal magnetism (just look at Fendi's cute yet intelligently abstract Demi Jour Penguin bag and animal madness.
Thu 10.30
I give Valentino a lot of love because honestly, Maria Grazia and Pierpaolo aren't doing much wrong these days. This latest confection only further solidifies my obsession. Hello, happiness! They've unleashed one of the most upbeat and perfectly irreverent bags you've ever seen, in time for the spring season.
Wed 10.29
Three words: simple, sleek, and thoroughly functional. Okay, so that's more like four words, but you get the idea. Perrin Paris has delivered one of the best backpack designs I've ever seen.
Tue 10.28
We all love carrying a good doctor's bag every once in a while, but some real differentiation is a must when I'm getting a new one. Tyler Alexandra's take on the classic style fits the bill. The fully structured yet soft, light feel is appealing on many levels.
Mon 10.27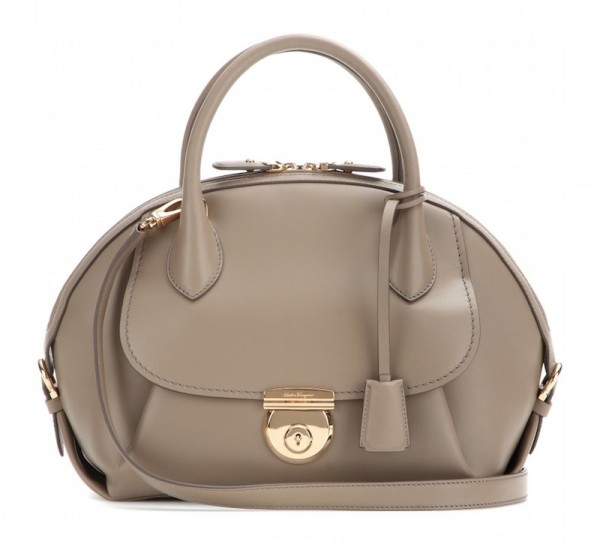 This is my favorite shape in Salvatore Ferragamo's curvy Fiamma collection. It's out of a reissue of the original Fiamma bags from 1992, named in honor of one of Salvatore's six children.
Fri 10.24
Here are some amazing options that will keep your mind at ease and bag intact, whether the forecast calls for a light shower or an all-day downpour.
Thu 10.23
Still in keeping with their cool, closure-driven aesthetic, Jack and Lazaro's buckle bag is a great new addition for you diehard collectors of Proenza Schouler.
Wed 10.22
Fendi is showing no signs of slowing down when it comes to their flirty, often smile-inducing plays on critters and creatures, and now they've made the move from monsters to abstracted incarnations of actual animals. This might be too cutesy, but come on, it is pretty darn cute. Moreover, it's kind of irresistible.