Author Archive
The legendary Zaha Hadid passed away on March 31st, at only 65. The Iraqi-born British architect, who made history as the first Muslim to receive the Pritzker Architecture Prize (not to mention as a beacon of hope for fellow women in a male-dominated industry), is known for her soaring spectacles featuring bold curves and strong geometry. What she's less known for are her shoe designs.
READ MORE >
Sometimes you've gotta go big, and now is that time. It's looking like more is most definitely more this summer. When you're seeking out embellishments, unfettered exuberance is the only way to go. Store away the boring and plain bags for later. Minimalism will surely come back soon as an opposing reaction to this current bubbly mood, so for now, let's live in the moment and fall in love with the exciting trims, appliqués, embroideries, hardware, heavy stitching, and anything else you can throw on a bag that will stick.
READ MORE >
I will start out by saying that this is not an easy process. But it will be the most worthwhile, cathartic, and life-changing event. I promise. I am a changed person, and I will never go back.
READ MORE >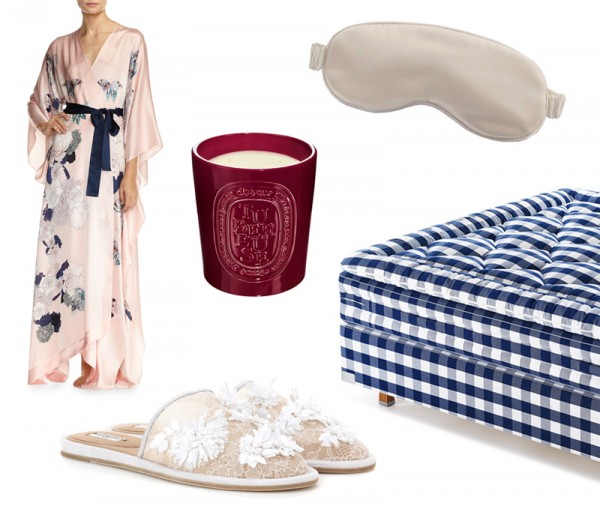 For the naughty minds out there, I don't mean those kinds of indulgences. I wouldn't presume to know what you like in that department. But when it comes to luxury indulgences, I'm here to lavish your dreams with splendor…
READ MORE >
We've always appreciated good whipstitching on a bag. It's instant texture, it's rustic elegance, it's a detail that, when done right, doesn't translate to one that tries too hard. But most importantly, it's great only when done with restraint – a touch of trim here, a jolt of punctuation there. This season, whipstitching is also a big trend, so jump on it. Here, my pick of the best bags that will have you in stitches…
READ MORE >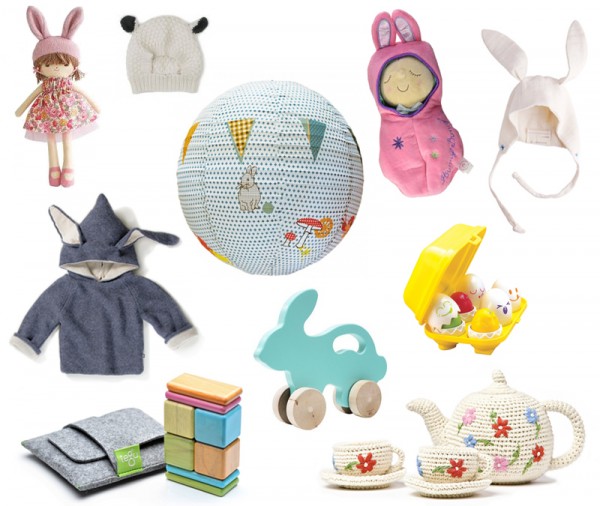 Christmas may take the number-one slot, thanks to the guarantee of gifts, but we know kids look forward to every single holiday, big and small. That's because each one is loaded with candy and sugary treats. There will be plenty of that stuff to go around, so you don't need to include it in their Easter baskets.
READ MORE >

Veneto is the Largest Producer of DOC Wines. You know this area because it's where Venice and Verona are, but in terms of wine, you know it because it's where Prosecco comes from. And if you've ever had brunch, you've had Prosecco.
READ MORE >
The idea of buying couture seems like something that exists in a fantasy world for most, but now there are many options allowing you to get that personalized experience of having fashion made just for you. With all the off-the-shelf choices out there, there doesn't seem to be much that's truly special anymore. Besides, sometimes it's not about exclusivity as much as it is necessity: Finding shoes that fit perfectly isn't possible for some, and as for jeans? We all know the pains of finding a pair of jeans that fits like a glove. These customizable options allow you to get one-of-a-kind treatment – and they're so much more affordable than you'd think…
READ MORE >
Is your bag taste aligned with the art that inspires you? Let's put that to the test with a fun game. Pick the art that inspires you the most and see if its corresponding bag also touches you at the core. Your feelings towards art are so personal and emotional – just like how you feel about your bags! I can't wait to see everybody's results. Make sure to comment here or on Facebook.
READ MORE >