Author Archive
Alessandra Facchinetti seems to have hit her stride at Tod's. After three years as Creative Director, she's beginning to infuse her own personality into the brand, and it has an effect that leaves me rejoicing. As should we all! It's understandable why she would want to get her feet wet first before presenting a collection this different from Tod's usual fare. After all, she was let go as Creative Director at Valentino in 2008 because she didn't represent enough from their archives (because eschewing creativity for a ready-made formula is surely what got Valentino the success it enjoys now). But now that Alessandra has proven she can properly pay homage to the Italian fashion house, she's ready to bring it into a new era.
Featured Items
The girls behind Mansur have done it again with minimal elegance that mysteriously tugs at our hearts. As they've widened their scope far past their mega-hit bucket bag, which for months couldn't stay on the shelves, into multiple styles, along with a full range of footwear, you have to wonder: What's their secret? Power duo Rachel and Floriana have an uncanny knack for honing in on the details that make the biggest impact with the least amount of fuss, and they let their great quality say the rest. The result is a statement that's minimal yet potent, with pieces that let your personal style speak for itself.
Featured Items
Right now, the overarching trend in bags is everything optimistic and fun. It's not the shape that makes a bag a must-have anymore. Instead of specific silhouettes, it's all about the vivacious and expressive. Think details that catch the eye for bags that are personality-driven and tell a story – so you can tell your own story with your bag. What's not to love about that?!
Featured Items
There's a time to wear what's demure, and then there's a time for bondage. When in doubt, you know which way to go with shoes. Always pick the hot pair! Even if you have no desire to get tied up in the bedroom, your feet will benefit from some naughty fun. These are my top 10 bondage-inspired sandals, guaranteed to keep life interesting…
Featured Items
Happy Fat Tuesday! I don't know about you, but any holiday that encourages you to indulge in decadent foods (Did you know Mardi Gras was originally a binging festival so people could stock up, so to speak, on fatty foods ahead of giving up their favorite treats for Lent?), wear anything and everything flashy, and let loose in the streets gets my support. Maybe you're storming the French Quarter as we speak or maybe you didn't even realize beads were being tossed around with reckless abandon today.
Featured Items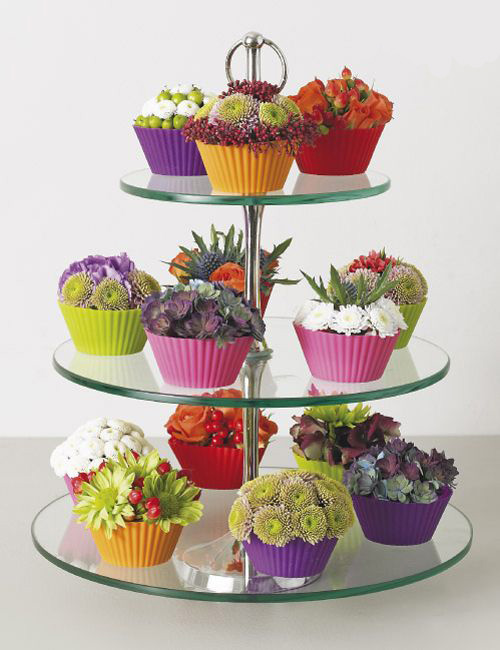 As fun as Valentine's Day can be for adults, it's even better for tots. Who doesn't miss exchanging silly cards with friends and classmates? Simple Valentines are just the tip of the red and pink iceberg, though. There are thousands of craft and snack ideas out there, and I love to try new ones each year with my girls. Here are a few of my holiday favorites…
Featured Items
I've been so busy, I've been putting off my regular pedicures for far too long. I need some motivation to sit for an hour in pursuit of perfectly trimmed toes, and there's nothing that inspires a trip to the nail salon like shoes so hot, you'll also travel to a warm-weather locale just to wear them. Like these five splash-making sandals, guaranteed to turn up the heat anywhere…
Featured Items
Chinese New Year is coming up on February 8th. Since it's an auspicious time when wearing the right things will bring you good luck, I've gone ahead and rounded up the best and most appropriate pieces for the occasion. And remember, as well, that for the feast, you must eat long noodles (for long life), dumplings (they symbolize money!), and an entire fish served with the head and tail intact…
Featured Items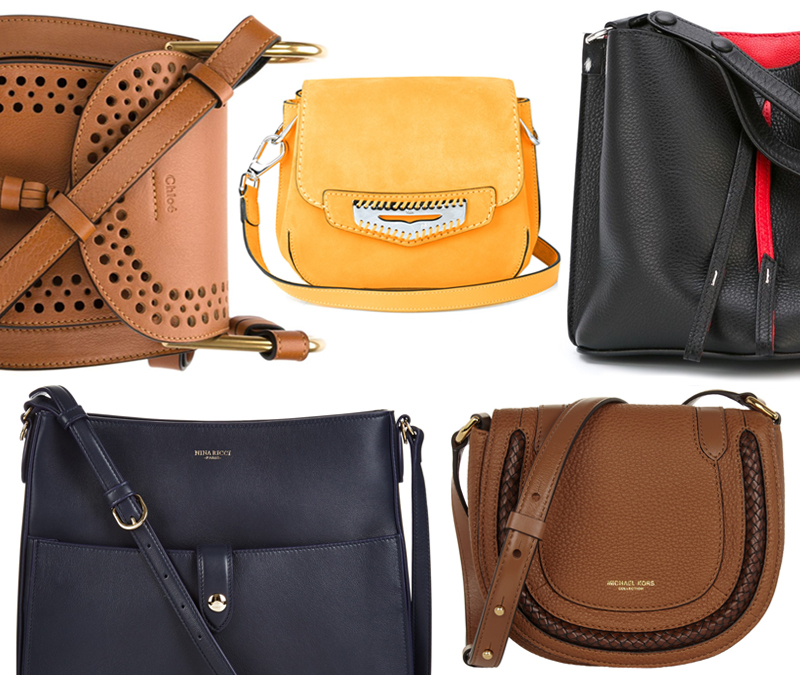 No matter how many you have in your arsenal, there is always that one bag you use more than any other. Investing in this elusive bag doesn't come guaranteed. It's more of a hit-or-miss process, and bags can surprise you. The one you think you'll use all the time can end up in the back of your closet. You might go through a few so-called daily bags before you actually find the one that works for everything, and the one styled to keep you happy and chic all year, both in a single package.
Featured Items