Author Archive
Mon 07.14
This week we're giving away a Stellé Audio Couture clutch in blue alligator and a BASE fragrance set! Find out how to enter here…
Mon 07.14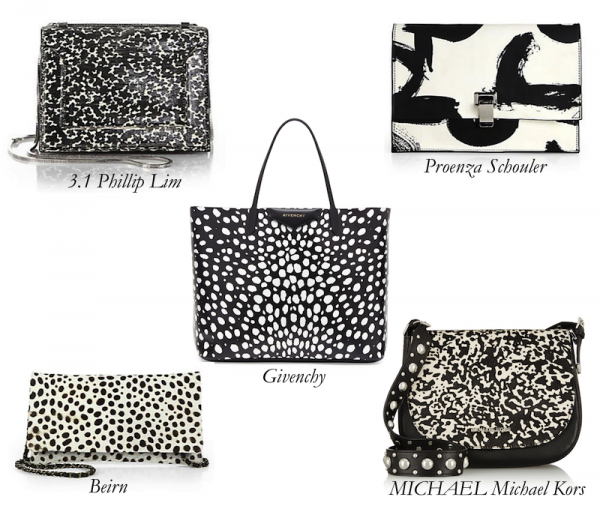 A printed bag in black and white may seem specific, but this is the most versatile color scheme you can ever find…
Fri 07.11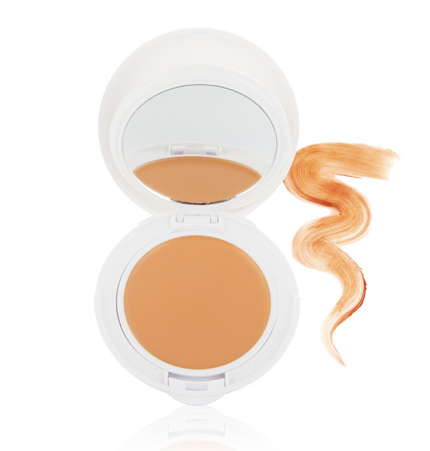 I love the Avene line more with each product I try. I was sent a variety of sunscreens for summer, and my favorite by far has been the High Protection Tinted Compact SPF 50.
Fri 07.11
When a glamour-obsessed fine jewelry line takes the plunge into clutches, you hope the results are going to be awe-inspiring. When New York-based Bochic (founded in 2004) takes the plunge into minaudierès, the result is a passionate collection worthy of old Hollywood.
Thu 07.10
What could be more summery than a white, laser-cut tote?
Thu 07.10
You sit at your dining room table all winter long. Now that summer is in full swing, why not enjoy a meal with a view instead?
Thu 07.10
While a lot of what's going on here is amazingly cool, a perfect bag this is not…
Wed 07.09
Fringe bags are having a moment, but that's too much of a commitment for me (not to mention, they're rarely done well). I prefer to approach the look from a different angle – through jewelry!
Wed 07.09
It's all about extremes. When it comes to Balenciaga's most recent totes, I wasn't into their chunky, giant chain straps, so instead I'm slowly falling for the flipside: this leaner, meaner shopper tote with razor-thin straps.