Author Archive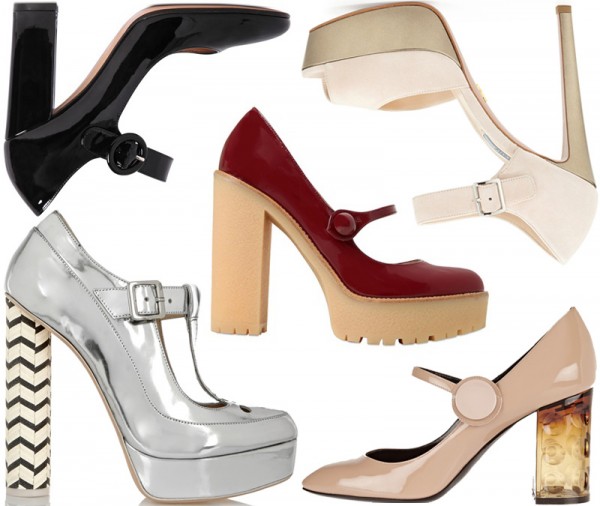 Though it's been the '70s show in fashion lately, definite shades of '90s cool have infiltrated – and no trend from that decade appeals to my sartorial sensibilities more than the chunky Mary Jane. Courtney Love's baby doll look may not be hot right now, but these shoes most certainly are. Today's version is sleeker than its predecessor, suggesting a higher sense of sophistication (grunge, these are not).
While I may not be adventurous enough for a crazy, fun hairstyle these days (the '80s were a whole different story!), I can definitely project that side of myself with the right bag. Like this twist on the fur-covered front flap by Valentino.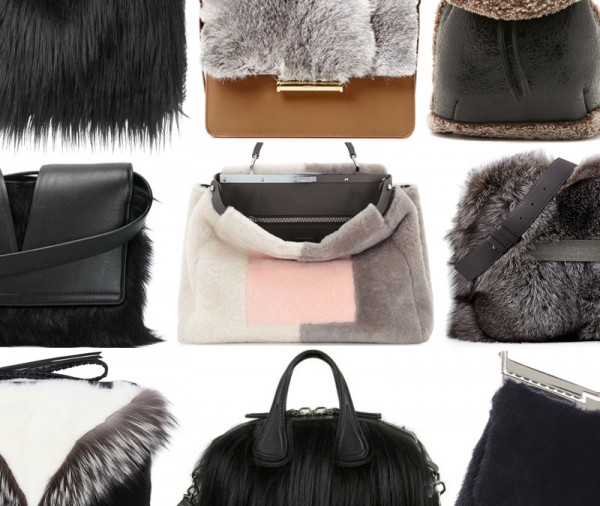 Winter is coming! It may be awhile before the temperatures drop severely, but the cold season has a way of creeping up sooner and more swiftly than you think. And even if yours isn't as severe as it is in Winterfell, having a nice, warm and fuzzy friend to snuggle with feels right when you're chilly.
When a good sale comes your way, you stop everything you're doing and get to shopping. Items already discounted, some by as much as 50%, are getting an additional cut of 30% off just for Bag Snobs with the code BS30FR. And FREE SHIPPING. What?!
If you have great hair, all you need is a pair of sunglasses and your favorite bag to feel put-together when you step out the door. Proper brushing plays a part in this, but products do too and it's always best to go the natural route here.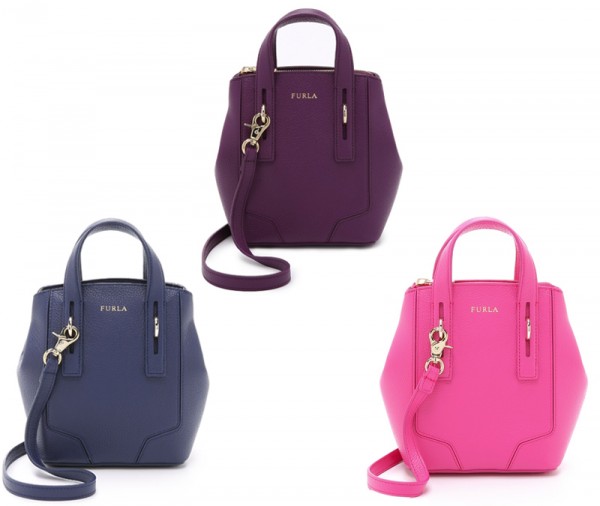 This adorable little bag has such a great shape. It's taken some inspiration from a classic north-south tote and restyled it to irresistibly detailed effects. Tapering towards the top, it's got the same of appeal as a bucket yet it's totally different.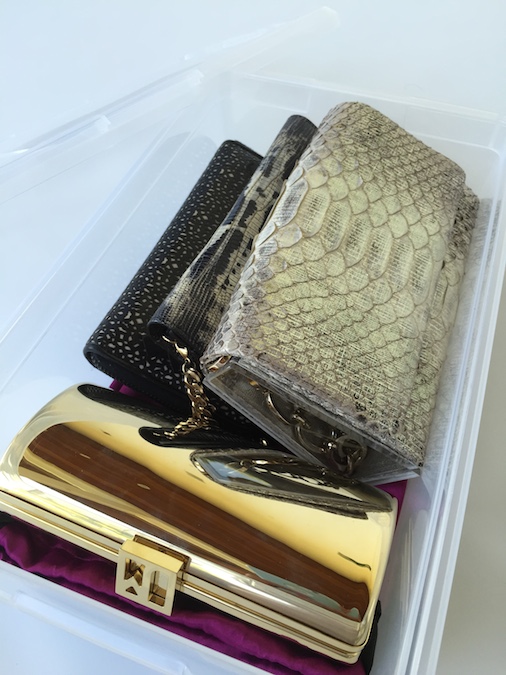 Are all your clutches stacked up on your shelf in some sort of disarray? Clutches are hard to store because they are thin, so you're prone to stacking them on top of one another for space economy, but that is the absolute worst thing to do.
I have to say, I'm not a big fan of the giant pilgrim buckle that's a recurring trademark from Roger Vivier, especially when it's featured on their shoes, but there's almost always an exception to the rule. This tote totally works.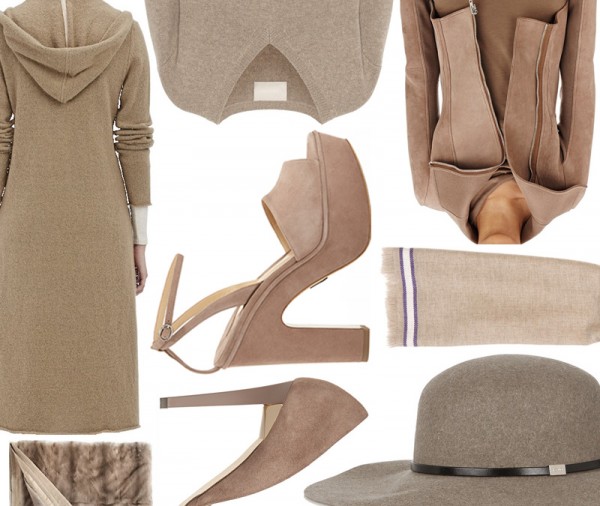 It's that time of year again: We're about to make the transition into fall. If there's one thing that will always come back every September, it's your top taupe staples. Due to its perfect balance between warm and cool, taupe is the ultimate versatile hue.