Author Archive
As fun as Valentine's Day can be for adults, it's even better for tots. Who doesn't miss exchanging silly cards with friends and classmates? Simple Valentines are just the tip of the red and pink iceberg, though. There are thousands of craft and snack ideas out there, and I love to try new ones each year with my girls. Here are a few of my holiday favorites…
Featured Items
I've been so busy, I've been putting off my regular pedicures for far too long. I need some motivation to sit for an hour in pursuit of perfectly trimmed toes, and there's nothing that inspires a trip to the nail salon like shoes so hot, you'll also travel to a warm-weather locale just to wear them. Like these five splash-making sandals, guaranteed to turn up the heat anywhere…
Featured Items
Chinese New Year is coming up on February 8th. Since it's an auspicious time when wearing the right things will bring you good luck, I've gone ahead and rounded up the best and most appropriate pieces for the occasion. And remember, as well, that for the feast, you must eat long noodles (for long life), dumplings (they symbolize money!), and an entire fish served with the head and tail intact…
Featured Items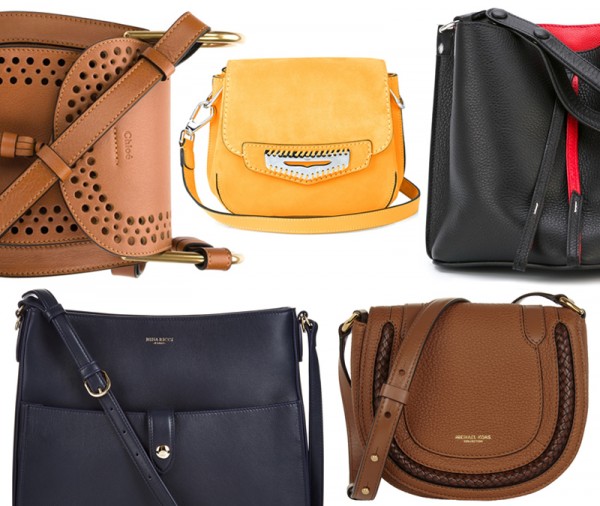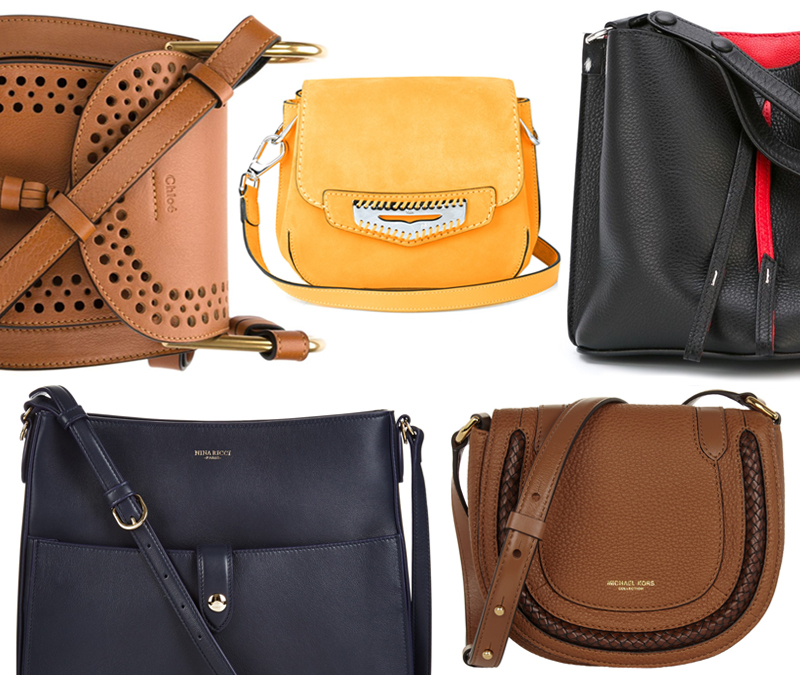 No matter how many you have in your arsenal, there is always that one bag you use more than any other. Investing in this elusive bag doesn't come guaranteed. It's more of a hit-or-miss process, and bags can surprise you. The one you think you'll use all the time can end up in the back of your closet. You might go through a few so-called daily bags before you actually find the one that works for everything, and the one styled to keep you happy and chic all year, both in a single package.
Featured Items
There's nothing like a little escape come this time of year, and the next best thing to going off on a tropical getaway with a suitcase full of brand-new resort wear is looking ahead to spring. Spring's best new shoes have already hit stores, and I'm ready to get a jump-start stocking up. From in-your-face floral appliqués to nautical accents to majorly-elevated flats, there are plenty of reasons to get excited on the early side.
Featured Items
This spring is all about projecting an innocent spirit. I'm loving the sense of optimism and joyful attitude that's already in full effect. It's the perfect way to start off the new year, one that, by the look of things, is guaranteed to be a good one. It also looks like it will be nothing but picnics all season, and I am definitely okay with that! Come prepared to soak up the sun with the right bag…
Featured Items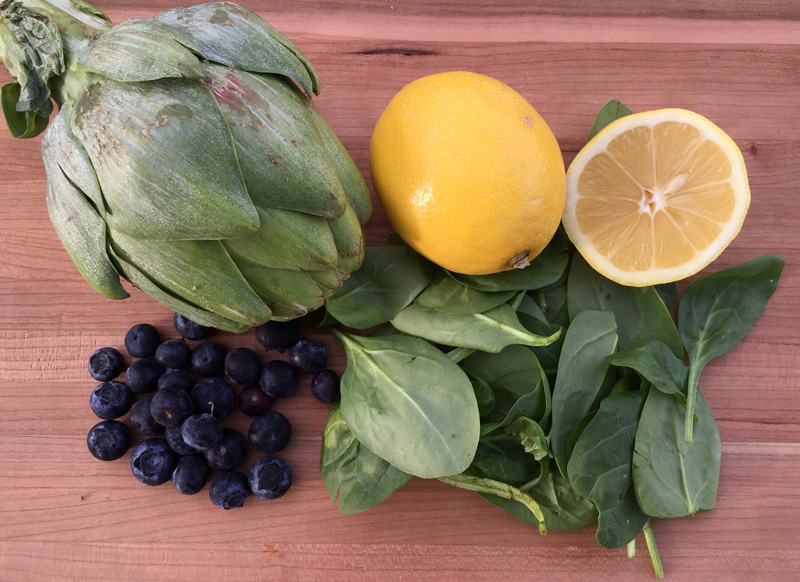 I, like many resolutionaries out there, am on a clean-eating regimen to kick off the new year. And like everyone else with a resolution – or three – I will be vigilant for a solid two weeks before I slowly start to taper off and end up feeling depressed about my lack of resolve. So rather than subject myself to some overly-ambitious, extreme plan that's bound to fail, how about taking small steps every day?
Featured Items
Can we all just agree that Jennifer Lopez was the best-dressed at the Globes? That dazzlingly bright marigold Giambattista Valli gown with the cape was everything. The caped-crusader trend definitely didn't start with the always-flawless star (remember Gwyneth Paltrow in Tom Ford at the 2012 Academy Awards?), but there's no doubt she'll be the one to mainstream it. Be prepared to see cape everything, starting now.
Featured Items
Sensible shoes are on the rise. Or is it just my age? There is no reason you need to look schleppy just because you care about foot health. Or not being in pain. You can totally rock these ergonomically sound shoes and still keep your style in tact. As a matter of fact, these five are so good, they prove "ergonomic" doesn't need to sound like a bad word. Embrace it!
Featured Items