Author Archive
Now that it's officially summer, the days are longer than ever – and the prices of your favorite spring bags and shoes are lower than ever! In my opinion, it's a winning combination that ought to be milked.
It's kind of a surprise that Beyoncé has become a veritable high-low mix-master, what with her queenly status and all.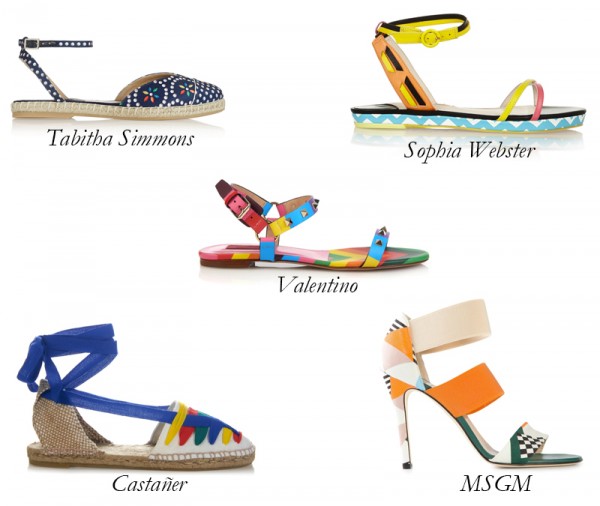 Summer is when I let loose with everything, especially my wardrobe. I guess the best explanation is that matching somehow takes on a different meaning when the heat has fried my brain. Besides, a season of carefree and reckless pairings demands mixing prints and colors…
Leave it to Fendi to upgrade the pouch to status-symbol level. There are plenty of desirable, clutch-able pouches out there, so consider this pouchette far more than something you might toss in another bag.
With his original eponymous collection, Michael Kors continues to show he can still do elevated design, and make it look easy, while designing crowd favorites for his more affordable Kors diffusion line.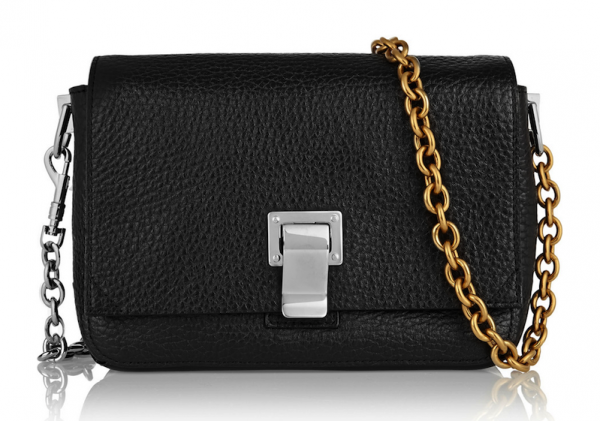 Here's a bag that finally puts that old debate to rest. Many (who are likely of your mother's generation) will argue that mixing up your metals looks sloppy, but Proenza Schouler proves them wrong. A bag with both silver and gold hardware – on the same chain, no less!
Mourning the finale of Game of Thrones? To celebrate the season that finally gave us hope that Khaleesi would come into full power (no spoilers here, as I haven't read the books; just my wishful thinking on my part along with everyone else's!), here is an outfit that is befitting of Daenerys Stormborn…
The classic question goes, what do you get the man who has it all? Well, we finally have an answer. The latest technology!
If you have not adopted the use of a pouch that can be transferred from bag to bag, you are seriously making your life very difficult. The catch-all essential, for everything from receipts to lip gloss to keys…