Author Archive
Mon 08.25
"Floss daily," says your dentist. How many of us actually obey? It's not that I don't agree with the benefits. Having healthy gums is actually more important than having healthy teeth because it's easier to fix your teeth. Once your gums recede and deteriorate, all your teeth fall out. Sorry to scare you…
Fri 08.22
I talk a lot about layering cuffs and bracelets, but Joyo cuffs need no accompaniment. The laser cut jewelry is handmade by designer Jenn Liddiard from walnut and birchwood, layered over either silver or black aluminum, depending on your tastes.
Fri 08.22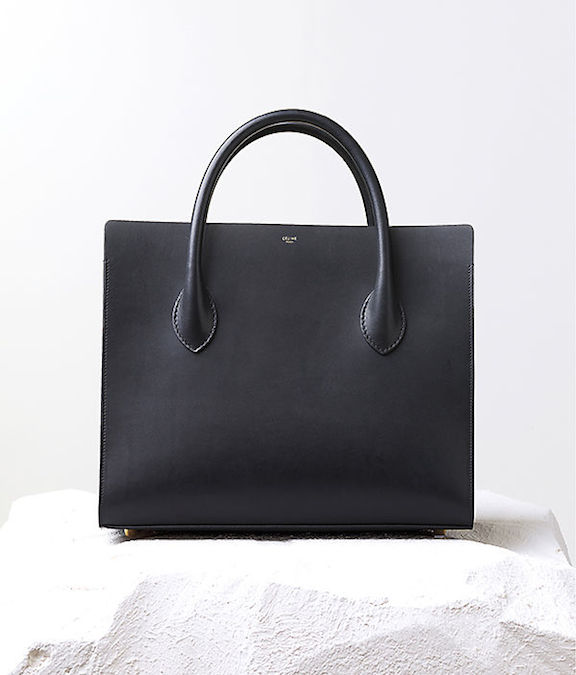 Phoebe Philo knows how to make a beautiful bag and then some – there is no doubt about that. But when it comes to the pragmatic side of bags, her prowess just does not come close.
Thu 08.21
Hello, See by Chloé! Here is such a cute unique shape that works as a daily basic, no overthinking required.
Wed 08.20
On Fendi's silver-tone palladium ring, this mother-of-pearl looks like a milky, little galaxy and the crystal, its brightest star.
Wed 08.20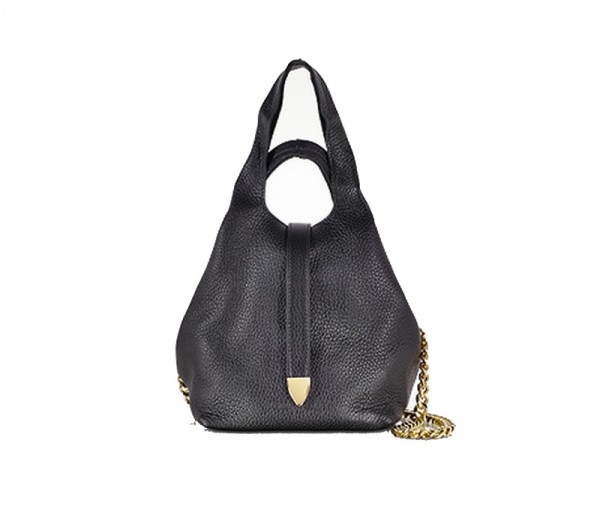 How much do I love Jil Sander? My love for the ultimate minimalist brand is seemingly exponential, as whenever I think they can't get much better, they go and take the basic hobo and reinvent it. The change isn't just in the coy "string sack" name. It's crazy that all it takes is two little details to change virtually everything about a standard style.
Tue 08.19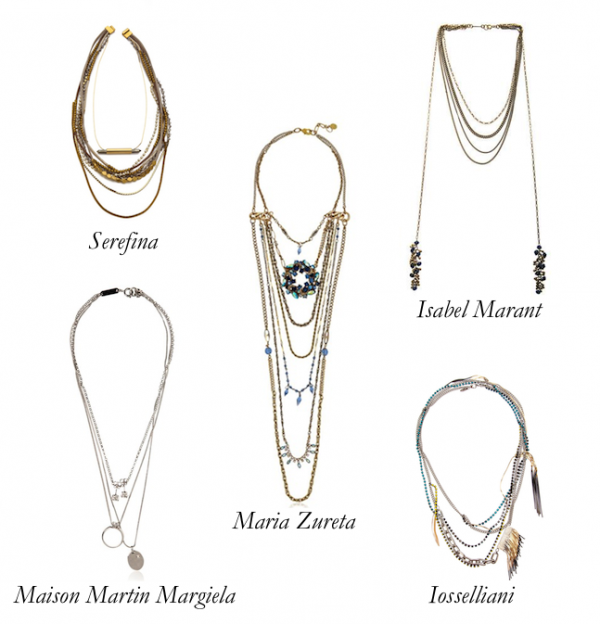 Sometimes I like jewelry to be delicate and simple, but most of the time, I'm looking to indulge in the bold, oversized variety. Pieces like these can turn even the most dressed-down of outfits into looks bursting with personality – and all with the mere clip of a clasp.