Author Archive
For better or worse, we look at our phones, and other gadgets, basically all day long, so don't they deserve something special? And since it's not your main accessory in the spotlight, your iPhone or iPad case is where you can really let loose and opt for something you wouldn't normally carry. Snakes? Sure! Studs? Bring it!
Featured Items
There is nothing more difficult than getting a mother and a pre-teen or teen to agree on something. But when it comes to fashion and bags, you might have a rare chance at a consensus. I asked my daughter for help on this one…
Featured Items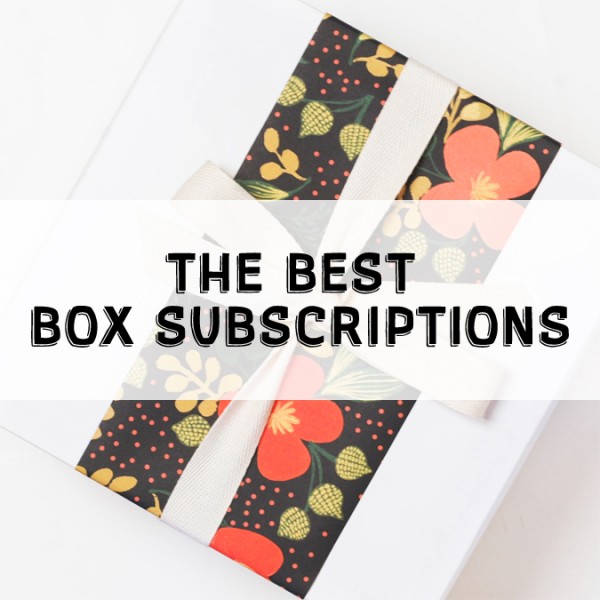 I have searched the entire Internet (okay, almost the entire Internet) for the best box subscriptions out there, and these are my favorites. I didn't pick a clothing box for women because we know you Snobs out there have that area covered.
Shorter, colder days mean more time indoors and less sunshine, but let's look on the bright side. Just when the gloom of fall has settled upon us, we get a burst of gorgeous rainbow-bright bags to cheer us up. The best thing about rainbows, besides the mood-boosting factor? They literally go with everything. When all the shades of the spectrum are included in your bag, it will pick up whichever you want. So don't hesitate to take the color plunge.
Featured Items
I love Halloween! I have to say, before having kids, Halloween was an afterthought. But now, our entire month is spent planning and doing crafts. I spent this last weekend making treats with my kids and their eight friends (yes, that would make 10 kids making messes!).
We're all concerned about how to cuff, which we should be, but really it's about which cuff goes with which shoe. You want to cuff your jeans so you can showcase your shoes but make sure you've got the right cuff. There's an art to it. Just look at this array of recently cuffed celebs.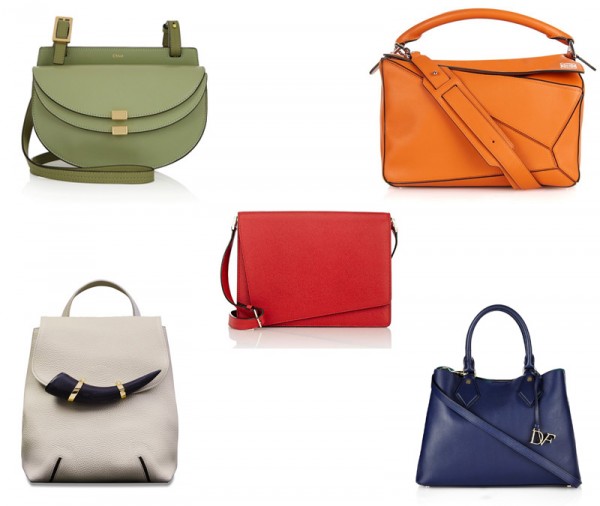 We suffer for our bags. There are bags so beautiful I'm willing to destroy every arm and shoulder muscle just to carry them around all day. I'm sure you know what I'm talking about. Then there are those days when we have to be function-savvy, first and foremost…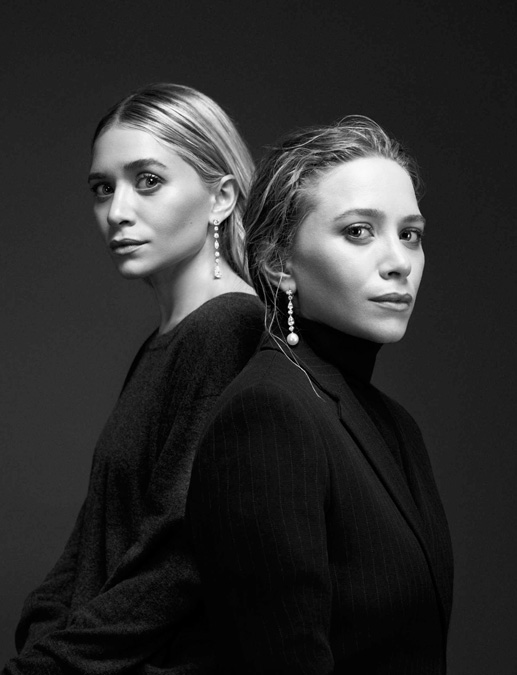 Can't keep up with who's designing for which brand? In the high fashion world's ongoing game of musical chairs, it can be overwhelming to keep track of the creative minds behind the brands.
It's the holy grail. "Genius" and "perfect" are words you don't throw around too often – at least I don't when it comes to talking about a bag as a whole – but this is a genius, perfect bag. Starting with the most striking detail, look carefully at the front pouch…