Author Archive
The best part about getting to know wines from a particular country (other than the actual drinking of them, of course) is the underlying acquaintance with the culture. Italian wines, like Italian people, are true free spirits. This is by no means a comprehensive guide to Italian wines, though, which are notorious for being confusing and hard to categorize. This is a tip-of-the-iceberg overview. It's not even the CliffsNotes; think of these as the margin notes on your CliffsNotes. My attempt is to cover the specifics, so you can start to get a deeper understanding by doing the fun part: drinking wine!
READ MORE >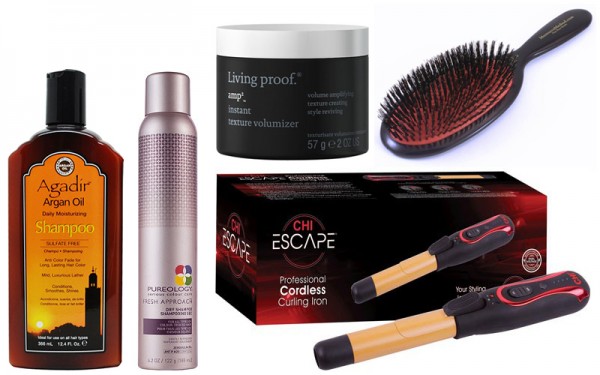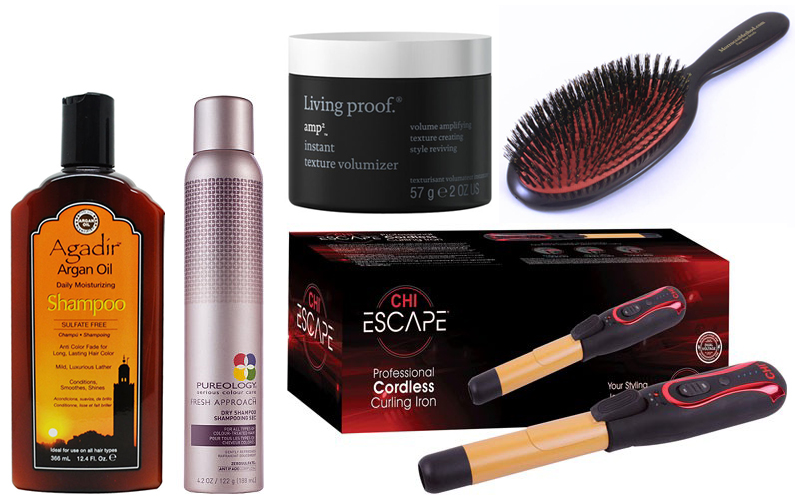 Everybody has their one thing they love about themselves. For me, it's my hair. I can critique every other body part until I am adequately depressed and need to call up a bestie for a glass of wine. So as I age and gain weight, along with whatever else happens that keeps going down with time, my hair is the one thing that I must maintain at all costs. It's safe to say my obsession is pretty extreme. But to put my neurosis to work for you, here are my five essentials for keeping hair beautiful, healthy, and bouncy.
READ MORE >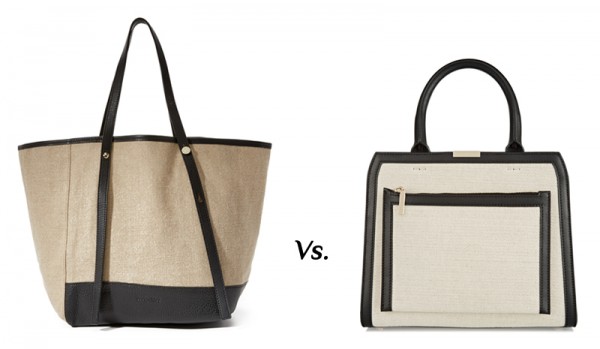 The warm weather months are just around the corner, meaning it's time to stock up on summery totes, the kind you can only truly indulge in when the heat is on – or when you're on a tropical vacation. While shopping for these, though, it's good to know what you're looking at. Burlap and canvas are two common materials used in the construction of beachy bags, but they aren't the same…
READ MORE >
Your wardrobe reflects your personality and for all our own varied tones and moods, our bags should have just as many facets. The demure, feminine girl sometimes gets taken over by a rough and tumble attitude, and vice versa. Isn't that what makes being a woman so fabulously fun? Make sure your bags show how are you feeling each day.
READ MORE >
When it comes to breaking down bag styles, the clutch is where the fun happens. It seems the smaller the bag, the bigger the impact – and the more you can let loose. But often times, the bummer that comes with spending too much on something fun kills the joy in the process. These clutches here will give you ample reason to party, while hitting all the current trends, from lively embellishments to alluring textures, to keep you at the top of your game, as always.
READ MORE >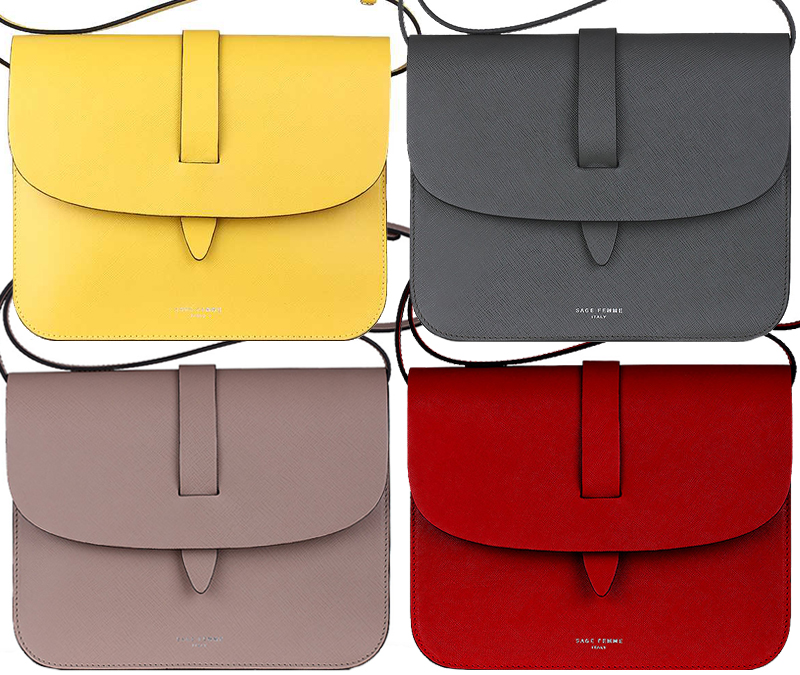 When I came across this new brand, I instantly fell in love. Sage Femme's bags have clean lines, perfected symmetry, and classic shapes with distinctive detailing: all necessary hallmarks of Snob worthiness. Corina Stefirta founded Sage Femme after years of working at Tod's, and her experience shows. She manufactures her own bags in her own artisan studio, which operates in the same space as her design studio. This is unheard of – unless you're basically Hermès or something. If you're wondering why the distinction is so important, it's because Corina is able to collaborate with the artisan, ensuring each piece is produced in the most elegant manner possible, using techniques that allow for the highest-quality results.
READ MORE >
Alessandra Facchinetti seems to have hit her stride at Tod's. After three years as Creative Director, she's beginning to infuse her own personality into the brand, and it has an effect that leaves me rejoicing. As should we all! It's understandable why she would want to get her feet wet first before presenting a collection this different from Tod's usual fare. After all, she was let go as Creative Director at Valentino in 2008 because she didn't represent enough from their archives (because eschewing creativity for a ready-made formula is surely what got Valentino the success it enjoys now). But now that Alessandra has proven she can properly pay homage to the Italian fashion house, she's ready to bring it into a new era.
READ MORE >
The girls behind Mansur have done it again with minimal elegance that mysteriously tugs at our hearts. As they've widened their scope far past their mega-hit bucket bag, which for months couldn't stay on the shelves, into multiple styles, along with a full range of footwear, you have to wonder: What's their secret? Power duo Rachel and Floriana have an uncanny knack for honing in on the details that make the biggest impact with the least amount of fuss, and they let their great quality say the rest. The result is a statement that's minimal yet potent, with pieces that let your personal style speak for itself.
READ MORE >
Right now, the overarching trend in bags is everything optimistic and fun. It's not the shape that makes a bag a must-have anymore. Instead of specific silhouettes, it's all about the vivacious and expressive. Think details that catch the eye for bags that are personality-driven and tell a story – so you can tell your own story with your bag. What's not to love about that?!
READ MORE >