Author Archive
Tue 08.05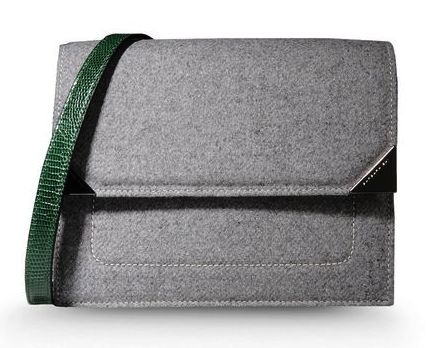 One word for Fall 2014: Felt. Well, let me put it this way. Céline is already doing it, so as if that doesn't solidify the trend, I'll reiterate: Barbara Bui has incorporated the once-humble fabric into an elevated level of perfection.
Mon 08.04
With MICHAEL Michael Kors becoming so ubiquitous (look around the mall or TSA line, and see how many you can spot), it has definitely chipped away at the luxury of the Michael Kors Collection. So be it, thinks Michael, as he checks the balance of his bank account. But I call it like I see it, and this is a great bag.
Mon 08.04
You wouldn't think of canvas and oversized crystals as an equation for a chic sandal, but it's not the first time Riccardo Tisci has worked shoe miracles (Making the Birkenstock pretty? No easy task!).
Fri 08.01
There's currently a battle being waged over the AC in my house. To keep everyone happy, I just shut my mouth and throw on a kimono. One look at these lightweight cover-ups, though, and your first thought probably isn't function. They're just so pretty! In lace, florals, and fringe, kimonos are the picture of femininity.
Fri 08.01
There just aren't many frugal shoe brands that make the grade. Something about these accessories requires an expert hand, and luckily for us, Sam Edelman has just that.
Fri 08.01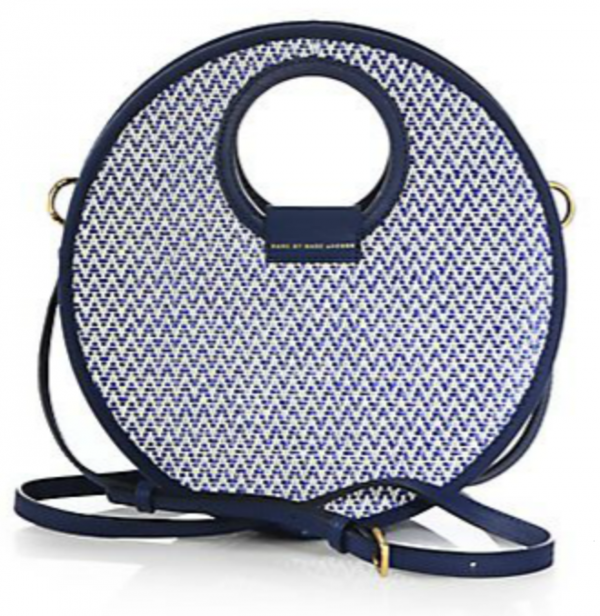 Don't let the fresh crop of fall goods already in stores fool you. We are still in the midst of summer (happily!), and that means it's not time to throw in the beach towel just yet. What I need now is an all-out fun bag, something non-committal and capricious that's not going to require a lot of thought or pondering. Especially since I'm going to Vegas next week.
Thu 07.31
Seasons seem to meld together these days. Florals in fall? Why not? Burberry blooms in delicate shades of violet and blue along these off-white booties with the hand painting creating an almost watercolor effect.
Thu 07.31
It might feel not quite right to be looking at shearling on the last day of July, but let's face it: Time moves fast and you can never be too prepared to make a smooth transition into fall. Enter Loeffler Randall's perfect transition piece: the updated Walker tote.
Wed 07.30
The saying goes, if it ain't broke, don't fix it, but the latest variations on Jérôme Dreyfuss' well-loved bag styles have me thinking that change can be a good thing. A very good thing.