Author Archive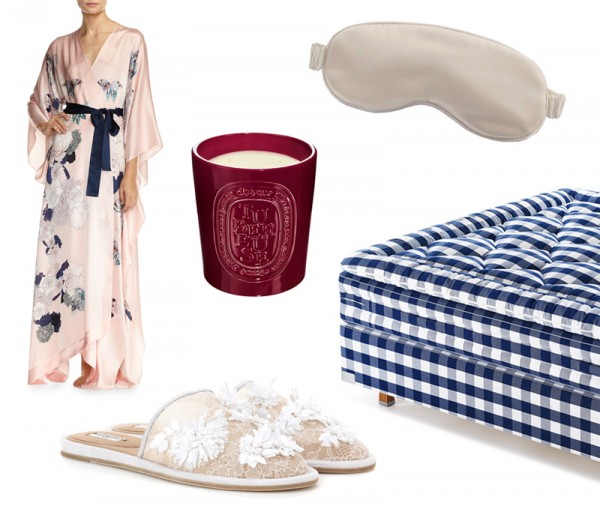 For the naughty minds out there, I don't mean those kinds of indulgences. I wouldn't presume to know what you like in that department. But when it comes to luxury indulgences, I'm here to lavish your dreams with splendor…
READ MORE >
We've always appreciated good whipstitching on a bag. It's instant texture, it's rustic elegance, it's a detail that, when done right, doesn't translate to one that tries too hard. But most importantly, it's great only when done with restraint – a touch of trim here, a jolt of punctuation there. This season, whipstitching is also a big trend, so jump on it. Here, my pick of the best bags that will have you in stitches…
READ MORE >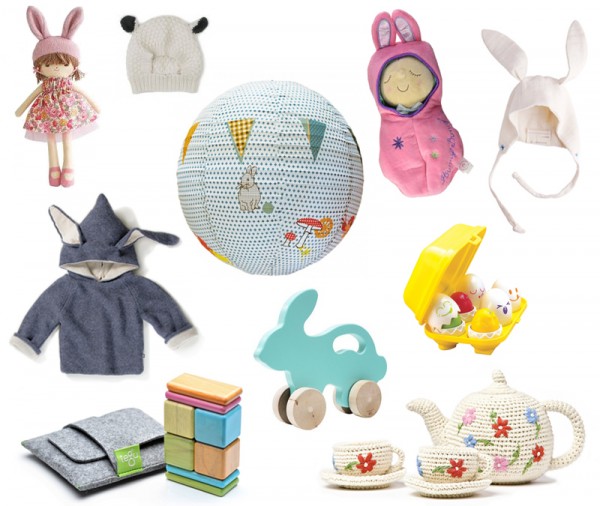 Christmas may take the number-one slot, thanks to the guarantee of gifts, but we know kids look forward to every single holiday, big and small. That's because each one is loaded with candy and sugary treats. There will be plenty of that stuff to go around, so you don't need to include it in their Easter baskets.
READ MORE >

Veneto is the Largest Producer of DOC Wines. You know this area because it's where Venice and Verona are, but in terms of wine, you know it because it's where Prosecco comes from. And if you've ever had brunch, you've had Prosecco.
READ MORE >
The idea of buying couture seems like something that exists in a fantasy world for most, but now there are many options allowing you to get that personalized experience of having fashion made just for you. With all the off-the-shelf choices out there, there doesn't seem to be much that's truly special anymore. Besides, sometimes it's not about exclusivity as much as it is necessity: Finding shoes that fit perfectly isn't possible for some, and as for jeans? We all know the pains of finding a pair of jeans that fits like a glove. These customizable options allow you to get one-of-a-kind treatment – and they're so much more affordable than you'd think…
READ MORE >
Is your bag taste aligned with the art that inspires you? Let's put that to the test with a fun game. Pick the art that inspires you the most and see if its corresponding bag also touches you at the core. Your feelings towards art are so personal and emotional – just like how you feel about your bags! I can't wait to see everybody's results. Make sure to comment here or on Facebook.
READ MORE >
The best part about getting to know wines from a particular country (other than the actual drinking of them, of course) is the underlying acquaintance with the culture. Italian wines, like Italian people, are true free spirits. This is by no means a comprehensive guide to Italian wines, though, which are notorious for being confusing and hard to categorize. This is a tip-of-the-iceberg overview. It's not even the CliffsNotes; think of these as the margin notes on your CliffsNotes. My attempt is to cover the specifics, so you can start to get a deeper understanding by doing the fun part: drinking wine!
READ MORE >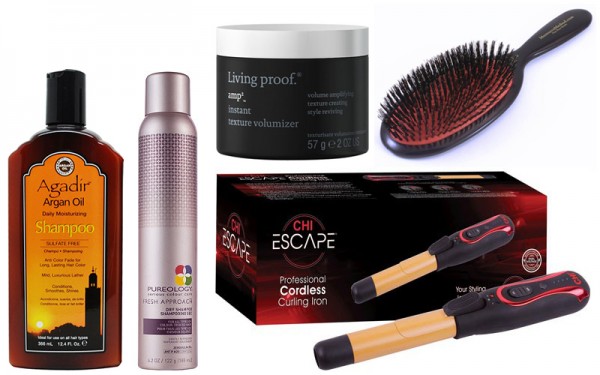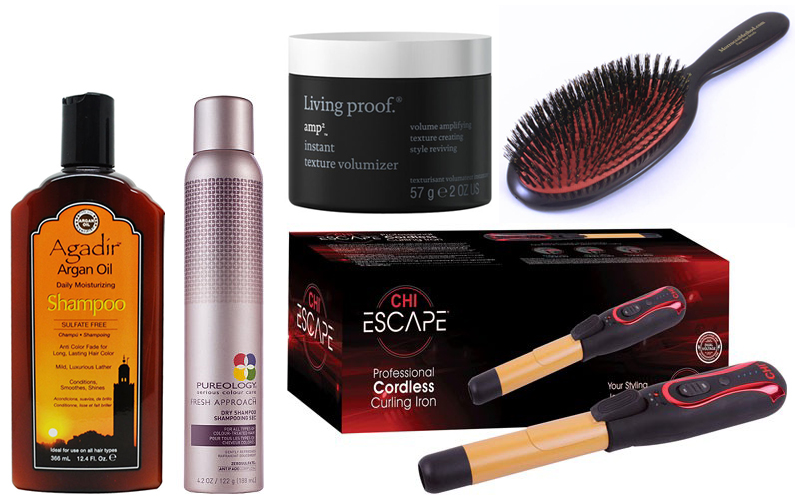 Everybody has their one thing they love about themselves. For me, it's my hair. I can critique every other body part until I am adequately depressed and need to call up a bestie for a glass of wine. So as I age and gain weight, along with whatever else happens that keeps going down with time, my hair is the one thing that I must maintain at all costs. It's safe to say my obsession is pretty extreme. But to put my neurosis to work for you, here are my five essentials for keeping hair beautiful, healthy, and bouncy.
READ MORE >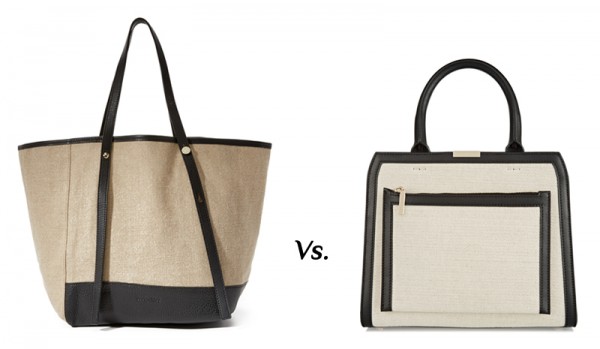 The warm weather months are just around the corner, meaning it's time to stock up on summery totes, the kind you can only truly indulge in when the heat is on – or when you're on a tropical vacation. While shopping for these, though, it's good to know what you're looking at. Burlap and canvas are two common materials used in the construction of beachy bags, but they aren't the same…
READ MORE >