Author Archive
The oft-quoted statistic says that 20% of New Yorkers go to bed hungry, and that one in four children in New York goes to bed hungry. Horrifying. A close friend of mine was one of those kids, and to this day she has anxiety about ever returning to the times when creditors were knocking on her parents' front door and dinner wasn't guaranteed.
Featured Items
There's nothing that will affect my mood quite the way the weather will. When it's sunny, minor annoyances just roll off my shoulder; when it's cold or stormy, I'm just PISSED.ALL.THE.TIME. To this day, I question how I survived four years at Cornell…though, truth be told, I didn't go to class all that much because of my issues with the weather
I remember reading an article in the WSJ a few months ago about how the sales of yoga wear have zoomed, but the number of people actually doing yoga has stayed more or less stagnant (the article was called "Yoga Poseurs"). I thought it was pretty funny, but I can see how that has happened…
A brewing trend thanks to runways and celebrities is ombré eyebrows. Don't worry; it's not like the ombré hair trend whereby there's a clear color fade. It's way more subtle – and for good reason. As someone who has made the mistake of lightening her brows only to spend YEARS living with the consequences I can't stress enough how important it is to NEVER, ever lighten your brows via bleach.
Featured Items
When I first got to Vienna, I saw a shirt that read "there are no kangaroos in Austria," which made me laugh because there was a shocking number of people who thought that when I said I was going to Austria, I meant Australia!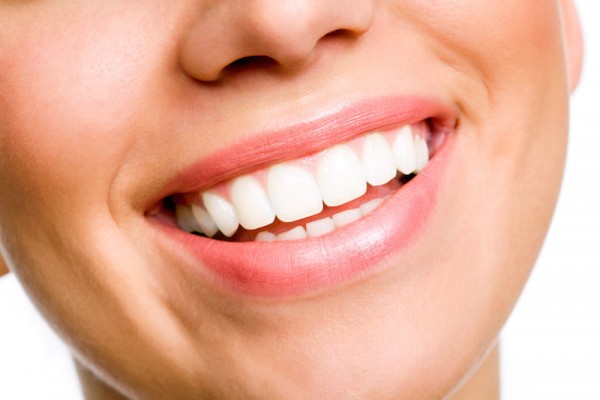 What's more boring than discussing dental care and flossing? But gum disease is linked to more serious issues and threatens your heart health, so we are starting Monday with the most dreaded of beauty routines…
Featured Items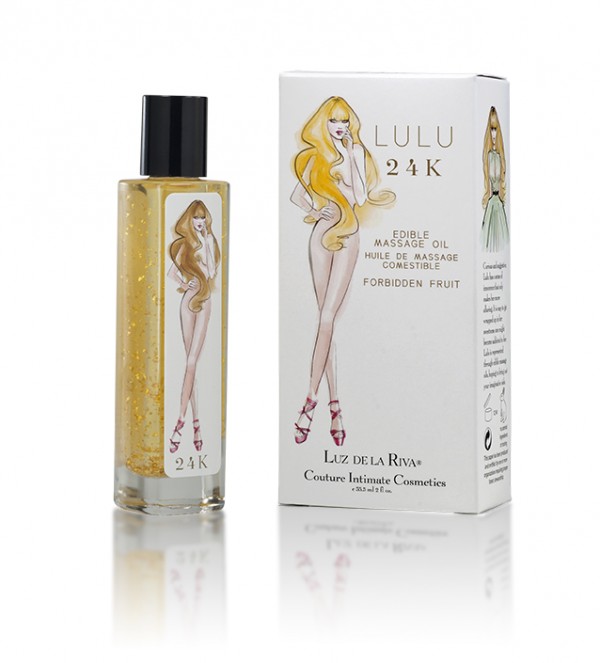 Sometimes you just have to spice things up in a relationship to keep it interesting. I'm about the last person to get out of my comfort zone, which is why I was intrigued by Luz de la Riva.
Bathing and eating chocolate both sound pretty fabulously indulgent (and I hate the word fabulous!). As I write this, I'm munching on some brandy-infused chocolates I bought at Demel while in Vienna. You have to pop each chocolate whole into your mouth or risk some liquid dribble. Needless to say, it's making it a bit easier to deal with my 4 p.m. slump.
Featured Items
We've all been there…you get up and you have a Cindy Crawford mole-sized zit on your face. The panic! When it happens to me I obsess over it and always think that everyone is staring at it. While there are a handful of actives that work well, I've found that far and away sulfur works the best and in particular the sulfur mask from Proactiv+.