Author Archive
Talk about an unlikely (but awesome) next venture! Harley Bauer, of Crumbs Bake Shop fame, has just launched a new brand, LIQS cocktail drinks, which sells portable cocktails for your summer picnicking (or other) pleasure.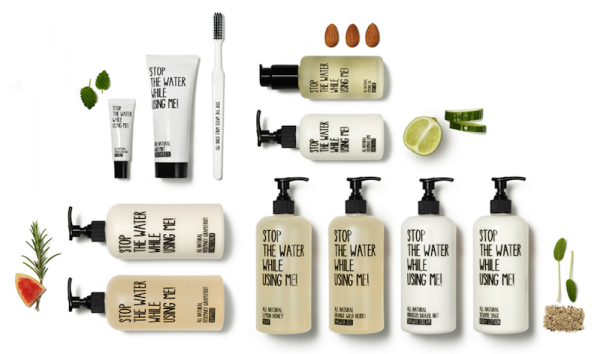 Love this line! I discovered Stop the Water While Using Me! while using the restrooms at Scorpios Beach Club in Mykonos a few weeks ago. The packaging is great, the products smell good (unisex), and they're a good reminder to, well, stop the water while washing your face…
If you're on a budget you might want to consider replacing some of your beauty products with natural oils; they're quick and cost-effective. Plus, they smell great and usually work double-duty via a calming aromatherapy effect!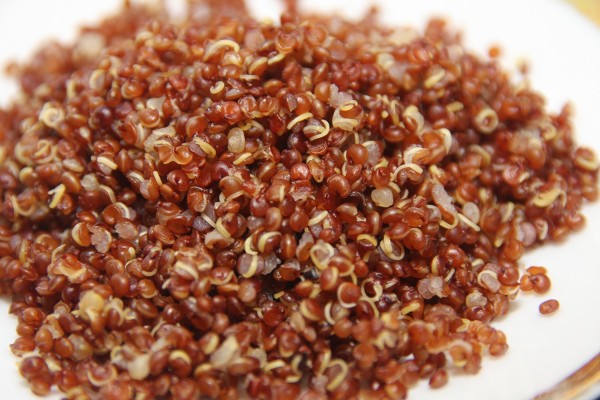 I have the best intentions when it comes to being healthy, but even with all the time I spend researching, reading, and speaking with experts, I'm confused sometimes as to which choices are the best. If I like lentils and quinoa equally, is one better than the other?
There are few things as aggravating (and possibly mortifying…) as getting your bikini line perfectly trimmed-down and bikini-ready only to find yourself covered with red bumps. To find out exactly how the risk can be mitigated, we turned to shaving expert Anthony Sosnick.
Rodial is awesome. Not only do their products work, but the names/packaging are awesome and the company is at the forefront when it comes to new ingredients.
Don't we all wish the answer to a lean, sexy, healthy body could be found in pill form. Unfortunately anyone who tells you that is lying and you shouldn't trust them with your money because if things were that easy we'd all be looking like Gisele.
Soreness is good. It means you actually worked hard during your workout and now it's time for your body to repair itself. I spoke with Eric Orton, the famous run coach in Born to Run, a few weeks ago and he told me something that surprised me, however.
Right up there with Capri, St. Tropez, and Biarritz is Mykonos. It's one of the world's most awe-inspiring vacation destinations and now, with the euro at a low and Greece in financial turmoil, there couldn't be a more perfect time to visit the beautiful Greek island.