Author Archive
Tom Ford has launched a number of new beauty items for fall. The standouts, however, are his primers. I've been using his Illuminating Primer since it launched a few years ago and it's fantastic (tied with Hourglass', which I also love).
Cooking is one of those skills like skiing, golfing, or playing tennis…you don't need to know how to do it, but it sure helps in many social aspects.
Most of us women think about food a lot…what we should be eating, what we shouldn't be eating, do we have enough time to cook, are we eating enough healthy foods, are we going to gain weight….we could literally drive ourselves crazy!
Put your selfie stick down! El Camino Travel is a new group travel service that organizes trips for you and your friends (you can also go as an individual if you're looking to meet new people), and sends a professional photographer along with the group.
Oddly enough, I heard about Banza from an American – celebrity fitness trainer Kira Stokes. I say odd because I've been spending a good part of the year in Tel Aviv, home of the chickpea, and Banza is a high-protein pasta made from chickpeas.
Bangs (whether long, fringe, or short and choppy) were big on the runways in New York, London and Milan this season, but leave it to Prada to come out with a unique take – side bangs. The look was aptly conceived to be "simple but extreme," according to hairstylist extraordinaire Guido Palau.
It's hard to believe that there's a real model under all this makeup…but there is! Gareth Pugh is no stranger to envelope-pushing beauty, but this is particularly stunning. Though there's little to inspire a real street look (do love that hair, though…), this is awe-inspiring in terms of originality and execution.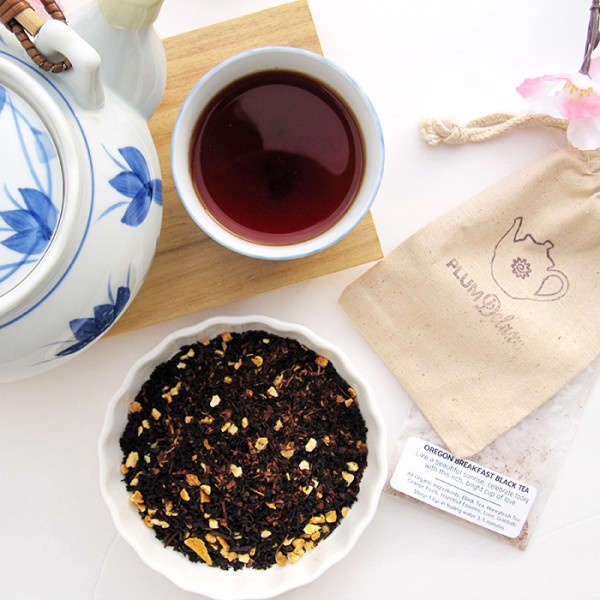 I'm obsessed with tea! It's certainly a miracle that my teeth don't look like candy corn at this point. As with anything, however, the more you indulge in something, the more discerning your palette gets. With that said, this is for you tea Snobs.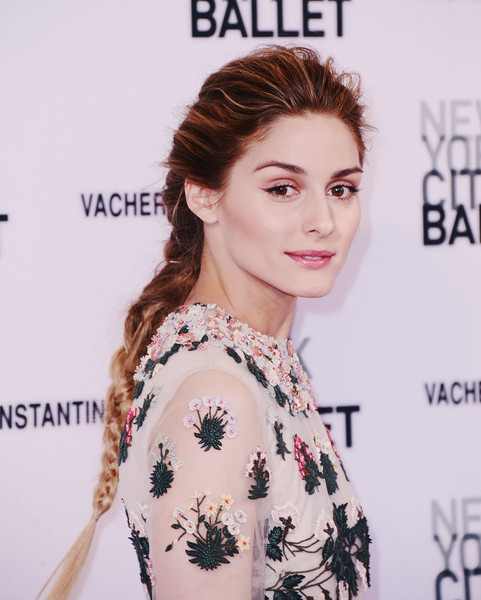 "A braid is flattering on everyone, and can work for a day at the office, a night out, or your favorite music festival," says Dove celebrity stylist, Mark Townsend. "Added bonus: your hair will have great texture when you take the braid out!" Personally I love it as a versatile gym look.