Author Archive
Wed 01.28
Everyone and their mother has been talking about how butter is the new "it" ingredient thanks to the rise in popularity of bulletproof coffee.
Tue 01.27
I'm usually crunched for time, and when I'm not, I tend to be just plain lazy. I grab whatever is easy and rarely ever actually fire up the stove. Healthy snacks are key. What I love about raw, vegan snacks is that they can be decadent while also being good for you.
Thu 01.22
Instagram can be a double-edged sword. You can use it to feel bad about yourself (there are always going to be people fitter, prettier, more successful…), or you can use it as a tool to fuel positive changes in your life. Why not stop torturing ourselves and do the latter?
Wed 01.21
Indie Lee is nothing if not a survivor with an enviable outlook on life. After conquering a life-threatening brain tumor, she started her eco-friendly namesake beauty business…
Tue 01.20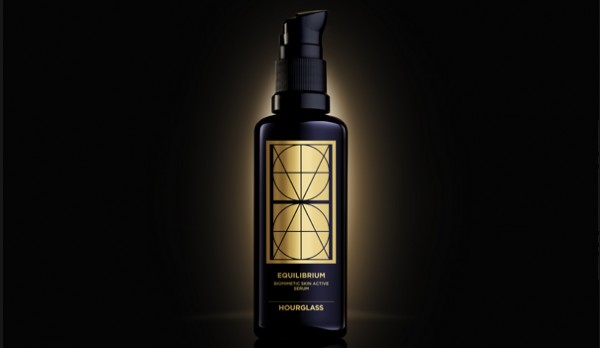 If you've used Hourglass' primer you've probably been wondering why the heck, in all these years, they haven't launched skincare.
Thu 01.15
I'm a huge fan of Dr. Lipman. He's been preaching the dangers of gluten, sugar, dairy, etc. before it was "trendy" to do so, and he takes a holistic approach to wellness.
Wed 01.14
I'm pretty obsessed with Barry's Bootcamp, a boutique studio where you alternate running with body weight and resistance training. When you run, you run facing a mirror, and I almost always run in a Nike sports bra. Maybe it sounds cheesy, but there's something empowering about seeing that Nike swoosh as I sprint.
Tue 01.13
Move over EOS because there's a new kid in town, and his name is Softlips! I'm an EOS devotee, so it's pure marketing that got me to try this product…couldn't resist the name, and this product lives up.
Fri 01.09
So after a super foodie trip to Israel during which I ate my weight in hummus, pita, and babka (only to come back to NYC for Thanksgiving and about a month straight of non-stop cheat days), I thought, why not try something new and do a soup cleanse?