Author Archive
Wed 08.20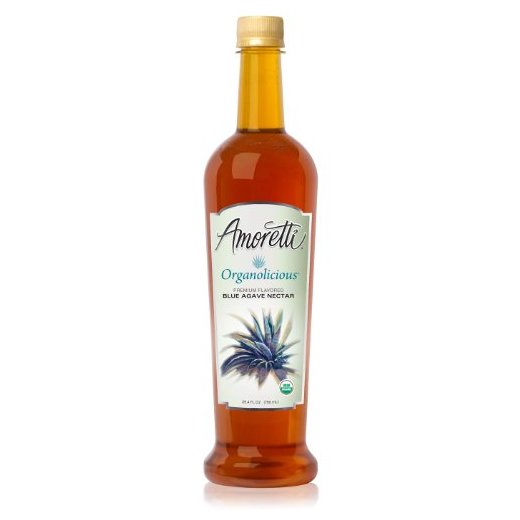 Sugar is a big buzz word thanks to the Katie Couric-produced documentary Fed Up and books like Michael Moss' Salt Sugar Fat: How the Food Giants Hooked Us
— both of which I think are must sees/reads.
Tue 08.19
Oscar Blandi just launched two great products – just don't make the same mistake I did and use them together unless you have very thick hair!
Mon 08.18
Cold brew is one of the buzz word of summer beverages, but we always hear it associated with coffee. Now Suja has launched the first cold-brewed organic tea line available exclusively at Whole Foods.
Thu 08.14
Way back when I had no concept of what a calorie was I used to DRINK Vermont Maple Syrup…like straight out of the bottle. Tina was a little more sophisticated than I was…she would mix maple syrup with snow, which is kind of, sort of what the new trend to hit retail shelves in the U.S. is – maple water.
Wed 08.13
In terms of harmless but aggravating beauty annoyances that most women have to deal with on a regular basis, ingrowns, after breakouts, are pretty much on top. I have yet to find a magical cure, but regular exfoliation does help as do soothing products like Shaveworks' The Cool Fix Targeted Gel Lotion.
Mon 08.11

It's hard to believe that a few years ago quinoa was an esoteric food item you could only find at a handful of health food stores. Now it's pretty much mainstream and brands are coming up with innovative ways for us to enjoy the healthful benefits. Case in point, NUWI Quinoa Snack, an all-natural, vegan, and gluten-free drinkable quinoa snack.
Fri 08.08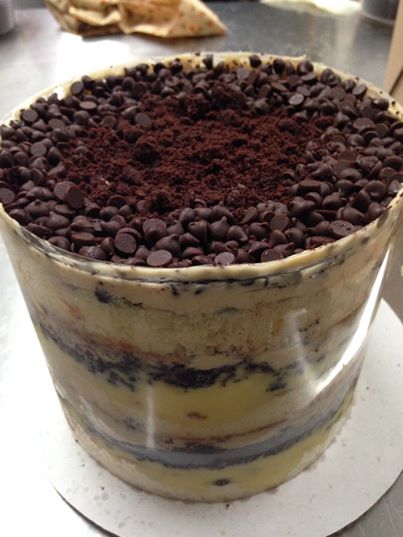 Let me tell you about the best $95 you'll ever spend by introducing you to Momofuku Milk Bar's baking classes. I don't like to bake or cook, but I do love to eat sweets. I've taken a number of classes before in the hopes of getting better in the kitchen, but I find them to be tedious. Not so with this one.
Thu 08.07
Chantecaille is like Tom Ford…it's pretty hard for the brand to do any wrong so trying anything from their line is very low risk. They recently launched a new skincare product, Rose de Mai Cream, which is infused with rose de mai, a rare (read pricey – it only blooms for three weeks in May) ingredient known for its anti-aging capabilities.
Wed 08.06
I try to cut salt out of pretty much everything. It's rare that my order at a restaurant isn't prefaced with telling the waitress I have an acute sensitivity to salt. It instantly makes me feel bloated and there are so many more healthful ways to add flavor to your food. Case in point, Outer Spice, a new brand of no salt and low salt seasoning options.