Author Archive
Wed 07.30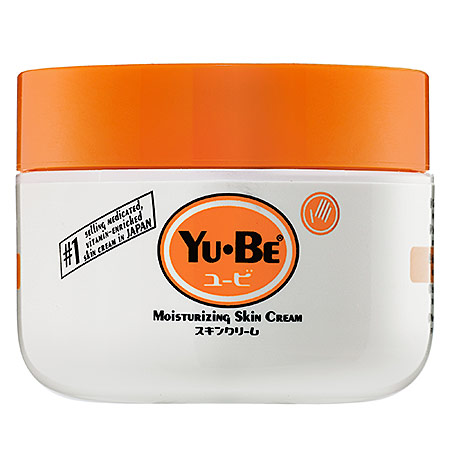 I learned a lot of things when, in the spring, I went to Japan for two weeks, like…the women have amazing skin and take their regimens very seriously and I'm not just talking about the geisha. Unfortunately even in the major department stores most people don't speak a lick of English so discovering new products wasn't as easy as I hoped.
Tue 07.29
The fashion world is over cupcakes. They're done with fancy Rice Krispies and they've taken a break from macaroons. The newest sugar-filled niche dessert is Jars by Dany.
Fri 07.25
Would you be believe that the above dessert has avocado in it? It does. More surprisingly still, it tastes fantastic. There are few things that can get me to make the trek from the Upper East Side to Brooklyn, but the promise of a sprawling new Juice Generation with all the juices and raw-vegan fare that it entails, was enough to convince me a few weeks ago…
Thu 07.24
I'm planning a Gwyneth Paltrow-themed potluck dinner party – themed dinner parties are kind of my thing…I don't like to cook, but I love getting people together and I find that if it's around a theme like Momofuku, raw vegan, or Gwyneth, it makes everyone else get more excited about partaking.
Wed 07.23
I just got back from an amazing week in Europe that took me from Milan to Parma to Dublin to the Irish countryside to the British countryside and finally to London…
Tue 07.22
I hate cleaning; in fact I hate it so much that more often than not I have a cleaning lady come over when I really have no justification for it (myclean.com is awesome and they can send people with cleaning supplies…just saying!).
Mon 07.21
One of the biggest fitness myths is that protein powder is just for bodybuilders. In fact it can make a huge difference for active women of all fitness levels looking to build and maintain lean muscle.
Fri 07.18
I'm a snacker – I'm not one to sit and eat breakfast or lunch so aside from dinner I rarely sit down for a proper meal. The problem is that most "healthy" snacks really aren't that healthy, especially because most of them are hugely addictive so you can easily end up consuming 600-plus calories between meals without even noticing.
Thu 07.17
Who needs bread? Well, me…I'm a bread addict. The hardest part about spending two weeks in Japan was that most meals did not come with bread (old habits die hard!).