Author Archive
I was at The Health Nut the other day when my friend spotted organic tampons and laughed. At first I laughed too…just another marketing plot to make money, but then I thought about it and actually, it seems to make perfect sense.
I try not to chew gum too often. When you chew it, you're taking in air, which causes bloating. I also find that it often makes me hungrier. Chewing sugarless gum, however, can help prevent tooth decay…
To combat the heat and humidity, I've been popping a Nespresso capsule into the Pixie Clips, which in a few seconds delivers the most amazing espresso (so much crema!)
No fruit screams summer quite like watermelon and, given that it's 92% water, it's a great one to load up on to avoid dehydration if you find it tough to meet your daily water requirement.
It's easy to trust Tracy Anderson…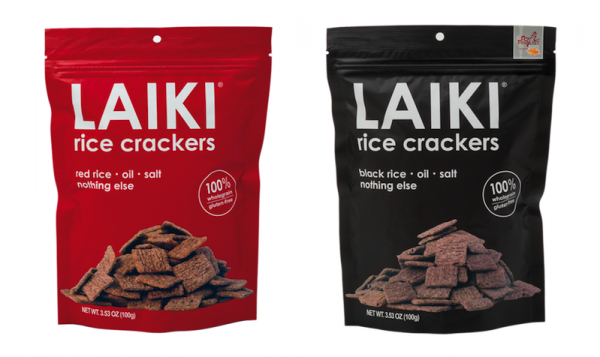 I recently got hooked on rice crackers called Laiki Crackers. They're 100% wholegrain rice crackers that are gluten-free and made with black or red rice, a little oil, a little salt and nothing else.
Brows are tough as evidenced by the fact that I live in NYC where there's a brow salon every few blocks and yet, more often than not, mine will end up a disaster – even at top salons like Oscar Blandi.
Breakouts and blemishes shouldn't be embarrassing. They happen to all of us….yet they are embarrassing!!!
Getting a facial should be more than just a massage. You want to see results – but not the kind of results that leave you with redness from extractions or breakouts. I have very sensitive skin so I no longer do extractions (one too many bad experiences).