Author Archive
New York scenesters Dee and Ricky have collaborated with everyone from Marc Jacobs to Casio on artfully-unique items and while they've been widely sold in Japan for years, their pieces haven't been all that easy to get in the States.
Featured Items
When it comes to basics, I do a lot of my shopping at Zara, but there's nothing worse than wearing something and then seeing someone else wearing that exact same piece – and this is a common problem with Zara.
Most men are pigs when left to their own devices! I dated someone not too long ago who would eat something, and just leave the food and the dirty plate out afterwards. When I asked him about it, he said his cleaning lady was coming soon anyway…
Launched this fall, Lucie and Pompette is a French-inspired line created by Eric Sakas, who helped develop Kevyn Aucoin's product line…needless to say, this is a woman who knows a thing or two about beauty.
I've been spending a lot of time in Tel Aviv lately and one thing that took me a while to get used to is that over there seemingly everyone uses wet wipes (to clean multiple body parts…) and toothpicks on a regular basis – even at fancy restaurants.
I've been matcha-obsessed for years. The obsession hit a new high when I traveled around Japan two years ago and now, finally, matcha is getting the attention it deserves Stateside.

Shark Tank is undoubtedly my guilty pleasure. When I'm having a bad day I'll often spend the night at home watching a mini marathon of episodes. No matter the entrepreneur in question, it's endlessly inspiring to see people go after their dreams and pursue their ideas…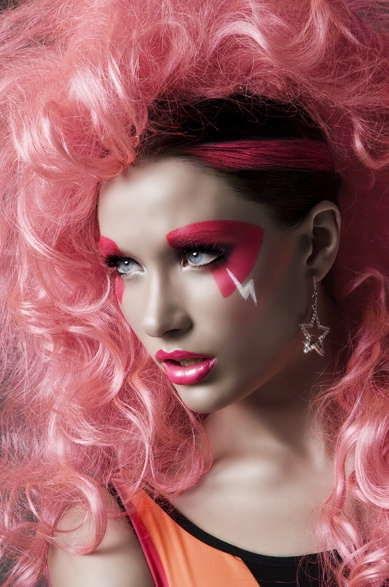 Ricky's NYC is Mecca for Halloween costumes, makeup, and accessories so I turned to their beauty pros to get some inspiration for a tastefully garish look. I don't know about you, but I'm ready to wear a pink wig…
Featured Items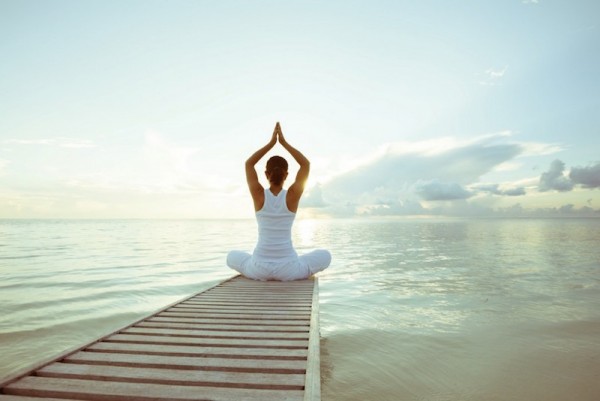 Dad bods have been getting a lot of attention lately and while it can be endearing when a father-to-be supports the mother by munching alongside with her, no man really wants a pregnancy belly or man boobs.