Author Archive
Mon 06.16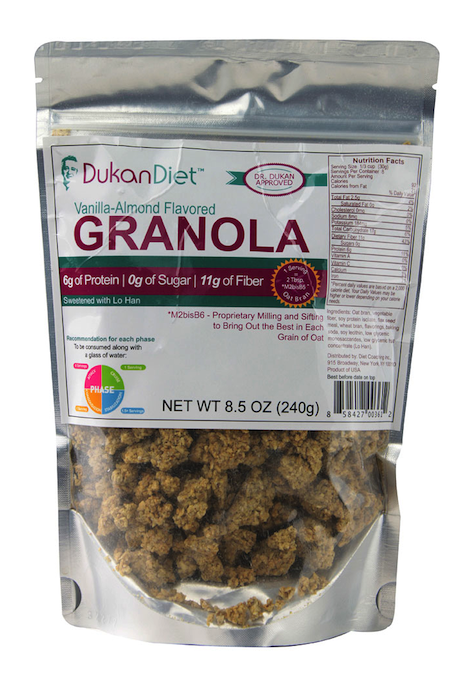 I don't believe in fad diets – no one ever got AND stayed in shape by eating only bananas, or cutting out all carbs or all fat or who knows what else. When I got a sample of a new granola launched by Dukan Diet, oat bran granola in apple cinnamon, I didn't have high hopes…
Mon 06.16
Formula X just came out with one of the most genius beauty innovations, Formula X Press Pods ($39 for 24) – they're single-use manicure pods!
Thu 06.12
There are few nail looks as dated as the French manicure, but what about the latest twist on the outdated look – the glitter French manicure?
Wed 06.11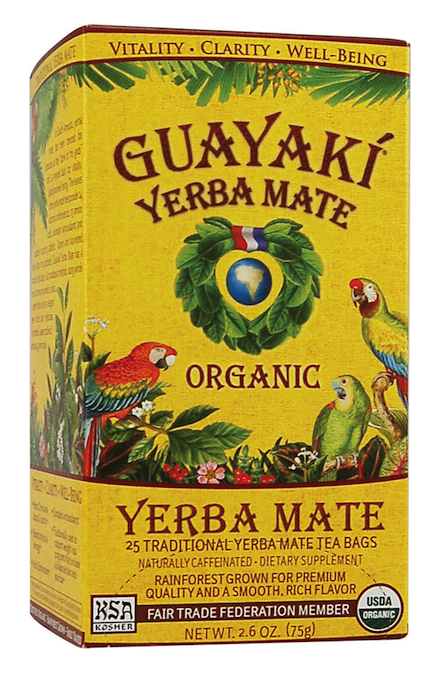 I'm not anti-coffee by any means, but people are always asking me if I know of any great alternatives. My answer? Guayaki Organic Yerba Mate.
Tue 06.10
I was really curious to try these EPIC bars, but once I actually got my hands on them…I chickened out! I'm not a big meat eater and even though these bars are made with high quality, mostly organic ingredients I somehow couldn't get myself to try them…but I was so damn curious!
Mon 06.09
How adorable are these mini cupcakes? Laceycakes NYC makes custom cupcakes using pretty much any image you provide them with. Just email them one (or more) image and they'll print it on a frosted mini cupcake!
Fri 06.06
If your father is anything like mine he's a total Beauty Snob. While my mother has a handful of go-to beauty products and is completely unadventurous, my father will try anything and everything and loves to pamper himself.
Thu 06.05
Do you ever wake up so tired you wish you could just shower your body in caffeine so that all your pores could soak it up? I kind of feel that way every weekday morning when my alarm rings…meh! Luckily now I can shower myself in caffeinated goodness, pre my Nespresso shot, thanks to Mr. Bean Body Care.