Author Archive
Fri 06.20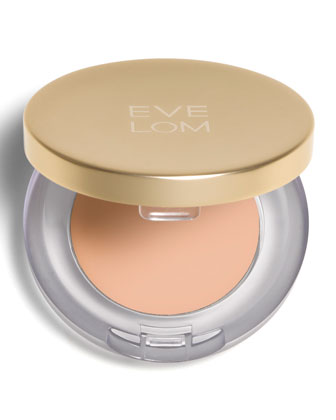 Eve Lom has become such a cult brand these last few years and after using Brilliance Cover Concealer SPF 15 all throughout my weeklong trip in Europe – which included five planes and five different hotels – I finally understand why.
Thu 06.19
I can't live without dry shampoo. My hair is so thin that if I didn't break out of my habit of washing it everyday I was going to go bald before the age of 40 (especially because more often than not I also have my hair up in a tight ponytail…bad, very bad…). Unfortunately when you work out pretty much every day and your hair gets gross and sweaty that's hard to do…
Wed 06.18
Suja Juice has literally exploded onto the juice scene in the last year…
Mon 06.16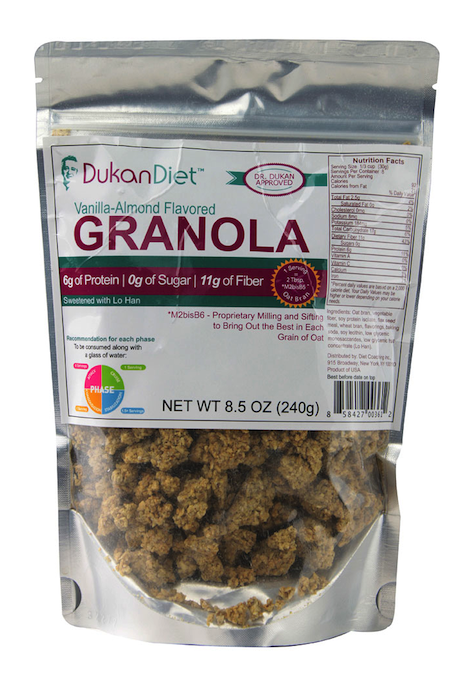 I don't believe in fad diets – no one ever got AND stayed in shape by eating only bananas, or cutting out all carbs or all fat or who knows what else. When I got a sample of a new granola launched by Dukan Diet, oat bran granola in apple cinnamon, I didn't have high hopes…
Mon 06.16
Formula X just came out with one of the most genius beauty innovations, Formula X Press Pods ($39 for 24) – they're single-use manicure pods!
Thu 06.12
There are few nail looks as dated as the French manicure, but what about the latest twist on the outdated look – the glitter French manicure?
Wed 06.11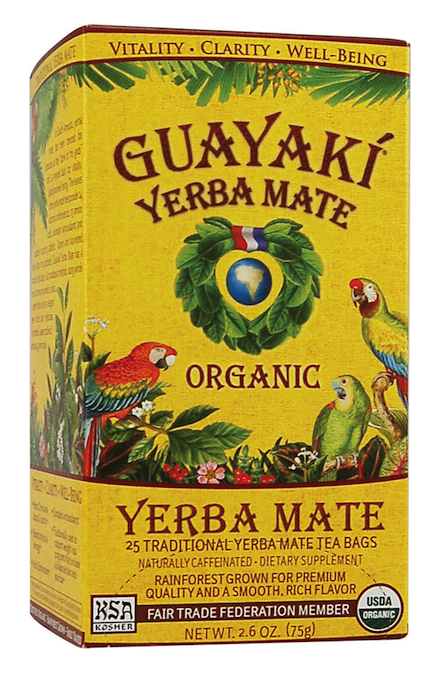 I'm not anti-coffee by any means, but people are always asking me if I know of any great alternatives. My answer? Guayaki Organic Yerba Mate.
Tue 06.10
I was really curious to try these EPIC bars, but once I actually got my hands on them…I chickened out! I'm not a big meat eater and even though these bars are made with high quality, mostly organic ingredients I somehow couldn't get myself to try them…but I was so damn curious!