Author Archive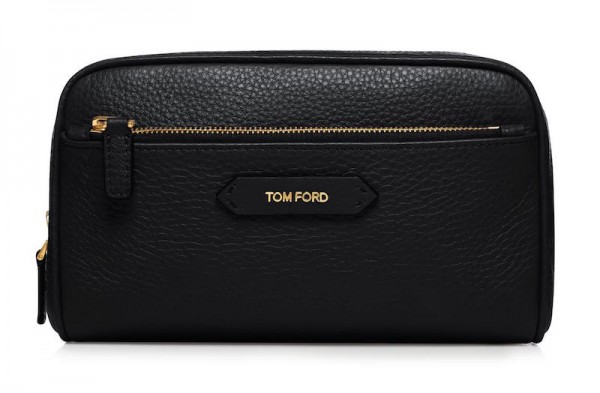 If there's one man who can get away with launching a $790 dopp kit, it's Tom Ford. Simple and luxe, the bag is made from gorgeous grained leather. I couldn't for the life of me justify the price, but if you've got the disposable income…I'm jealous. I'd buy one in every color! Each of the cases has a washable liner should you get makeup on it, so they have function to match their good looks. If nearly four digits is too steep a price for you, the designer has launched a number of covetable beauty buys as well.
READ MORE >
At the risk of sounding like a "princess," which is what my boyfriend calls me (and not in a nice way…) when I talk about this topic, it's almost impossible to find someone who not only cleans well, but who you can trust in your apartment when you're not home. I found such a gem of a person over a year ago, but he went to visit family in India for over two months, leaving me scrambling with a messy apartment. The only reliable person I could find charged such an absurd amount that I decided it was high time I try out all the cleaning products and gadgets I've been hearing so much about…
READ MORE >
I'm sitting here eating a basket full of leftover Godiva Easter bunny chocolate wishing sugar wasn't pure bliss and trying to block out that my boyfriend keeps reminding me that he wants me to toss my one-piece bathing suits in favor of bikinis (What can I say? Some chocolate is just worth it.). Transitioning into spring from the winter isn't always easy! While there are countless beauty trends being hailed as "musts" for the season, I've rounded up four of the ones that, in my opinion, are the most versatile…
READ MORE >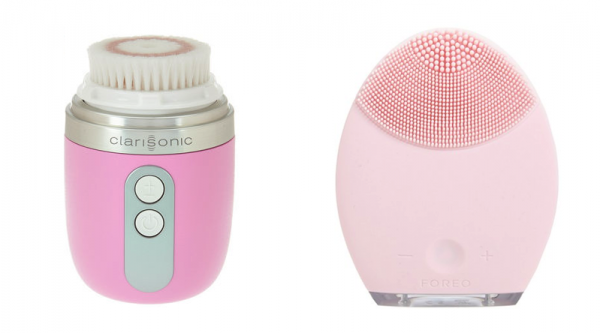 Clarisonic knockoffs are a dime a dozen, but none have come close to being a viable alternative to the pioneering mechanical exfoliator until the recent launch of Luna ($169). I used the Clarisonic for YEARS. Swore by it…
READ MORE >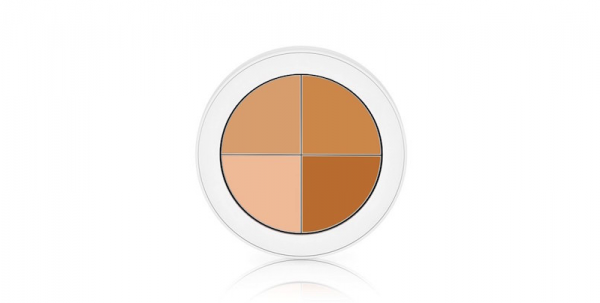 There are few things as annoying as having a breakout and knowing full well that by covering it up with makeup, you're only making it worse. But then if you don't, at least for me, it ends up heavily weighing down my confidence (and it doesn't matter how many times my girlfriends tell me they don't notice or my boyfriend tells me I'm beautiful). Finally, there's an answer!
READ MORE >
Cartier diamonds and Maseratis aren't in most people's budgets, but luckily the saying "it's the thought that counts" really does hold true in almost every case; this is why personalized gifts can have such a great impact. That said, whether you're looking to give your loved one something that he or she will not only love, but use (and think of you!) daily or looking to pamper yourself with something unique, it's not always easy to do that on a budget either, which is why Function of Beauty is such a great find.
READ MORE >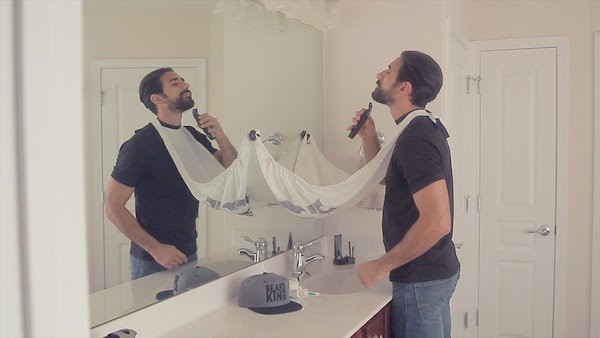 I make my boyfriend watch Shark Tank with me every week. It's my only guilty TV pleasure aside from all the Housewives shows, and I love him too much to make him sit through any of those! When I saw Beard Bib on the program, I thought what an embarrassing and useless idea. Who would use this?
READ MORE >
I'm not much of cook, which is unfortunate because I'm paranoid about everything from pesticides to GMOs (I need this portable molecular sensor already!). Like most people, I'm left hoping that what's labeled "organic" or "grass-fed" actually is (though I've read countless stories about how that is far too often not the case). While I clearly can't grow all my produce in my NYC apartment or go out fishing for my salmon, there are small things that we all can do to not only improve our health and nutrition, but our overall wellbeing. One of the easiest things we can do is grow an indoor herb garden; yes, even without sunlight or rain, it can be easy!
READ MORE >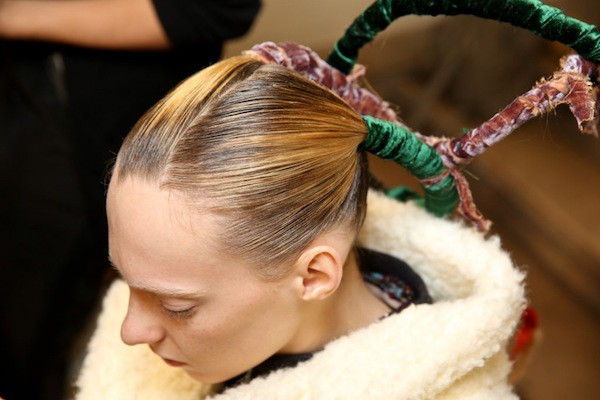 There's a reason Paris Fashion Week is last…there's just nothing like Paris! Even as a born-and-raised die-hard Manhattanite I can recognize this. With that, we saved the best for last; here's a look at all the trends and looks you need to know about from the Fall 2016 Paris runways.
READ MORE >