Author Archive
Fri 12.19
Who doesn't find themselves with leftovers come the holiday season? Don't throw them out! We turned to two chefs for their favorite holiday leftover recipe ideas!
Thu 12.18
I'm spending more and more of my time traveling so I'm all over the holiday gift sets, which tend to not only be packed with travel sized products, but more often than not are bundled in value sets.
Wed 12.17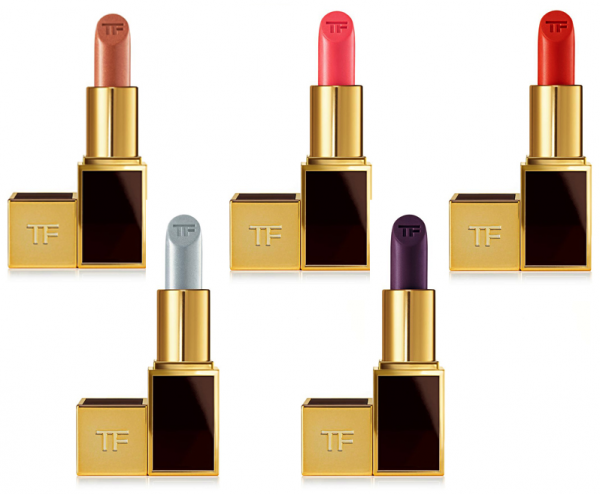 I love clutch-size anything given the always-overstuffed status of my bags, but don't love toting around sample size products. Leave it Tom Ford to design something miniature and totally luxe that doesn't look flimsily sample size.
Tue 12.16
Unlike COS which has been around for awhile now across Europe and Asia, Swedish brand & Other Stories – which like COS is owned by H&M – just launched overseas about a year ago and recently in the US with a retail store in NYC and an online web shop.
Wed 12.10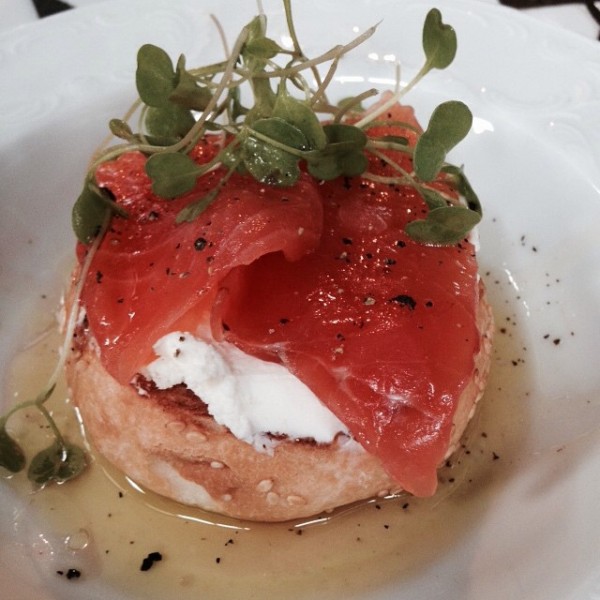 Without getting into politics, there are a ridiculous amount of misconceptions surrounding Israel. While the news might leave you thinking that it's dangerous, Tel Aviv and even Jerusalem are fantastic and perfectly safe places to travel.
Tue 12.09
I can't imagine that anyone would actually want to smell like a Christmas tree, log cabin, or fireplace…am I wrong? Demeter also has snow and sugar cookie scents, among many others. I mean…I guess I must be wrong because year after year brands come out with these kinds of scents!
Mon 12.08
There are a million and one reasons why you can't fit in a workout into your everyday life and while it's certainly true that many people don't have enough time to head to the gym, we all owe it to ourselves to take a few minutes a day and devote them to our health.
Fri 12.05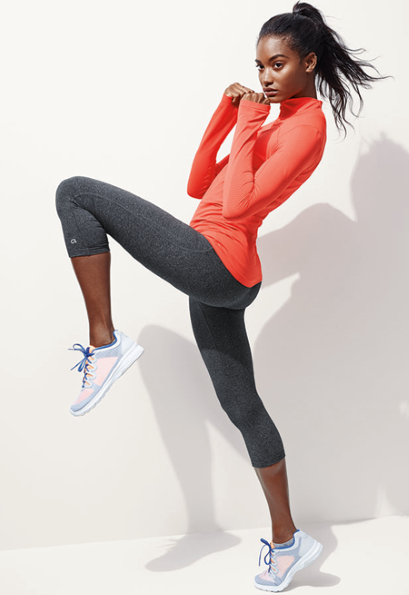 I'm not exactly sure when Gap launched their sportswear collection, GapFit, but it's awesome. Not only are the prices lower than competitors like Lulu and Nike, but the fabrications are just as solid in terms of quality, they wash well, and they have a bunch of neutral prints and colors as well as brighter designs if that's your thing.
Thu 12.04
My mouth is watering (and I feel my backside and tights expanding…) just thinking about Ticket Chocolate.