Author Archive
As much as I wish the old "you are what you eat" saying wasn't true (as I daydream about Levain cookies), there's no doubt about it. The upside is that many everyday "ailments" can be cured by small dietary tweaks…
If you're anything like me, you have tons of jewelry and products that don't get used because your storage simply isn't conducive to you seeing everything you own, so you end up picking the same items "from the top" over and over again.
How cool would it be if you could scan a piece of fruit and find out not only if it's organic, but all its nutritional information so that you could, for example, be sure that you're buying the sweetest watermelon on display?
Talk about an unlikely (but awesome) next venture! Harley Bauer, of Crumbs Bake Shop fame, has just launched a new brand, LIQS cocktail drinks, which sells portable cocktails for your summer picnicking (or other) pleasure.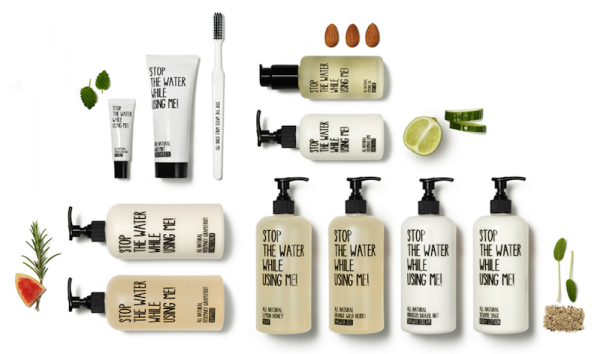 Love this line! I discovered Stop the Water While Using Me! while using the restrooms at Scorpios Beach Club in Mykonos a few weeks ago. The packaging is great, the products smell good (unisex), and they're a good reminder to, well, stop the water while washing your face…
If you're on a budget you might want to consider replacing some of your beauty products with natural oils; they're quick and cost-effective. Plus, they smell great and usually work double-duty via a calming aromatherapy effect!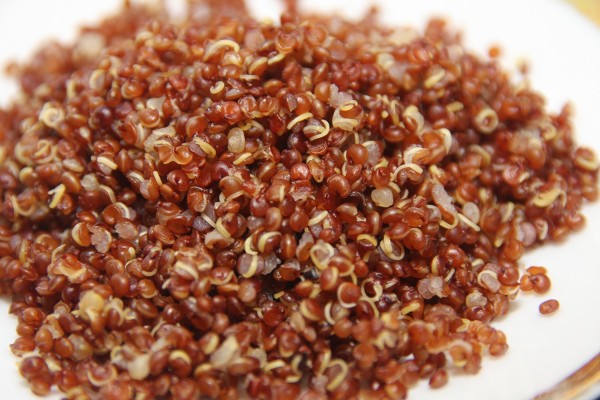 I have the best intentions when it comes to being healthy, but even with all the time I spend researching, reading, and speaking with experts, I'm confused sometimes as to which choices are the best. If I like lentils and quinoa equally, is one better than the other?
There are few things as aggravating (and possibly mortifying…) as getting your bikini line perfectly trimmed-down and bikini-ready only to find yourself covered with red bumps. To find out exactly how the risk can be mitigated, we turned to shaving expert Anthony Sosnick.
Rodial is awesome. Not only do their products work, but the names/packaging are awesome and the company is at the forefront when it comes to new ingredients.