Author Archive
"Color looks for this holiday season are trending toward the warm and vibrant, including rich browns, deep coppers, and reds," says Tonya Vulaj, senior stylist and colorist at Salon Ziba NYC. "Hair looks even more beautiful and luminous for holiday when accented with natural-looking balayage and free-form hair-painting techniques. For festive events, you can't miss with loose and elegant updos, side-dos, or soft waves. Each can be created on a variety of different hair textures, always making sure to complement your individual facial features and lifestyle needs."
I love tea…like 3 cups a tea love tea; but till I tried Pai-Shau I never considered it to be much benefit to my hair. Turns out Vietnamese women are on to something. The brand was created after the founder, Zohar Paz, went to Vietnam and saw women cleansing their hair with steeped tea leaves during an ancient bathing ritual.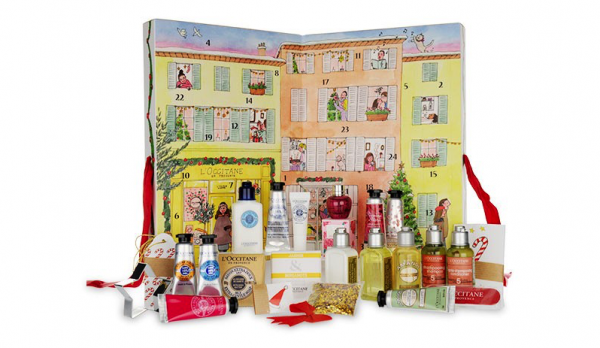 Now is the best time of year to shop for beauty products; not only as gifts, but for yourself! Brands that ordinarily never discount offer value sets and limited edition gift sets this time of year, many of which sell out well before the holidays. Here's a look at four favorites…
Featured Items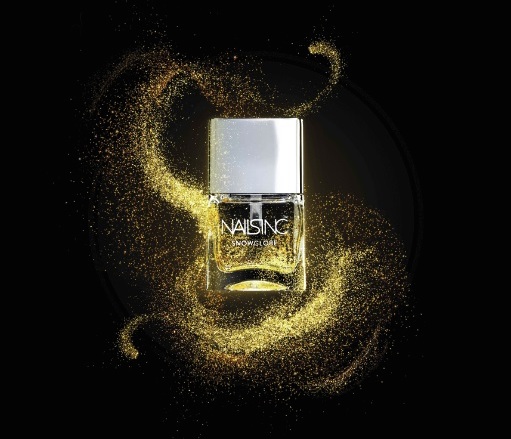 Most of us have enough clutter in our homes (and I don't even have kids yet!!), so why not hit two birds with one stone when we can? With that in mind, Nails inc just launched Snowglobe for the holidays. It's cute little stocking stuffer or pick-me-up for yourself.
Featured Items
Ever since I read that the FDA allows up to 80 synthetic ingredients to be included in gum, I've been perturbed. If there's that much junk in our gum, what the heck is in the stuff we put on our faces and worse, our lips?!
Featured Items
The oft-quoted statistic says that 20% of New Yorkers go to bed hungry, and that one in four children in New York goes to bed hungry. Horrifying. A close friend of mine was one of those kids, and to this day she has anxiety about ever returning to the times when creditors were knocking on her parents' front door and dinner wasn't guaranteed.
Featured Items
There's nothing that will affect my mood quite the way the weather will. When it's sunny, minor annoyances just roll off my shoulder; when it's cold or stormy, I'm just PISSED.ALL.THE.TIME. To this day, I question how I survived four years at Cornell…though, truth be told, I didn't go to class all that much because of my issues with the weather
I remember reading an article in the WSJ a few months ago about how the sales of yoga wear have zoomed, but the number of people actually doing yoga has stayed more or less stagnant (the article was called "Yoga Poseurs"). I thought it was pretty funny, but I can see how that has happened…
A brewing trend thanks to runways and celebrities is ombré eyebrows. Don't worry; it's not like the ombré hair trend whereby there's a clear color fade. It's way more subtle – and for good reason. As someone who has made the mistake of lightening her brows only to spend YEARS living with the consequences I can't stress enough how important it is to NEVER, ever lighten your brows via bleach.
Featured Items