Author Archive
Tue 02.17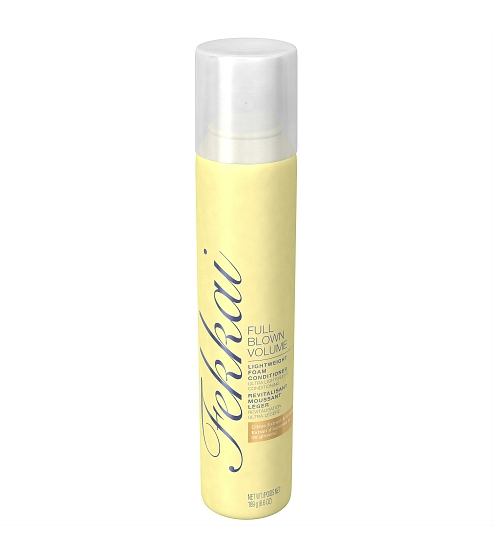 How should you condition your hair if it's greasy? Worried about chopping off your hair? Check out tips from Fekkai Melrose Place Stylist, David Pappalardo, as he busts the five hair myths he says drive him crazy!
Fri 02.13

It's so cold that the air actually hurts your skin when you're walking around NYC, but fashion must go on! Here's a look at the latest must-see beauty looks.
Fri 02.13
Who didn't go through a Deborah Lippmann glitter nail polish phase?! Mine lasted a solid two years. I couldn't get enough of Happy Birthday and her black polish with red flecks. If only butter LONDON Glitter Scrubbers Textured Remover Wipes had existed back then.
Thu 02.12
Check out the beauty looks at BCBG, Jonathan Simkhai, VFiles, and Lisa Perry!
Thu 02.12
No, these gloves and slippers are not sexy; in fact, when I first wore them I was at my parents' apartment, and they both proceeded to laugh out loud when they saw me lounging about in them…head shakes may also have been involved, and these are my parents!!
Wed 02.11
Conflict is never fun, but it's not always avoidable and dealing with it is a necessary part of maintaining any healthy relationship. For tips on how to best deal with conflicts when they inevitably arise, we spoke with Selective Search Founder and President Barbie Adler.
Tue 02.10
I'd take a spa day over flowers and chocolate any day and luckily that's something you can treat yourself to no matter what your relationship status is!