Author Archive
You might have heard about high-intensity interval training (HIIT). They say it's the most effective way to work out because not only do you build muscle and burn fat quickly (compared to other training methods), but you burn calories for hours after the workout is done. Why? There's an increased oxygen demand in your body that lasts long after the workout, leading to continued calorie and fat-burning for up to 48 hours after…
READ MORE >
March 13th is Daylight Savings, so what better time to shed some light on sleep? Like many people, I've been suffering from troubled sleep for about as long as I can remember. Stress, anxiety, the wrong mattress, the wrong pillows, eating the wrong foods before bed…there are so many factors that can come into play with sleep (check this out for some tips on optimizing sleep). While ridding yourself of anxiety-induced sleep deprivation is certainly way easier said than done, there are a number of ways you can work to immediately improve your sleep. Here are three that I have found to be tried and true!
READ MORE >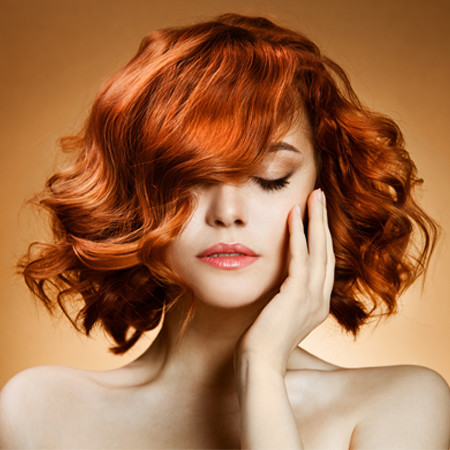 With a new season upon us, you might be wondering what exactly the new hair color trends will be – so were we. "It's important, especially as we get closer and closer to spring, to use one of the newer, more modern hair colors that have the technology to keep your hair in amazing condition. My favorite is Inoa from L'Oreal. It allows you to push boundaries with your color without jeopardizing your hair health," says Joel Warren, Master Colorist and Co-Founder of the Warren-Tricomi Salons. "Another trick I like to use is a combination of both foil and balayage highlights throughout the hair. This combination gives you a really unique effect. The foil covers the root area of the hair, while the balayage keeps the look carefree. Lastly, as the year progresses, I always like to take the hair a bit lighter. Regardless of your hair color, adding in some lighter highlights with a foil and balayage combination will brighten up your whole look and keep you looking fresh!"
READ MORE >
Snacking is an inevitable part of most of our days, especially as the temperatures drop. You can never go wrong with veggies or a piece of fruit (say what you want…I don't trust any diet that tells you to cut out fruits – aside from dried ones and bananas since they have too much sugar), but sometimes our taste buds get the best of us and we want something a little bit naughty. Don't reach for over-processed chips and cookies! There are plenty of alternatives that while not health foods per se, are healthier as they have clean ingredients, as well as some vitamins and nutrients, protein, and fiber. Check out some standouts to add to your shopping list!
READ MORE >
Given all the recent happenings on the legalization front, cannabis has been dominating headlines, but it might not be long before you start seeing the ingredient in beauty aisles as well. Turns out, active cannabis extracts may work wonders on skin for common ailments like eczema, acne, and psoriasis (and no, it won't cause a high in the process or show up on a standard drug test).
READ MORE >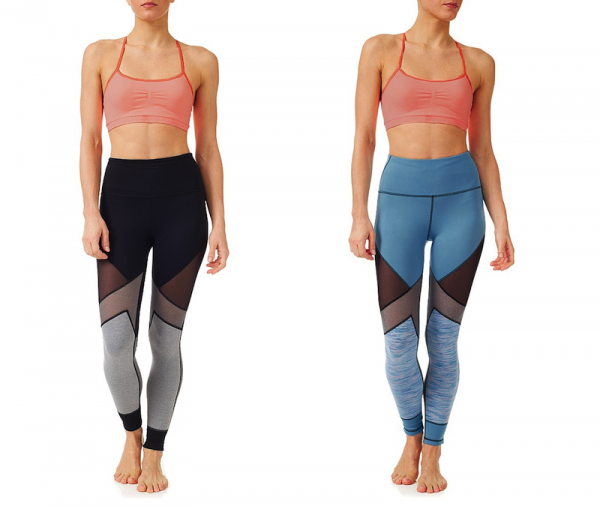 It's no secret that the market for athletic wear has exploded and that prices are anything but frugal, which is why Sweaty Betty's line of reversible leggings caught my eye. Priced at around $120 – $175 depending on the style, the pants are designed to be worn two totally different ways (usually either a vibrant print or a solid black side out)…
READ MORE >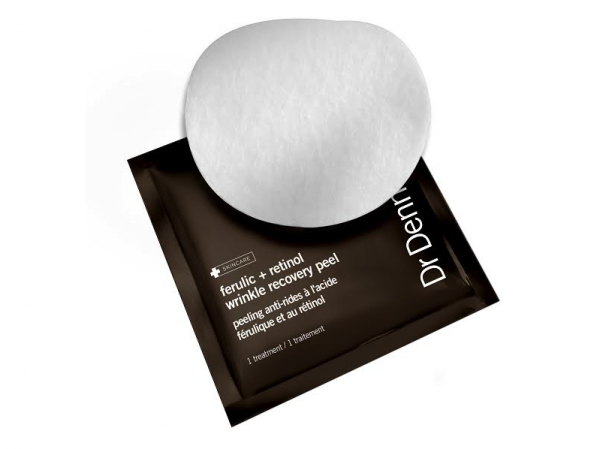 A few months ago, I had a blemish that just wouldn't go away. None of my usual remedies and go-to products were doing the trick. A friend told me that her dermatologist recommended she use retinol and that it worked overnight when she was in a similar situation…
READ MORE >
Probiotics have been thrust into the spotlight as of late, and while it's always best to get these healthy bacteria strains from food, it's not always feasible to load our plates with kimchi and sauerkraut. Countless wellness experts advocate adding a daily probiotic supplement to your diet, but they're far from created equally. Recent skin breakouts and a bloated belly (despite a healthy diet) made me take a deeper look into the ins and outs of probiotics. I spent hours Googling (to the point at which my boyfriend said, "I see what you mean when you say you can get obsessive"), and the ideas out there are so ridiculously conflicting that I decided to reach out to some experts. Read on to find out what they say and for some trusted brands to boost your digestive health.
READ MORE >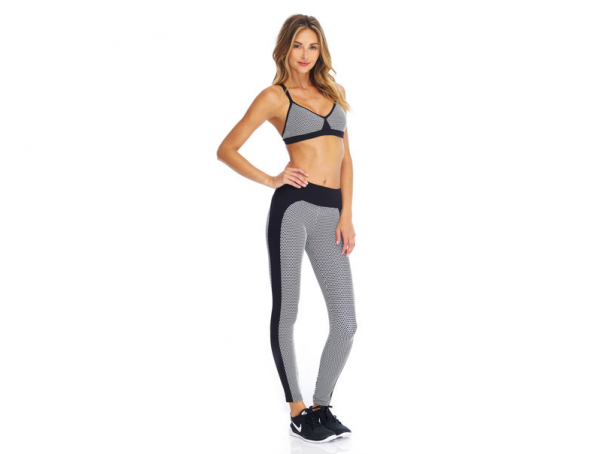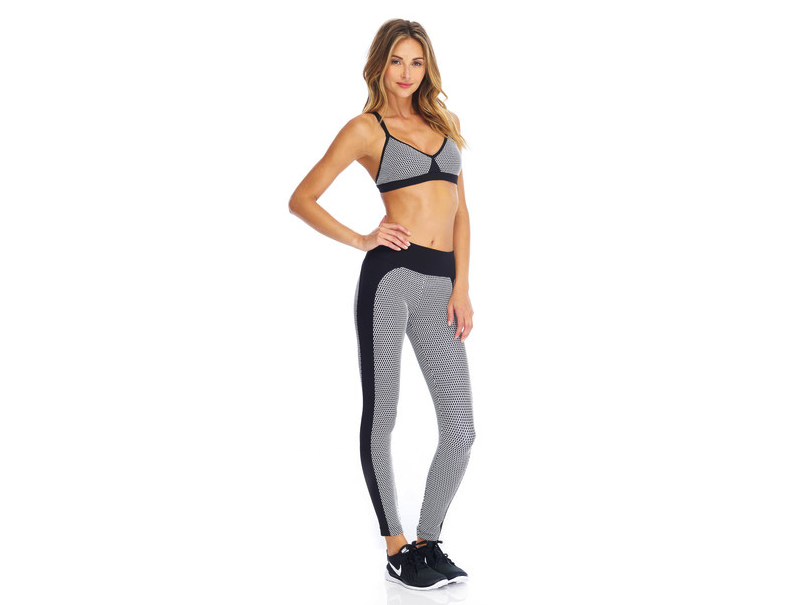 What a difference a great outfit can make, and that holds true for the gym as well. Actually, in my experience, it holds true for the gym more than almost any other place (those damn, unflattering fluorescent lights!!). I am OBSESSED with Koral, and I can't imagine that you won't be too when you check out their website. I would literally wear everything. Better yet, their pieces are so well-designed that you can get away with wearing them by day even if you're not heading to the gym. I've actually had men ask me about clothes from the brand (the pants on the top left get the most compliments from my experience…seriously, I have yet to wear them without at least one person commenting or asking me where I bought them).
READ MORE >