Author Archive
Bangs (whether long, fringe, or short and choppy) were big on the runways in New York, London and Milan this season, but leave it to Prada to come out with a unique take – side bangs. The look was aptly conceived to be "simple but extreme," according to hairstylist extraordinaire Guido Palau.
It's hard to believe that there's a real model under all this makeup…but there is! Gareth Pugh is no stranger to envelope-pushing beauty, but this is particularly stunning. Though there's little to inspire a real street look (do love that hair, though…), this is awe-inspiring in terms of originality and execution.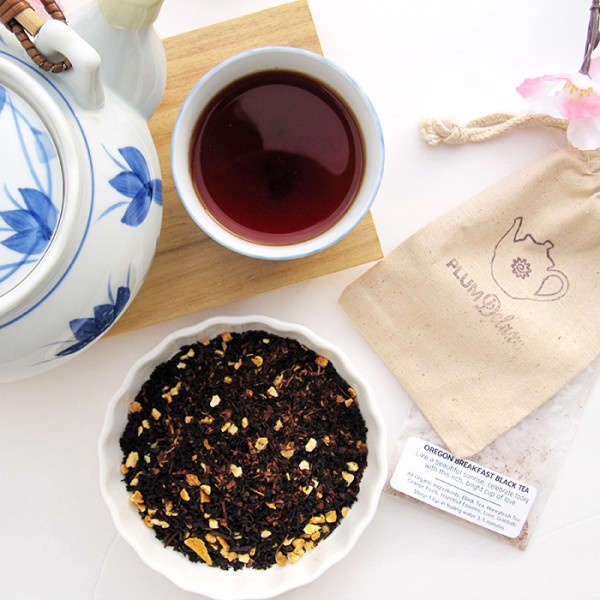 I'm obsessed with tea! It's certainly a miracle that my teeth don't look like candy corn at this point. As with anything, however, the more you indulge in something, the more discerning your palette gets. With that said, this is for you tea Snobs.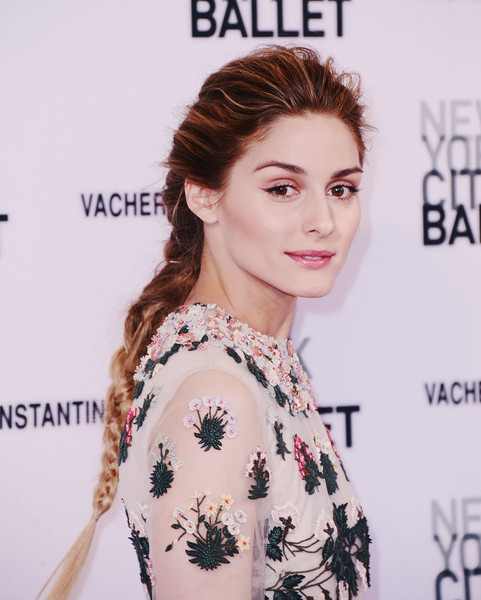 "A braid is flattering on everyone, and can work for a day at the office, a night out, or your favorite music festival," says Dove celebrity stylist, Mark Townsend. "Added bonus: your hair will have great texture when you take the braid out!" Personally I love it as a versatile gym look.
Whether it's an issue of time or whether it's an issue of price, for many of us, getting to the spa as often as we'd like simply isn't an option. With that in mind I asked two experts to share their favorite exfoliating, do-it-yourself recipes to help transition from the warm to the cooler weather.
NYFW had some crazy looks this season, especially Hood by Air's un-blended contoured faces (read: clown makeup). One place where we saw beauty that can actually inspire real women was at Theory's show where La Prairie and makeup artist Mark Carrasquillo led the team.
It's not often that we see a truly unique look on a runway these days (putting aside clownish, over-the-top beauty and hair styles that no one would wear in real life). Public School managed to show one that was fresh, easy to re-create and versatile enough to wear day to night.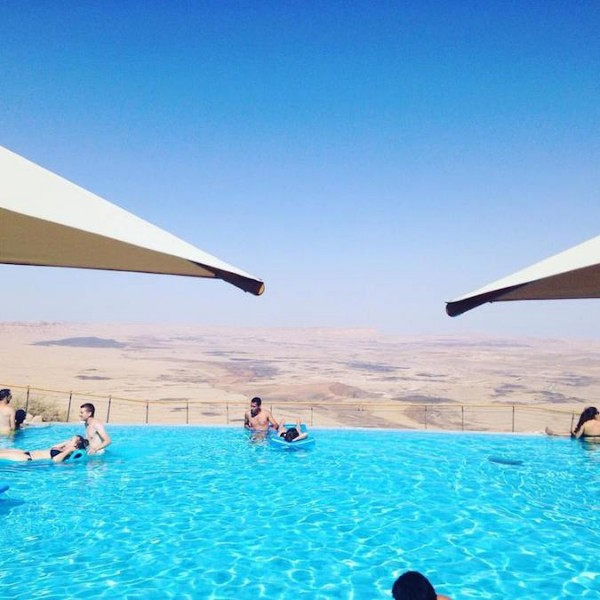 A pool in the middle of the desert? That's right. Beresheet Hotel offers the ultimate in luxury. I just spent a night there and took the above picture myself and I still can't believe that it's real! I have traveled all over the world and I have never seen such a thing.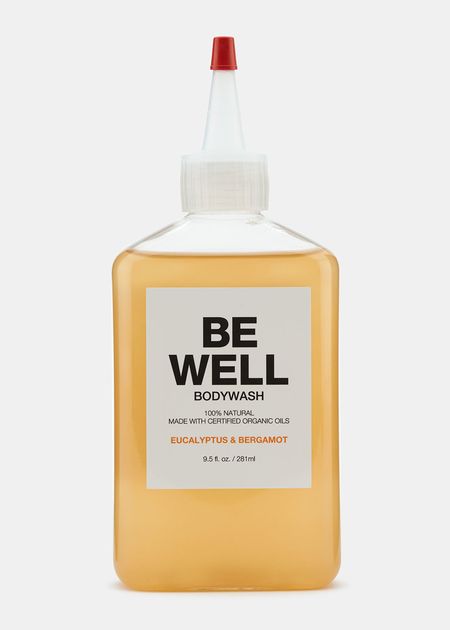 Plant Brooklyn is not only a brand that makes all of their products meticulously in small batches using organic ingredients, but they also have a serious social mission.