Author Archive
Mon 06.09
How adorable are these mini cupcakes? Laceycakes NYC makes custom cupcakes using pretty much any image you provide them with. Just email them one (or more) image and they'll print it on a frosted mini cupcake!
Fri 06.06
If your father is anything like mine he's a total Beauty Snob. While my mother has a handful of go-to beauty products and is completely unadventurous, my father will try anything and everything and loves to pamper himself.
Thu 06.05
Do you ever wake up so tired you wish you could just shower your body in caffeine so that all your pores could soak it up? I kind of feel that way every weekday morning when my alarm rings…meh! Luckily now I can shower myself in caffeinated goodness, pre my Nespresso shot, thanks to Mr. Bean Body Care.
Tue 06.03
Fresh has a lot of new offerings for Summer 2014. In addition to launching their cult fave Sugar Tinted Lip Treatment SPF 15 in a new shade, a bright fuchsia called Tulip, and coming out with a Sugar Lip Serum to target fine lines and wrinkles on and around lips, Fresh is launching UV protecting products.
Thu 05.29
When it comes to organic and natural beauty products it's pretty hard to top Kirsten Kjaer Weis' line. Called Kjaer Weis, all of the products are not only certified natural or organic, made with carefully selected ingredients, and offered in complexion-flattering shades, but the line is also beautifully packaged.
Wed 05.28
I've got the best under $50 hostess gift for you! The above duo is from MIYU Beauty, a brand that specializes in two of my favorite things: tea and skincare.
Tue 05.27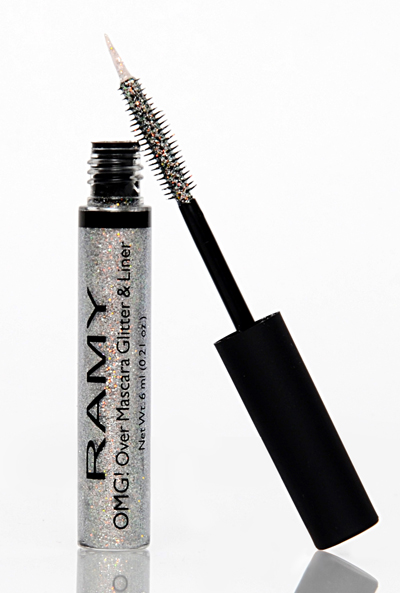 Ramy is one of the biggest names in brows so it's easy to forget that he has a very extensive beauty range as well. I stopped by his New York City brow/makeup studio a few weeks ago and checked out some of his products while I was there…
Fri 05.23
I love a gel manicure as much as the next person but, at least for me, it's not worth the arduous removal process nor is it worth the risk of nail damage (or worse skin cancer…) because of the UV lamp. Now Nail Inc. has launched a safe alternative with their Gel Effect Polishes.
Thu 05.22
Looking for a posh spa experience in NYC? There are plenty of options of course, but few are as high-quality as what you'll get at The Plaza Athénée's Spa Valmont.