Author Archive
Fri 02.28
Scratch & Grain is one of the cutest food related products I've seen in awhile. I'm not a big cook or baker, but I do love making fresh cookies (especially when I'm invited over to a friend's house)…except I'm usually too time-crunched to make them from scratch so I buy cookie dough.
Fri 02.28
A little while ago I wrote a story on doshas and Ayurveda, and Pratima is a line of skincare, body care, haircare, and sun care products that put them to work. You can take a quiz on their site to determine your dosha, and then they will recommend products specifically for you.
Thu 02.27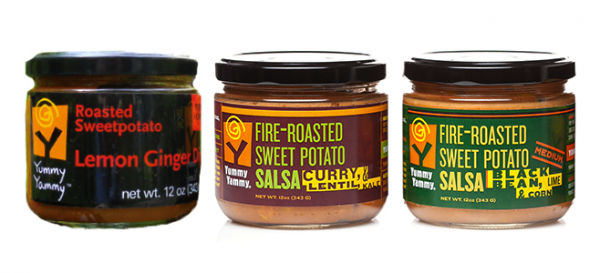 Who doesn't love chips and salsa? Unfortunately salsa tends to be far from healthy when you buy it in a jar at the supermarket. Not only are most very high in sodium, they're usually devoid of any nutritional benefits and loaded with preservatives. Now there's an alternative thanks to Yummy Yammy.
Thu 02.27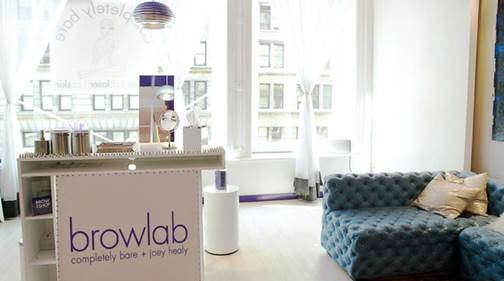 Brow guru Joey Healy has teamed up with Completely Bare to open a shop-in-shop brow lab, and it kind of changed my face in the best way possible! I mentioned recently that in trying to lighten my brows. They turned orange, and I was using a tinted brow gel from Anastasia to cover up the mishap…
Wed 02.26
Forget every other polish brand and head straight to Sephora to pick up a Formula X polish. Or while you're at it, might as well get their The Twenty-Two Set, which gives you a whopping 22 polishes for $55 – a $103 value.
Tue 02.25
Milan Fashion Week Fall 2014 has officially wrapped, and while most designers opted for natural looks both for hair and makeup, there were still plenty of out-of-the-box and inspiring styles. Here's a peek at the four beauty looks we can't get out of our heads!
Mon 02.24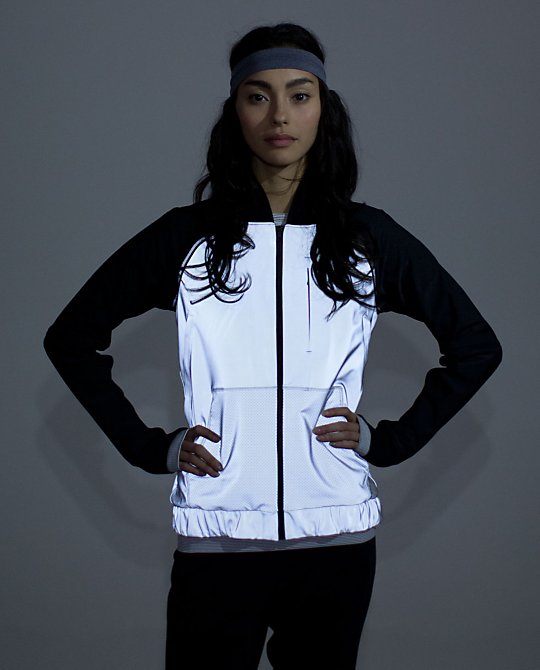 How cool is this jacket ($228)? It's part of a whole line that Lululemon launched featuring reflective panels, so you can safely run outdoors even when it gets dark and cold at 5 p.m. The line is the ultimate in functional and fashionable outerwear. I've been running in one of the reflective jackets and not only is it comfortable, it's lightweight and warm.
Fri 02.21
I'm a natural blonde, but that blonde hair has been getting darker as I age…no biggie! Nothing a hair pro at Oscar Blandi can't fix. My eyebrows however are a lot darker, so on a few occasions I've had them lightened to better match my hair.
Thu 02.20
Do you love to cook, but don't have time to shop? Or can't come up with recipes that are both exciting and healthy? Sweet Roots NYC is a new food delivery service (only in Manhattan and Brooklyn so far) that does everything to get healthy food on your table besides the actual cooking.