Author Archive
Wed 08.06
I try to cut salt out of pretty much everything. It's rare that my order at a restaurant isn't prefaced with telling the waitress I have an acute sensitivity to salt. It instantly makes me feel bloated and there are so many more healthful ways to add flavor to your food. Case in point, Outer Spice, a new brand of no salt and low salt seasoning options.
Tue 08.05
I am obsessed with everything about new beach towel brand Vertty. Everything about their product – including the packaging – is perfect. Their towel comes in nine different color options and each has a unique zigzag design, which comes packaged in a ready-to-gift triangular shaped box.
Fri 08.01
First things first, let's get one thing straight: gluten-free is NOT code word for healthy. In fact many gluten-free products have tons of added sugar, sodium, fat, and chemicals. A gluten-free cookie is still a cookie and a gluten-free piece of bread is still a piece of bread and if you're looking to shed weight, you should avoid these.
Thu 07.31
I can't imagine life pre-Vitamix at this point, but it is an investment both in monetary terms and in terms of space – especially if you live in a New York City apartment. Now the brand has launched a new product – something they rarely do – with the release of the S30 Personal Blender.
Wed 07.30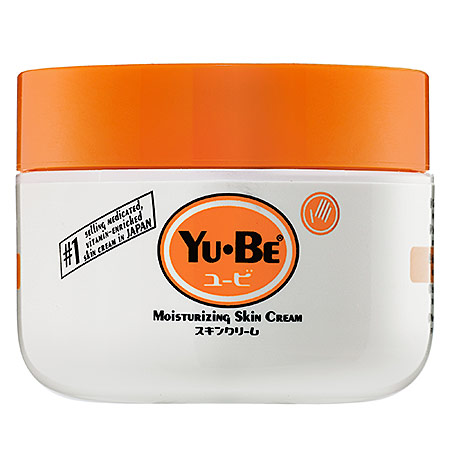 I learned a lot of things when, in the spring, I went to Japan for two weeks, like…the women have amazing skin and take their regimens very seriously and I'm not just talking about the geisha. Unfortunately even in the major department stores most people don't speak a lick of English so discovering new products wasn't as easy as I hoped.
Tue 07.29
The fashion world is over cupcakes. They're done with fancy Rice Krispies and they've taken a break from macaroons. The newest sugar-filled niche dessert is Jars by Dany.
Fri 07.25
Would you be believe that the above dessert has avocado in it? It does. More surprisingly still, it tastes fantastic. There are few things that can get me to make the trek from the Upper East Side to Brooklyn, but the promise of a sprawling new Juice Generation with all the juices and raw-vegan fare that it entails, was enough to convince me a few weeks ago…
Thu 07.24
I'm planning a Gwyneth Paltrow-themed potluck dinner party – themed dinner parties are kind of my thing…I don't like to cook, but I love getting people together and I find that if it's around a theme like Momofuku, raw vegan, or Gwyneth, it makes everyone else get more excited about partaking.
Wed 07.23
I just got back from an amazing week in Europe that took me from Milan to Parma to Dublin to the Irish countryside to the British countryside and finally to London…