Author Archive
One of the biggest "jokes" is the fact that Diet Pepsi is called "diet" when countless studies have shown that diet sodas actually lead to weight gain! Despite what Michelle Obama would like you to believe, it's not just about calories in and calories out…
Kusmi has long been known for their beautiful tins and now two special ones have gotten a high fashion makeover thanks to Jean Paul Gaultier. The limited edition teas have the couturier's signature sailor stripes, seaside blue, and rebel tattoos.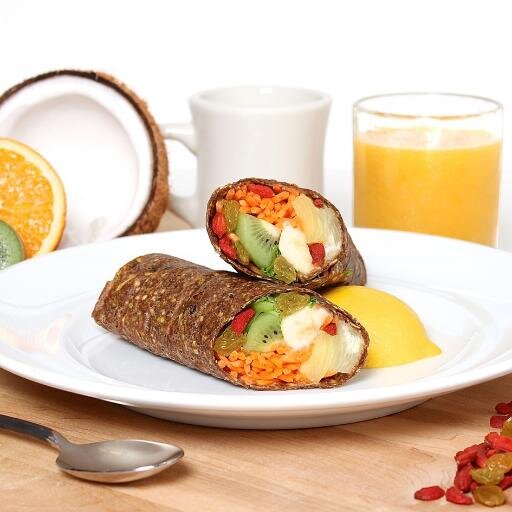 Who doesn't love a wrap? Have you ever read the ingredients of one? People who read ingredients labels, that's who doesn't like them!
If I had a penny for all the WTF looks I get every time I do Tracy Anderson's live stream workout at the gym in Tel Aviv! The gym I go to there is pretty much populated by Hulk-like men and they certainly have not seen anything close to Tracy Anderson's workout.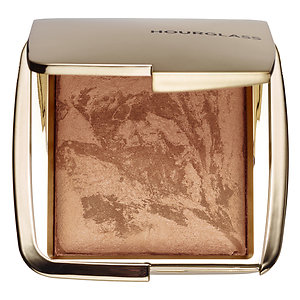 Are you a fan of Hourglass Ambient Lighting Powder? If you've tried it, you probably are. The whole Ambient line is awesome. It's one of the few where any product can be applied fairly haphazardly, and you won't end up looking like a clown.
One of the simplest-in-theory, but hardest-in-practice ways to lose weight is to simply eat SLOWLY. It takes about 20 minutes for your brain and stomach to register that you're full, so unless you're eating slowly you'll be eating past the point of satiety.
Father's Day, Mother's Day…or don't wait! Beeline for Bergdorf Goodman if you can afford a small splurge because even the most jaded will have a hard time not getting excited to start playing with Tom Ford's new launches.
Are you drooling just looking at the above cover? If you've ever had a Momofuku Milk Bar cookie or cake, I bet you are. I keep both perennially stashed in my freezer (trust me, the only thing better than Milk Bar sweets is semi-frozen Milk Bar sweets).
The Seaweed Bath Co., a brand started by a psoriasis sufferer, just expanded massively. I wrote about them over four years ago when they were just getting started. You can now find the homegrown company at places like Whole Foods, and they have a bunch of new products.