Author Archive
Fri 10.17
Fendi just launched their latest fragrance, Fan di Fendi Blossom, at Milan Fashion Week where the models wore the cherry blossom-infused scent.
Thu 10.16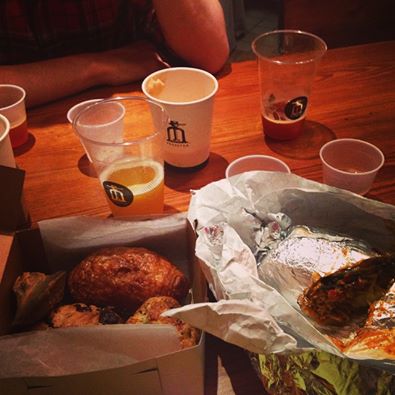 The other week, Adam, a fellow Snob-er, and I headed to Presstea where we sampled some of the best tea I've ever sipped – and I'm tea obsessed.
Wed 10.15
Someone told me the other day that I'm "so lucky" because I can eat whatever I want and not gain weight. Um, no. Actually being in shape has very little to do with luck and certainly nothing to do with eating whatever it is that you want. I work out every day and try to eat as healthfully as possible.
Tue 10.14
Brands that do customizable baked goods for birthdays, weddings, etc are a dime a dozen these days, but let me save you the hassle of scouring the internet to find the best one – it's Deelishables.
Thu 10.09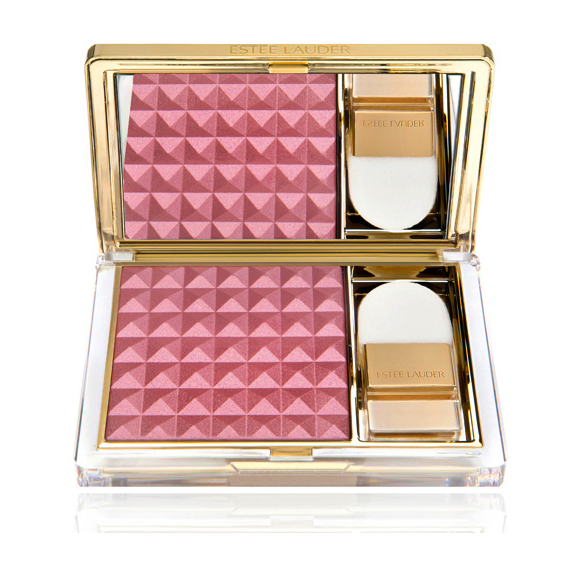 About 1.5 years ago Estée Lauder came out with this amazing gel blush (felt like powder on the skin – pictured above). It has been my go-to ever since it came out. Unfortunately it was limited edition (why, why, why???) and I haven't been able to get my hands on it since mine ran out.
Wed 10.08
I have tried so hard to find products that keep my skin as effectively clear as Proactiv+ because I would much, much rather – as shallow as it sounds – have Chanel on my vanity than Proactiv+.
Tue 10.07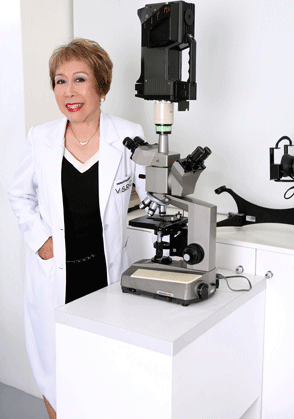 It's an unfortunate truth that many of the most common skincare ingredients can be very irritating, even to skin that isn't particularly sensitive. Worse yet you're no less likely to find some of them in luxury products than you are in drugstore ones…
Mon 10.06
I'm newly obsessed with nail art and coincidentally I was sent a few samples of WRTMLN WTR, a new line of watermelon water, at the same time that my index finger was painted to look like a watermelon. It was clearly a love affair meant to be!
Fri 10.03
I got the Lierac Magnificence Age Defense Facial at PHYTO Universe ($200 for 55 minutes) yesterday and I feel like a new person! So many layers of exfoliating, firming, and hydrating serums and creams were applied that I left the spa with bare skin that was actually beaming (seriously…my skin was glowing…).