Author Archive
Tue 05.20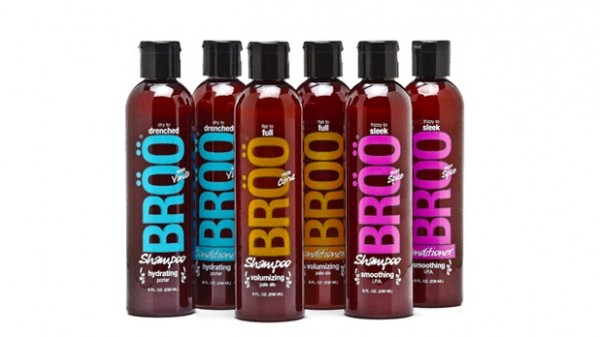 Man you can learn a lot roaming the aisles at Whole Foods! Did you know, for example, that beer is actually great for your hair? Well, it is, and that premise is precisely the basis for BROO.
Mon 05.19
I wish Still Standing existed when I was in high school! Back in my teenage years and through my early 20s I had no consideration for comfort. Blisters? Who cares! I didn't even care if my shoes were the right size as long as they looked good. Needless to say my feet back then were heinous looking.
Fri 05.16
It's hard to keep track of all the juice brands and shops (remember when it was just Organic Avenue and Blueprint??). Rarely is there a brand that offers something new. TumericALIVE however is worth singling out.
Thu 05.15
It drives me nuts that I have to be so careful about my skin or risk breaking out – literally if I have a sweaty workout and don't wash my face immediately after, I'll break out the next day. Why couldn't this problem have ended with my teenage years?! Alas, so is life and with summer coming up and the temperatures going up, extra precautions must be taken.
Wed 05.14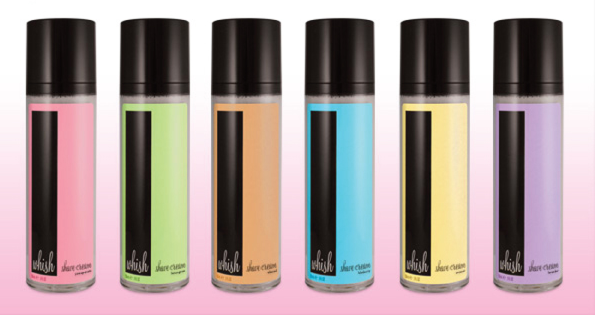 I just saw The Other Woman and Leslie Mann's character admittedly doesn't even bother to shave her legs…maybe if she had a few bottles of Whish's products that would be different!
Tue 05.13
When it comes to body care, Rodial and their Frugal Snob spinoff, Nip+Fab, are among my favorites and now the brand has not only launched new packaging for their body products, but new makeup.
Mon 05.12
My father always says that butter and salt make everything better…unfortunately not when it comes to cholesterol. While there will always have to be some degree of adjusting when we're swapping out one product for another, there's no reason to keep indulging, at least not on a regular basis, in things like butter when there are viable, more healthful alternatives.
Fri 05.09
I am tea obsessed. The fastest way for me to lose respect for a restaurant that considers itself top tier is if they give me a Twinings tea or something similar (in Tokyo I had the pleasure of dining at a steakhouse where said Twinings cost $14!). I approach tea the same way a sommelier approaches wine and I've developed a pretty discerning palette over the years.
Thu 05.08
Razors have been getting a lot of attention lately thanks to this article in New York Magazine and while I will agree that a rotating razor seems like a gimmick and that I am always surprised at just how expensive my refills are ($26ish for 8 new cartridges?!), there are some new developments worth getting behind in the realm of razors, one of which will actually save you money.