Author Archive
Thu 08.28
Get these $15 babies now!icon Nails Inc. has just released two new collections, and they're the most exciting polish happenings announced for fall by far. I had a chance to preview both the brand's Nailkale and Alexa Chung lines and sure they may be a bit gimmicky but the colors and formulation quality are awesome.
Wed 08.27
The last time I used a L'Oreal hair product I felt like I was washing my hair with Tide. It was a soapy, overly-lathered, big mess…the products also kind of smelled like Tide. At about $3.99 for a shampoo and conditioner you can't really complain, but needless to say it was not an experience I want to replicate.
Fri 08.22
Apparently National Relaxation Day falls in August (oddly it's on a weekday so not sure how relaxing it will be for most, but let's roll with it…), and so in its honor why not treat yourself (and your hubby/boyfriend) to one of Emily & Tony's Aromatherapy Massage Oil Candles?
Thu 08.21
I'm a cereal addict. Unfortunately cereals don't tend to be healthy (especially since sticking to one serving size is usually impossible), and they're often filled with loads with chemicals, sugars, and additives – not so with Qi'a, a new line from Nature's Path.
Thu 08.21
Japonesque just came out with a few new products, but the ones that have caught my attention are their Pro Makeup Artist Wipes.
Wed 08.20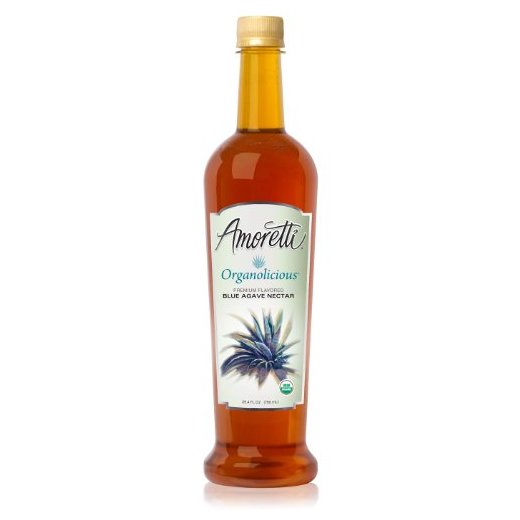 Sugar is a big buzz word thanks to the Katie Couric-produced documentary Fed Up and books like Michael Moss' Salt Sugar Fat: How the Food Giants Hooked Us
— both of which I think are must sees/reads.
Tue 08.19
Oscar Blandi just launched two great products – just don't make the same mistake I did and use them together unless you have very thick hair!
Mon 08.18
Cold brew is one of the buzz word of summer beverages, but we always hear it associated with coffee. Now Suja has launched the first cold-brewed organic tea line available exclusively at Whole Foods.
Thu 08.14
Way back when I had no concept of what a calorie was I used to DRINK Vermont Maple Syrup…like straight out of the bottle. Tina was a little more sophisticated than I was…she would mix maple syrup with snow, which is kind of, sort of what the new trend to hit retail shelves in the U.S. is – maple water.