Author Archive
When it comes to nail polish, it's easy to go bargain. Aside from Tom Ford, none of the luxury brands really last that much longer than their frugal counterparts as long as you apply bottom and top coats. With Sally Hansen's Fall 2015 designer-inspired shades, however, you get the best of both worlds.
I'll make a long story short and say that a few months ago I had a cut on my body that wasn't healing. Nothing worked. Finally I was given a bit of Botox, and lo and behold, the small cut was healed. With that I learned that Botox has a number of uses unrelated to making wrinkles disappear.
Love this!! Kusmi's collaborative efforts just keep getting better and better. This is zooming to the top of my holiday covet list (test, test, test to see if my mother does in fact read everything I write like she claims…).
Most of us know people who tote around crystals and gemstones, whether in their pockets or as part of jewelry. These baubles have long been used for their supposed wellness/healing properties and so they are carried for good luck and wellness.
As we age, our skin develops different needs and we have to change our routines to keep it looking its best. How to do that, though, isn't always clear.
It wasn't going to be easy to follow up his polishes, but Louboutin has managed to do it with his new line of lipsticks, launching just in time for NYFW.
I went to the Lenox Canyon Ranch about four years ago and had the worst experience. The food was awful, the rooms were old, and I felt like I was in a fat farm.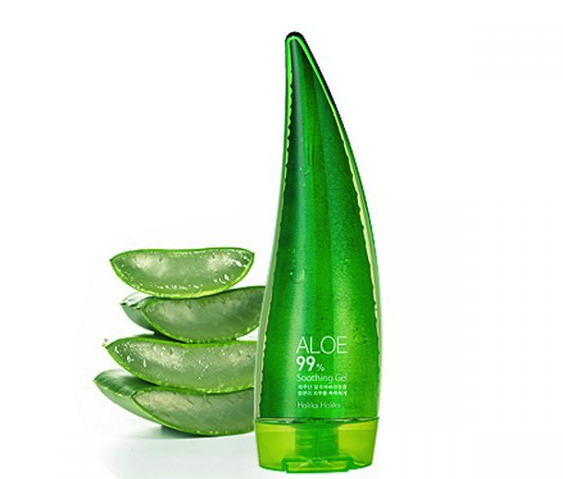 If you're looking for the next big thing in beauty, odds are you'll find it on Peach and Lily or Cupidrop. Both sites stock exclusively Korean products. While much has been made about the 10-step Korean beauty routine, there's plenty to covet even if you don't have the time or funds for an extensive regimen.
One of my favorite parts about going to the Hamptons is that I can take classes at Tracy Anderson. Up until just a few weeks ago, the Hamptons were the only place you could pay per class. Seriously, they are FUN…even if you have no clue what you're doing!