Author Archive
Mon 12.22
The Heroine had better watch out! The house has a new release that's already a legend in my mind. Out of their new Pre-Spring/Summer '15 collection, the latest McQueen bag is about as good as a bag can get.
Fri 12.19
With no further ado, here's part two of our most wanted gift list from fashion's finest insiders. Here's to us all getting what we want this year!
Fri 12.19
Do you have New Year's Eve plans yet? If not, it's time to make some! These dancing shoes deserve a night on the town, and you'll be able to splurge on the rest of your outfit because all of these pretty pumps are discounted on NET-A-PORTER.
Fri 12.19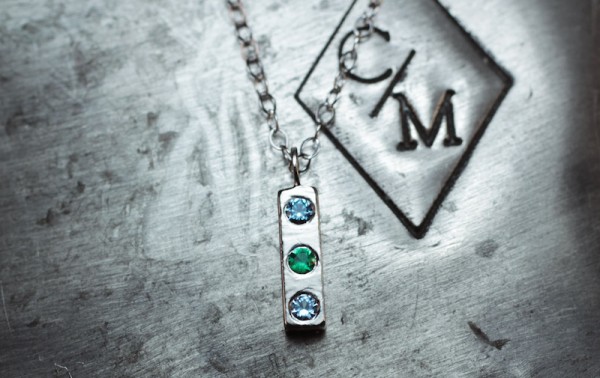 I love rare gemstones as much as the next Snob, but even rarer than Alexandrite or Paraiba tourmaline are the pieces that hold sentimental significance to my life and the people in it. That's why I just had a Chinchar/Maloney necklace made with my birthstone, as well those of the boy and my hubby.
Thu 12.18
In the age of mass-produced goods, it takes a bit effort to be unique. Not only is cultivating your own personal style paramount to standing out, the most literal way to do it is one of the best!
Thu 12.18
Ugly Christmas sweaters? No, thank you! I'll take the chic ones. We're one week away from the big day, and I intend to spend the whole time dressed in my holiday finest. From Red Valentino red crochet for the classic sophisticate to Aztec pattern for the Snob who doesn't want to look too Christmas-y, there's a knit to fit every style
Wed 12.17
This one's for all the mall warriors and department store troopers braving the last-minute holiday crowds.
Wed 12.17
To celebrate the holidays in style, we asked our favorite fashion insider friends to share the one thing that tops their wish lists this season.
Wed 12.17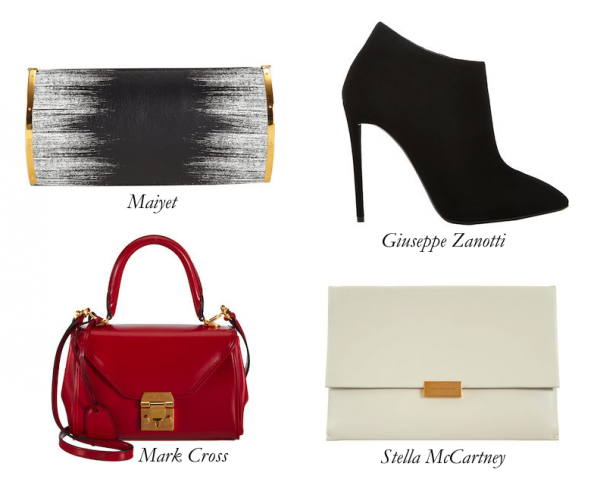 The only thing I love more than a sale is when the items in that sale are discounted even further, and Barneys never lets me down!