Author Archive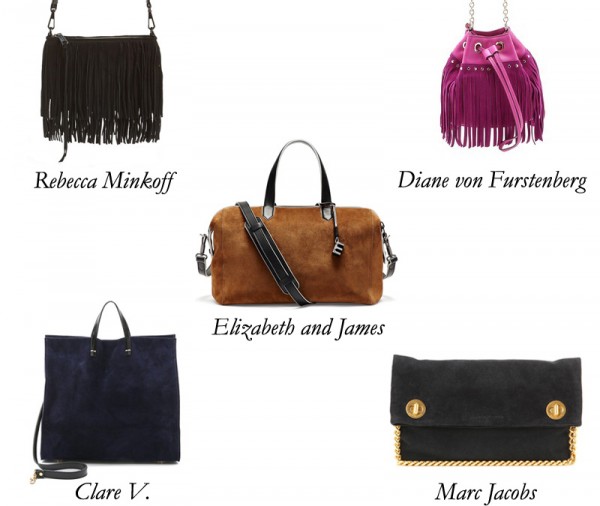 Think fall's luxest material has to come with a luxe price tag to match? Think again. Some of my favorite suede bags ring in at $500 or lower. When you spend a little less, you also get the freedom of less worry, not that carrying a new suede bag should make you fret.
A new trend has been building over the last few years – swimsuits that you can't swim in. I like to call them standing-only swimsuits. They're for the peacocks out there like Demi Lovato. I don't really know what to say about her outfit. Even standing in it seems like a precarious situation.
The 4th of July holiday weekend is kicking off today, and to celebrate, NET-A-PORTER is offering an additional 20% off select items with the code SALE20!
Accessory designers are always looking to create the "next Birkin." As someone who's reviewed tens of thousands of bags over the years, though, I can tell you, it ain't gonna happen. There will never be a bag as iconic as Hermès' holy grail. It's a true investment piece…
When we're in our twenties, a lot of us enforce a few life goals to hit by the time we're 30. Whether it's a fast-accelerating career, dream wedding (and a dream husband to go with it), or a baby on the way, 30 is the age when we feel things ought to get "serious" in one way or another.
Though I'm an avid jewelry collector, the pieces I cherish most are always the sentimental ones, so on the occasions when sentimentality and incredible quality coincide, I'm a very happy woman; and that's just what I got from Jamie Wolf!
Kiss me, Prada! Their latest statement-making patterns prove that lips – and lipstick – can look shockingly hip. Irreverent? Absolutely. Exciting? Yes, indeed. Unexpected? Well, that's almost always to be expected from Miuccia.
As much as I love my neutrals, there is something about a colorful bag that gets my pulse racing and my eyes beaming like nothing else. A brightly-hued bag, especially one that breaks the rules of what supposedly clashes and matches, is like an instant shot of energy.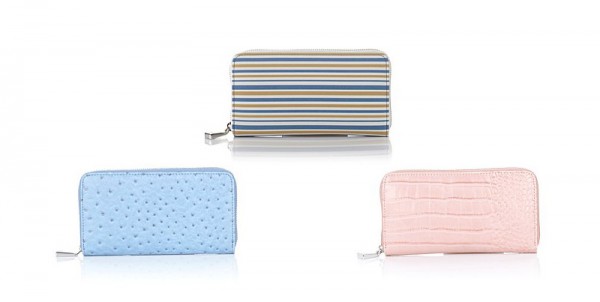 Mini bags are on-trend right now, but I raise the tiny treats one more….what about wallet clutches? Store it in your tote at work, then come night, when you need to downsize for cocktails without downsizing the glamour, carry this as your clutch.