Author Archive
Leave it to Heidi Klum to add a unique touch to even the most common of styles: the all-black outfit. Now when I say common, I don't mean it offensively. There is nothing chicer than wearing the shade from head-to-toe…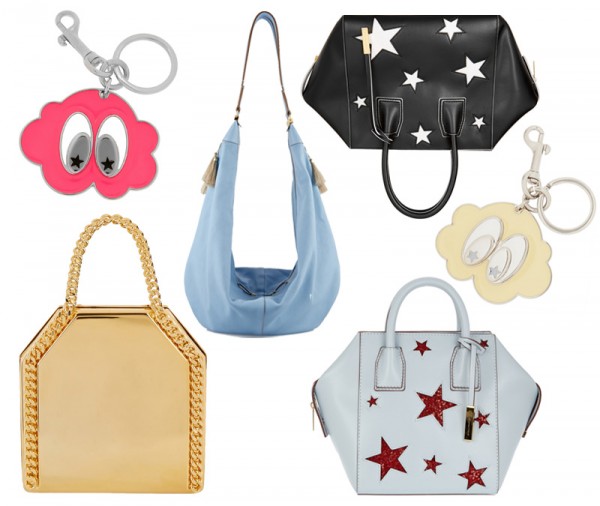 NET-A-PORTER doesn't just throw up all of its discounted inventory up in one day. They add new designers and decrease prices throughout a sale, getting you to check back more and more all the time.
What's the best way to balance out denim? A pair of clunky clogs, of course. Whether your jeans are distressed and bleached-out or inky, slinky, and indigo, the retro wooden vibe of clogs is the answer to a summer season that's got a keen focus on the 1970s.
I love the new generation of denim, updated with high-tech treatments to give good old cotton denim a serious facelift.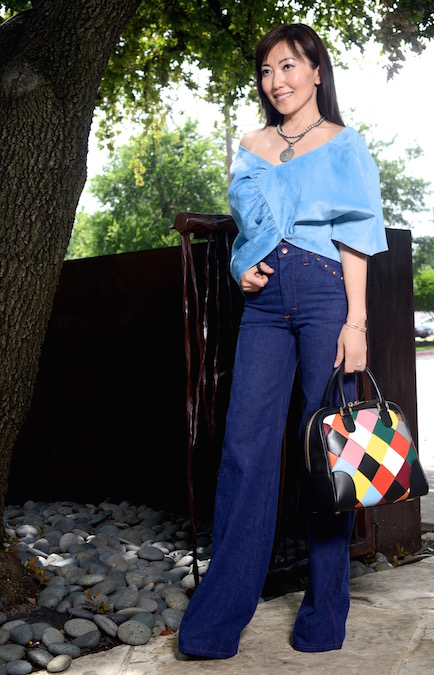 If the rainbow woven Loewe looks familiar, that's because I just featured it recently. I try not to repeat or recycle posts, but this tote has been on my must-list all season, and I love the way it looks with this outfit!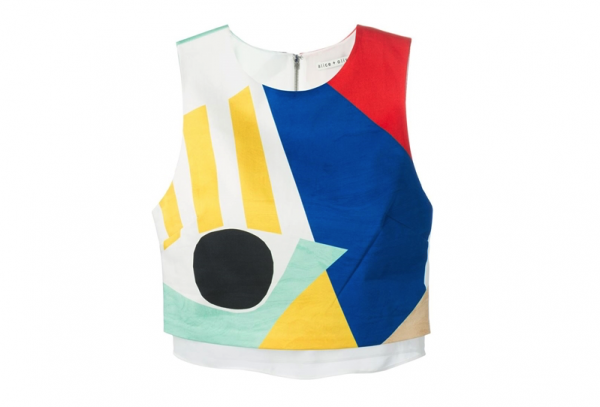 What I love about warm weather (besides the obvious) is that you never have to worry about a coat or bulky scarf covering up that gorgeous new top you just bought. Alice + Olivia's artful crop deserves the attention of every set of eyes in the room…
The 8th Annual Polo Classic takes place on Saturday at Liberty State Park in New Jersey. I'll be attending with bubbly host Veuve Clicquot.
The only bad thing about summer? When you're cooped up inside all day working, rather than getting out in the gorgeous weather! To give yourself a bit of a boost, click over to the Nordstrom Half-Yearly Sale…
After you spent all that time deciding what to pack for your trip (and which bags to pack everything in), dressing for a long flight can feel more daunting that it should. Now imagine you KNOW you're going to be photographed by the paparazzi…