Author Archive
Tue 09.30
Every year, without fail, layering is a key look for fall, whether you live in perennially sunny LA or on the East Coast where there are actually four seasons. Effortless layers are the way to go, but achieving the look can be time consuming or worse – leave you looking more frumpy than fashionable…
Tue 09.30
Now that October is fast approaching, I am feeling slightly plaid-crazy. And by slightly, I mean all about it. Nothing looks more like the picture of fall to me than some crisp tartan freshness. But why stop at pleated skirts and cozy coats?
Tue 09.30
Fashion Month is winding down, but some of the best shows are still to come, including my beloved Valentino.
Mon 09.29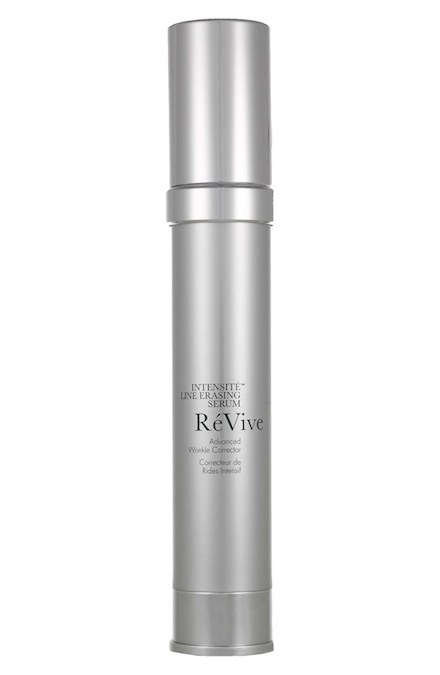 Forget injectables! The latest serum from RéVive imitates the firming and tightening without any needle needed (and without a frozen, overdone brow as a result).
Mon 09.29
It's easy to get so wrapped up in Karl Lagerfeld's stunning work for Chanel and Fendi that we forget he has his own eponymous line. But he does, and it's pretty desirable in its own right, especially the Spring '15 collection.
Fri 09.26
I developed my first neuroma three years ago when single sole heels came back into fashion (unfortunately for my feet, it doesn't look like they're going anywhere, anytime soon). The podiatrist told me that the growth of nerve tissue was brought on by an overuse of pumps…
Fri 09.26
In the Cara Era, you have to keep your brow game on point, and unless you were born with it Maybelline-style, that calls for the help of products like Gimme Brow.
Fri 09.26
Two-for-one special, anyone? This is quite possibly the most functional trend, ever. Jeremy Scott (seriously, who else?!) at Moschino is determined to bring the term "hands-free" to brave new levels.
Thu 09.25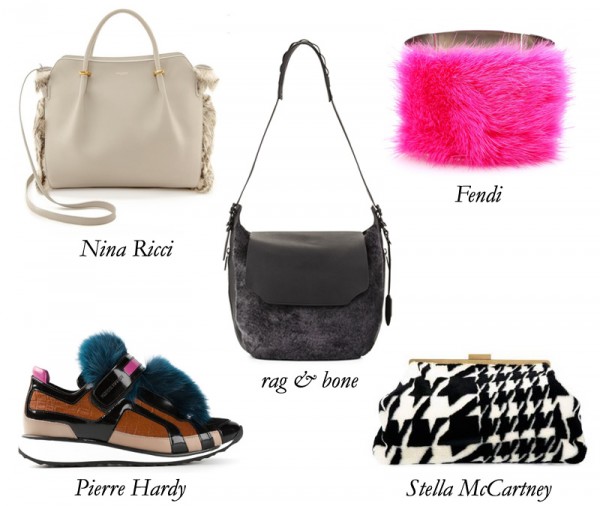 At the end of September, we're finally starting to feel a fall chill coming, but it's hardly time to break out the full-length fur. I'm not willing to wait any longer, though, so I've found a few smaller pieces to tide us over (faux-enthusiasts, included!).