Author Archive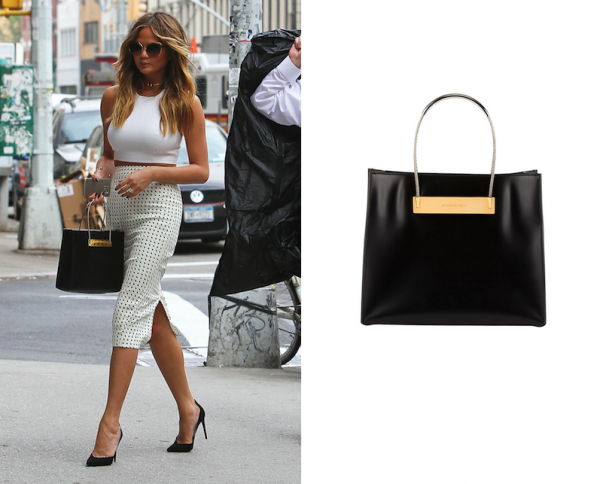 It seems Chrissy Teigen and I have a thing or two in common…we both love a black and white outfit! And I must say, her taste in bags and cat-eye sunnies is equally Snobby.
When it comes to the quirky and whimsical (and at times wacky), Charlotte may be the most famous, but she isn't the only Olympia in the game. Like her kitsch-conscious contemporary, Olympia Le-Tan knows one need not take oneself too seriously…
Watch this clip from Good Morning Texas to see how I styled a "special occasion" dress five different ways!
Vanessa Hudgens is known for her boho, Coachella style, but she doesn't reserve the look solely for the California desert.
Whether the temperatures are heating up to reveal bare legs or dipping down below freezing, every season we gravitate towards the classic combo of black and white.
How could you not love blush pink? The soft hue goes with literally everything! I know I'm guilty of saying this often (especially while justifying an irresistible new purchase), but in this case, the shade really does.
The fashion at the Cannes Film Festival always gets a lot of coverage, but today, it's not because everyone's favorite it girl looks gorgeous in a gown…it's because the event has apparently banned women from wearing flats.
What shouts summer vacation better than this duo? Nice, neutral, and easy to wear, there's nothing like a luxe leather backpack and a pair of new wedge sandals to get you in gear for your next trip, whether the beach or city beckons.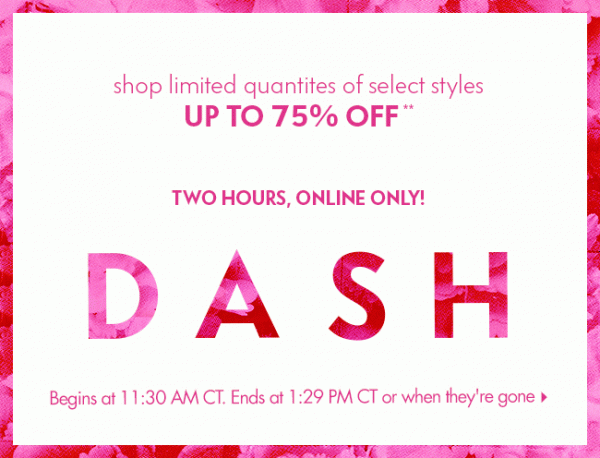 Shop the steals in the Neiman Marcus Midday Dash!