Author Archive
Fri 12.06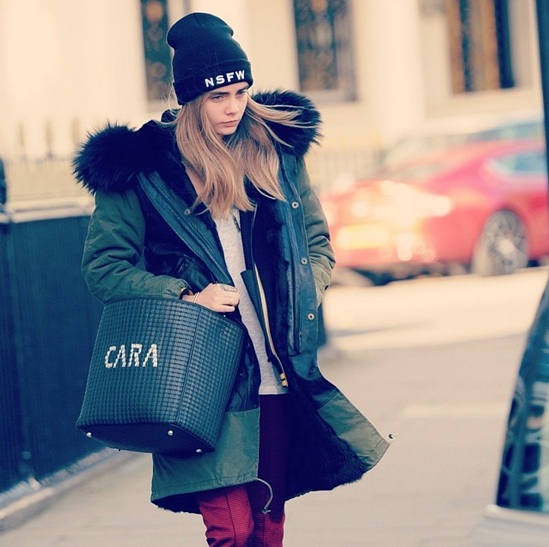 Maybe it's all the competition out there. Maybe it's because we're tired of seeing ourselves – and our accessories – coming and going. Or maybe we're just coming around to the long-lived fact that nice things feel even nicer when they've been customized.
Fri 12.06
Few things in my world induce as much panic as a dead cell phone. I have all sorts of battery packs, but they tend to run on the heavy, cord-required side, which just does not work with my mini bag addiction.
Thu 12.05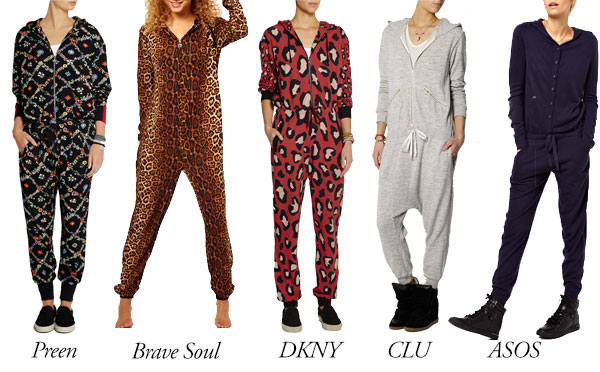 When I was in grade school, I wore red and white striped onesie pajamas. This was standard issue for nerdy Chinese kids who wanted to fit in – and fit cozily into their clothes.
Thu 12.05
Another day, another set of designers added to the NET-A-PORTER sale! Now pieces you've been eyeing all season from Givenchy, Alexander McQueen, Stella McCartney, Proenza Schouler, and Thakoon are discounted up to 50% off. Which are you most excited for? Wait, don't answer – just go ahead and shop the sale!