Author Archive
By now, you've probably perused about half a dozen Mother's Day gifting articles (and as a reminder, the big day is on Sunday the 10th!), but sometimes candles, chocolates, and even sweet scents can feel a little generic…
Don't freak out about the blue tint when applying Sunday Riley's latest skin-perfecting oil. A few seconds of imitating the characters in Avatar is well worth the results! I've been using Luna for months, and it's quickly become a Snob favorite.
What do Kate Hudson, Gisele Bündchen, Kylie Jenner, and Mindy Kaling have in common? Besides, of course, the fact that they're all women with enviable careers (if not mega-powerful families).
Last night has been called the worst-dressed Met Ball ever, but I prefer the title of Asian Halloween Fright Night. First of all, let me say this to all the ladies whose stylists suggested chopsticks as headgear: placing them vertically is bad luck. Did no one think to research this?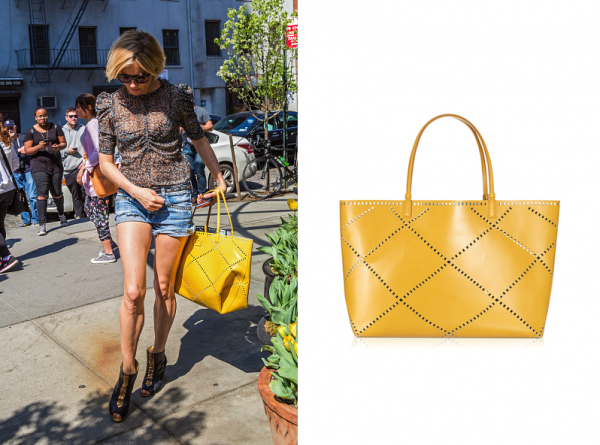 Sienna Miller was walking on sunshine on May 3rd in New York City. Of course, her sun-streaked blonde bob, naturally warm disposition, and Manhattan's gorgeous weather had something to do with it, but most specifically, it's Sienna's big, bright Roger Vivier tote.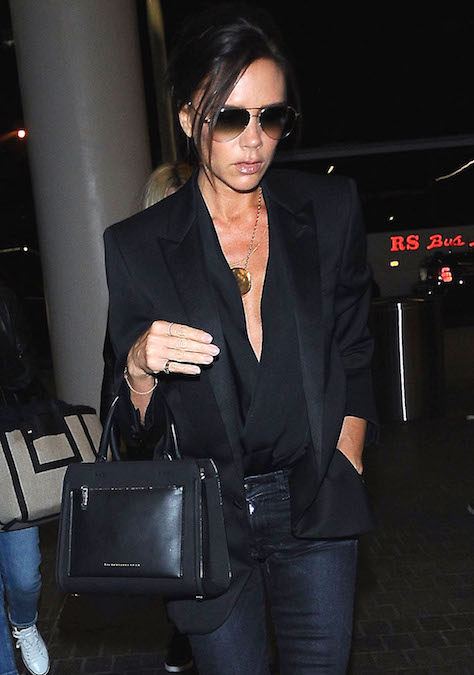 No matter how many years it's been since she went by the moniker, Victoria Beckham will always be Posh, wherever she goes…and so will her bags!
Now that I'm in my 40's, a lot of things have changed in life (I have a family, I run my own business, and much, much more), but one thing has stayed the same: I feel like the best version of myself when I take care of myself.
Get an extra 30% off already-discounted items on The Outneticon now through Tuesday, May 5th!