Author Archive
Fri 02.27
There is something so pure and innocent about this sweet print – which makes it all the more fun to spice up. Luckily, designers have done the work for us this season…
Thu 02.26
Our bestselling bag, the Anara (named after Kelly's daughter) is back at HSN in fabulous new colors for Spring '15! This style sold so well, we don't even have any for ourselves (I had to order mine from HSN.com!). So what gives Anara that "It" factor?
Wed 02.25
Leave it to the Brits to bring the camp, cleverness, and cheekiness to the Fall '15 lineup. At London, there was no shortage of personality, to say the least. The question is: who do you want to play with come fall?
Wed 02.25
After a busy NYFW spent studying the latest trends, I'm excited to return to HSN today at noon EST to share our spring collection. Rather than make you wait for fall, we're bringing the best '70s chic looks straight off the catwalk.
Tue 02.24
I've long lauded the pleasures of the mini bag. Cute, compact, and yes, scaled to my petite size, how could I not? So I couldn't be much happier that the baby-sized accessory is proving to be the big bag trend of the Fall '15 season.
Mon 02.23
See which Oscar clutches made the top 10 in my interview with The Hollywood Reporter!
Mon 02.23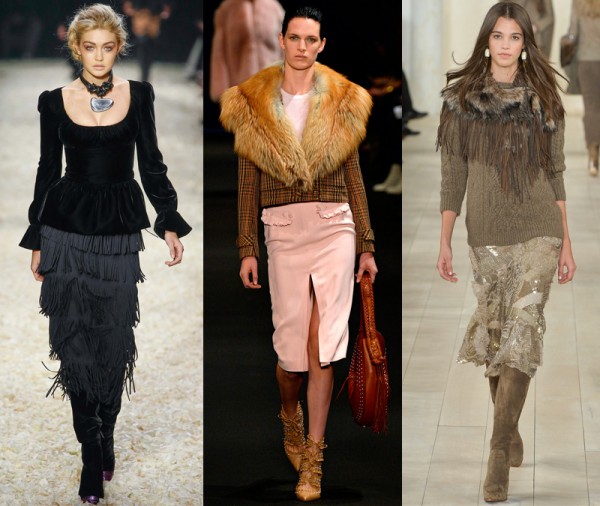 From flourishes with swingy movement to unapologetically tactile fluff to out-of-the-bedroom silhouettes, these are the most major elements of style we'll be wearing come fall, fresh off the New York runways…
Fri 02.20
We all have to grow up some day, so what happens when the famed, longtime fashion character of the mod-hippie girl becomes a woman? Thanks to Francesco Costa and his swingy, sultry Fall '15 work for Calvin Klein Collection, we have our answer.
Fri 02.20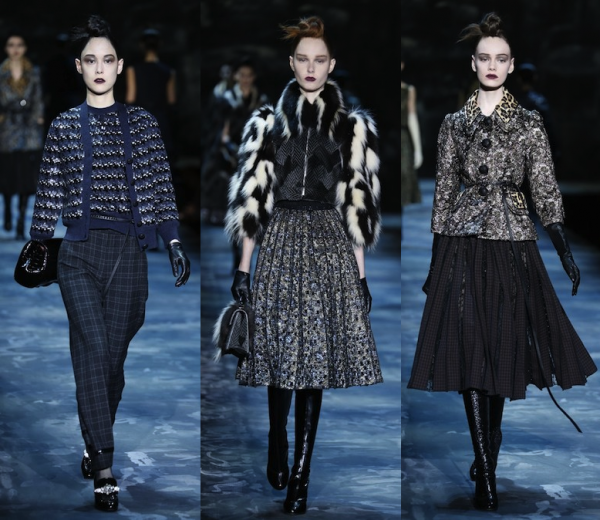 Let me start by telling you that Marc Jacobs knows how to kick things off…