Author Archive
Mon 07.28
A solid bag, there's absolutely nothing wrong with this design – other than the fact that it's somewhat unremarkable. The Bucket lacks the hallmarks of what I've come to consider Proenza-luxe: the striking details and signature "PS" elements. Instead, it's a truly clean and casual bucket style with minimal metal accents and strong structuring…
Mon 07.28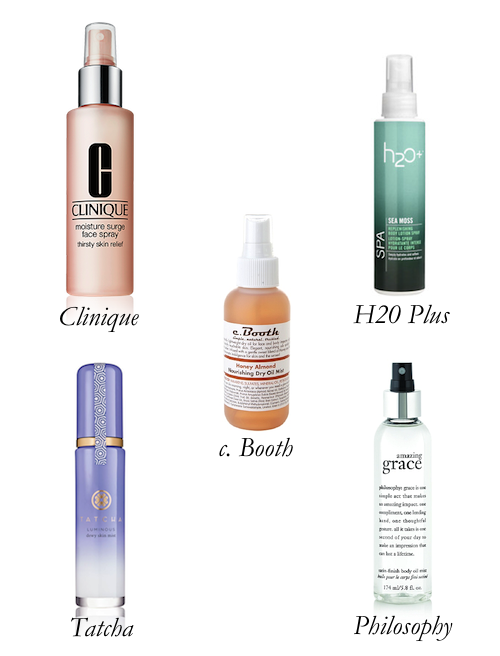 If you're a lazy Snob or busy Snob (or just a Beauty Snob in general), you'll appreciate this roundup. Everyday feels like a race to the finish line for me, and to keep up, I often find myself prioritizing the care of my face over that my body. Since I've discovered spray-on moisturizer, though, I've realized that it doesn't have to be one over the other.
Mon 07.28
Have you entered to win our latest giveaway? In less than a week, this pale pink Balenciaga Tube bag and $1,000 Kirna Zabete gift certificate could be yours!
Sun 07.27
Did you have a nice weekend? It's about to get even better! Now through Tuesday, NeimanMarcus.com is offering an additional 25% off sale items. With initial discounts, that can add up to a whopping 70%! And you'd be surprised at the quality of pieces up for grabs. Two words: The Row.
Fri 07.25
My first Prada bag was a nylon backpack with gold chains. I wore that thing everywhere, even to class (a student needs a backpack, no?). I was so obsessed with these bags that they were one of the main topics of conversation with my girlfriends every day.
Fri 07.25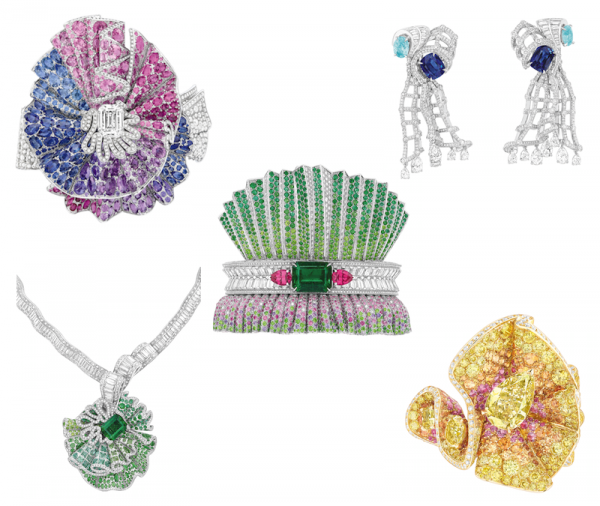 On September 11th, the exquisite Archi Dior fine jewelry collection will be unveiled at the Biennale des Antiquaires in Paris. Creative Director Victoire de Castellane "wanted to create each piece just like the dresses Christian Dior designed with an architect's eye, as if the jewels were sculpted, flounced, pleated, belted, or draped fabrics."
Fri 07.25
There's just one week left to enter to win this pale pink Balenciaga Tube bag and $1,000 Kirna Zabete gift certificate…if you haven't signed up yet, now's the time!
Thu 07.24
Pierre Hardy's latest sandals may give new meaning to the phrase, "I've got my eyes on you," but do you like what you see?