Author Archive
Fri 04.18
If I have to look at one more photo from Coachella, I'm going to lose my lunch – and the festival's second weekend has only just begun. But I do have to credit them with heightening my crop top obsession, which admittedly was already pretty serious. Since the look is hard to pull off at any age, you have to proceed with caution.
Fri 04.18
There's hope yet for true elegance on the streets during Fashion Week! It's thanks to the discerning eye of fashion photographer Lee Oliveira and my chic friend Jane Keltner de Valle (the Senior Fashion News Director of Teen Vogue).
Thu 04.17
Last year we had the black and white trend, and this year, things are taking a darker turn – in a good way! I'm obsessing over pastels right now just as much as the next girl, but there's nothing like a bag you can carry year-round.
Thu 04.17
Kate Moss for Topshop is back! It won't be for long, though, since everything's going to sell out as soon as it hits the shelves – or maybe even before. Get what you want now with the help of the exclusive shopBAZAAR pre-sale. There's limited availability for this three-piece selection, so stop what you're doing and take a good look.
Thu 04.17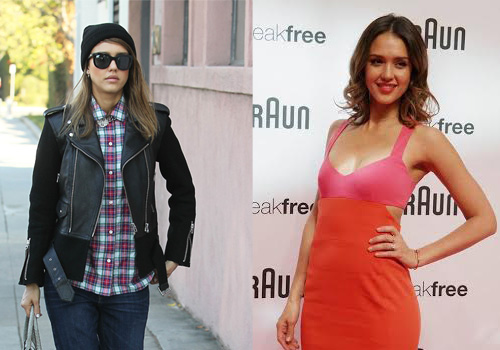 Short hair, don't care? I do! I've been thinking about going under the scissors for months now, but a shoulder length cut takes a certain hair texture to pull off – one that I don't have. With my stick straight and heavy locks, I would come out looking like a librarian (not a bad thing, just not what I'm in the mood for right now).
Thu 04.17
Sometimes a man with the right touch can change everything (and I'm not talking about taking your night in a seductive direction). It takes the one and only Tom Ford to pack the ultimate unsexy, utilitarian crossbody bag full of sex appeal. Not only does he know what women want, he knows how they function.
Wed 04.16
I love pink, I love leather, and yet I'd never been able to find the pink leather of my dreams…until I saw Jamie Chung in J Brand's Aiah jacket at Coachella, that is! The hibiscus hue is perfect, so of course it's sold out. This has sent me into search mode for the past couple days, looking for more delicious, bubble gum pink…
Wed 04.16
Here is a perfect example of a bag that illustrates the pillars of Bottega Veneta: impeccable craftsmanship, contemporary functionality, and timeless design topped with quality materials. And like every Bottega piece, it effectively grabs attention without resorting to the vulgarity of in-your-face logos or cheap tricks like tacky dangling fur balls.
Tue 04.15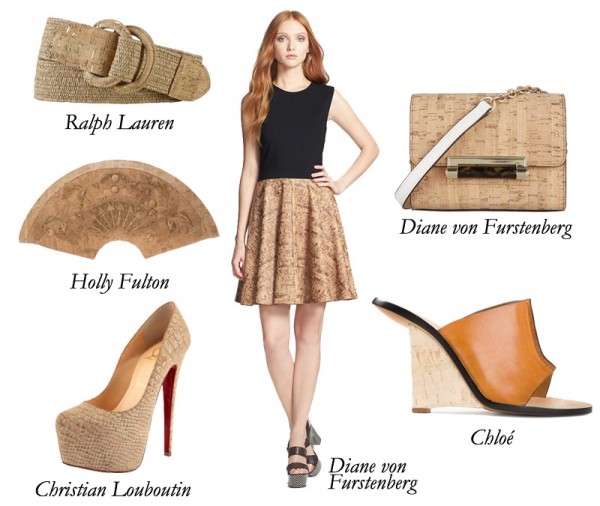 Who knew cork could be so versatile? This season marks a major comeback for the impermeable, buoyant material.