Author Archive
Fri 02.28
What is the essence of the Nina Ricci woman? That's the question Peter Copping explored at his show at the Jardin yesterday, and the answer he reaped was a most satisfying one. Not that we didn't have more than a hint already.
Fri 02.28
Never underestimate the power of a Balmain woman. Or designer Olivier Rousteing, for that matter. While Fall 2014 welcomes a most relaxed collection from Olivier, the sense of confidence is just as potent as ever, proving that power does not lie in the cut of a dress or jacket. It's all in the spirit.
Fri 02.28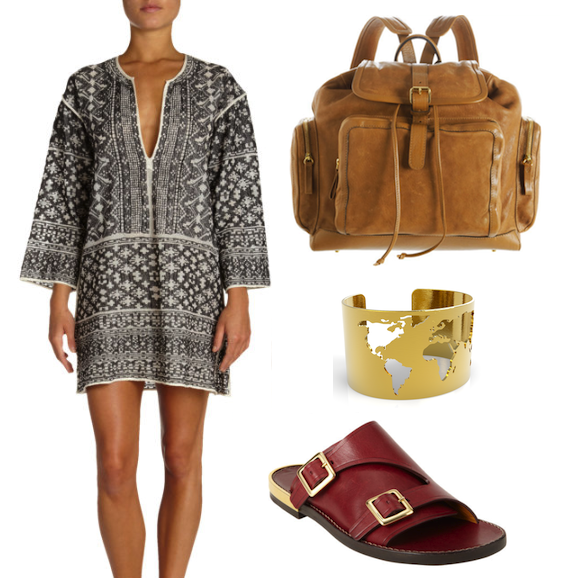 I just landed in Paris yesterday for another pavement-pounding Fashion Week, which got me thinking of how best to dress when you're out globetrotting. It has to fall somewhere between worldly and sensible (granted, that's a word rarely uttered along the front rows of any runway). What's your secret to traveling in style?
Thu 02.27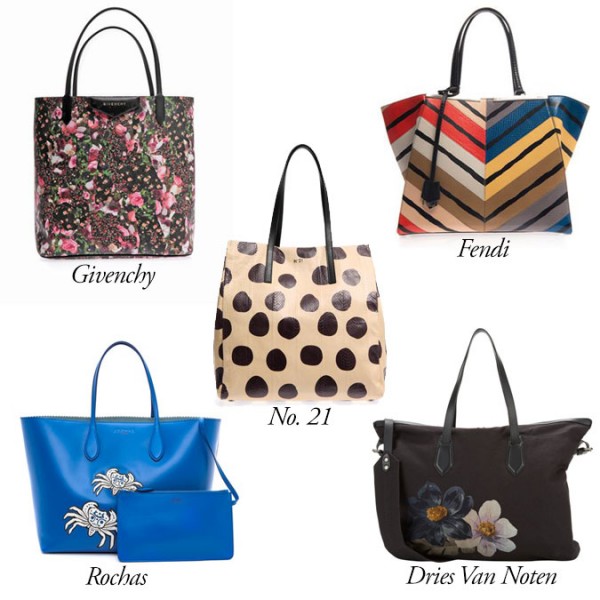 Blame it on Bambi! Totes have become way less serious as of late, and I love it. Whether the sense of caprice is delivered through the flirty print or unique shape, the message is clear: lighten up. For every stoic, somber, monochrome tote, you ought to have one that makes you smile, or even laugh. What's the big deal? It's time to have some fun with your big bags.
Wed 02.26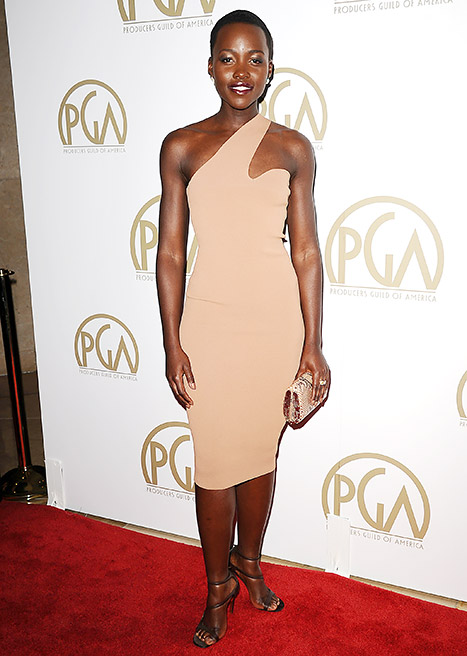 Check out my Oscar predictions in US Weekly! From it girl Lupita Nyong'o to veteran Cate the Great, the nominees are sure to be carrying clutches as award-worthy as they are, and I have just the right ones in mind. While the dress steals most of the attention on the red carpet, let's not forget the bag can make or break a leading look. See my picks here…
Wed 02.26
I love a great white bag, but hate the high maintenance it demands. The solution? Buying one that's already distressed! Without an optic sheen, the look becomes wearable all year round. I have a white cracked leather Proenza coat, and it's the single most versatile moto jacket I own.
Wed 02.26
Okay, thigh high is almost an understatement here. These are basically pants (albeit ones that require a nice dress and in spite of what some forgetful starlets think, a pair of panties!). Leave it to Maison Martin Margiela to have us questioning whether shoes are pants or pants are shoes.
Tue 02.25
The moment Coco Chanel slipped her beau's oversized sweater on over her dress, so began the revolution of glamorous cross-dressing. Nearly a century later, the combination holds strong, and there's nothing quite as perfect as a sumptuously too-big sweater and a delicate slip dress when it comes to transitional dressing.
Tue 02.25
I've always loved the London NYC. It was the only place my family would stay at when the boy was younger. With a West 54th Street address, the hotel is centrally located and walking distance from Central Park – not to mention comprised only of suites! Now I stay there by myself during Fashion Week.