Author Archive
If you didn't think it was a Manic Monday before now, then the additional 20% discount Luisa via Roma has applied to their sale selections will make you a believer!
How is it already Monday again? I'm not going to opine on why the weekend goes by in the blink of an eye, while a workday can feel like an eternity. Instead, I'm going to distract myself with a bunch of bags that have me all starry-eyed.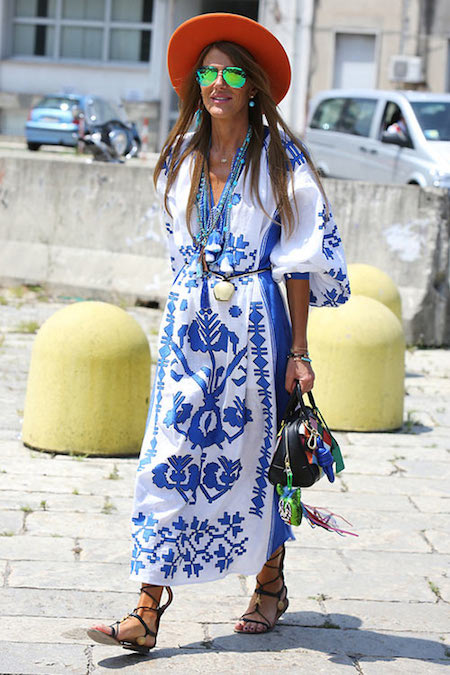 From fringe to hobo bags to exaggerated hoop earrings, the boho look is a fashion favorite at the moment, and none are doing it as well as Ukranian brand Vita Kinicon. For one thing, the style – vyshyvanka, the nation's traditional embroidered clothing – is a different take on boho than we're used to seeing.
I've always said that ankle straps are like seat belts for your feet (and we could certainly use those – safety first!), but with these shoes, designers are taking that functional feature and tying it up in a pretty bow.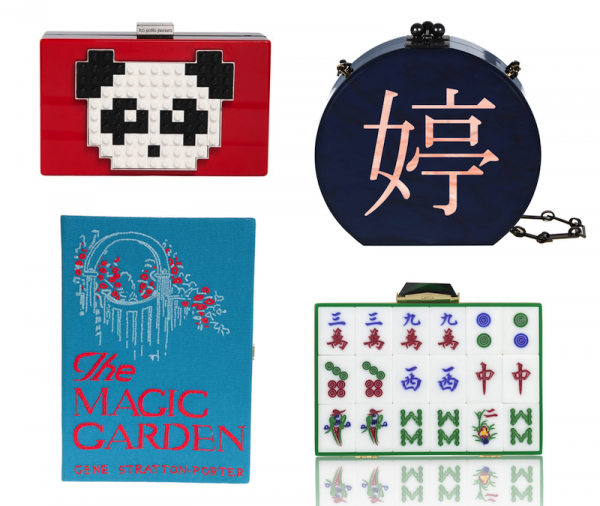 Five-thousand-plus years of culture, and the Chinese are trending once again. Throughout history, much has been borrowed by Western cultures from the Chinese in the realms of both fashion and technology. But never has it been as revered as it is today!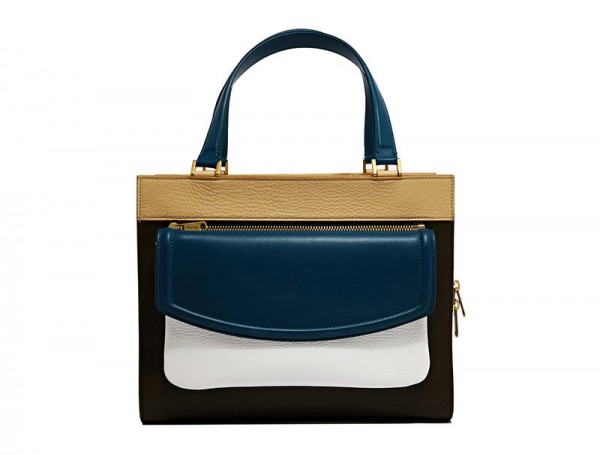 It's been more than a minute since a Vionnet bag has caught my eye. But, like trends, fashion houses have cycles, and the brand that was originally founded in 1912 by the revolutionary Madeleine Vionnet and revived in 2006 has too much history to not continue making its mark.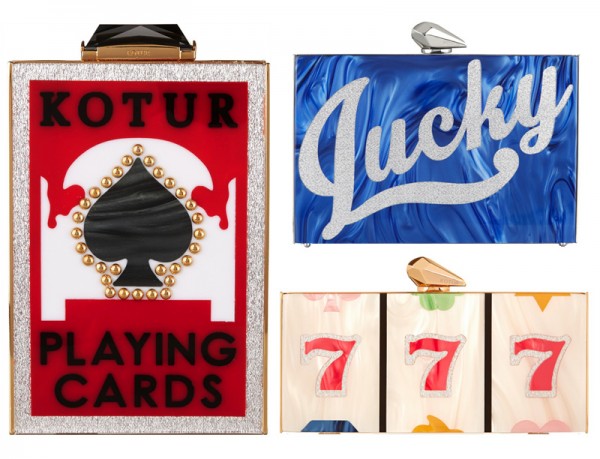 Who's feeling lucky? Kotur's latest collection is inspired by old school casinos, from the lit-up Las Vegas strip to the Atlantic City boardwalk – and it's inspiring me to take a gamble on some new, good-time clutches. This is the kind of cheeky theme that colorful perspex box clutches were made for.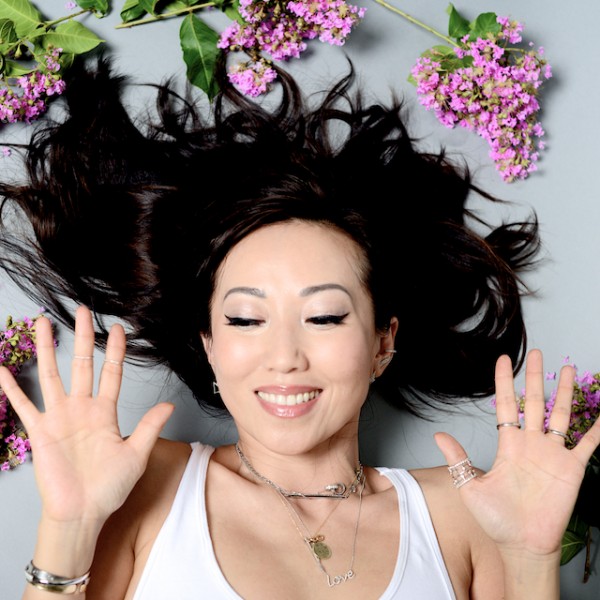 To tan or not to tan? That is the question I ask myself every summer. I love the look of a sun-kissed glow, but dark spots and wrinkles are not worth it. With all the time I've spent on the beaches of Florida lately, though, a tan is pretty much a forgone conclusion for me at this point.
From manicures to MacBook options, marble is officially the coolest texture of the year. I can't think of anything fresher right now, whether it's in printed form (as seen on Balenciaga's paneled silk tee) or in the mega-impact form of a clutch.