Author Archive
You've made it to the end of the middle of the week! Give yourself retail reward (Can you tell how desperate I am for an excuse to shop??), courtesy of Neiman Marcus' 40% off sale.
As something that many of us wore in grade school, culottes (French for "women's wide trousers") don't always win admirers in this day and age. My husband, for instance, is not a fan, but as for me? I'm loving my culottes moment.
I'm not opposed to a light dusting of bronzer to highlight your own natural glow, but there's only one kind of tan skin you need this summer, and it doesn't require any exfoliation beforehand. Instead, it comes in the form of lovely leather bags.
I have a confession: I'm a fashion hoarder. I try to blame it on my job (I do need to review these pieces, after all!), but the truth is that there are some clothes in my closet that I've never worn, let alone stripped of their tags.
Okay, the resemblance to a certain quilted, chain-strapped shoulder bag is obvious, but unless you've picked up a handbag raincoat, there's no way you'd want to carry such a costly luxury in these fickle spring showers.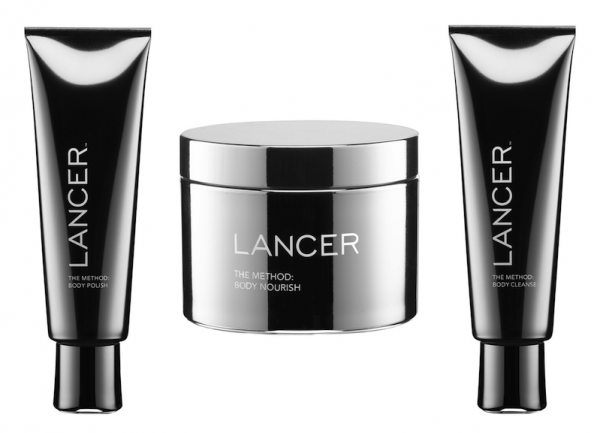 All right, it's finally time for shoulder-bearing – and in some cases, belly-baring – clothes, and if you're doing it right, getting skin ready for the season is half the fun.
Maintaining the momentum for my love of colorful bags, VBH enters the multi-chromatic picture. And this one makes for a stirring juxtaposition. The vivacious graffiti-art pattern on a rarefied python bag means it's extra special.
There are girls who get dressed and then just toss a bag over their shoulder as an afterthought. (Clearly, I am not one of those girls.) And then there's kind of girl who lives – and dresses – vicariously through her bags.
With all the gorgeous weather as of late, you're finally getting outside and exploring, and as much as I love a platform pump, some adventures require a little more (okay – a lot more) comfort…