Author Archive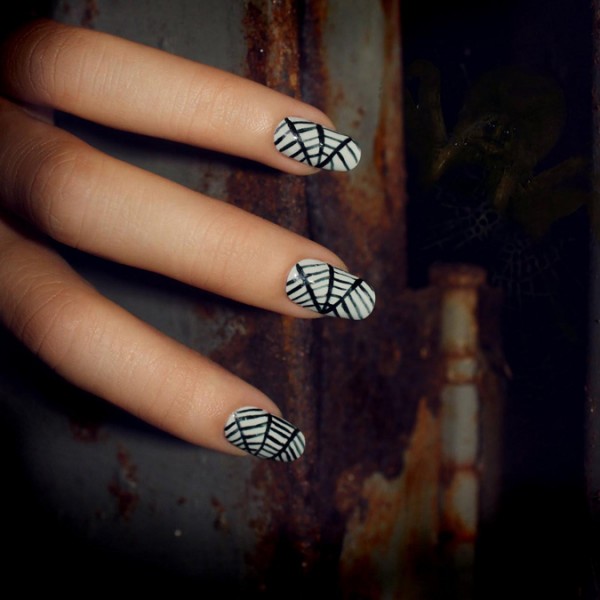 You've probably got your Halloween costume sorted out by now (and if not, you'd better run to the store ASAP or start getting creative!), but what about your nail game? Holidays are the perfect excuse to get a little kitschy…
Featured Items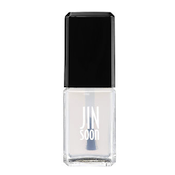 Some bags are market investments, and some are ubiquitous. Then there are a number of bags that are both investment-grade and pervasive.
Featured Items
I have long loved Chantecaille's charitable eye shadow palettes, whether they're benefitting sea turtles, promoting awareness of our planet's quickly-melting glaciers, or in the latest case, helping to protect and repopulate gray wolves.
Each time I see a photo of Jen Garner, I think, how can you not love this woman? In this case, that love is due in part to her Sunday-chic style.
Featured Items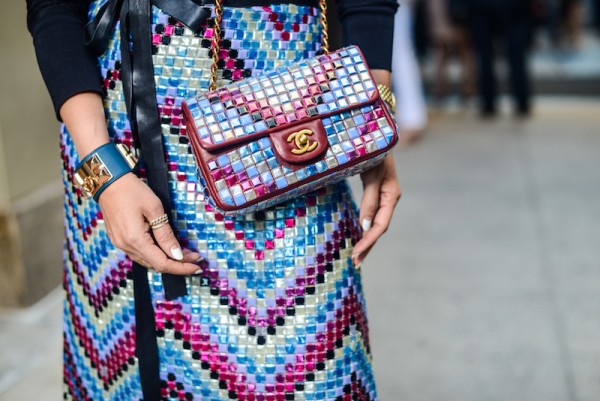 The runways proved that matching your bag to your ready-to-wear is the way to go for the Spring '16 season, but I say, why wait until then?
Featured Items
Shocker of the day: after three and a half years as Creative Director, Raf Simons is leaving Christian Dior. Now everyone in the industry, myself included, is left pondering the WWW. Why is he leaving? Where will he go? Who will replace him?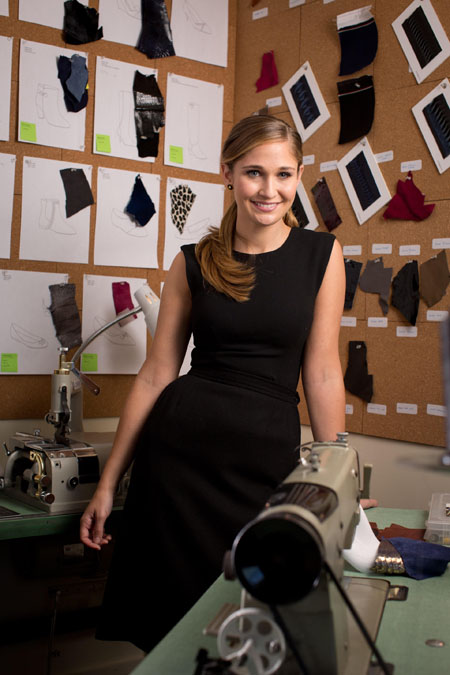 Age is nothing but a number, but some people accomplish such feats by such young ages, you have to stop and take notice.
Featured Items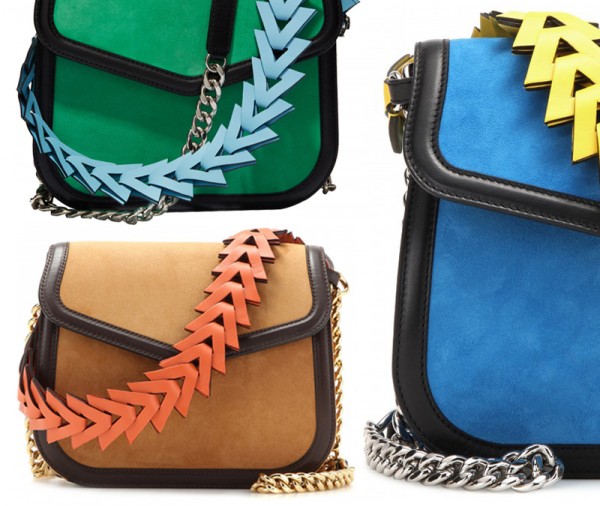 This, my dear Snobs, is a serious game-changer for Loewe. The suede V shoulder bag, clearly named after the recurring triangular shape showcased on the unexpected calfskin strap, makes for a bag unlike anything else you own – or anything we've seen, for that matter.
Featured Items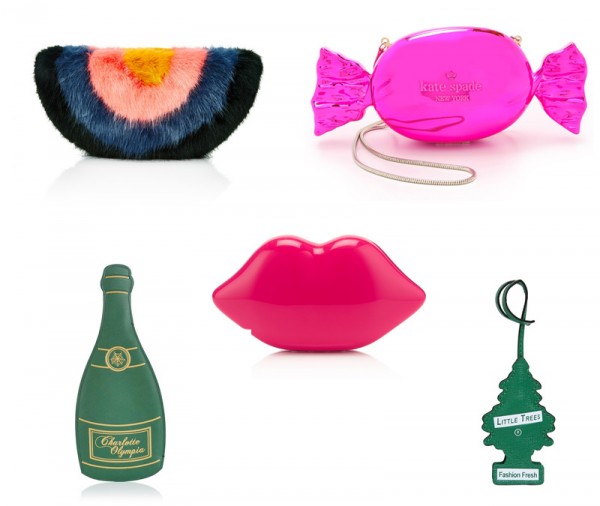 Maybe it's the fact that the wildest day of the year is rapidly approaching (have you got your costumes ready?) or perhaps it's just fashion's ongoing love affair with all things irreverent, unexpected, quirky, and off-the-wall, but I'm feeling wacky this Monday.
Featured Items