Author Archive
Fri 08.08
All good things must come to an end…and in this case, the end is the best part! Up to 75% off? Don't mind if I do!
Thu 08.07
An exotic bag is one of the most luxurious accessories you can collect, but that kind of luxury comes at a steep cost. With feathers, you get the exotic look without the accompanying price tag! They also add instant glitz and glam to even the most mundane of outfits…
Thu 08.07
You may think that with each passing season, you have to go out a buy a completely new wardrobe. Not so! All you need are a few key accessories to update your closet.
Thu 08.07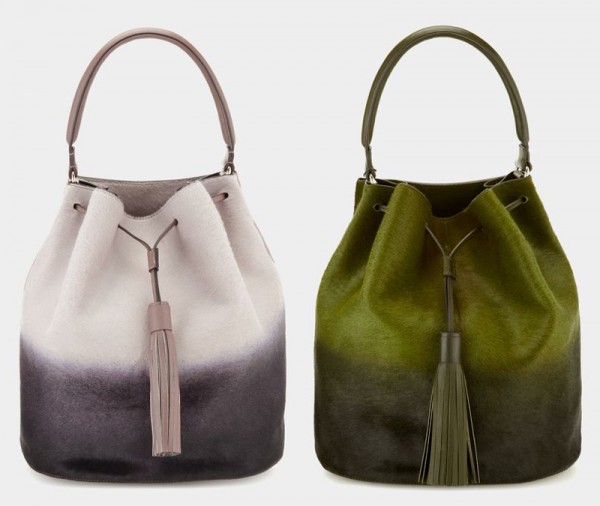 The United Kingdom's reigning queen of bags has done it again. After recent trysts with the cereal and juice pouch aisles, Anya Hindmarch has taken a break from the fun but kooky stuff and gone back to her roots.
Wed 08.06
It's a well-documented fact that Beyoncé can do no wrong, but in case you'd forgotten, here she is in all her 3.1 Phillip Lim glory to remind you!
Wed 08.06
Remember that line from "Under the Sea," the most famous song in Disney's The Little Mermaid, that goes something like, "Life is much better, down where it's wetter"? Jokes aside, Sebastian the crab may know a thing or two about philosophy, but his mantra doesn't apply to this piece by Shrimps.
Tue 08.05
We see a lot of envelope clutches, but envelope shoulder bags? Well, BOYY, you have my attention!
Tue 08.05
Forget the Walk of Fame. Who needs a star on Hollywood Boulevard to prove she's a shining Snob?! I mean, these days if you have an active Instagram account, you are technically a star, no?
Mon 08.04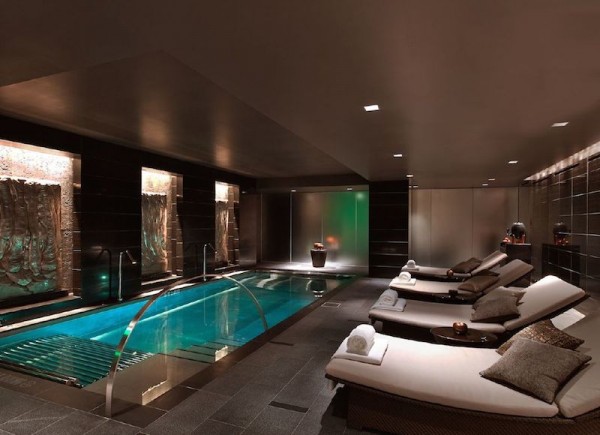 This may sound crazy, but in Asia, most women visit the spa daily. The amenities are so grand and luxurious! I've rarely found comparable services or facilities in the US, which makes the discovery of ESPA all the more thrilling. I visited ESPA at the Joule in Dallas, and with over 350 spas in 55 countries, there's a good chance you can find one in your area too!