Author Archive
Fri 07.11
When it comes to gray, the rule goes the paler the better for successfully speaking to the season's neutral trend.
Thu 07.10
No other brand is more connected to the center of the fashion universe (good old New York!) than DKNY.
Thu 07.10
To model his new Australian Merino wool collection, Roland Mouret selected a true Aussie – my dear friend Nicole Warne (aka Gary Pepper Girl)!
Thu 07.10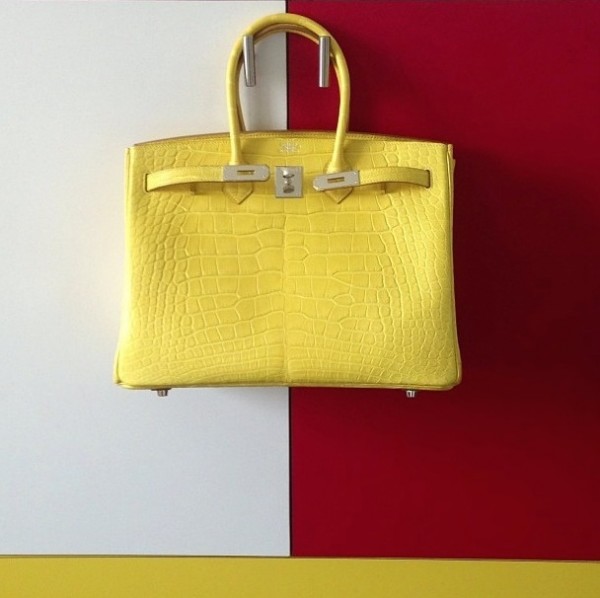 There is nothing worse than pulling out your most treasured exotic-skin bag to find it dry, cracked, or peeling – or worse yet, all three. A very wise woman once told me that our designer bags are like fine cars: they need tuning regularly.
Wed 07.09
There's nothing better than a sale to get you through that mid-week hump!
Wed 07.09
If diamonds are a girl's best friend, then gold must be the cousin she loves to play with. And it's no accident that all things good are considered "golden." The element transcends currencies and languages and is considered the single best investment by the most savvy of investors…
Wed 07.09
If there were ever a collection that seemed to be curated entirely for me, this is it. Narcissism aside, my deep affinity for Balmain stems not only from the brilliant interpretations Olivier Rousteing produces each season, but from the artisanal craft coming forth from each and every, single piece.
Wed 07.09
Just about three weeks left to enter to win this cotton candy-hued Balenciaga Tube bag and $1,000 Kirna Zabete gift certificate!