Author Archive
Thu 10.09
Some days demand comfort, but comfort and style need not be mutually exclusive. With this season's crop of bejeweled, laser cut, and lushly accented sweatshirts, normcore is getting a swift kick out the door (or at least, I'm hoping!). Here are my favorite fancy sweatshirts for fall…
Thu 10.09
While lazy summer afternoons spent sprawled on a sandy beach are merely a distant memory, they will feel a little less far away with the assistance of this Marni tote.
Tue 10.07
Geometry was my favorite math subject in school. I'm a visual person (I ended up in fashion, after all). Shapes and angles? That I understood, but formulas and theories? Not so much. And nothing has changed since then!
Tue 10.07
Animal prints not your thing? More of an all-black, all day, every day kind of girl? Take a break from fashion's easiest go-to shade, and try the season's most colorfully chic prints.
Mon 10.06
Forget coffee table books. I also display unique bags in my home (that is, when I'm not displaying them on my arm), and this capsule collection from Nathalie Trad and our friend Deena Aljuhani Abdulaziz's D'NA Boutique in Riyadh is more than worthy of a spot on my shelf!
Mon 10.06
The closing of fashion month doesn't just mean the chance to take a moment to look away from the runway (whether it be front-row or online). It's time to reflect on the best bags of the Spring '15 season, courtesy of the grand finale in the City of Lights.
Mon 10.06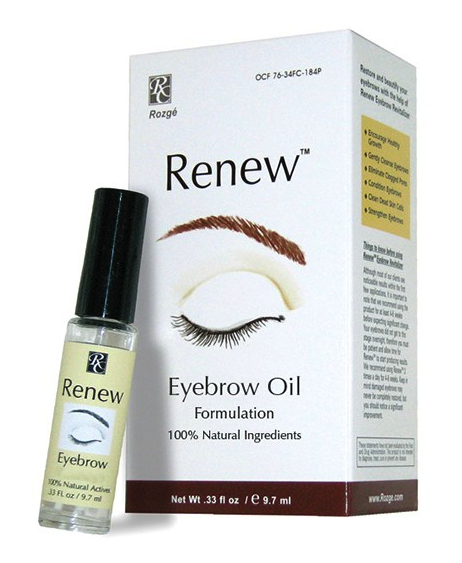 You can amp up brows with incredible makeup these days, but we all know that the real thing is best, and with this new oil, you'll actually have that! Rozgé Cosmeceutical's all-natural serum gives brows some extra fullness, which is the look I'm going for these days.
Fri 10.03
When you're a former Gossip Girl cast member, the style expectations are high, but Ms. Blair Waldorf always manages to rise to the occasion. For her The Judge film premiere in Beverly Hills, the petite actress donned an equally petite mini dress from Balmain's Resort 2015 collection.
Fri 10.03
I am surprised and delighted to find Valextra's Fall collection comes with a new sense of ease. The structured lines and rigid leathers we've come to know (and quite often love) have been replaced by softly structured hobos and tactile haircalf totes for a more relaxed mood.