Author Archive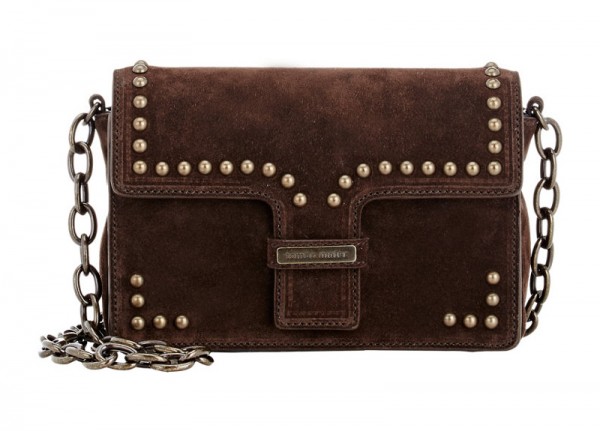 Sometimes the formula for a bag I'm going to instantly and obviously like is a no-fail. Chocolate-brown suede plus a miniaturized size plus the classically cool, languidly sophisticated aesthetic of Tomas Maier equals an obvious winner.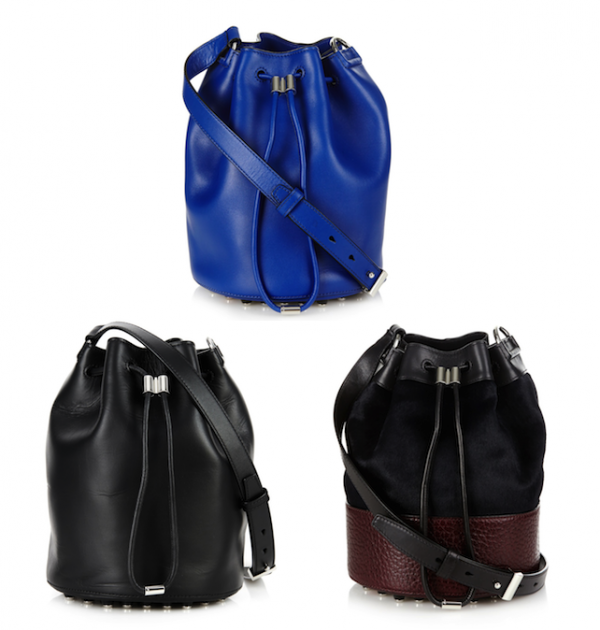 Do you remember when Alexander Wang released the Diego bucket bag back in 2009? Not only did the tightly cinched design make it a hard task to yank anything out of it, hefty hardware, like chunky studs covering the bottom, made the bag insanely heavy with nothing even in it.
The skinny jean has long reigned as the chic silhouette of choice, but lately we've seen everything from flared to culotte to pegged to harem pants! I'm not saying skinnies are going anywhere anytime soon…I'm just saying you should consider something a little roomier for summer.
Personal style is just that – personal. But as a writer develops his voice by reading the work of classic authors or an artist learns his craft by studying the genius of generations past, so do we evolve our fashion sense by observing and appreciating the style of others.
No surprise here: Spring/Summer '15 has been chock full of flowers! They aren't all the same perennials we're used to, though.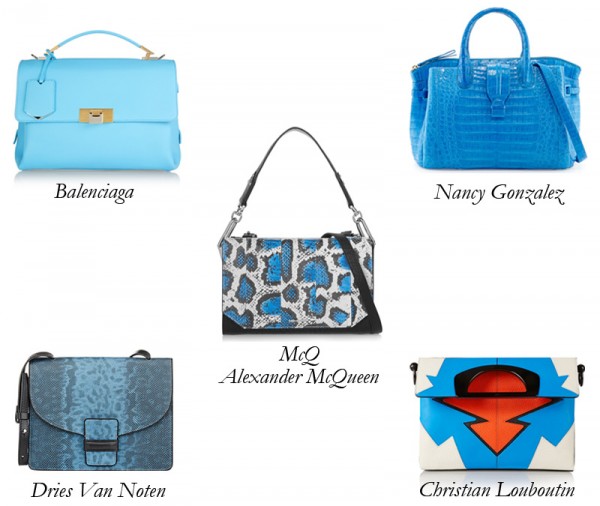 If you're like me and don't like to get your hair wet or actually lay out, going to the pool is a fashion event unto itself. As a matter of fact, the only time I do allow the sun to hit my face is when I'm taking a selfie. But I do like lounging by the swimming pool…
Meet one of the best totes of the Pre-Fall season: the Elizabeth and James Scott shopper, a neutral tote with some diagonal edge. You will be hard-pressed to find any tote better than this priced under $600. And you just might find you love this one more than the pricier variations out there.
Talk about democratizing fashion! We discuss this whenever a new H&M or Target collab is announced, but Uniqlo just might have trumped them all. In October, the Japanese retailer will release a collection crafted with none other than former Hermès Creative Director Christophe Lemaire…
Yesterday, I talked about the revival of vibrantly-patterned, pegged pants. Well, with the good comes the…not so good. Yes, harem pants also seem to be having a moment. It's a trend that just won't seem to go away.