Author Archive
From the updated tote to the most striking statement clutch to the game-changing Diorever bag that goes with anything and everything…Good Morning Texas invited me on to talk my favorite spring bag trends, and it's only natural they go hand in hand with my coveted new bags, running the gamut from the high-level investments to fabulous frugal finds.
READ MORE >
If you haven't used post-spring cleaning closet restocking as an excuse to buy new shoes yet, then I have another reason for you: the latest trends. Block heels from the likes of Mansur Gavriel, metallics via laser-cut Alaïas, and most prominently, lace-up shoes that climb like vines along your ankles are the styles at the top of every fashion girl's shopping list this season, and NET-A-PORTER has them all. Put those winter boots away until next year and indulge in my new favorite shoes below…
READ MORE >
Off-duty model fashion always piques our interest – especially when covetable bags are involved – and few models get more photographer attention than Victoria's Secret Angels. Their individual styles aren't just on display in lingerie and swimwear shoots; they're even more prominent in everyday moments. From Adriana Lima's well-priced basic black tote to Alessandra Ambrosio's on-trend Fendi to Candice Swanepoel's classic Chanel Flap, there's enough variety to suit every personality – and with the frugally-priced alternatives I found, every budget as well.
READ MORE >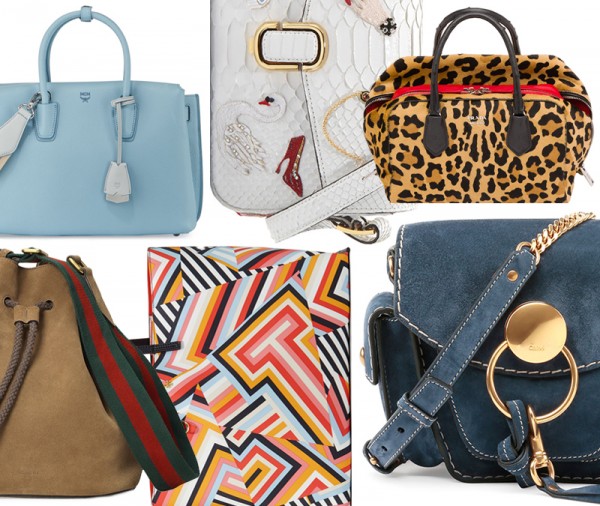 New, now, and not to be missed: You don't want to jump on every trend the Spring '16 collections have to offer – because in the age of social media saturation, trends are a dime a dozen. You've got to be selective. That's why I'm stopping just short of a dozen…
READ MORE >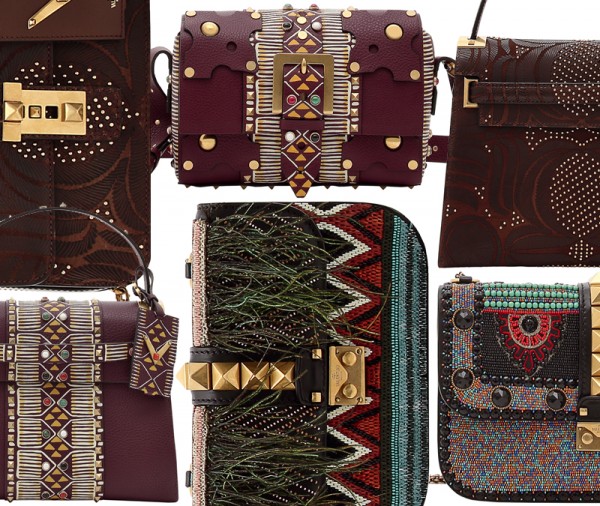 When Valentino executes excess, it's always elevated, and it always exudes the highest level of craftsmanship. An exotic, hand-touched mood has struck for spring, and it's materialized in the form of intricate laser-cut details and a well-traveled tribal motif. I have to say the house has outdone itself.
READ MORE >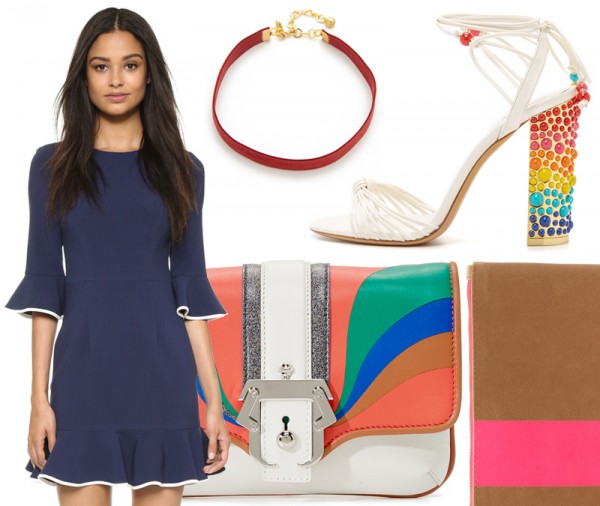 Sure, we feel refreshed and renewed at the start of the week, but there's still that sense of dread knowing that the beginning of another five days of work has just begun. Thankfully, we have the good people at Shopbop trying to make your afternoon break just a little better, courtesy of early access to their Friends & Family sale. With the code INTHEFAM, you can get 25% off full-price or sale items, ranging from a summery clutch to colorfully beaded sandals to an on-trend velvet choker (long live the '90s!).
READ MORE >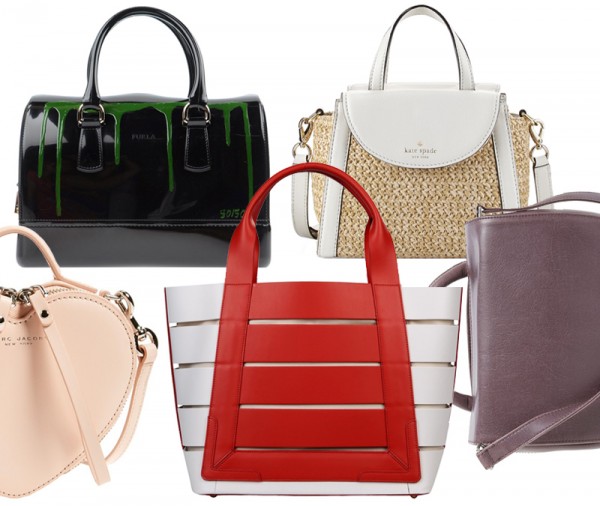 By the time Friday rolls around (and it sure took its time), you feel tired and frazzled, but much like the weekend, another bag is always waiting to offer you a sense of renewal. Plop down that less-organized-than-it-was-on-Monday work tote and get yourself one of these ladylike top handles. You can't help but feel sophisticated and put-together with polished accessories like these – even if you're in your sweaty yoga pants.
READ MORE >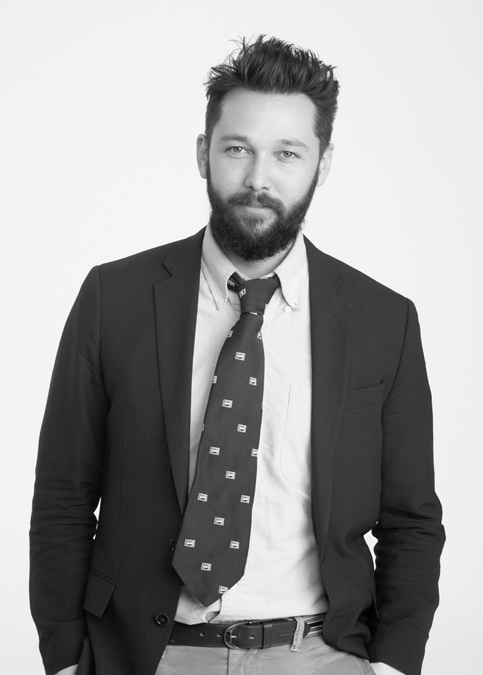 When it was revealed last year that Chris Benz, he of the neon mesh details, gutsy tropical prints, and skewed ladylike designs (he launched his own line when he was just 25 years old in 2007, and it lived for five years), was taking the helm at Bill Blass, it came as something of a surprise. But then again, who better to revive the all-American sportswear label than the Seattle native, who could make sequins feel streetwise and ruffles feel anything but retro? We got the honor of interviewing Chris, right in time for the release of the Spring collection, featuring breezy shopper totes and sporty duffels, easy slip-on sneakers, and lots more to covet in a perky citrus palette.
READ MORE >
Where's Vetements, you say? Trust Demna Gvasalia's renegade brand has earned a top spot on this list, but unfortunately, it already feels fashion victim-y, thanks to the nearly instantaneous onslaught of social media posts and copycats. And honestly, the jeans are rather unflattering (I actually returned the pair I bought), as are most other pieces. Overhyped? For sure. Meanwhile, there are many other worthy new fashion darlings to consider…
READ MORE >