Author Archive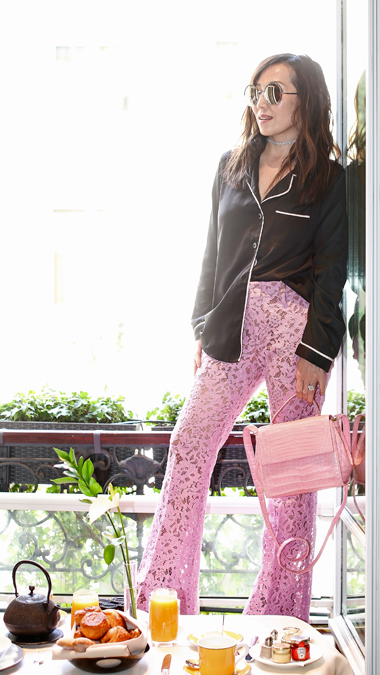 I've been fortunate enough to work with some of the best photographers in the fashion industry, and one of my favorites is none other than my dear, dear friend Lee Oliveira. All you need to look to are his multiple titles to understand the breadth of his talent. As a stylist, art director, photographer, and contributor to the New York Times, Lee is the man behind so many of the beautiful images we rip out of magazines, save to our Pinterest boards, and share with fellow fashion lovers.
Featured Items
The buckle: It's one of those details that alternates between existing for purely functional reasons (read: to keep your belongings from flying out of your bag) and strictly decorative purposes (hefty hardware, anyone?). The best buckles do a bit of both: They hold it all together and they polish up and punctuate an otherwise unfinished bag. Here, my favorite buckles of the moment…
Featured Items
There is no other color as polarizing as pink. While many women love it (Barbie, Elle Woods, and myself included!), others prefer more neutral hues. Even the women who wear LBDs every day, never thinking of slipping on frilly pink dresses, find themselves longing for a flash of the tint here and there, though. And whether in pastel patent, fuchsia PVC, or blush glitter, these girly shoes are just the right amount of pink to feed that craving.
Featured Items
By now, many of you have thought about who you will vote for in the upcoming presidential election, and while that is most certainly a civic duty to embrace, the race has obviously gotten tense. Give yourself a quick break from the fray by voting on something a little more fun: the best celebrity look of the week. Each woman carried a great bag, but all were styled differently – some glammed up and some more casually…
Featured Items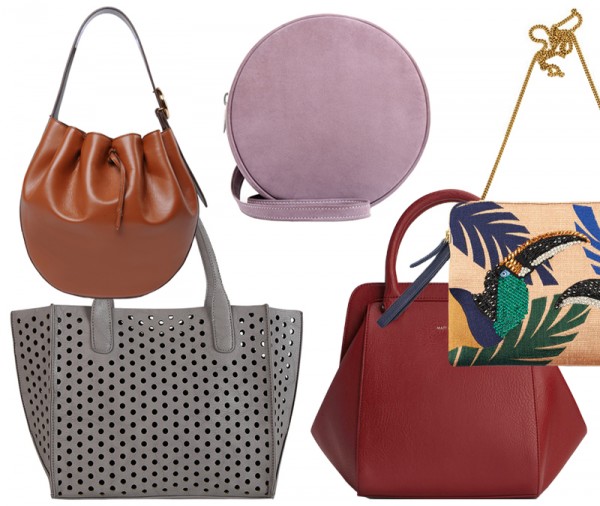 You may notice that not all of these bags are green. Don't worry; your vision isn't failing you. Rather than find the best emerald gems to celebrate St Patrick's Day, I rounded up some of the most eco-friendly…
Featured Items