Author Archive
Few brands can pull off a bag punctuated by a gigantic, belt-like buckle. Then again, BOYY isn't your average brand. The brainchild of Jesse Dorsey and Wannasiri Kongman grabbed our attention a couple of years ago, thanks to their label's way with strong, masculine lines and decidedly un-precious details. I have two BOYY bags myself, and I've always loved the duo's unique take on classic styles.
READ MORE >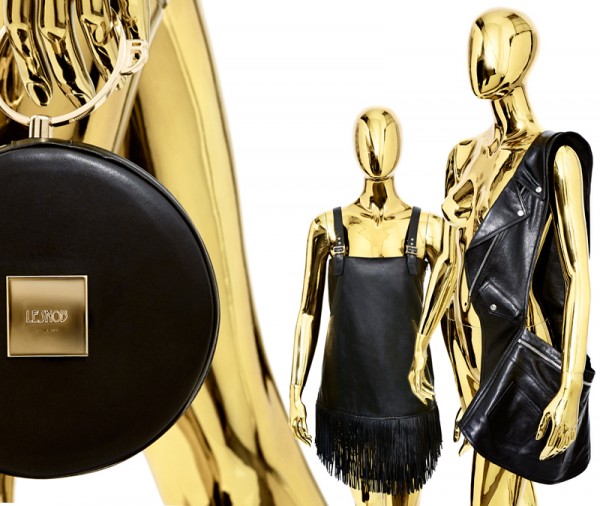 Don't be thrown by the name. Le Snob is not the European division of Snob Essentials. It's something different entirely, a self-proclaimed "goth-meets-goldfinger" brand by designer duo B. Åkerlund (she cites styling for Beyoncé and Rihanna on her resume) and Robert Lussier (he launched the label after getting inspired by a bag he stumbled across at a California garage sale). Le Snob is also the ultimate in convertibility.
READ MORE >
Impossibly innocent pastels and sugar-coated sweetness are great when you're of a certain age. The age when you believe the bunny delivered your basket and Easter egg hunts are exciting, no mimosa required. There are different ways to celebrate Easter and the unofficial onset of spring. Bright colors and bold bows, graphics that won't fade into the grass, and florals that give garden blossoms a run for their money: This is how I like to celebrate the upcoming holiday!
READ MORE >
If there's one thing we love, it's discovering noteworthy new brands. Well, that and discovering one of my investment-purchase bags has gone up, not down, in value over the seasons, but I digress. There's cool, and then there's L.A. cool (Okay, I'm biased. Once an L.A. girl, always…).
READ MORE >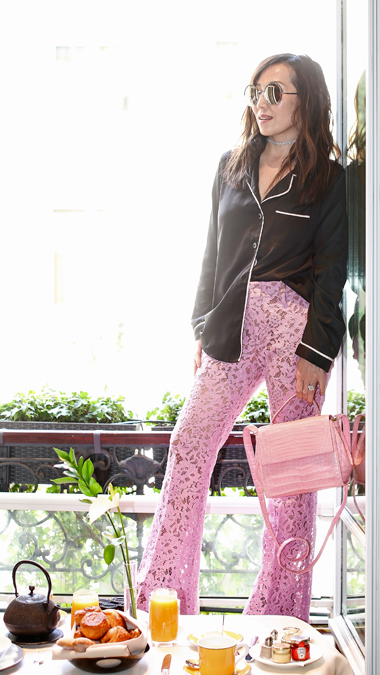 I've been fortunate enough to work with some of the best photographers in the fashion industry, and one of my favorites is none other than my dear, dear friend Lee Oliveira. All you need to look to are his multiple titles to understand the breadth of his talent. As a stylist, art director, photographer, and contributor to the New York Times, Lee is the man behind so many of the beautiful images we rip out of magazines, save to our Pinterest boards, and share with fellow fashion lovers.
READ MORE >
The buckle: It's one of those details that alternates between existing for purely functional reasons (read: to keep your belongings from flying out of your bag) and strictly decorative purposes (hefty hardware, anyone?). The best buckles do a bit of both: They hold it all together and they polish up and punctuate an otherwise unfinished bag. Here, my favorite buckles of the moment…
READ MORE >
There is no other color as polarizing as pink. While many women love it (Barbie, Elle Woods, and myself included!), others prefer more neutral hues. Even the women who wear LBDs every day, never thinking of slipping on frilly pink dresses, find themselves longing for a flash of the tint here and there, though. And whether in pastel patent, fuchsia PVC, or blush glitter, these girly shoes are just the right amount of pink to feed that craving.
READ MORE >