Author Archive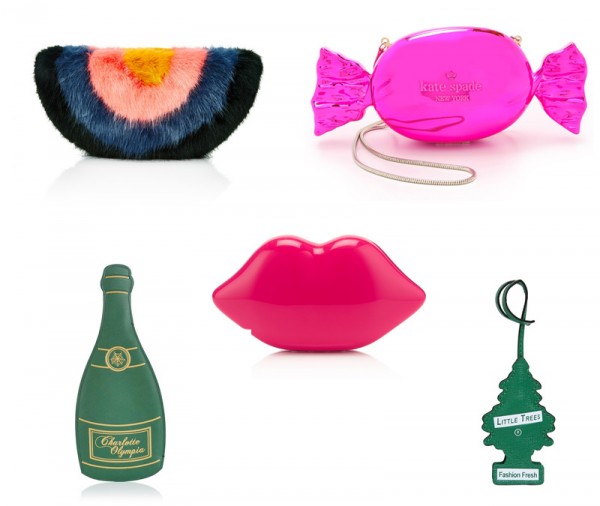 Maybe it's the fact that the wildest day of the year is rapidly approaching (have you got your costumes ready?) or perhaps it's just fashion's ongoing love affair with all things irreverent, unexpected, quirky, and off-the-wall, but I'm feeling wacky this Monday.
Featured Items
From logo-heavy to itty-bitty micro to faux exotic bags, there's a wide variety of frugal finds to pick up this week – each serving a different and equally important purpose in your life.
Featured Items
With higher volume and nearly instantaneous exposure, luxury fashion is accessible to everyone now – and that's a positive development. Luxury fashion shouldn't be a clique of "mean girls" (and boys) but an alluring force in which everyone who's interested can potentially take part.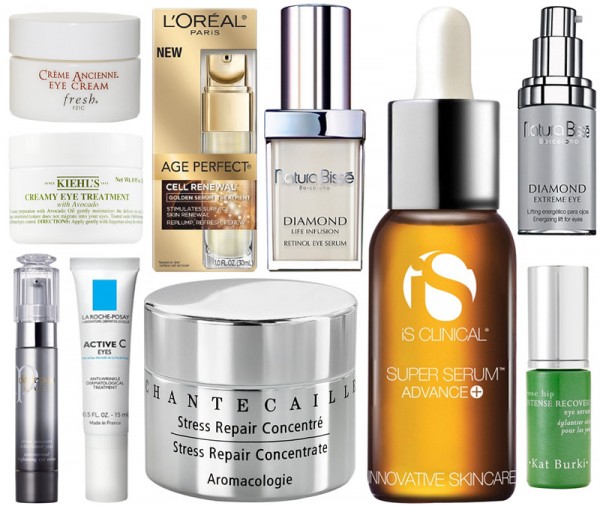 With all of the skincare "must-haves" out there these days (and less time to fit them all into your beauty routines), it's best to minimize the amount of product on your vanity and decide what works best for you. And that brings me to a question I've been asked a lot lately…
There are many elements of my beauty routine that stay the same, but one that changes all the time is my lip color. Who wants to glide on the same shade each day when there are so many out there to choose from? There is more than just gluttony at play, though…
Columbus Day weekend may be over, but the sales most certainly are not! The Shopbop Friends & Family event continues on through today and tomorrow, offering customers 25% off their purchases, even new arrivals…
Dallas, Texas might not come to mind when you're thinking of the world's most fashionable cities, but think again. My adopted home served as the inspiration for this post, part of my weekly column, "Bag Chat with Tina" on the Vogue China Vogue Mini app.
At first glance, you may not look at these bags and think that they're all tribal-inspired, but there are many kinds of tribes; and by the looks of these, I want to join every last one! Which do you belong to?
Nicky Hilton Rothschild is offering 20% off her Linea Pelle capsule collection just in time for Frugal Friday. The sale started yesterday, so there's less than 24 hours left (and some pieces have already sold out!). Hurry on over now to pick up one of her backpacks, leopard-print haircalf satchels, or cute circle bags.