Author Archive
It's exciting enough to find a great bag on sale, but to find a bag for under $250? That's the dream! Check out some of the latest below…
If you think it's hard choosing an outfit in the morning, imagine if you were photographed all day, every day, oftentimes on paparazzi-filled red carpets. The whole process of getting dressed becomes infinitely easier when the bulk of the coordinating is done by designers…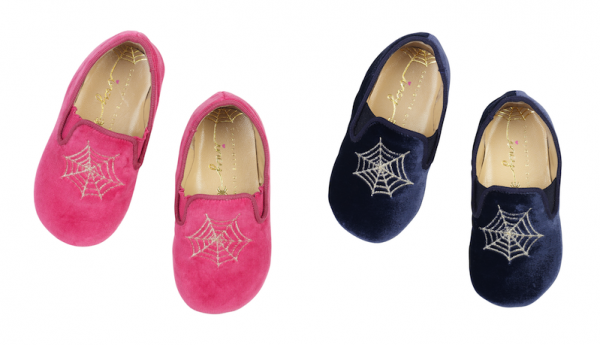 We've not yet seen much of the UK's newest royal, save for the day she left the hospital in Kate's arms and her first official photos, but you know that once she's up and walking, there won't be another babe in the land as well-heeled as Princess Charlotte Elizabeth Diana.
Do the best things really come in small packages? Or do you say the bigger the better? Never mind the fact that the Fendi Peekaboo Micro doesn't actually fit anything other than a credit card and lipstick (forget about squeezing an iPhone in there).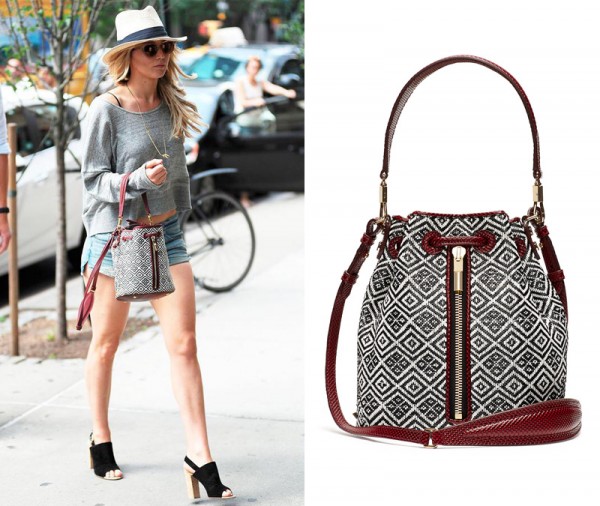 When celebs carry anything more than once, you know they really love it. (You also know they really own it!) And what's not to love about this summery bucket bag? Even I can't resist cool kids' brand Elizabeth and James.
You know when a man does a double take when a hot girl walks by? Yeah, that's what I did when I flipped through the pages of Vogue and saw this bag for the first time. With completely perfect proportions, Bally's newly shrunken bag proves that mini doesn't necessarily mean "cutesy."
Hardware is a tricky thing. Too little and we're bored…too much and we're overwhelmed. Chloé got it just right with its mini Faye crossbody, and ever since, I've been on the lookout for bags with perfect amount of hardware.
It's a perfect symphony when Derek Lam joined forces with former NYCB ballerina and current jewelry designer Jamie Wolf for a collection honoring the New York City Ballet, inspired by famed choreographer George Balanchine.
Fashion is ridiculous – and that's one of the reasons we love it. But every so often, some pieces come along that are so absurd, so unnecessary, and so egregiously stupid, they create cause for pause. Since they fit the bill, these unfortunately outrageous items need no further introduction…