Author Archive
Have enough red-soled heels in your closet? (I think we all do.) It's time to start getting hip to Christian Louboutin bags. We weren't always so enthusiastic about the sexy shoe guru's handbags, but the brand's new collection of oversized clutches is absolutely divine!
What doesn't have fringe on it in fashion these days? I'm not mad about it! In fact, these heels are some of the best examples out there – and also great examples of how varied it can be. On these three shoes alone, we have classic fringe, leaf-like fringe, and sweet, satin pleats.
The '80s were defined by a few very distinctive things: fanny packs (which have since come back in style), mullets (which will never be in style), and wildly-patterned, pegged pants. These are not to be confused with harem or "Hammertime" pants, though…
Summer opens up a whole other side of our shoe closets, but when it comes time to pick out a flat sandal for a beach rendezvous, you don't want to always be grabbing for hum-drum flip flops. These thongs come with serious style – and still all the ease you need.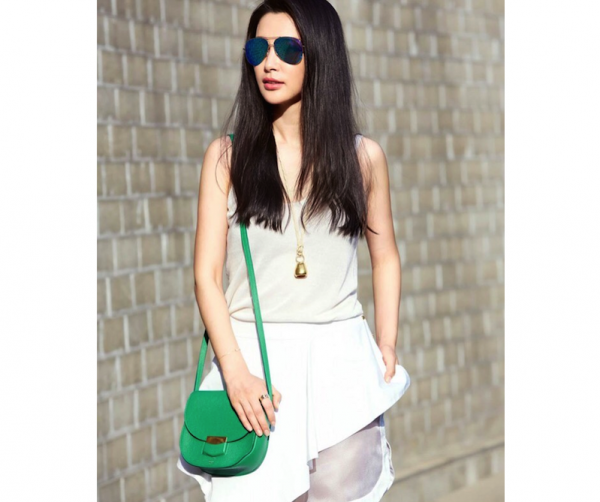 In time for their Winter '15 collection, Céline's classic Trotteur gets a subtle yet significant update with new closure. The original saddle-inspired version is overtly simple, almost completely free of metal details.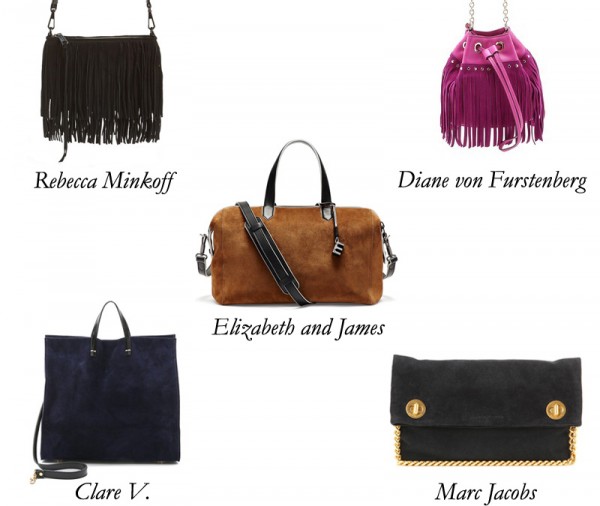 Think fall's luxest material has to come with a luxe price tag to match? Think again. Some of my favorite suede bags ring in at $500 or lower. When you spend a little less, you also get the freedom of less worry, not that carrying a new suede bag should make you fret.
A new trend has been building over the last few years – swimsuits that you can't swim in. I like to call them standing-only swimsuits. They're for the peacocks out there like Demi Lovato. I don't really know what to say about her outfit. Even standing in it seems like a precarious situation.
The 4th of July holiday weekend is kicking off today, and to celebrate, NET-A-PORTER is offering an additional 20% off select items with the code SALE20!