Author Archive
Forget the literal interpretations of the "biker bag." Moschino put a miniature motorcycle jacket on chains and called it a bag, but where's the creativity in that? True innovation involves true reinvention.
The life of a supermodel is go, go, go, and lately, few are as busy as Gigi Hadid. So while she may be on the receiving end of countless designer bags, what Gigi's really looking for is one she can carry day after day, without having to worry about whether or not it will coordinate…
Lately, I've been carrying around my wallets-on-chains more than any other bags, especially while traveling. It's so liberating to know you require nothing more on your shoulder than your cell, ID, a bit of cash, and a credit card or two.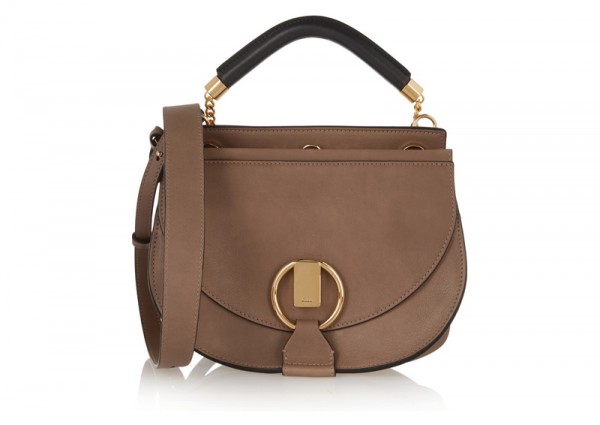 One word: sumptuous. I love the richness of this Chloé bag. While most of the brand's bags make me love them for different reasons (their cool construction or their super-cute silhouettes), the Goldie, with its buttery tan leather, has a texture that makes me say, "Ahh!"
What can you say about the style of the ultimate modern fashion icon, Kate Moss, that hasn't already been said? The supermodel who's launched a thousand trends, even more lookalikes, and several a Topshop craze is the definition of a style muse.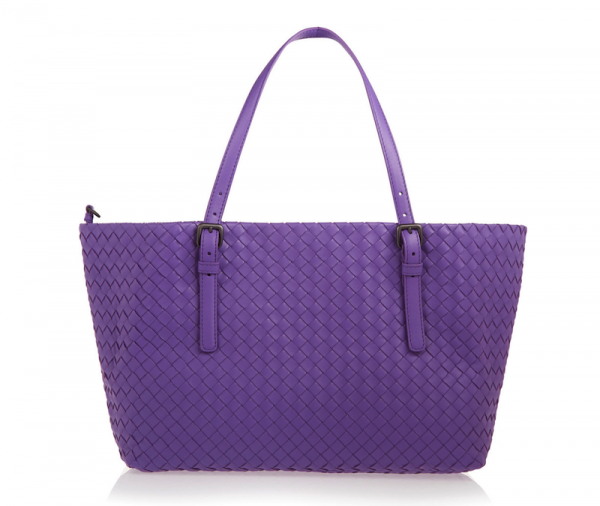 Red alert, NYC Snobs! Bottegaicon is having a sample sale on Thursday and Friday. Men's and women's ready to wear, bags, small leather goods, luggage, and ladies' jewelry will all be discounted at the Metropolitan Pavilion (125 West 18th Street on the 4th floor) between 11 am and 7 pm on Thursday.
Pairing stripes with more stripes is an endeavor that not every Snob could pull off, but this is Olivia Palermo, front row fixture extraordinaire, and it's not her first time dressing outside the lines – or in this case, in them. Personally, I love the look, even with mismatched stripes.
Texture is a word that comes up a lot when talking bags. Smooth, grainy, rough, pebbled, furry, plush, soft, rugged…there are endless varieties and almost as many ways to describe them. But some bags out-texture the rest, so to speak.
While haute couture Fall '15 may have brought us high-rolling celebrities at Chanel, elaborate Elie Saab embroidery, and Fendi's "haute fourrure," the show attendees (or at least the street style set roaming nearby) were considerably more dressed-down.