Acne
In my latest Harper's Bazaar column, I talk beauty tips for Asian hair and skin! Read the full article here…
Wipes have exploded. They're so easy to use on the go, and when you're like me and easily break out if you don't cleanse right after sweating, they're crucial, so it's nice to have so many options on the marketplace.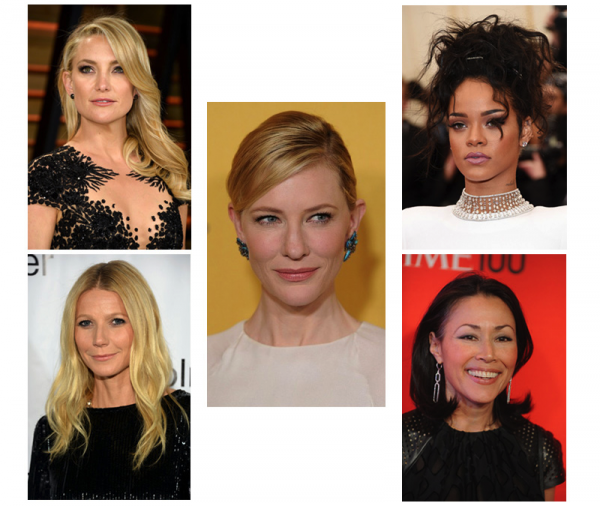 Celebrity esthetician Renee Rouleau shares which celebrity skincare tips are myths and which are the real deal!
It drives me nuts that I have to be so careful about my skin or risk breaking out – literally if I have a sweaty workout and don't wash my face immediately after, I'll break out the next day. Why couldn't this problem have ended with my teenage years?! Alas, so is life and with summer coming up and the temperatures going up, extra precautions must be taken.
I can't even tell you how many people have bought a Clarisonic because of my raving about it. I used to use it everyday after my workouts at Barry's Bootcamp and there was almost no day when at least one person didn't ask me about it. Even though it has been months since I've used it, I still have people coming up to me every so often at the gym to tell me they bought one because they saw me using it.
Don't get me wrong – sulfur and salicylic acid are miracle workers for treating acne, as is glycolic acid since exfoliating is key to preventing breakouts. But nothing has proven as effective as benzoyl peroxide when it comes to treating my own breakouts.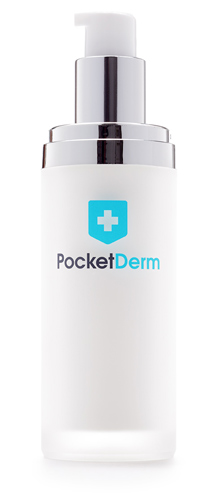 PocketDerm is a new service launching at the end of the month to help men and women with no access to a dermatologist – whether because of money, time, or geographical constraints – to connect with a dermatologist so that they can get help when it comes to treating their acne.
There are a lot of crazy mythical cures out there, and oil pulling sounds like one of them. But it does in fact have its merits and benefits. It is an ancient practice, ancient as in it was written about in Ayurvedic books thousands of years ago. So why are we only hearing about this now?
Ole Henriksen Roll On Acne Clearing Solution ($20) has become my secret weapon for a post-gym face cleanse. It's super easy to use since it's a rollerball (i.e. very sanitary – key after the gym), and it doesn't smell or dry out my skin. It says to apply it before using a moisturizer, but I actually cleanse, apply moisturizer, and then use this as a spot treatment and never leave having a feeling of dryness.