Acne
Breakouts and blemishes shouldn't be embarrassing. They happen to all of us….yet they are embarrassing!!!
You know the feeling of waking up, looking in the mirror, and feeling your heart sink as you spot a major blemish? That feeling when it's all you can see or think about, and you convince yourself that clearly everyone is noticing and starring at it when you speak?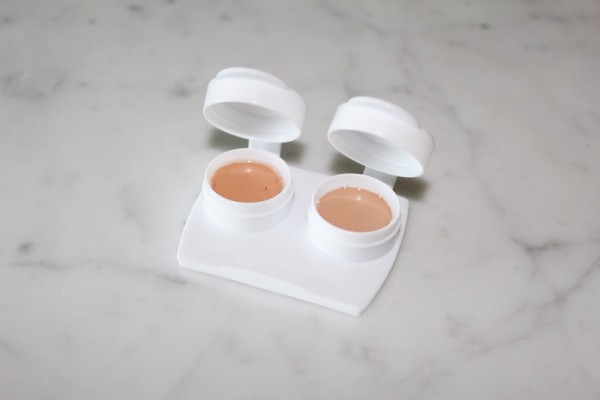 Those who travel a lot know that if you don't absolutely need to bring a product, it stays at home (and I say that as a Beauty Snob!). Any excess cream, oil, or cleanser is just another pound to carry or worse – a potential spill in your suitcase.
You hear a lot about switching from heavy to light moisturizers come summer, but that's not the only skincare change we should be making this time of year.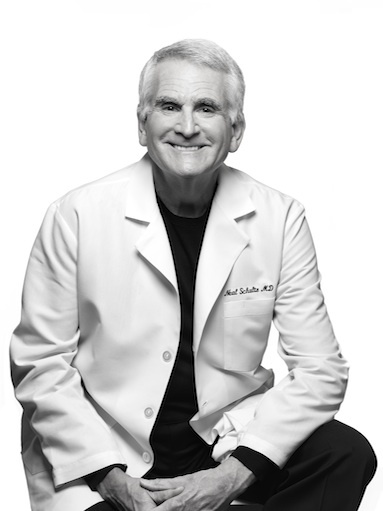 When some of the world's most celebrated experts and publications say that there might be a connection between benzoyl peroxide and wrinkles, it's cause for alarm for many of us worried about both acne and fine lines.
Ever notice that you're more likely to break out at certain times of the month or at certain temperatures? I have and have always wondered whether I should be treating my breakouts the same in the dead of summer as I am in the middle of winter.
Aside from feminine hygiene products and diet, you don't hear too much talk about pH in beauty, but it's a very important part and not all products are created with pH optimization in mind.
In my latest Harper's Bazaar column, I talk beauty tips for Asian hair and skin! Read the full article here…
Wipes have exploded. They're so easy to use on the go, and when you're like me and easily break out if you don't cleanse right after sweating, they're crucial, so it's nice to have so many options on the marketplace.