Aging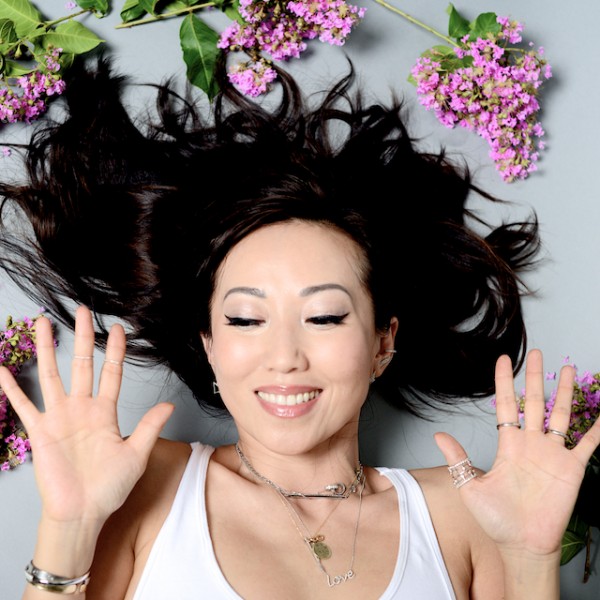 To tan or not to tan? That is the question I ask myself every summer. I love the look of a sun-kissed glow, but dark spots and wrinkles are not worth it. With all the time I've spent on the beaches of Florida lately, though, a tan is pretty much a forgone conclusion for me at this point.
As if we need more worries as we age, but unfortunately odor is one of them. Luckily for us, this anti-odor body wash is here to help with ingredients like Japanese persimmon extract and green tea.
As you age, your eyeballs sink into your head. Notwithstanding the eyeball thing, getting old is actually one of the best things that has ever happened to me. I love the fact that I have lived long enough to have had a wealth of experiences…
Young women have it made in more ways than one. With their perfectly smooth lips, it's a simple matter for them to apply even the darkest of goth lip colors in a nano-second, and run out of the house confident that their lipstick will not seep into the nether regions beyond their vermillion border.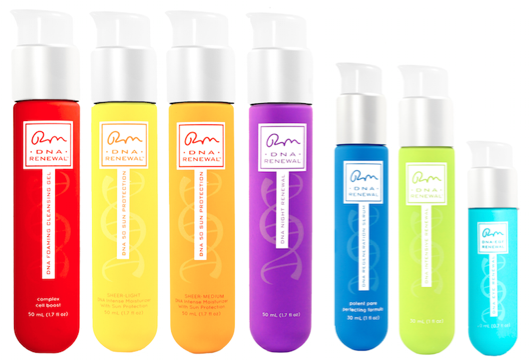 The new buzz words in beauty seem to be "DNA repair enzymes." I'm not one to get caught up in science because when it comes to beauty products all the science is mostly just marketing jargon.
I love Dermalogica. Time and time again they've proven to be the one brand I can count on when people tell me they want to use sunscreen or treatment products or whatever it may be, but either they don't like the feel or they don't believe the products work.
When some of the world's most celebrated experts and publications say that there might be a connection between benzoyl peroxide and wrinkles, it's cause for alarm for many of us worried about both acne and fine lines.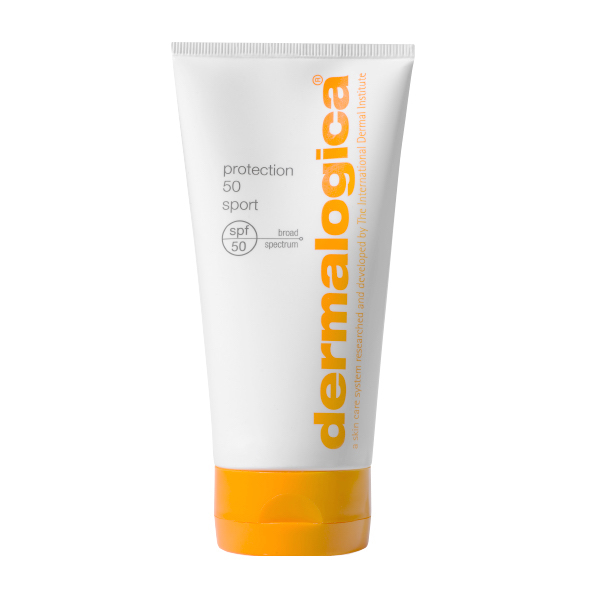 I know, I know..,you've heard it a million times. We all need to lather on sun protection every day, no matter how warm or how cold it is. But do you actually do it? And when you do it are you doing it correctly? Here are some things you might not know…
It's hard enough creating an easy everyday beauty routine, so when it comes to getting red carpet ready, the stakes only get higher.