Aging
I've seen just about every fad come and go (thanks to the Digital Age, trends get recycled as quickly as the seasons change!), but one thing never goes out of style: anti-aging – or more specifically, lifting products that claim to reverse time.
Featured Items
With all of the skincare "must-haves" out there these days (and less time to fit them all into your beauty routines), it's best to minimize the amount of product on your vanity and decide what works best for you. And that brings me to a question I've been asked a lot lately…
I've always been taught that a beautiful complexion starts from within. No amount of makeup can truly mask bad skin. You need to sleep well, eat well, and avoid smoking and tanning at all costs (if only everyone could see side-by-side photos of how they would look if they did and didn't indulge in these!).
As we age, our skin develops different needs and we have to change our routines to keep it looking its best. How to do that, though, isn't always clear.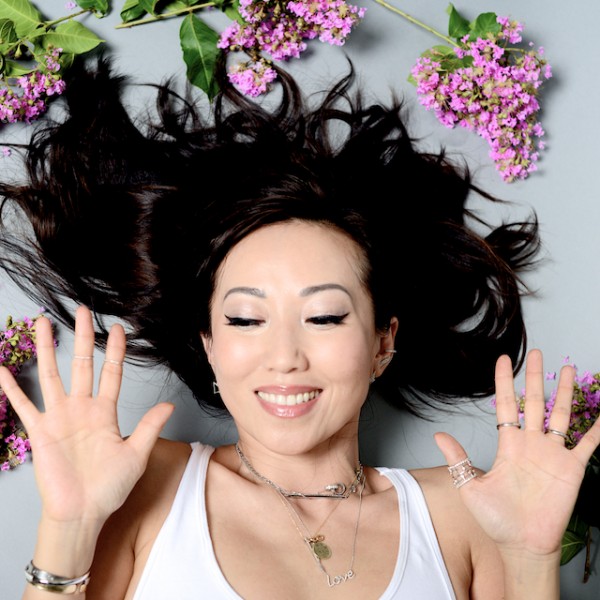 To tan or not to tan? That is the question I ask myself every summer. I love the look of a sun-kissed glow, but dark spots and wrinkles are not worth it. With all the time I've spent on the beaches of Florida lately, though, a tan is pretty much a forgone conclusion for me at this point.
As if we need more worries as we age, but unfortunately odor is one of them. Luckily for us, this anti-odor body wash is here to help with ingredients like Japanese persimmon extract and green tea.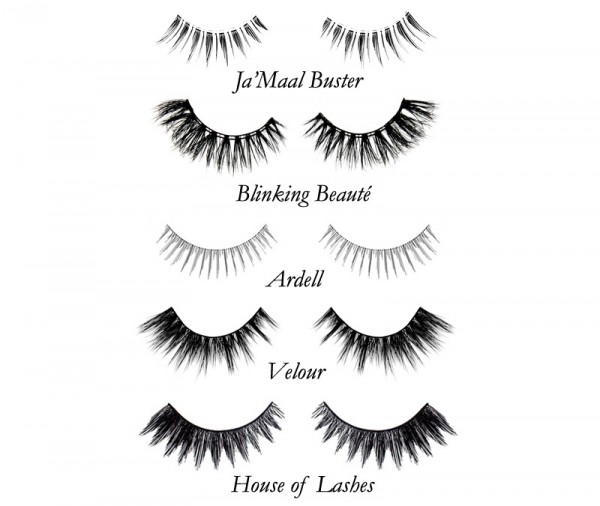 As you age, your eyeballs sink into your head. Notwithstanding the eyeball thing, getting old is actually one of the best things that has ever happened to me. I love the fact that I have lived long enough to have had a wealth of experiences…
Young women have it made in more ways than one. With their perfectly smooth lips, it's a simple matter for them to apply even the darkest of goth lip colors in a nano-second, and run out of the house confident that their lipstick will not seep into the nether regions beyond their vermillion border.
The new buzz words in beauty seem to be "DNA repair enzymes." I'm not one to get caught up in science because when it comes to beauty products all the science is mostly just marketing jargon.