Aging
I started using the Equitance Brightening Collection six months ago, hoping to bolster my daily routine with some much-needed nourishment. Most Asian women care more about flawless skin than makeup (if you don't have dark spots or discoloration, what's there to cover up?), and this Japanese line gives you that naturally beautiful look.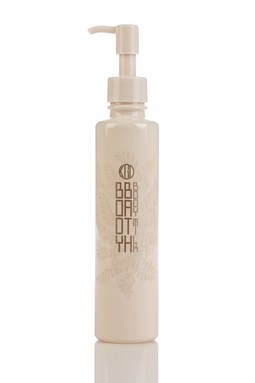 Anti-aging shouldn't stop at the neck. In fact, hands are one of the easiest places to spot someone's age; they're rarely cared for as well as the face is, and the rest of the body often ends up equally overlooked. If you really want to stay soft skinned, you must pamper yourself from head to toe…
I started using Strivectin over 10 years ago, just after I'd turned 30 and gotten married. I'd always been a beauty addict, but with so many big life changes, I felt like being even more proactive when it came to anti-aging.
Frown lines, forehead furrows, and lines around the eyes are due to the repetitive folding of the skin from facial expressions. The more you move the muscles, the more quickly lines and wrinkles will form.
This new eye serum from Natura Bissé blows everything other brand's out of the water. Summer is rough on skin, especially when you're outside all of the time with your tots (amusement parks, beaches, pools…it's unavoidable). I was horrified to discover new lines around my eyes, to the point that I was ready to try something extreme.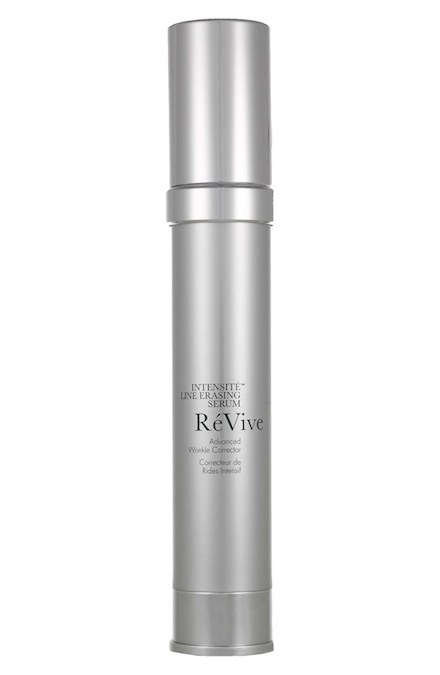 Forget injectables! The latest serum from RéVive imitates the firming and tightening without any needle needed (and without a frozen, overdone brow as a result).
Anti-aging is an eternal quest but if you find the right products that can halt the dreaded trauma in your life, it is a true miracle. I started preventing aging before I actually started aging. I am that obsessed. But once I turned 40, you can only imagine how that ramped up to a fever pitch.
I switch up beauty routines each season to challenge my skin, testing out new products while also keeping tried-and-true must-haves in the rotation. For over a decade, I've hoped that one of these regimens would give me the perfect dewy glow, and with the latest, I've finally cracked the code!
As we all know, oxygen is vital to living, and not just so we can breathe – a depletion of it ages skin. I've had amazing oxygen facials, but just once a month? Is that all my skin gets? I want it daily, and my wish, it seems, is Natura Bissé's command.