Aging
Thu 03.13
There are countless face creams that fight dark spots, but I rarely see any body creams that fight them. I love all Yes to products; I've tried dozens of them and have yet to come across one that isn't effective, so I was intrigued by Yes to Grapefruit spot correcting body cream.
Wed 03.12
When it comes to having a cosmetic procedure done, rigorous research is a must. The trouble is, what sources can you really trust to help you make this decision? The Internet is full of information, but also a great deal of misinformation.
Thu 01.30
In the first few weeks of 2014, I have already racked up over 25K frequent flier miles, traveling throughout two continents and six cities. As fun as it's been, my skin quickly began to feel like dry, crackling paper, sending me running straight to my longtime esthetician, Renee Rouleau.
Mon 01.13
Forget liquid gold – in this weather you need gold cream. Chantecaille is the only thing that kept my skin from cracking during our week in Beaver, Colorado and a recent trip to NYC. I use it every night, but up in the mountains, 2–3 times a day. Next to SPF, it's the most vital beauty product in dry, chilly temperatures.
Mon 01.06
Packaging isn't everything in the beauty world, but when a sumptuous product finds its way into equally delectable packaging, the must-have effect goes through the roof. That's how I feel about everything from Texas-based Farmhouse Fresh beauty, especially their Sweet Cream body milk lotion.
Fri 11.15
The bath is my sanctuary. A nice, long soak solves all most problems, whether it's exhaustion, a headache, an oncoming cold, or just general crankiness. It's about as close to the Fountain of Youth as we're going to get. You step in after a long day, and reemerge fresh and new.
Wed 11.13
Skincare brand Restorsea's founder Patti Pao is certain of one thing – you will love her products. She is so sure of this that she offers refunds for unsatisfied customers. I have yet to hear a negative review yet, though! To drive this point home, we had three women from all different walks of life try the products.
Tue 10.22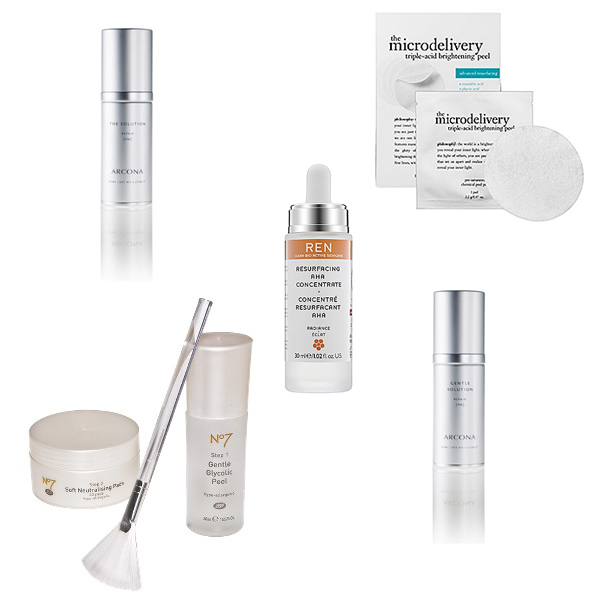 You have the cleanser and the moisturizer, but do you use a facial peel on a regular basis? While some Snobs fear irritating their skin, a "peel" isn't at all as severe as it sounds. The key is simply to find one that works for you.
Fri 09.13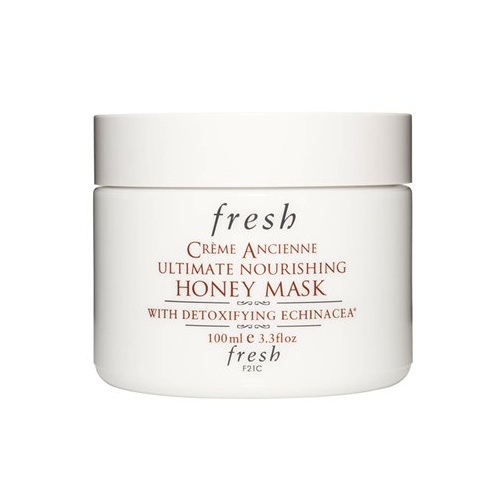 I met the founders of Fresh a few weeks ago to check out their latest launch, Fresh Creme Ancienne Ultimate Nourishing Honey Mask ($130). Despite being bought by LVMH, the two founders, Lev Glazman and Alina Roytberg, are still fiercely involved which is always refreshing to see.