Aging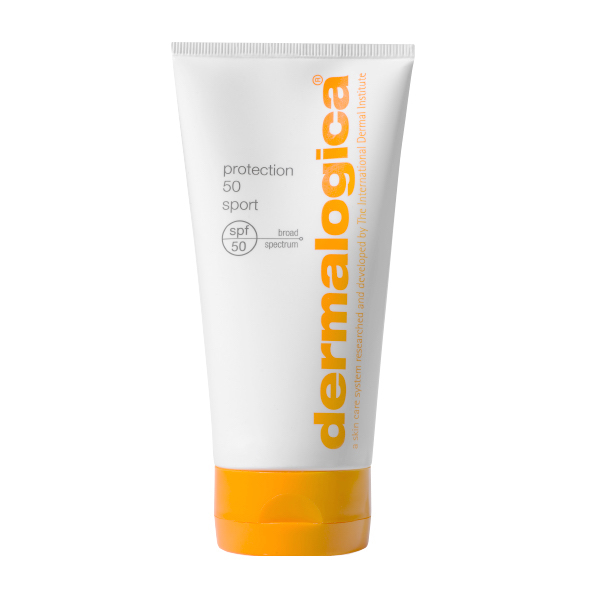 I know, I know..,you've heard it a million times. We all need to lather on sun protection every day, no matter how warm or how cold it is. But do you actually do it? And when you do it are you doing it correctly? Here are some things you might not know…
It's hard enough creating an easy everyday beauty routine, so when it comes to getting red carpet ready, the stakes only get higher.
Makeup and skincare guru Charlotte Tilbury is finally sharing her secrets! She's been using her Goddess Skin clay mask on red carpet-bound celebrities for years, prepping them for camera close-ups in just ten minutes.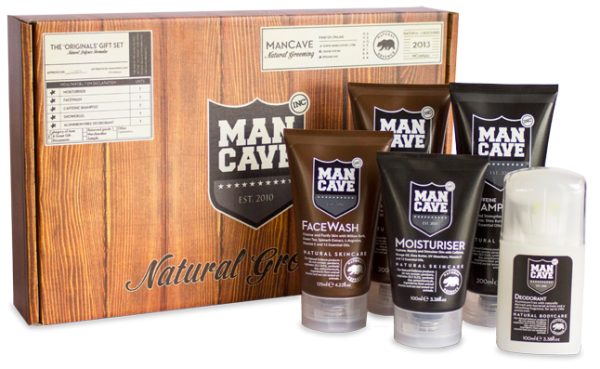 My dad is the biggest Beauty Man Snob! Pretty much every guy I know rolls his eyes when he sees my beauty routine…all I hear is what a waste of money lotions and creams are…"I don't believe in that stuff…" blah blah blah.
A day in my life might entail everything from fashion shows to volunteering at my son's school to being on air at HSN studios. Just take the last 24 hours.
Christie Brinkley makes 60 look like 40, so I'll eat, drink, and use anything she recommends if it means I that I will come even close to looking as good as she does when I'm 60!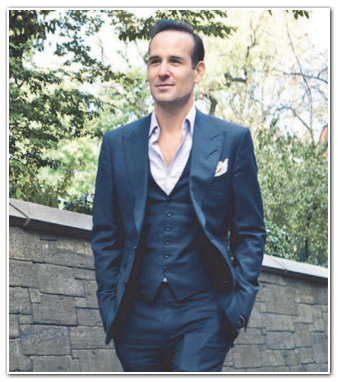 Just when you thought it couldn't get worse, it turns out sugar isn't only bad for your waistline, it's also bad for you skin; and we're not just talking possible breakouts, but signs of aging too.
I used to be all about La Prairie's Skin Caviar (even though I was probably too young to fully appreciate it), but when it comes to age-defying, hydrating beauty products, nothing tops their new Cellular Swiss Ice Crystal collection.
We try to avoid playing favorites with our beauty products. There are so many new tech-savvy tools, colorful polishes, and revolutionary skincare serums coming out all the time that you want to try everything, and lucky for me, that's my job! At the end of the day, though, there are just some must-haves that can't be beat.