Aging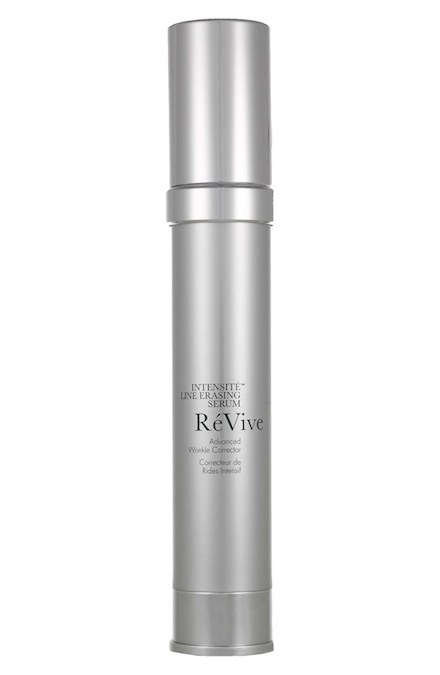 Forget injectables! The latest serum from RéVive imitates the firming and tightening without any needle needed (and without a frozen, overdone brow as a result).
Anti-aging is an eternal quest but if you find the right products that can halt the dreaded trauma in your life, it is a true miracle. I started preventing aging before I actually started aging. I am that obsessed. But once I turned 40, you can only imagine how that ramped up to a fever pitch.
I switch up beauty routines each season to challenge my skin, testing out new products while also keeping tried-and-true must-haves in the rotation. For over a decade, I've hoped that one of these regimens would give me the perfect dewy glow, and with the latest, I've finally cracked the code!
As we all know, oxygen is vital to living, and not just so we can breathe – a depletion of it ages skin. I've had amazing oxygen facials, but just once a month? Is that all my skin gets? I want it daily, and my wish, it seems, is Natura Bissé's command.
My British friends rave about Charlotte Tilbury and her Magic Cream, but of course it's not available in the US yet (c'mon, FDA!). By the time it makes its stateside debut, the formula will be watered down or completely different, so I've been begging my friends across the pond to ship it to me!
In my latest Harper's Bazaar column, I talk beauty tips for Asian hair and skin! Read the full article here…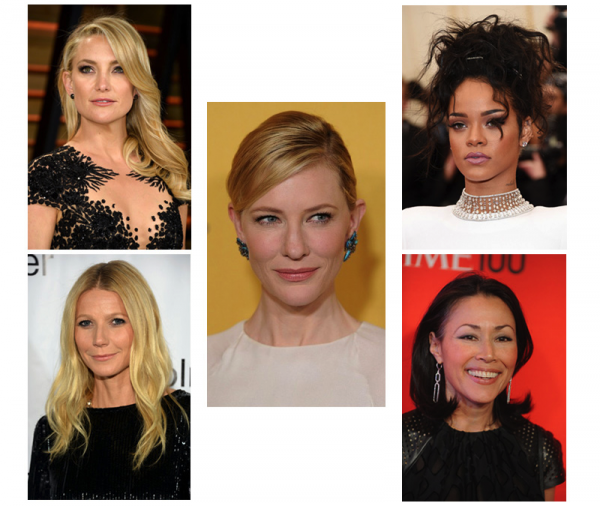 Celebrity esthetician Renee Rouleau shares which celebrity skincare tips are myths and which are the real deal!
Between the heat and the rays from the sun, summer requires a different approach to beauty. You need protection, but still want to have fun! Here are my essentials to ensuring the season has just the right amount of hotness…
Move over, acai berry! The trendiest fruit of the moment is none other than guacamole's most famous ingredient – avocado. In skincare, it just works, especially in this Kiehl's Creamy Eye Treatment.