Aging
Wed 11.13
Skincare brand Restorsea's founder Patti Pao is certain of one thing – you will love her products. She is so sure of this that she offers refunds for unsatisfied customers. I have yet to hear a negative review yet, though! To drive this point home, we had three women from all different walks of life try the products.
Tue 10.22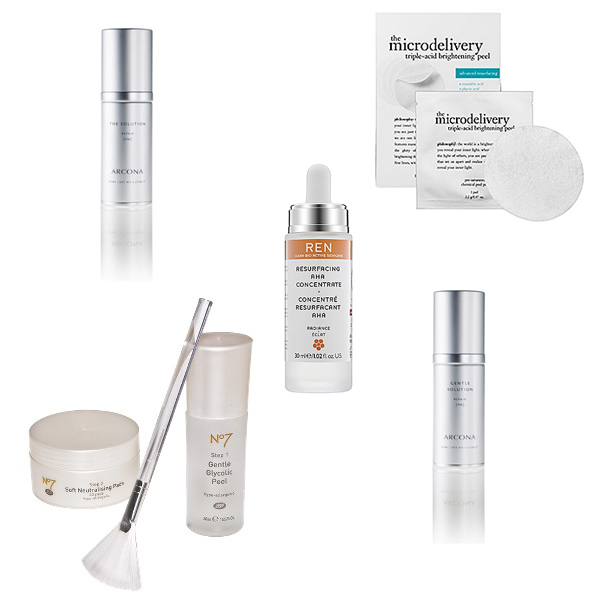 You have the cleanser and the moisturizer, but do you use a facial peel on a regular basis? While some Snobs fear irritating their skin, a "peel" isn't at all as severe as it sounds. The key is simply to find one that works for you.
Fri 09.13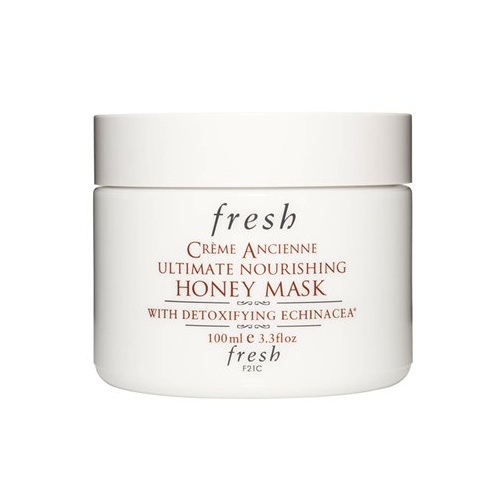 I met the founders of Fresh a few weeks ago to check out their latest launch, Fresh Creme Ancienne Ultimate Nourishing Honey Mask ($130). Despite being bought by LVMH, the two founders, Lev Glazman and Alina Roytberg, are still fiercely involved which is always refreshing to see.
Tue 09.03
Who wants to shine bright like a diamond when you can shimmer like gold? There are few beauty products more luxurious than the ones made with real gold. That's right – it's not just for jewelry! Sure it's nice to have our baubles sparkle, but it's better to have radiant skin.
Fri 08.23
The truth is that beauty sleep is not always so beautifying. Sure, those bags under your eyes might be gone, but all night you were slowly but surely creating facial wrinkles. And you sleep for about 1/3 of your life!
Mon 08.19
Everything is multi-purpose these days – smart phones, kitchen appliances…there are even toilets with heated seats! Why not indulge in beauty products with as many functions? Anything to give you a few more minutes to spend time with your family and friends, or god forbid – sleep – is worth considering.
Fri 07.05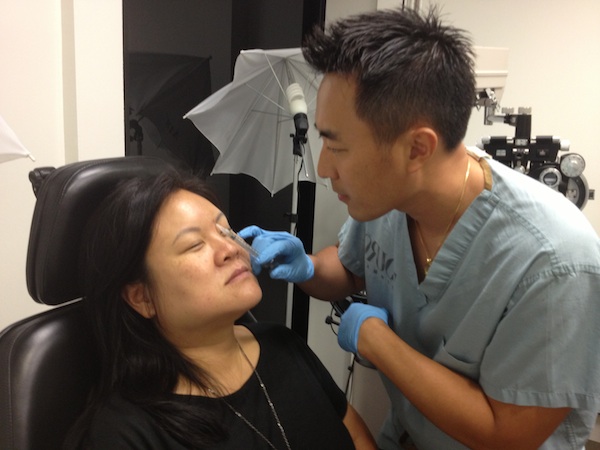 Radiesse is the latest in injectables. The gel can fill in deep wrinkles (like laugh lines), forehead furrows, and the crease between your brows. What intrigued me is that not only does the formula promote collagen growth, but it's made from calcium hydroxylapitite – a bone-derived mineral that's biological and natural.
Thu 06.27
Miranda Kerr's skincare line, KORA Organics, is now available on NET-A-PORTER – we're merely a click away from supermodel gorgeousness (that's what I tell myself anyway). Between Kerr's collection and Josie Maran cosmetics, it seems models have a love of all-natural beauty.
Fri 06.21
It doesn't matter how luxe and expensive your beauty creams are if you're not taking care of your body from the inside out. To get better skin, start taking a chlorophyll concentrate – ChlorOxygen is the best seller in the U.S. It builds red blood cells that deliver oxygen to your tissues and improve the […]