Bag Snob
Fri 08.01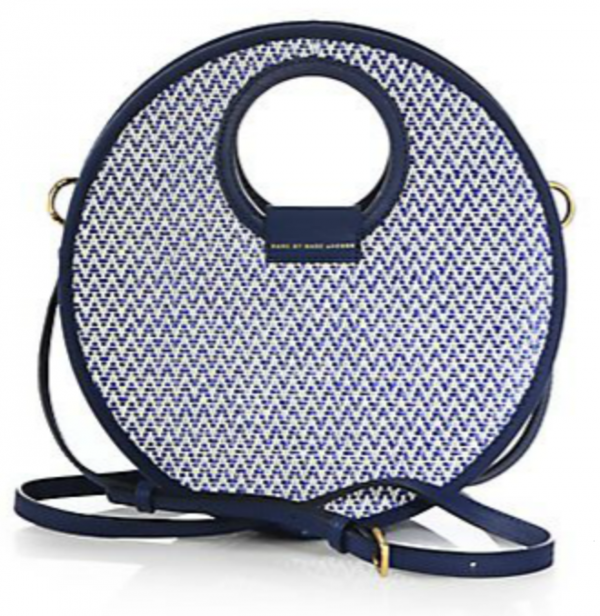 Don't let the fresh crop of fall goods already in stores fool you. We are still in the midst of summer (happily!), and that means it's not time to throw in the beach towel just yet. What I need now is an all-out fun bag, something non-committal and capricious that's not going to require a lot of thought or pondering. Especially since I'm going to Vegas next week.
Thu 07.31
I was just talking about top handles and their evolving silhouettes today, and then here come two perfectly crafted specimens, marked down to insane prices! It just goes to show that you really can wish things into existence (or at least, wish them into sale reductions).
Thu 07.31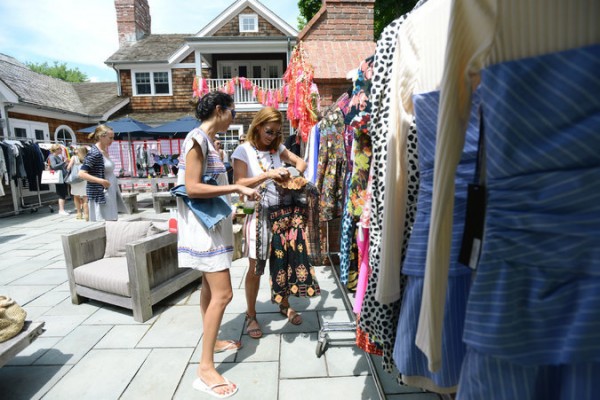 Today's fashion news includes a fall style guide and lion-destroyed denim (yes, you read that right)!
Thu 07.31
Top-handle bags are having a major moment right now. The first famous top-handler was the Kelly bag; designed in the 1930s and originally known as "Sac à dépêches," it was aptly renamed for the Princess of Monaco in 1954.
Thu 07.31
It might feel not quite right to be looking at shearling on the last day of July, but let's face it: Time moves fast and you can never be too prepared to make a smooth transition into fall. Enter Loeffler Randall's perfect transition piece: the updated Walker tote.
Wed 07.30
The saying goes, if it ain't broke, don't fix it, but the latest variations on Jérôme Dreyfuss' well-loved bag styles have me thinking that change can be a good thing. A very good thing.
Wed 07.30
This week, Tina attends meetings in LA in style and rocks a Perrin clutch, while Kelly shows off her Snob Essentials bag and a breathtaking marina view!
Wed 07.30
Today's fashion news includes Egypt's budding industry, personalized Prada and more!
Wed 07.30
Right now, I am all about simplifying my life with small pouches. I no longer need to carry baby supplies, so it recently hit me: I myself don't even understand why I still run around daily with large bags. If there's a designer who understands the work/kids/leisure balance, it's Victoria Beckham, so it's no wonder I'm obsessed with her small zip pouches.