Bag Snob
It's a Monday in August, and if you ask me, that's barely a Monday at all. Except try telling that to yourself now that you're sitting at your desk dragging yourself back from a weekend beach jaunt…
From manicures to MacBook options, marble is officially the coolest texture of the year. I can't think of anything fresher right now, whether it's in printed form (as seen on Balenciaga's paneled silk tee) or in the mega-impact form of a clutch.
I love a bag with some mystery to it. This Inge Christopher clutch feels like something you picked up while on an exotic vacation, but – surprise! – you can buy it without picking up a plane ticket, and for under $200, no less. Rich-looking, smooth yet textural, and as discreet as can be, the wood panels are striking and unique. Not to mention fully versatile.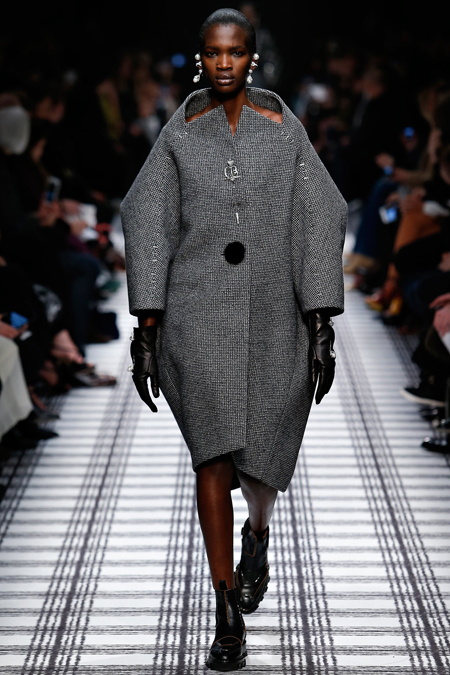 Kering confirms Alexander Wang's departure from Balenciaga and more of today's fashion news…
Kendall Jenner breezed into the Pantages Theater in Los Angeles with her famous family on July 26th, looking a crisp picture of summer.
Pushing the envelope is a must. As a designer, you should always strive to create something unique and personality-driven. But it's possible to push the envelope past the point of no return. And as a designer, you should also know when to stop.
Cindy Crawford is developing a new TV drama for NBC and more of today's news…
In this week's edition of Snobgrams, Kelly shares some brow tips and Tina calls out Jane Birkin.