Bag Snob
Tue 07.22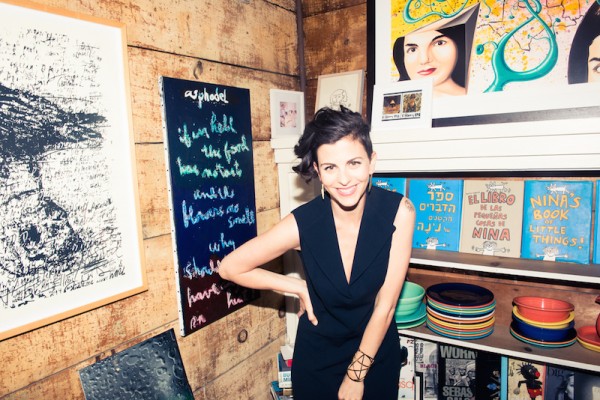 Today's fashion news includes a Scottish knitwear industry facelift and a mega-closet!
Mon 07.21
Contrary to what we might hope, bags are not always "one size fits all." Skinny, young things may be able to get away carrying just about anything, but my well-endowed girlfriends have trouble finding even a simple crossbody. While you can certainly buy any bag out there, the truth is that different bags flatter different body types. See which will work best for you!
Mon 07.21
Oh, Karl. Love him or hate him, at the end of the day, you still kind of have to love him.
Mon 07.21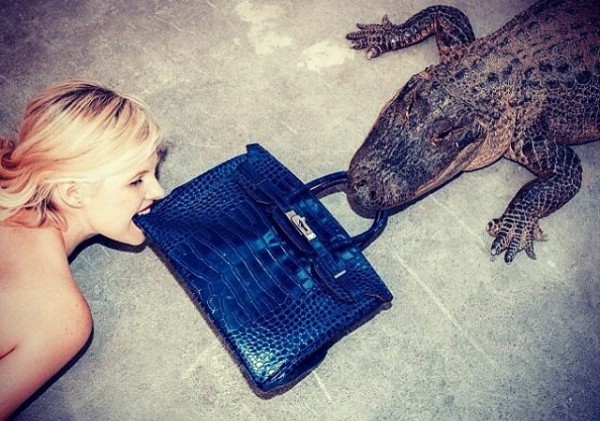 Today's fashion news includes everything from a super extravagant wedding to a new discount fashion brand in the US!
Mon 07.21
One of two things has happened here: either my eye has changed or Dolce is growing on me. While their bags once (and not a time too long ago) looked blatantly kitsch, two of their latest designs, released today, are charmingly kitsch – and trust me, there is a big difference between the two.
Mon 07.21
The weekend may be over, but there's still time to win this pale pink Balenciaga Tube bag and $1,000 Kirna Zabete gift certificate!
Fri 07.18
Ever-bright Reese Witherspoon was looking weekend-ready as she stepped out in Beverly Hills on Thursday. Carrying Maiyet's Peyton tote in juicy orange, she is a pretty picture of California sunshine. Such a bright, vibrant bag isn't merely the kind of accessory mid-July calls for to keep energy up, it brings life to Reese's deliciously airy, laser-cut ensemble.
Fri 07.18
The grunge-glam princess is all grown up! I'm obsessed with the upbeat razzle-dazzle of Marc Jacobs' Resort 2015 collection…
Fri 07.18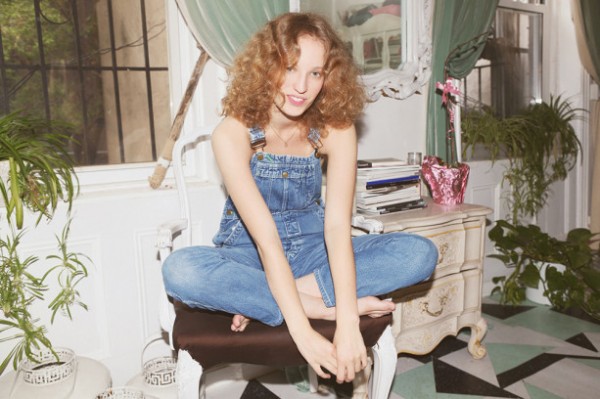 Today's fashion news features an Instagram controversy, a new way to look at fitness and more!