Bag Snob
Fri 01.30
Any true fashion lover recognizes it as an art, especially when you look at all of the stunning couture we're seeing for Spring '15…
Fri 01.30
Today's fashion news includes the best of Spring 2015's couture dresses…
Fri 01.30
Now for a certain breed of spring bags, under the sea is where it's at. Here, my pick of the best earthly beauties a mermaid would give up her flippers for, running the gamut from deep-diving shimmery texture to leathers the color of Caribbean water.
Fri 01.30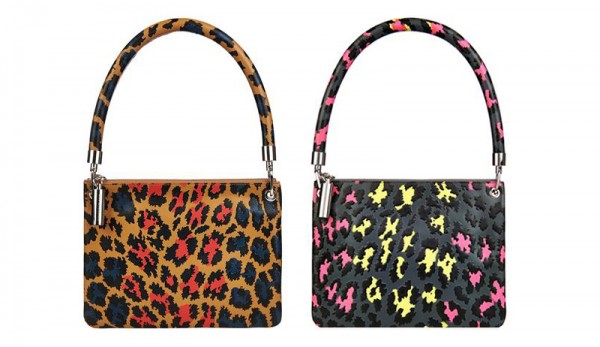 A fierce, splashy leopard print: check. Bright brushes of color against a neutral – and therefore, versatile – base: check. Your choice between a charcoal and neon, '80s-inspired colorway and my preference, camel jolted with bold hue: check.
Thu 01.29
This season's Firenze4Ever theme was Obsessions. As women, we're overly obsessed with so many things that our lives sometimes end up paralyzed by the ridiculous standards society places upon us; yet even more paralyzing are the unobtainable standards we place upon ourselves…
Thu 01.29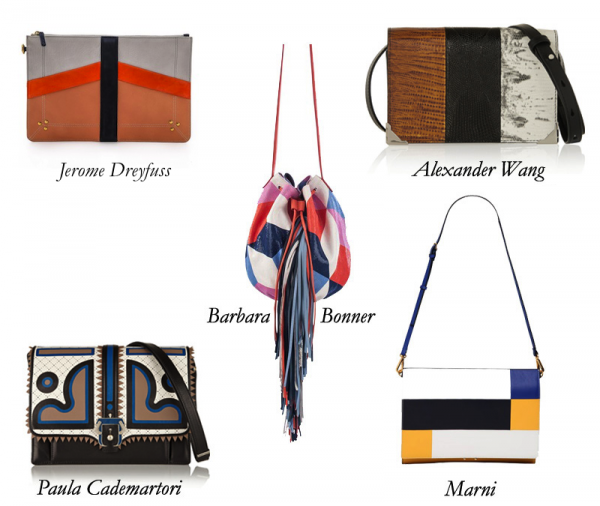 Bohemian glam: an oxymoron if one has ever made it into the fashion lexicon; these are two words that are as different as can be…Yet the pairing makes perfect sense when it comes to the must-have bags of the season.
Thu 01.29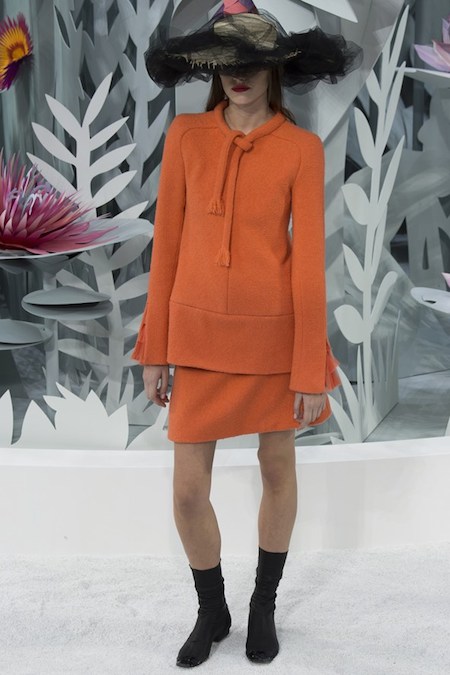 Today's fashion news includes an interview with Karl about the latest Chanel collection…
Wed 01.28
Not only did I get to play dress up while in Florence for Luisa via Roma's biannual Firenze4Ever event, I got to dress up a couple of gorgeous male models too! In honor of Men's Fashion Month, I pulled together some fresh, spring looks for the boys…
Wed 01.28
Today's fashion news includes the cultural implications of the recent Men's Fashion Week…