Bag Snob
Braids are having a moment. There's something about the texture, romantic and a little earthy, that feels so right. Just look to the recent ethereal hairstyles showcased by celebs like Amanda Seyfried, opting for a modern, less appropriated update on cornrows.
I prefer structure over schloppy, floppy bags. But sharply boxy bags are not always functional. They can be unforgiving at your side, difficult to get in and out of, and hard-edged to the touch. Not the latest bunch!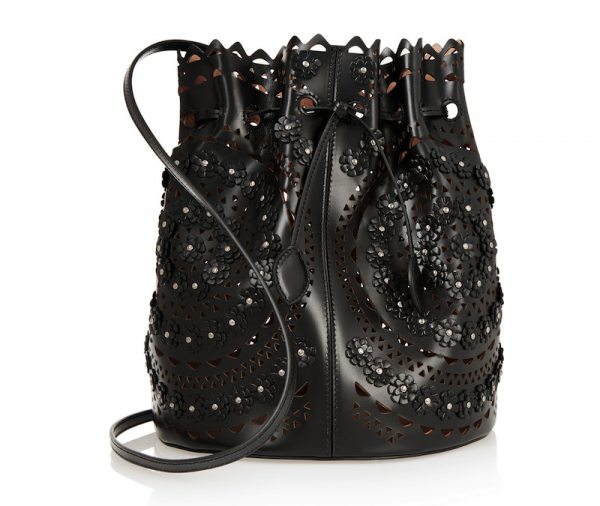 Thank you, Alaïa! Just when you think bucket bags are getting boring, one comes along that reinvigorates the love of the trend. Credit all their trademark laser-cut handiwork. These intricate details are insane!
Milli Millu founder and designer, Mireia Llusa-Lindh, is one of my favorite gals who knows her bags. Like me, looks are absolutely important to her, but the perfect bag also has details for conveniences.
In this week's edition of Snobgrams, Tina is featured in PaperCity Magazine, and Kelly heads to the Life Is Beautiful festival in Las Vegas!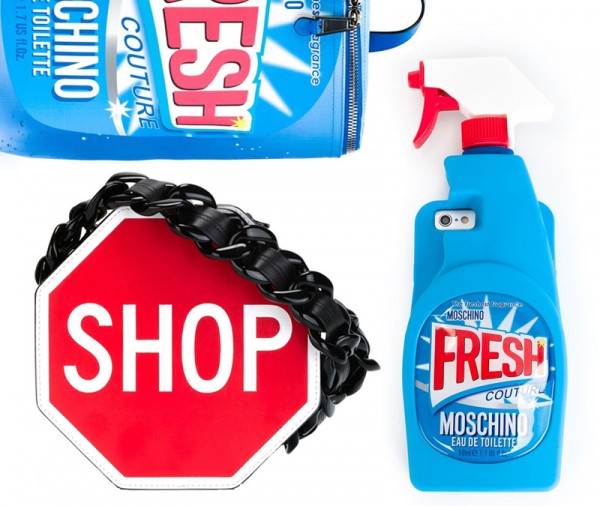 Where does fun end and tacky begin? Apparently at the house of Moschino, where satire loves to take an all too serious turn. This is what happens when a designer wants to express himself but lacks the creativity to come up with something original. My only advice is to look to your…toilet-cleaner?
Ralph Lauren steps down as CEO, H&M sues Forever 21 for copyright infringement, and more of today's news…
Even if you're a true pragmatist when it comes to your bags, the holiday season is the time for you to veer off and adopt a festive attitude. I'm talking all-out frivolous with bags that are pure fun.
From the looks of the Spring 2016 runways in Milan, striped bags are continuing to reign on for seasons to come. Prada went so far as to showcase an ample variety of variations on the stripe, including thick blocks, metallic exotics, and shots of bold color.