Bag Snob
Nicky Hilton Rothschild has had quite the year! First, she had one of the most-talked-about weddings in recent months and now, a bag line. A longtime bag snob in her own right, Nicky has created a playful and stylish collection with Linea Pelle. The capsule line, released in time for Fall '15, was designed with practical classics in mind, but each bag has Nicky's unique, topnotch sensibility in tact.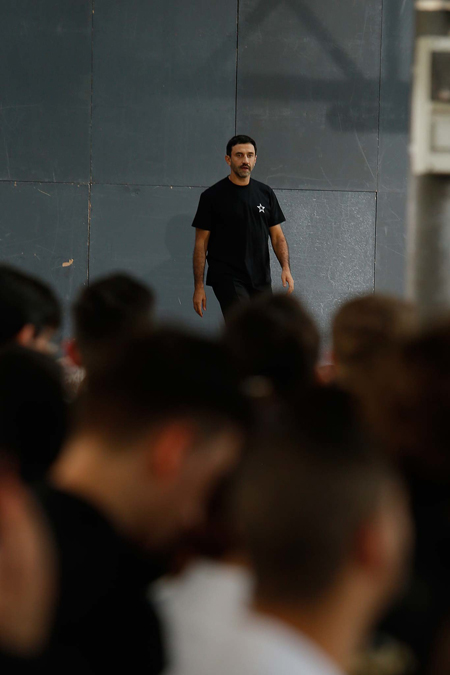 Givenchy is giving away tickets to its show during NYFW and more of today's fashion news…
While I may not be adventurous enough for a crazy, fun hairstyle these days (the '80s were a whole different story!), I can definitely project that side of myself with the right bag. Like this twist on the fur-covered front flap by Valentino.
What's even better than a sale? When shopping a sale means that you'll get discounts and credit for future purchases! I hope MATCHESFASHION.com is starting a trend with this because it's brilliant.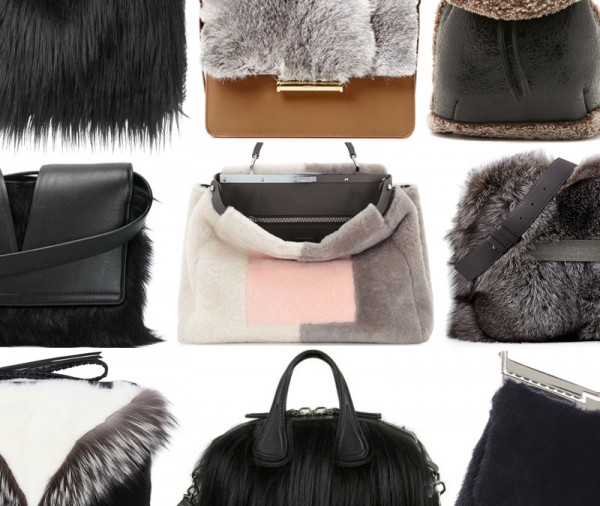 Winter is coming! It may be awhile before the temperatures drop severely, but the cold season has a way of creeping up sooner and more swiftly than you think. And even if yours isn't as severe as it is in Winterfell, having a nice, warm and fuzzy friend to snuggle with feels right when you're chilly.
Miley Cyrus' VMAs looks ranked from best to worst and more of today's news….
I believe the best things come in small packages. Or at least the chicest things. Mini bags are not only still on trend, they're smaller than ever. They're micro mini, and you should think of them as accessories with little function other than aesthetic pleasure.
When a good sale comes your way, you stop everything you're doing and get to shopping. Items already discounted, some by as much as 50%, are getting an additional cut of 30% off just for Bag Snobs with the code BS30FR. And FREE SHIPPING. What?!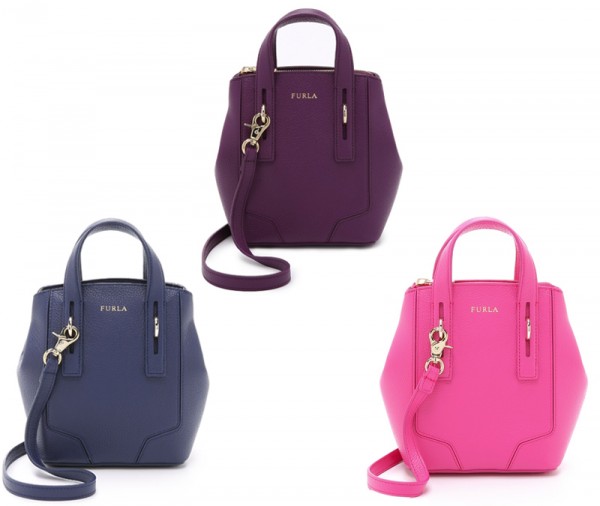 This adorable little bag has such a great shape. It's taken some inspiration from a classic north-south tote and restyled it to irresistibly detailed effects. Tapering towards the top, it's got the same of appeal as a bucket yet it's totally different.