Bag Snob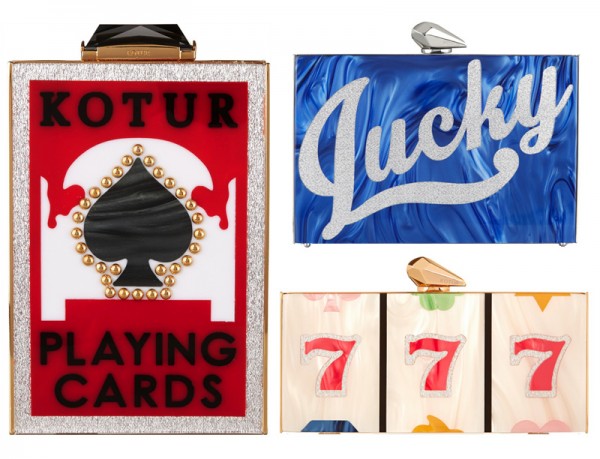 Who's feeling lucky? Kotur's latest collection is inspired by old school casinos, from the lit-up Las Vegas strip to the Atlantic City boardwalk – and it's inspiring me to take a gamble on some new, good-time clutches. This is the kind of cheeky theme that colorful perspex box clutches were made for.
Naomi Campbell gets convicted of assault and more of today's news…
I love Tom Ford's version of the classic Hermès Kelly top-handle tote. A riff on the quintessential style, the Icon is still infused with his signature details, like an oversized zipper and well-placed, high-impact hardware.
It's a Monday in August, and if you ask me, that's barely a Monday at all. Except try telling that to yourself now that you're sitting at your desk dragging yourself back from a weekend beach jaunt…
From manicures to MacBook options, marble is officially the coolest texture of the year. I can't think of anything fresher right now, whether it's in printed form (as seen on Balenciaga's paneled silk tee) or in the mega-impact form of a clutch.
I love a bag with some mystery to it. This Inge Christopher clutch feels like something you picked up while on an exotic vacation, but – surprise! – you can buy it without picking up a plane ticket, and for under $200, no less. Rich-looking, smooth yet textural, and as discreet as can be, the wood panels are striking and unique. Not to mention fully versatile.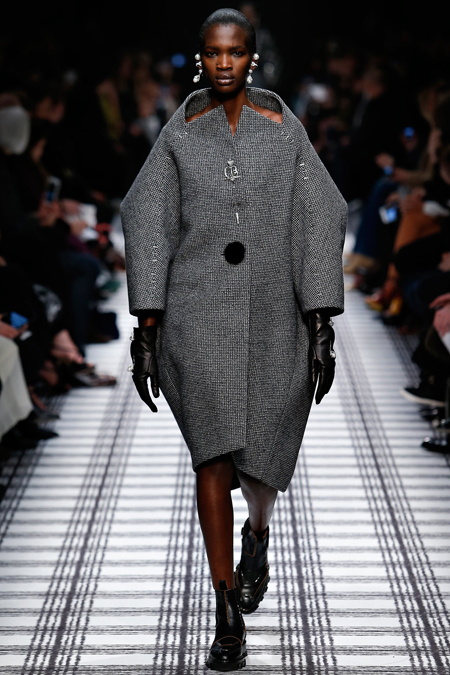 Kering confirms Alexander Wang's departure from Balenciaga and more of today's fashion news…
Kendall Jenner breezed into the Pantages Theater in Los Angeles with her famous family on July 26th, looking a crisp picture of summer.