Bag Snob
Why should little kids have all the fun when it comes to toting their stuffed animals around? It's time to bring the zoo with you, thanks to a new bunch of bags that are more suited to hang on a snob's arm than they are on the shelves at FAO Schwarz (I can't believe they're closing!), if barely so.
Street style photographer Tommy Ton launches website with 15,000 of his images and more of today's news…
These days, bucket bags are a dime a dozen, but this Maiyet bag stands out from the hordes of slouchy crossbodies and fringy, suede numbers by being truly unique.
In this week's edition of Snobgrams, Tina shoots for Vogue China, and Kelly stirs something up in the kitchen!
Last month, I expressed my appreciation of the recent marbleized trend, and this month, my love has yet to dissipate. Especially now that I've laid eyes on Balenciaga's latest Le Dix Cartable bag.
A Rihanna beauty line is coming and more of today's news…
Nicky Hilton Rothschild has had quite the year! First, she had one of the most-talked-about weddings in recent months and now, a bag line. A longtime bag snob in her own right, Nicky has created a playful and stylish collection with Linea Pelle. The capsule line, released in time for Fall '15, was designed with practical classics in mind, but each bag has Nicky's unique, topnotch sensibility in tact.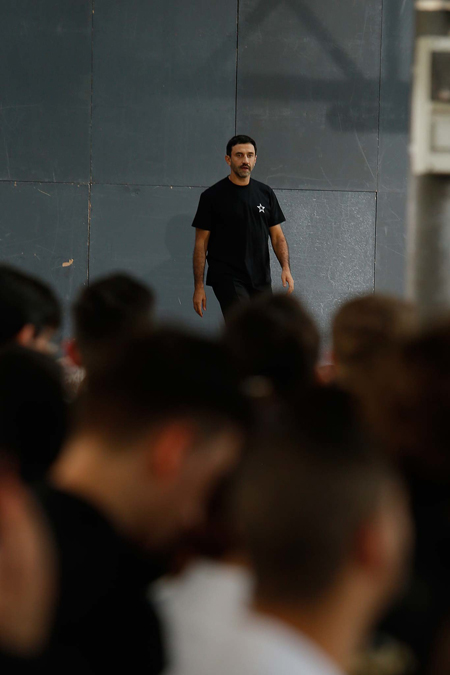 Givenchy is giving away tickets to its show during NYFW and more of today's fashion news…