Bag Snob
Thu 10.23
All month I've been dressing in pink and highlighting friends and celebrities who are doing the same in honor of Breast Cancer Awareness Month, so of course, Jennifer Garner caught my eye in this fluorescent Dior. Being a Bag Snob, though, the shiny Roger Vivier Maxi Boite de Nuit clutch got my attention almost as quickly!
Thu 10.23
Still in keeping with their cool, closure-driven aesthetic, Jack and Lazaro's buckle bag is a great new addition for you diehard collectors of Proenza Schouler.
Thu 10.23
Today's fashion news includes DVF's Vogue Fashion Fund dinner and the Alexander Wang X H&M campaign video.
Wed 10.22
Fendi is showing no signs of slowing down when it comes to their flirty, often smile-inducing plays on critters and creatures, and now they've made the move from monsters to abstracted incarnations of actual animals. This might be too cutesy, but come on, it is pretty darn cute. Moreover, it's kind of irresistible.
Wed 10.22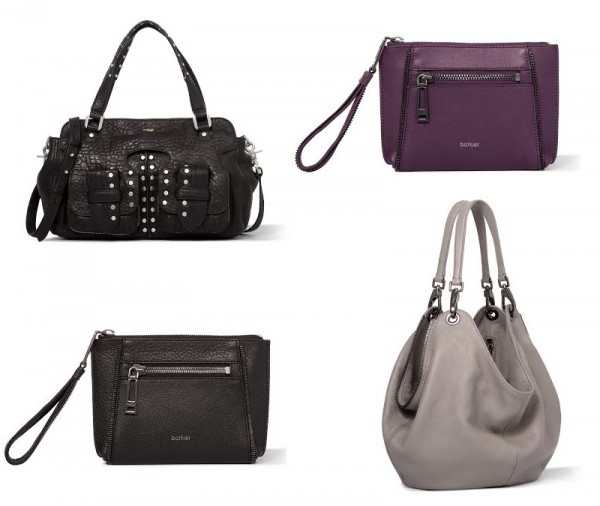 Have you entered to win our Botkier New York giveaway yet? Two gorgeous prize packages are up for grabs!
Wed 10.22
This week on Snobgrams, Tina lounges with Pup Snob and shows off some Vita Fede jewelry, while Kelly indulges in some much-needed relaxation at the Ritz!
Wed 10.22
So why would you wear head-to-toe leopard?! Pick one of these great pieces, the staples I'm choosing to invest in myself, to wear at a time, and you will have them begging for more.
Wed 10.22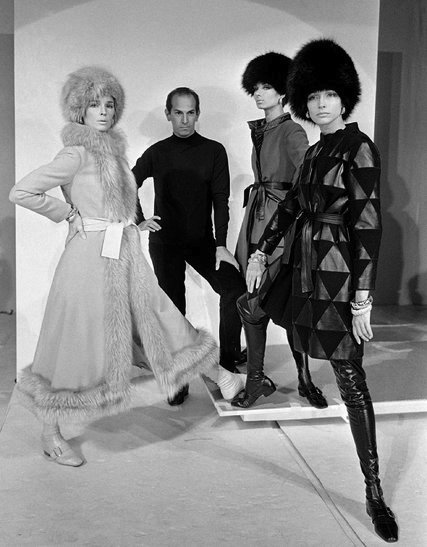 Today's fashion news includes spring's hottest trend and staple pieces of the fashion elite!