Bag Snob
Wed 09.17
NYFW has officially wrapped, but Fashion Month has only just begun! Prep for the madness by testing your knowledge of everything from model stats to runway mishaps to over-the-top show sets (three words: Chanel Shopping Center). Will you know enough to earn a front row in Paris or will you get left behind in the […]
Wed 09.17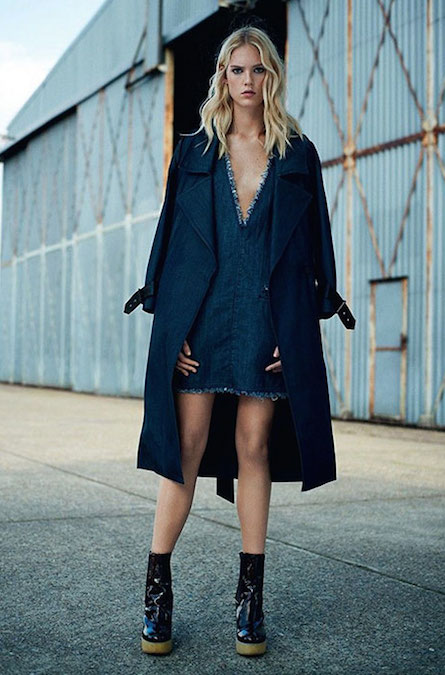 Today's fashion news includes a sexist dress code and an unexpected incident at the LFW Topshop show.
Tue 09.16
I love everything about this simple, easy clutch. It's got the pared-down unfussiness of a pouch, but with high levels of detailing, it instantly feels like so much more.
Tue 09.16
As seen in the latest issue of US Weekly, our leopard Anna satchel is a must to splurge on! And by splurge, I also mean nab for a seriously accessible price tag.
Tue 09.16
Today's fashion news includes more London Fashion Week!
Tue 09.16
Fur bags are an inevitability this time of year. And although it makes no physiological sense to provide your bags with warmth, especially fuzzy, furry, luxurious warmth, the look certainly does feel right for the season.
Mon 09.15
Mini-bucket bags are my latest obsession. There is just nothing sweeter than an eye-catching little bag dangling from your arm. Tamara Mellon has added an element of spice to that sweetness with her Elixir bag.
Mon 09.15
The ever gorgeous Emmy Rossum rung in her 28th birthday this weekend with none other than the wine-hued Snob Essentials croco-embossed pouch!