Bag Snob
Sometimes it's not about what you add to a bag that makes it special, but what you take away. That's why I'm so in love with this amazingly easy and eye-catching new shoulder style. Especially in chartreuse suede and burgundy leather: the unexpected combo is ideal for transitioning from day to evening, as well as from summer to fall.
The Doom Generation's Greg Araki created a film for Kenzo's Fall '15 collection and more of today's fashion news…
We love exotics because well, they're exotic, but this takes the jungle vibe a step further. It's downright dangerous looking! And who doesn't crave the element of danger every now and again?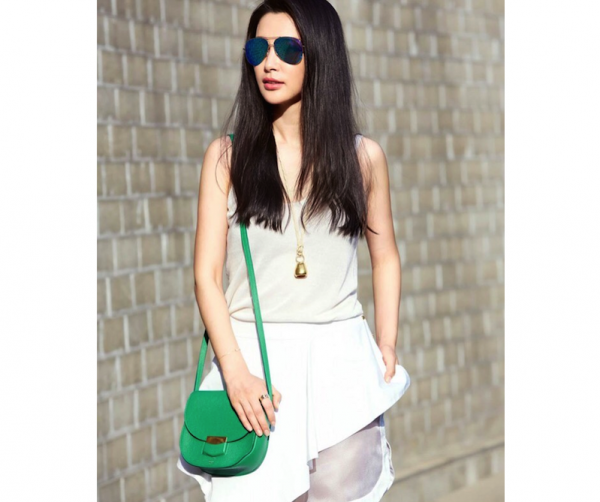 In time for their Winter '15 collection, Céline's classic Trotteur gets a subtle yet significant update with new closure. The original saddle-inspired version is overtly simple, almost completely free of metal details.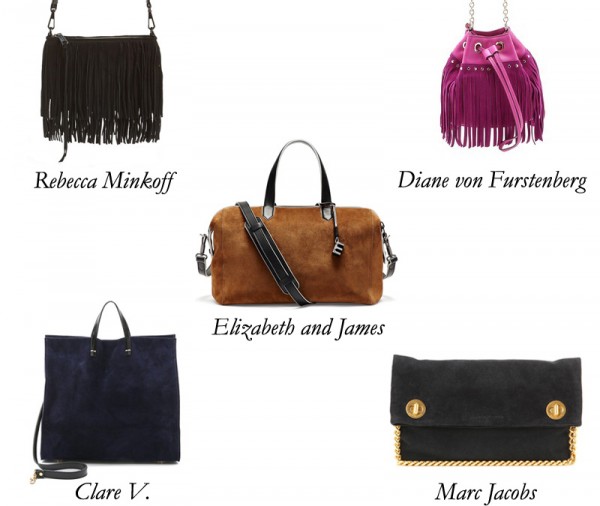 Think fall's luxest material has to come with a luxe price tag to match? Think again. Some of my favorite suede bags ring in at $500 or lower. When you spend a little less, you also get the freedom of less worry, not that carrying a new suede bag should make you fret.
Fur is back with a vengeance and more of today's fashion news…
The 4th of July holiday weekend is kicking off today, and to celebrate, NET-A-PORTER is offering an additional 20% off select items with the code SALE20!
Barneys final markdowns went live today, and at up to 75% off, you will be impressed! I've picked out a few of my favorites, but there are many, many more. These discounts are only available for a limited time, though, so head on over to Barneys now…
Accessory designers are always looking to create the "next Birkin." As someone who's reviewed tens of thousands of bags over the years, though, I can tell you, it ain't gonna happen. There will never be a bag as iconic as Hermès' holy grail. It's a true investment piece…