Bag Snob
Thu 10.02
Yes, you read that right! I got us an additional 20% off already reduced items on Luisa via Roma. They really love us Bag Snobs there! Some of these are pieces you've been pining over all year, waiting for them to go on sale, so here's your chance to snatch them up at an even bigger discount.
Thu 10.02
I love hosting parties. Any excuse to celebrate, right?! Next up: I'm hosting the opening of "Birdcage" at Lord & Taylor in New York City tomorrow, Thursday, October 2nd, from 6-8pm.
Thu 10.02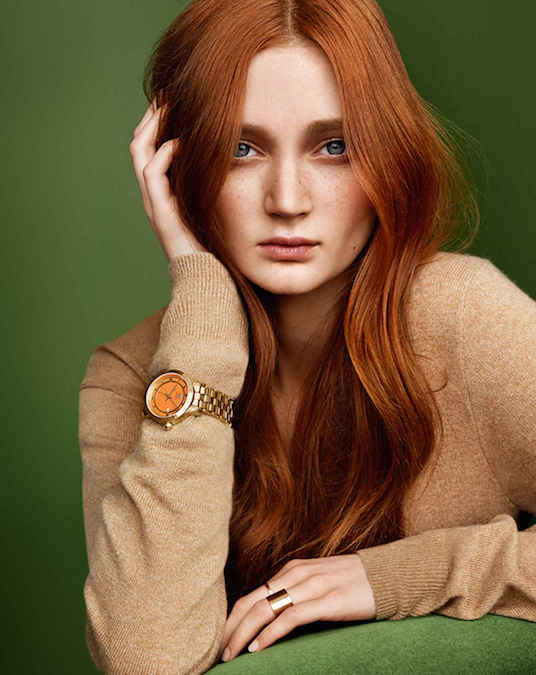 Today's fashion news includes Tory Burch's new watch collection and a design collaboration between best friends!
Wed 10.01
While my club days are long behind me, I can still keep up with the best of them thanks to Edie Parker's glow-in-the-dark clutches. These are the perfect conversation pieces, whether you're looking to impress girlfriends, meet a guy, or just be the life of the party in general!
Wed 10.01
From demure blush tones to innocent garden hues to quintessential Barbie pinks to searing fuchsias and bold magentas to the perfect shade of lipstick pink: October is the best month to show off your best pinks, in support of Breast Cancer Awareness.
Wed 10.01
A clutch for evening, a pouch for day, and an organizer for your tote when you need a larger bag: these types of bags are the ones that always land at the top of my list. And once I start using them, I can't stop. BOYY's Samuel bag is on the larger size, bigger than wallet scale, which makes it an ideal daytime clutch.
Wed 10.01
This week on Snobgrams, Tina models Jen Meyer Jewelry and Snob Essentials while Kelly sets up her office with beautiful flowers!
Wed 10.01
Today's fashion news includes lingerie for breast cancer and a feminist fashion show!
Tue 09.30
Now that October is fast approaching, I am feeling slightly plaid-crazy. And by slightly, I mean all about it. Nothing looks more like the picture of fall to me than some crisp tartan freshness. But why stop at pleated skirts and cozy coats?