Bag Snob
Have enough red-soled heels in your closet? (I think we all do.) It's time to start getting hip to Christian Louboutin bags. We weren't always so enthusiastic about the sexy shoe guru's handbags, but the brand's new collection of oversized clutches is absolutely divine!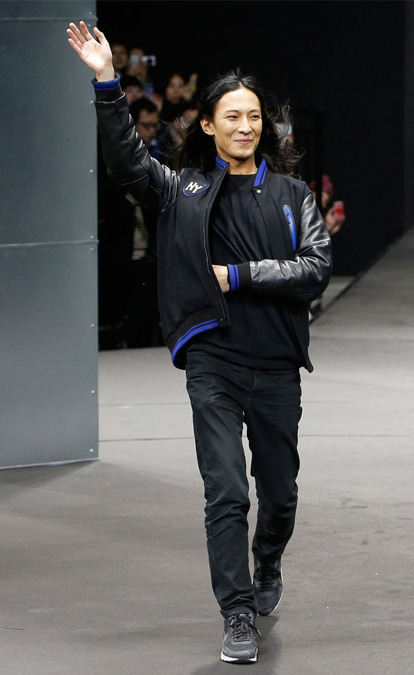 Alexander Wang may be out at Balenciaga and more of today's fashion news…
The Peyton tote (seen in past incarnations with lattice work and in neutral suede) has arguably become Maiyet's most recognizable bag since they released it back in 2012. So it's exciting to see it with a totally new makeover.
Sometimes it's not about what you add to a bag that makes it special, but what you take away. That's why I'm so in love with this amazingly easy and eye-catching new shoulder style. Especially in chartreuse suede and burgundy leather: the unexpected combo is ideal for transitioning from day to evening, as well as from summer to fall.
The Doom Generation's Greg Araki created a film for Kenzo's Fall '15 collection and more of today's fashion news…
We love exotics because well, they're exotic, but this takes the jungle vibe a step further. It's downright dangerous looking! And who doesn't crave the element of danger every now and again?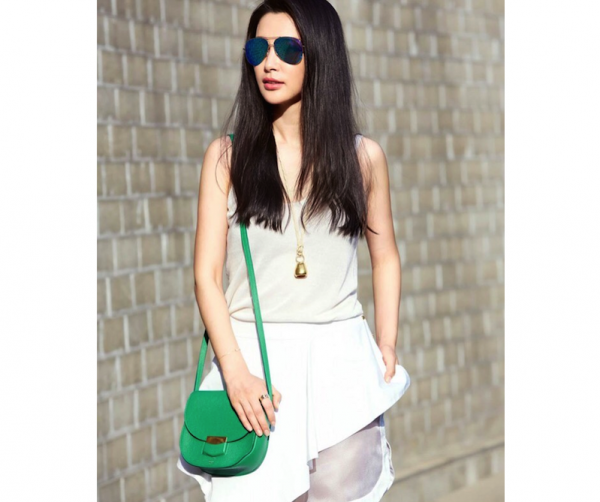 In time for their Winter '15 collection, Céline's classic Trotteur gets a subtle yet significant update with new closure. The original saddle-inspired version is overtly simple, almost completely free of metal details.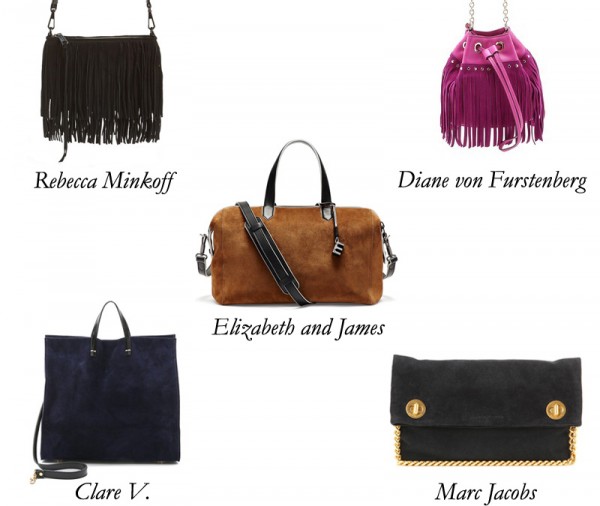 Think fall's luxest material has to come with a luxe price tag to match? Think again. Some of my favorite suede bags ring in at $500 or lower. When you spend a little less, you also get the freedom of less worry, not that carrying a new suede bag should make you fret.
Fur is back with a vengeance and more of today's fashion news…