Bag Snob
Wed 04.16
When it comes to certain snakes, the saying is, "red on black, venom lack; Red on yellow, killer fellow." Looking at this mini McQueen, though, I have to disagree. It's poisonous.
Wed 04.16
Today's Web Snob features a beautiful Kim Kardashian as Audrey Hepburn, a serious Versace investment, the best Don Draper kisses from every season, and a very special tour that will urge you to cancel all your summer plans.
Wed 04.16
Here is a perfect example of a bag that illustrates the pillars of Bottega Veneta: impeccable craftsmanship, contemporary functionality, and timeless design topped with quality materials. And like every Bottega piece, it effectively grabs attention without resorting to the vulgarity of in-your-face logos or cheap tricks like tacky dangling fur balls.
Wed 04.16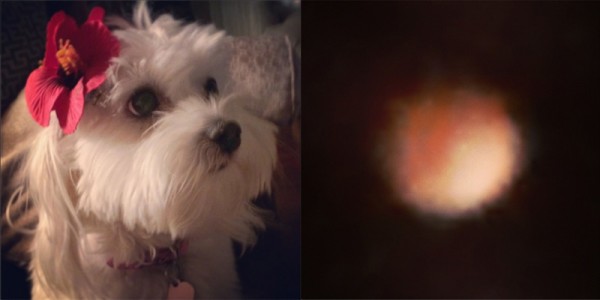 This week, our Snob Instagrams feature a lunar eclipse, a little Tom Ford rendezvous, our favorite pup, and proof that two Chanel bags are better than one.
Tue 04.15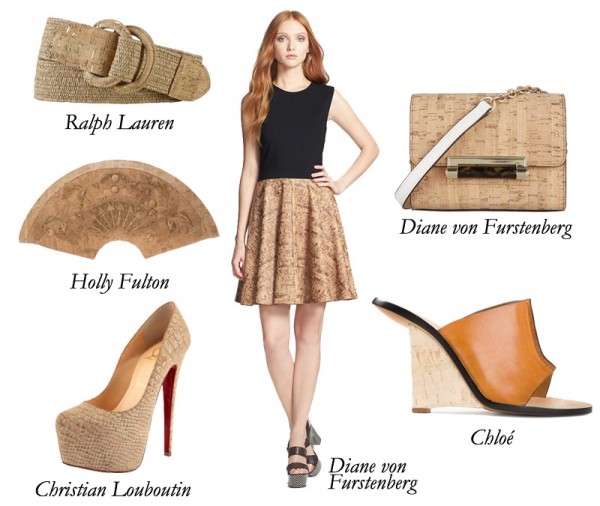 Who knew cork could be so versatile? This season marks a major comeback for the impermeable, buoyant material.
Tue 04.15
I hope you have a long lunch break because Shopbop is having a sale on pretty much everything! Think of it as Treat Yourself Tuesday. From the most discounted sale items to that brand new skirt you want that's just a little out of budget, it's all 1/4th off now until Thursday night.
Tue 04.15
This Tuesday calls for an exciting new H&M collaboration, Leonardo DiCaprio dancing his heart out, a Coachella style roundup, and a handy guide for the single Snobs in the Big Apple.
Tue 04.15
Sometimes the perfect handle is all it takes to make a simple tote feel special. It's the power of a detail, the potency of one great touch. And speaking of touches, it's looking like Alexander Wang still has one with some magic to it.