Bag Snob
We've all been in a bag rut before. When you end up using the same few bags over and over again, no matter the outfit or occasion. Your bag has become nothing but an afterthought – and where's the fun in that? Here are five ways to tell it's time for an update…
Featured Items
With Alessandro Michele at its helm, Gucci has been going through a sweeping renaissance, with the Italian house's monogram serving as a major player. From the fur-accented loafers to the graphic bags, everything has been flying off the shelves, so to feed the beast, Gucci teamed up with NET-A-PORTER to launch an exclusive 20-piece capsule collection, ranging in price from $465 to $5,300. In what will come as a surprise to none of you, most of the pieces have already sold out. Some will be coming back in stock, but if you want your fix now, here's the best of what's still for sale today. Get them while you can!
Featured Items
Here's a simple ode to the power of the bag. I've said a bag can make or break an outfit more times than I can count, and it seems a few celebrities of the moment tend to agree. Whether in clutch or crossbody form, these bags are petite yet potent, and their ability to elevate an otherwise ordinary outfit is proven, from slashed jeans to a sharp red suit.
Featured Items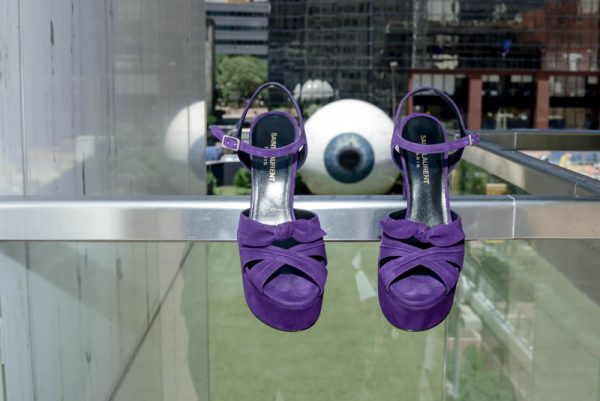 The term "trendy classic" may seem like an oxymoron, but investment pieces worthy of this designation truly do exist – and one of its main purveyors is Bottega Veneta. The Intrecciato weave is a timeless signature for the Italian house, and in miniaturized, bright blue crossbody form, it also somehow manages to be completely of the times. To really play up the trendiness, style it with a contrasting shoe like Saint Laurent's violet Candy platform.
Featured Items
Today is the final day to enter to win this gorgeous Chanel Jumbo Flap bag from Designer Vault!
This Sunday is Mother's Day, and either you're a proud mama who's about to be appreciated just a little more than you usually are or you're probably scrambling around to make suitable brunch plans and find a mom-approved gift – or you're both! We can't book a mimosa-topped brunch for you, but we can tell you what just about every mother wants, including both presents that we on the Snob staff hope to be giving and receiving this weekend, as well as a few extra ideas for good measure. The best part? Every pick is under $150.
Featured Items
There's always a place in my heart for rainbows. Maybe it's the fact they seem a bit magical and represent our dreams coming true. Or maybe it's that there's no visual delight quite like a union of every bright, happy color in the spectrum. For example, Stella McCartney's famed Falabella tote now comes in seven boldly saturated hues, and the bag has never looked better.
Featured Items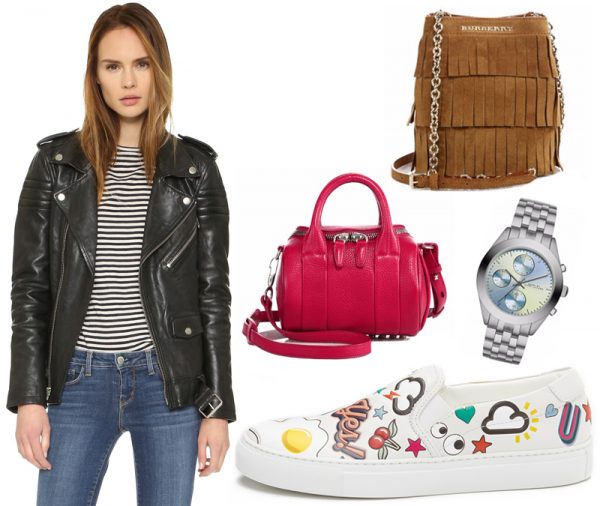 …and already we've seen four great sales! First there was NET-A-PORTER's, then Neiman Marcus', and now Shopbop and Saks Fifth Avenue have taken up the cause to help melt away your mid-week blues with deals at up to 40% off. The former's discounts will be available through Friday, while Saks' will last through the whole weekend. The way things are going, I bet there will be more sales to come next week, but in the meantime, make sure you check out these personality-packed steals.
Featured Items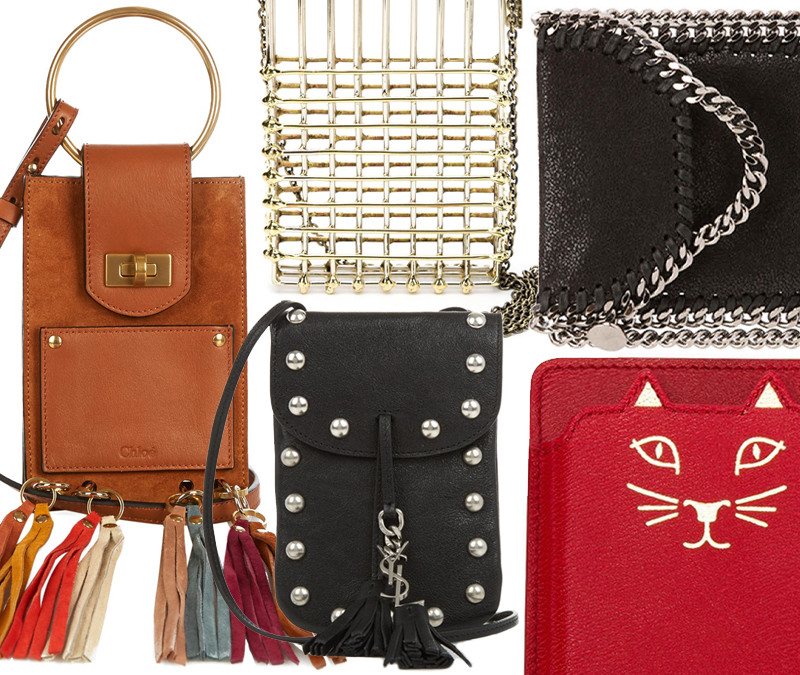 You might find this hard to believe, but I've walked around all day with nothing but my phone and survived, thanks to Apple Pay. Not only did I just survive, I was surprised by how fabulously liberating it felt. Sometimes it's nice to take a load off and travel light. Not long ago, the idea of carrying nothing but a slender pouch seemed crazy. This is the new normal.
Featured Items