Bag Snob
Thu 08.21
Hello, See by Chloé! Here is such a cute unique shape that works as a daily basic, no overthinking required.
Thu 08.21
Today's fashion news includes champagne glasses in the shape of a certain infamous model's bosom and a killer fall denim guide!
Thu 08.21
Call it my love for the sleek and simple things in life, but I just can't seem to connect with this Muzungu Sisters "statement tote" (that's an understatement, NET-A-PORTER).
Thu 08.21
"Pale pink for fall?" you say? "Buy pastel now?" you wonder, aghast? I know, I know. It seems a little backwards – but that's precisely what I like about the prospect of purchasing this newly released 3.1 Phillip Lim bag right now.
Wed 08.20
This week's Snobgrams include Kelly's stylish bag and cake, and Tina's multi-purpose shoes!
Wed 08.20
Today's fashion news includes the new WWD and the demise of skinny jeans…
Wed 08.20
Who needs monogrammed logos and trademark signage when a singular detail is as universally and instantaneously recognized as Tom Ford's? Indeed, the man needs no introduction, and that includes his bags.
Wed 08.20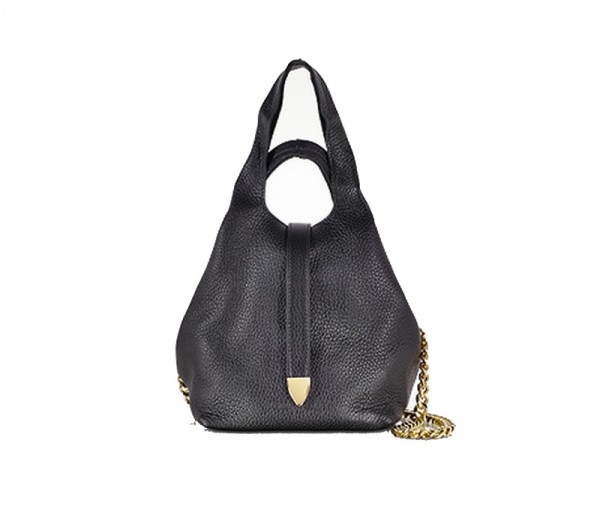 How much do I love Jil Sander? My love for the ultimate minimalist brand is seemingly exponential, as whenever I think they can't get much better, they go and take the basic hobo and reinvent it. The change isn't just in the coy "string sack" name. It's crazy that all it takes is two little details to change virtually everything about a standard style.