Bag Snob
Leave it to Heidi Klum to add a unique touch to even the most common of styles: the all-black outfit. Now when I say common, I don't mean it offensively. There is nothing chicer than wearing the shade from head-to-toe…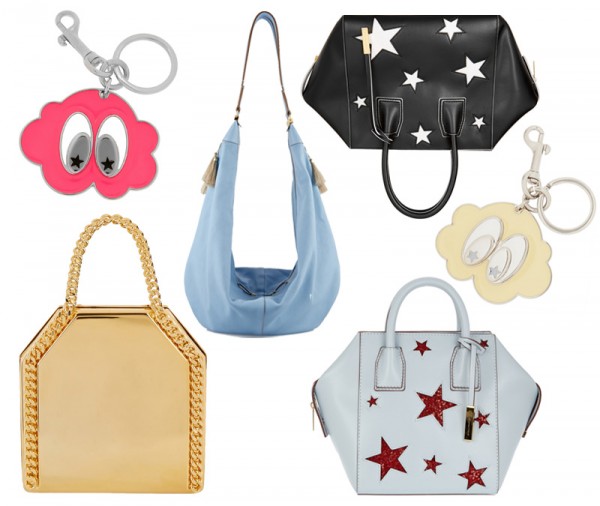 NET-A-PORTER doesn't just throw up all of its discounted inventory up in one day. They add new designers and decrease prices throughout a sale, getting you to check back more and more all the time.
IMG signs trans model Hari Nef and more in today's fashion news…
I love the new generation of denim, updated with high-tech treatments to give good old cotton denim a serious facelift.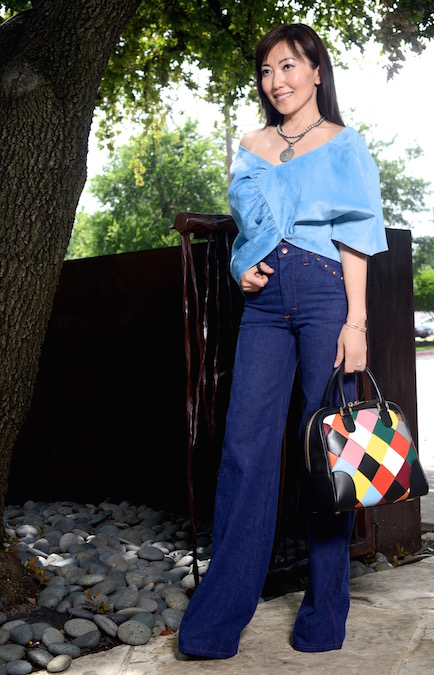 If the rainbow woven Loewe looks familiar, that's because I just featured it recently. I try not to repeat or recycle posts, but this tote has been on my must-list all season, and I love the way it looks with this outfit!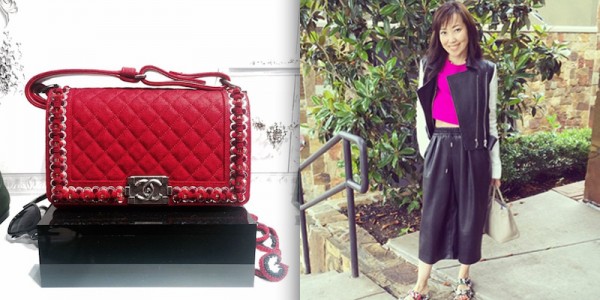 In this week's edition of Snobgrams, Tina shares an inspiring bag and an outfit she just can't take off, while Kelly shows off a luxurious tea time and a delectable coffee date!
The 8th Annual Polo Classic takes place on Saturday at Liberty State Park in New Jersey. I'll be attending with bubbly host Veuve Clicquot.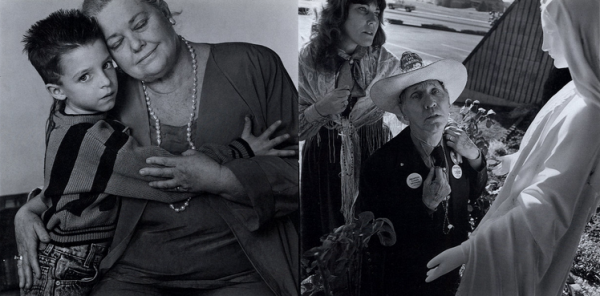 Cher as the new face of Marc Jacobs and more in today's fashion news…
What a magnificently ingenious bag! I love it when Maison Martin Margiela shows the simpler side to their aesthetic and applies their kooky creativity to function with a real purpose.