Bag Snob
Tue 11.25
This structured Bertoni top handle tote possesses a great classic shape and features a cool trio of three-dimensional stripes, but that's not what got me hooked here. I'm really interested in the bag's most unique and amazing closure.
Tue 11.25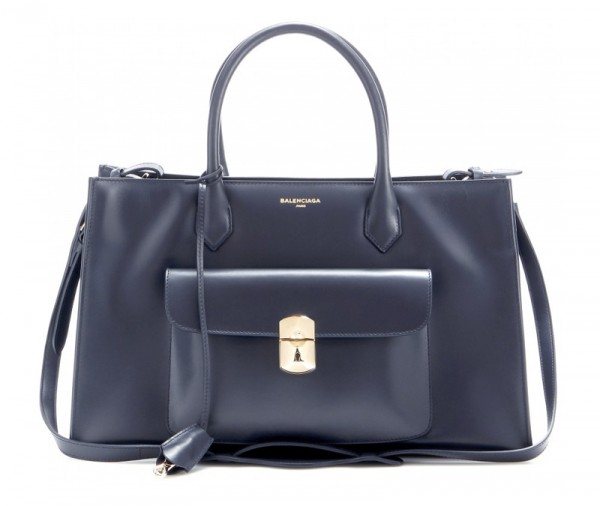 From ordinary to extraordinary: your average tote, the one featuring an oversized pocket on the front, has just become a covetable, eye-popping bag that's just as great for work as it is for play. Practical as it may look, the front pocket is usually mostly decorative, meant for nothing than frivolous things you don't mind getting lost. But Balenciaga's open tote has the reverse situation going on.
Tue 11.25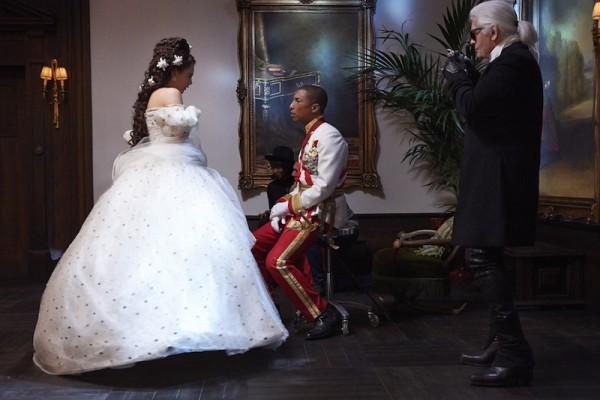 Today's fashion news includes Chanel's latest film and the best-dressed stars from the American Music Awards!
Mon 11.24
This latest Nancy Gonzalez satchel is a unique treasure to behold. The intricate lace pattern that lies over both sides, reminiscent of a Victorian wrought-iron fence, has a cool retro vibe.
Mon 11.24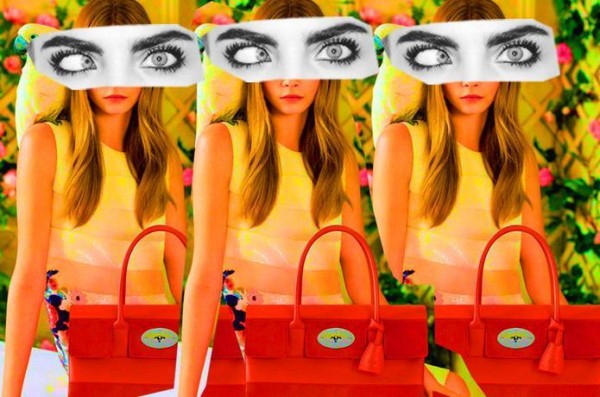 Today's fashion news includes advice from designers Darlene and Lizzy Okpo, and Nordstrom's director of creative projects Olivia Kim.
Mon 11.24
I recently attended the Katy Perry concert with my 10-year-old. Despite being the oldest person there amongst screaming preteens, I had the best bag in the whole place– one that left me hands-free to eat my cotton candy with one hand, while pumping my fist in beat with the other. In the spirit of being unencumbered and embracing the music, here are the top bags for concerts!
Fri 11.21
With Thanksgiving fast approaching, the consequent countdown to Christmas is officially in full gear. One of my favorite holiday gifts is the "Fruit of the Month" delivery from our neighbors. Each month, a lovely box of in-season fruit arrives at my door. But I think this monthly gift just beat it. Possibly by a landslide.
Fri 11.21
One can never go wrong with a boho-chic hobo. Well, maybe you could go wrong with one on the red carpet or at a black-tie affair, but let's not split hairs. When it comes to daily life, a good leather hobo is always laidback, inherently comfortable, and can even add an element of effortless glamour. Like this one.
Fri 11.21
Today's fashion news includes costume design for the new Cinderella movie and Rihanna's new collaboration!