Bag Snob
As the closing of Marc by Marc Jacobs looms, Luella Bartley and Katie Hillier (the duo who have been in charge of the brand – and its attention-grabbing revival – for the past three seasons) are still sending out with some really great bags.
School may be out for summer, but the schoolgirl look most certainly is not and the number one student in the style is the lovely Emmy Rossum. As is always the case with these kinds of outfits, a sense of grown-up sophistication is required…
If you've ever seen a Charlotte Olympia piece that you wanted, but couldn't rationalize spending X amount of dollars on, then today is your day!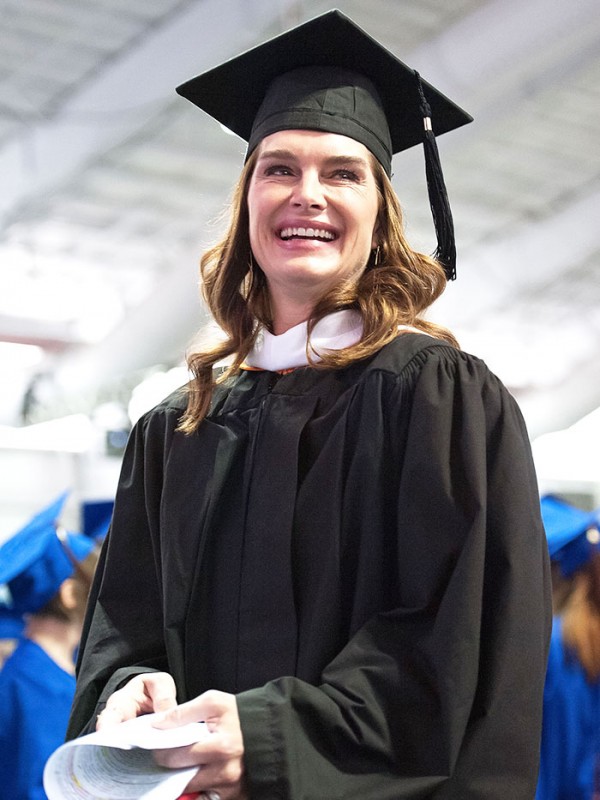 Alaïa launches a new fragrance and more in today's fashion news…
Everyone's favorite weekend has finally arrived! As a kid, I lived for the moment we could finally say, "school's out for summer," and now as a mom, I still love it for all the sale shopping.
My love of small bags continues: I am insane over this mini Jimmy Choo messenger. It seriously has to be mine this very minute. Needless to say, this is a truly emotional buy, one I'm content to make with little to no thought.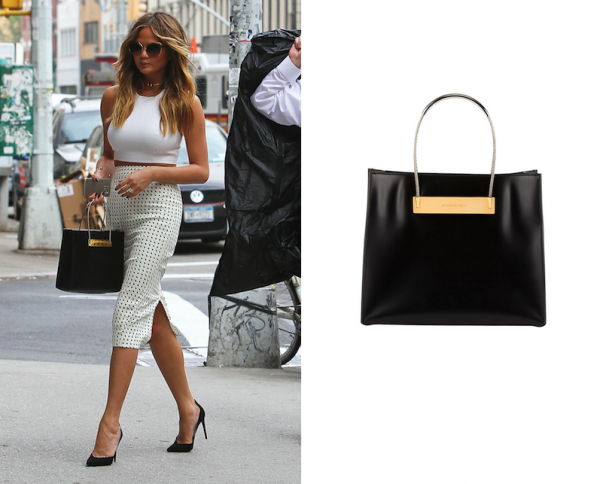 It seems Chrissy Teigen and I have a thing or two in common…we both love a black and white outfit! And I must say, her taste in bags and cat-eye sunnies is equally Snobby.
Get ready for Memorial Day with these perfectly summery Rag and Bone sale pieces! The Enfield ($370, from $525) may be the brand's most recognizable bag style, but the hobo is my favorite shape.
People Magazine's new size-22 cover model and more in today's fashion news…