Animal prints
Who's the Snobbiest Bag Snob of all?! Victoria Beckham, that's who. Her personal style and hair (from cropped to long, frosty blonde to rich brunette) have changed greatly throughout the years, but one thing has remained constant: her bags. More specifically, her great taste in bags.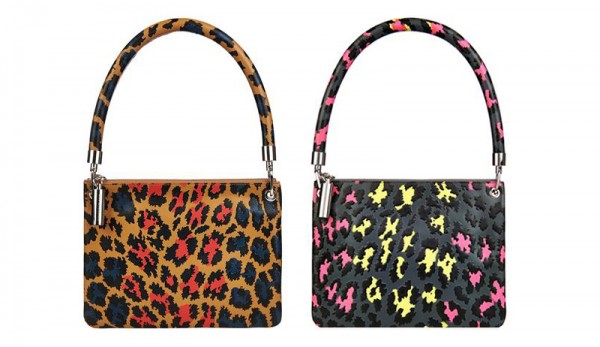 A fierce, splashy leopard print: check. Bright brushes of color against a neutral – and therefore, versatile – base: check. Your choice between a charcoal and neon, '80s-inspired colorway and my preference, camel jolted with bold hue: check.
Feeling frisky? We all need to let loose every now and then, or we at least crave a bag that knows how to have a little fun on our behalf. Jimmy Choo is feeling the mood right now, as exhibited by two of their new shoulder bags.
Lately, I've kind of made a return to more neutral bags, but sometimes you want some boldness to complement the neutrality. This Jil Sander tote allows for both in equal measures, which I really appreciate.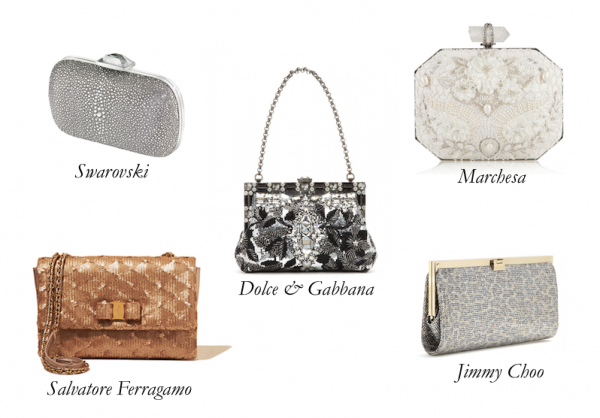 The Chinese aren't ones to skimp when it comes to celebrations. They ring in every new year with explosive firecrackers and countless sparklers. That's why I'm encouraging you to close off the Year of the Horse with sparkle and shine!
The little girl in me will never get over my love of polka dots!
Animal-printed calf hair is an autumnal must, but generally you have to cough up big time to get the look. Our solution? Faux-ny pony!