Animal prints
Tue 12.03
Calf hair is as luxe as any skin out there – and it's the exotic you don't have to feel guilty about (unless you're an animal lover, that is). Tactile and touchable, soft but not too plush: I love the unique texture, especially as winter approaches and smooth leather and suede start to look commonplace.
Fri 11.29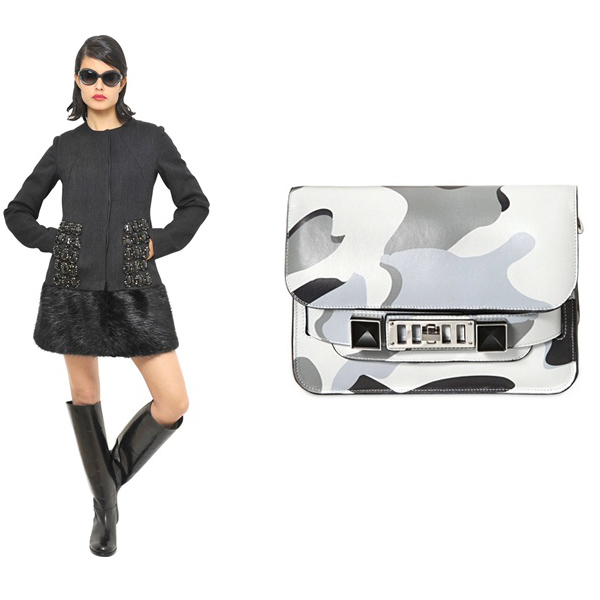 All stuffed with turkey? Time to shop! My first stop is Luisa via Roma. I already have a gift list prepared, and with the launch of the annual winter sale offering up to 50% off (plus an additional 10% off with the promo code CJ10E), the time to buy is now.
Fri 11.22
When I think party, I think Luisa via Roma. The Florence-based site throws the best biannual party, so it's only logical they carry the most amazing evening clutches (and everything else, for that matter) for the party season.
Wed 11.20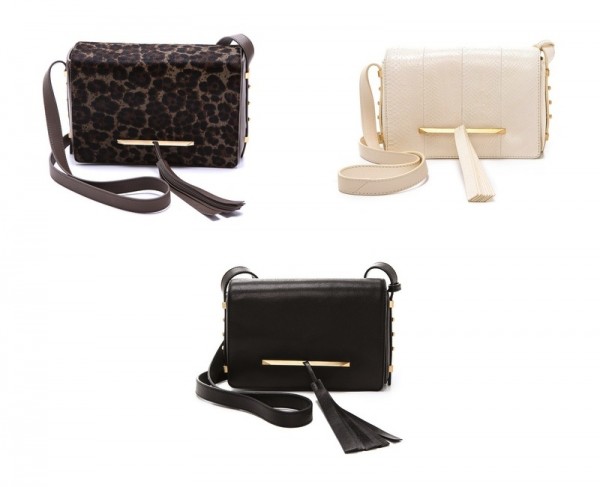 I don't need to tell you how difficult it is to find unique and stylish bags under $400. Let alone chic EXOTIC bags. Unless you're perusing The Outnet and Barneys Warehouse with Sherlock-level stealth, it's basically unheard of. Put the binoculars down: the Bo and Brigitte bags by B Brian Atwood are the answers to all your bag dreams