Animal prints
Tue 09.16
As seen in the latest issue of US Weekly, our leopard Anna satchel is a must to splurge on! And by splurge, I also mean nab for a seriously accessible price tag.
Thu 09.04
There's nothing like a good animal print to get your engines revved, so to speak, but once you've seen so much leopard and zebra season after season, it's hard for the standard exotic motifs to do the trick. Enter the Bambi effect.
Tue 08.12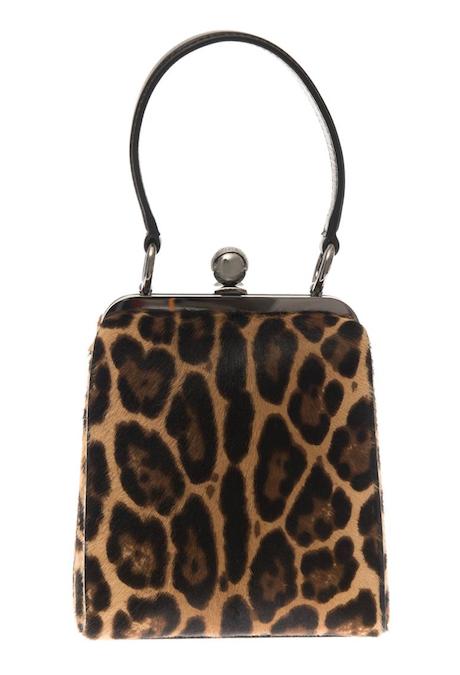 This is just what you need for the fall season: a small (but not too petite) top-handle box that is equal parts adorable, chic, and sophisticated, all wrapped up into one neat package.
Tue 08.05
We see a lot of envelope clutches, but envelope shoulder bags? Well, BOYY, you have my attention!
Wed 07.30
The saying goes, if it ain't broke, don't fix it, but the latest variations on Jérôme Dreyfuss' well-loved bag styles have me thinking that change can be a good thing. A very good thing.
Wed 07.02
A center panel of contrasting color (or texture!) can take a bag from basic to the big leagues with the simplest of juxtapositions…
Fri 06.20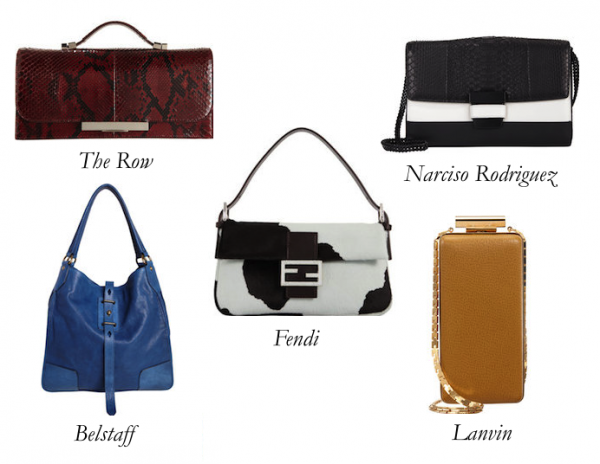 Barneys sales are the best, hands down. Shop with these bags in mind to get the most bang out of your sale buck.
Wed 06.18
Back in 2008, painter Hanneli Rupert launched what is now seen as one of Africa's first luxury bag brands – Okapi.
Thu 05.29
Already thinking ahead towards fall even though it's only unofficially summer? So am I! Get excited now, with a fresh crop of bags that are as mysterious as they are current. Dark romance and subtly tribal are two strong trends going into the next season, and the moods have been injected into both floral and animal prints.