Beaded/Embellished
Thu 10.16
While the adage, "things aren't always as they seem," may be old, it applies to some of the freshest designs out there. In English, trompe l'oeil translates to "deceives the eye," and these designers make that deception one that you'll welcome with a smile.
Mon 10.13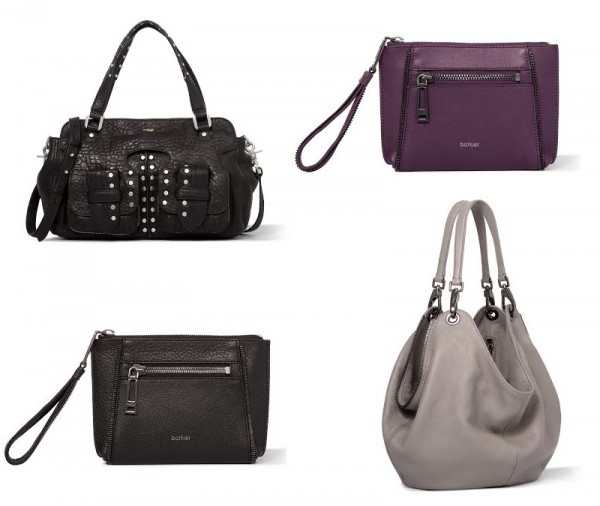 Come Halloween, tots will be stocking up on bags of candy, but for us Snobs, there's nothing sweeter than just plain old bags! Well, there's actually nothing plain about these bags…
Wed 10.08
You're going to the theater, one of the greatest wells of artistic expression, so your bag needs to be equally expressive and dramatic. You must take into account what you need in a clutch that'll be taken to this sort of venue, though. In this case, bigger isn't better…
Mon 10.06
Forget coffee table books. I also display unique bags in my home (that is, when I'm not displaying them on my arm), and this capsule collection from Nathalie Trad and our friend Deena Aljuhani Abdulaziz's D'NA Boutique in Riyadh is more than worthy of a spot on my shelf!
Mon 10.06
The closing of fashion month doesn't just mean the chance to take a moment to look away from the runway (whether it be front-row or online). It's time to reflect on the best bags of the Spring '15 season, courtesy of the grand finale in the City of Lights.
Thu 10.02
Yes, you read that right! I got us an additional 20% off already reduced items on Luisa via Roma. They really love us Bag Snobs there! Some of these are pieces you've been pining over all year, waiting for them to go on sale, so here's your chance to snatch them up at an even bigger discount.
Fri 09.26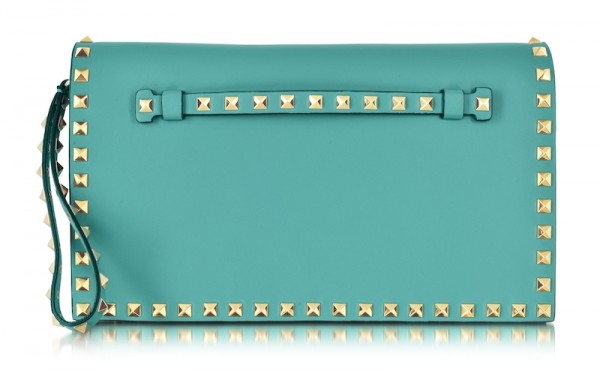 Have you entered to win our final Forzieri giveaway? We're finishing the series with a bang, courtesy of this Valentino Rockstud clutch!
Wed 09.24
I had such a fun time today shopping for jewels and lunching with longtime girlfriends, along with a few new ones. I need these kinds of days; we all need these days, when we keep things light, let out steam about our husbands and kids, and get just plain silly.