Beaded/Embellished
Pushing the envelope is a must. As a designer, you should always strive to create something unique and personality-driven. But it's possible to push the envelope past the point of no return. And as a designer, you should also know when to stop.
Calling all modern boho muses! Along with all you classic Snobs who have always harbored a bohemian style fantasy. With his first – and impressively original – foray into bags, Joseph Altuzarra is redefining a current and effortless breed of chic.
I love this casual clutch with just the perfect amount of embellishment. While Tina's partial to its fraternal-twin sister, more rugged in brown suede with a chain strap, I'm all about this sleeker, hand-held option.
Mondays are always a little hectic, and just like the most chaotic day of the week, bags can be pretty crazy, too. For the second installment of our Manic Monday column, we've rounded up a selection of crazy bags that well, aren't necessarily nuts in a good way.
Why should the term "gender fluid" apply only to people? It's high time we have bag equality for all! Menswear is a huge trend for the girls. Just look at style-chameleon Anna Dello Russo, whose menswear is par for the course.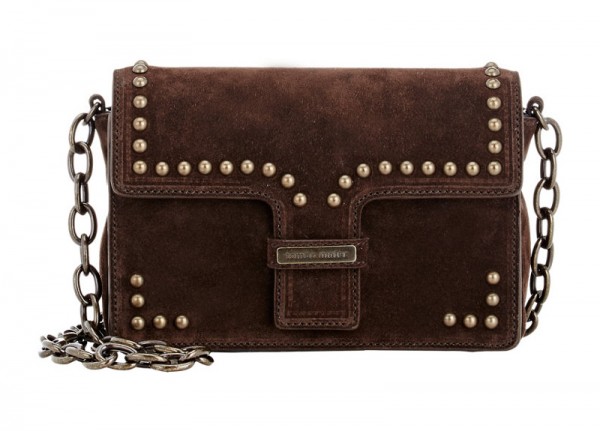 Sometimes the formula for a bag I'm going to instantly and obviously like is a no-fail. Chocolate-brown suede plus a miniaturized size plus the classically cool, languidly sophisticated aesthetic of Tomas Maier equals an obvious winner.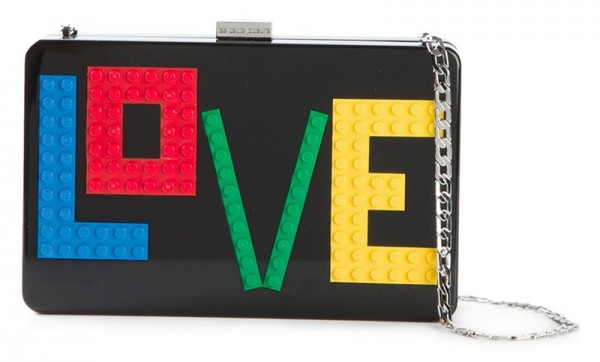 If there's anything the recent turn towards acceptance in the States suggests, it's that love always wins! And I can't think of a better message than that. Rainbows have been a longtime symbol of unity, but now is the moment to wear your heart – and vivid, multicolored stripes – on your sleeve!
The 4th of July holiday weekend is kicking off today, and to celebrate, NET-A-PORTER is offering an additional 20% off select items with the code SALE20!