Beaded/Embellished
Fri 11.22
When I think party, I think Luisa via Roma. The Florence-based site throws the best biannual party, so it's only logical they carry the most amazing evening clutches (and everything else, for that matter) for the party season.
Thu 11.21
Beloved by in-the-know downtown girls and the Olsen twins alike, What Goes Around Comes Around has been a trusted New York City institution for vintage finds for years. When it comes to vintage (from iconic designer pieces to perfectly beat-up old T-shirts), there is no experience quite like going to their Soho location and scoring a rare find.
Thu 11.21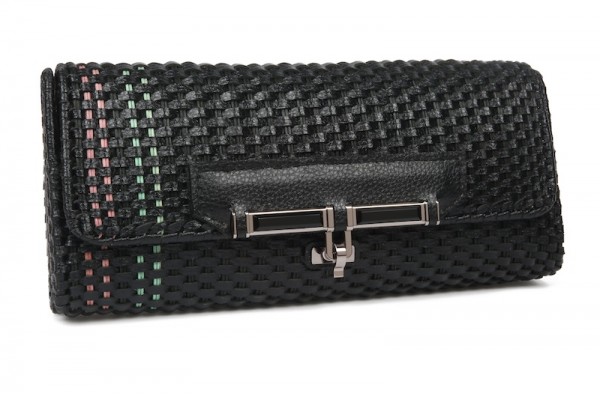 A few years ago, Kara Ross enlisted the talent of Filipino artisans to help handcraft her impeccably woven bags, so when Typhoon Haiyan devastated the country, she felt compelled to find a way to help. Since Filipino women created these bags, 25% of their retail price will now go to organizations working on the relief effort.
Wed 11.20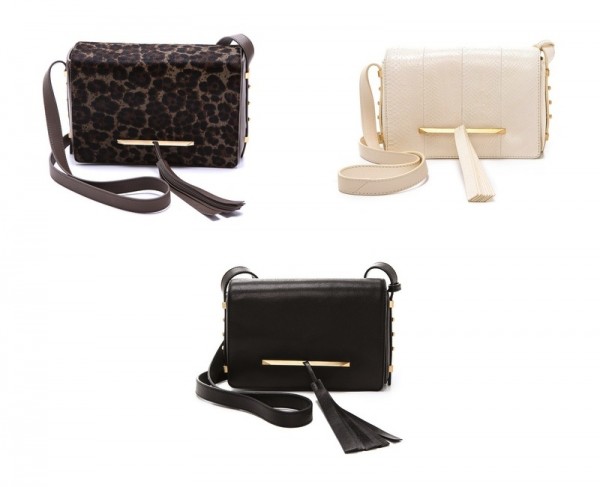 I don't need to tell you how difficult it is to find unique and stylish bags under $400. Let alone chic EXOTIC bags. Unless you're perusing The Outnet and Barneys Warehouse with Sherlock-level stealth, it's basically unheard of. Put the binoculars down: the Bo and Brigitte bags by B Brian Atwood are the answers to all your bag dreams
Wed 11.20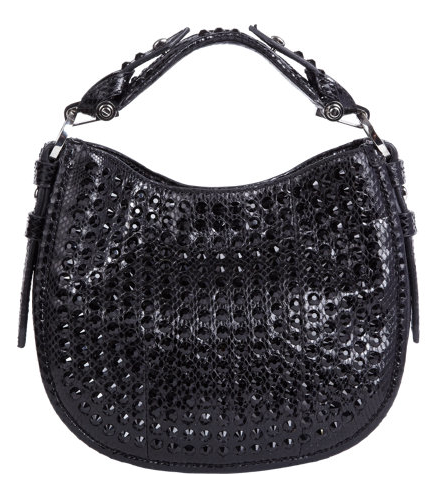 Maybe it's all that time Riccardo Tisci is spending with Kim and Kanye. Is it just me or is Givenchy looking flashier than ever these days? Not that their trademark elements are missing. A combination of hard-edges and luxurious details, this says Givenchy all the way.
Tue 11.19
Read about my trip to Shanghai with Valentino on style.com!