Frugal Snob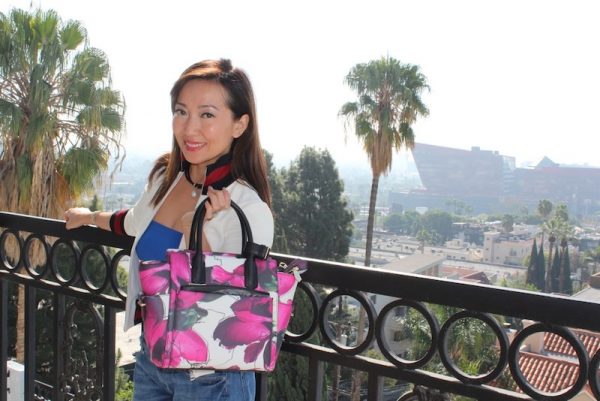 If you can't be Oprah, it's nice to at least be in charge of her magazine's Instagram account for a day – and that's what I'll be doing tomorrow! I'll be sharing my thoughts on the best spring jewelry and bags (like the floral REED Atlantique above), as well trying to channel my inner O with an inspirational book recommendation and a special surprise. Tune in for all that and more tomorrow!
Featured Items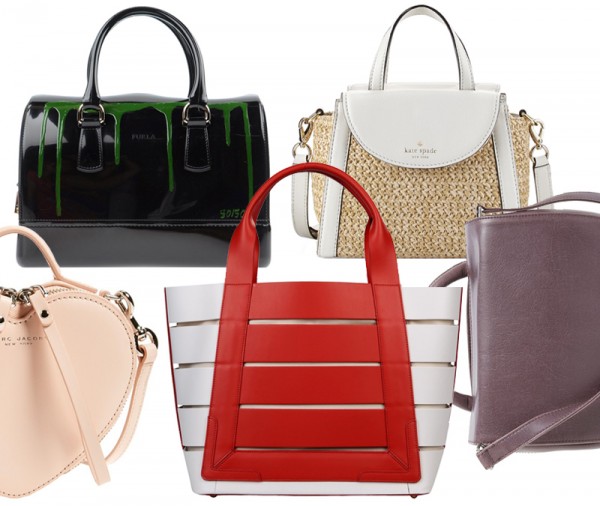 By the time Friday rolls around (and it sure took its time), you feel tired and frazzled, but much like the weekend, another bag is always waiting to offer you a sense of renewal. Plop down that less-organized-than-it-was-on-Monday work tote and get yourself one of these ladylike top handles. You can't help but feel sophisticated and put-together with polished accessories like these – even if you're in your sweaty yoga pants.
Featured Items
It's so easy to get caught up with all the high-end designer bags that continuously get released – too easy, actually. So easy it can get boring! There are moments when nothing feels more satisfying than nabbing a great bag that looks far pricier and prettier than its frugal price tag. Kelly just handpicked the trendiest clutches under $100. Now I'm showing you my favorite timeless scores under $200. Because making a super-savvy purchase is worth gloating about.
Featured Items
When it comes to breaking down bag styles, the clutch is where the fun happens. It seems the smaller the bag, the bigger the impact – and the more you can let loose. But often times, the bummer that comes with spending too much on something fun kills the joy in the process. These clutches here will give you ample reason to party, while hitting all the current trends, from lively embellishments to alluring textures, to keep you at the top of your game, as always.
Featured Items
As it turns out, I have more than a few things in common with Marc Jacobs, including this new B.Y.O.T. (tequila not included) tote that we both carry. During New York Fashion Week, it saved me from total disaster when my bag was stolen. This spacious tote, holding my keys, camera, and other valuables, was tucked safely in the car with our driver.
Featured Items
There's no need to spend a fortune on the most beloved color of the year. Rose quartz isn't just a shade of pink that's easy on the eyes and uplifting to the spirit. Soft and unassuming, it's a color that looks good on every skin tone. It's also just about everywhere right now!
Featured Items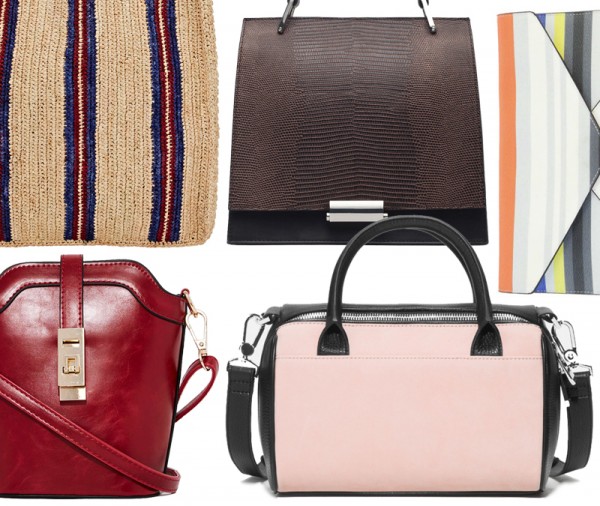 For those of you who didn't think such a list is possible, think again. As for most of you who know a substantial list of under-$100 bags is feasible but are savvy enough to remember that no one said anything about those bags being chic, cute, covetable, or remotely expensive-looking, well, here's one to change your mind! We've scoured all the stores to find a tightly edited group of 10 bags that are all that and more. Long live the frugal Snobs in all of us!
Featured Items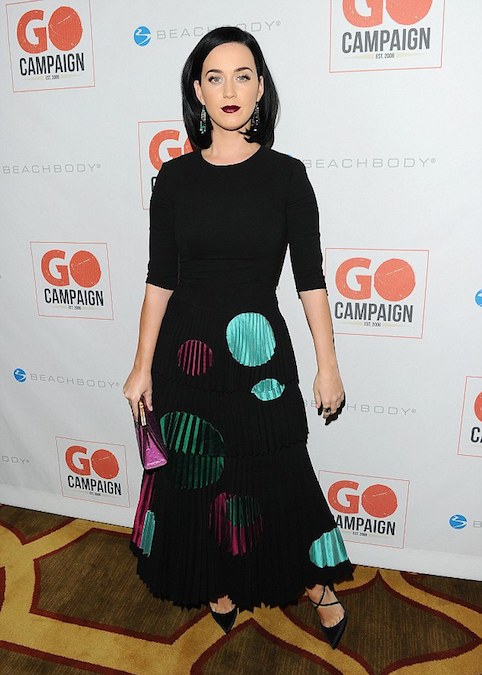 On stage, Katy Perry's style is candy-coated and over-the-top (And I mean that in a good way; these are costumes, after all!), but in real life, she finds the perfect balance of sophistication and fun. She often dons the work of relatively-unknown designers like Ulyana Sergeenko, who artfully constructed the pop star's pleated, tiered skirt bubbling in an array of colorful polka dots…
Featured Items
From logo-heavy to itty-bitty micro to faux exotic bags, there's a wide variety of frugal finds to pick up this week – each serving a different and equally important purpose in your life.
Featured Items