Frugal Snob
I love the days when Target collection lookbooks are released. They let you prepare your shopping list for the big day when the pieces go up for sale, and thanks to London-based label Peter Pilotto, I have a feeling all of our wish lists are going to run long. Designers Pilotto and De Vos may be scaling back on price, but on print? Never.
Soft lambskin leather plus a clean canvas plus just a dash of hardware plus three color choices: the Elizabeth and James Cynnie bag adds up to a great frugal snob option.
This isn't your average bow-shaped bag. This is a bow that has morphed into a cool, futuristic style, ensuring your basic black clutch gets in on the excitement this season. ZAC Zac Posen often has a knack for producing frugal snob-approved finds that are as uniquely feminine as they are affordable, and this easy blend of patent and flat leather is a no-brainer.
Forget the clutch for now. It's the pouch that's the real fashion-editor favorite of the moment. Why, you ask? Pouches are easy to grab, more low-key than their structured counterparts, and instantly make you look like an insider. And don't think they're meant to be reserved just for day (while they do make for perfect street-style photographer fodder).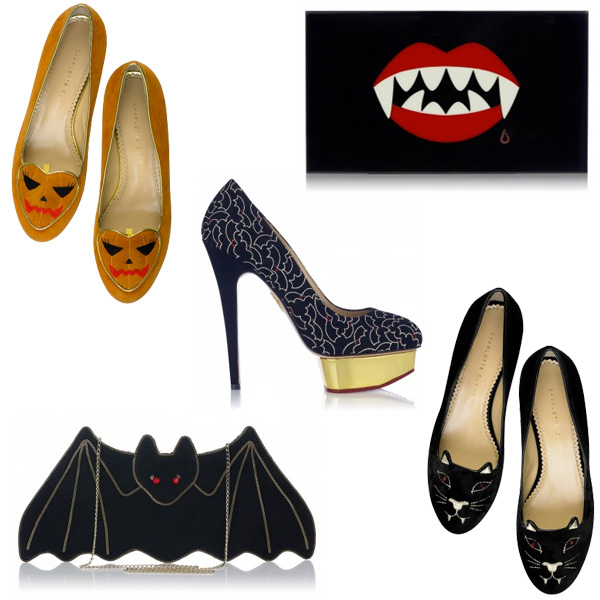 Halloween gives you the opportunity to dress up as someone (or something) else, but does that right extend into everyday style? Charlotte Olympia certainly thinks so! The Queen of Kitsch leads the pumpkin pack with her love 'em or hate 'em holiday accessories. Naturally, her Kitty flats made their way into the collection, updated with red crystal eyes and sharp fangs.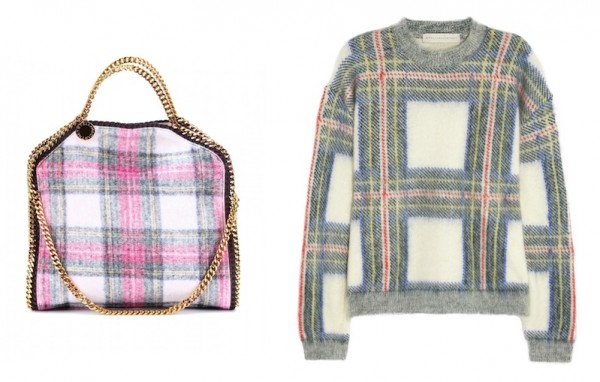 Okay, now that we've complied our wish lists for Spring 2014, let's focus on the present – autumn! The hottest look of the season? Red tartan à la Stella and Céline. Just don't wear multiple pieces together – you'll look like a Scottish Halloween costume gone wrong.
A truly great Frugal Snob bag is hard to find, and yet here one is staring us right in the face! Named for the address of DVF's chic NYC HQ, the 440 clutch is sleek through and through from the envelope shape to the tastefully embossed logo to the bold enamel bar closure. Don't worry about running out of space, though – the bag has more than enough room for nights (or days) when you're trying to travel light.
In honor of New York Fashion Week (I just got off the plane last night and it's already off with a bang! Let the games begin!), I'm featuring my favorite bags of the season from the New York designers who top my list. Not only can I hardly wait to see what they've whipped up for their Spring 2014 runway shows, I'll be keeping their bags in heavy rotation as I hop planes, rows, and cities in the coming weeks.