Clutch
Everything is very busy this season and you want it that way. Go big or go home as they say but more accurately, go big or don't go home with me. Whether it's key gigantic embellishments like the Marni white shoulder bag or an all over fiesta like Alive + Olivia's bird embroidery shoulder bag, there's … Continue reading Trend Alert: Go Ahead and Embellish
I've been in Europe for the last three weeks, an ambitious European tour of seven cities in three different countries with my 11 year old boy in tow. It's been years since I played tourist in Europe and I absolutely loved every minute of it. It gave me a much needed break from my intense … Continue reading Extra 20% off: Final Clearance Sale at Net-a-porter.com!
Featured Items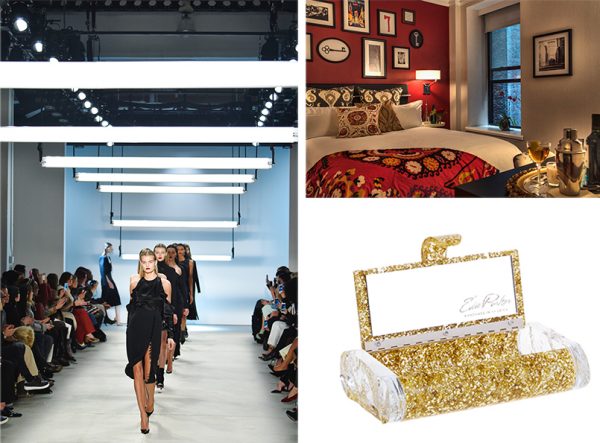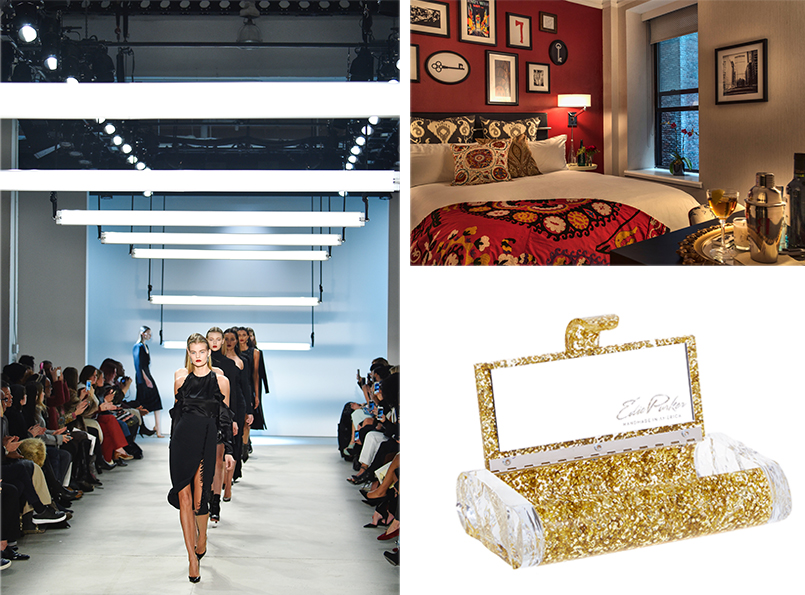 Imagine going to #NYFW in style with full VIP treatment including getting personally styled by the designers themselves the day before the big show, staying at the hot new posh Redbury Hotel and even getting accessorized by Edie Parker with the iconic Lara gold confetti clutch. This is a dream come true for the Fashion … Continue reading Attend Fashion Week in Style with Cushnie et Ochs: Giveaway
Here's a simple ode to the power of the bag. I've said a bag can make or break an outfit more times than I can count, and it seems a few celebrities of the moment tend to agree. Whether in clutch or crossbody form, these bags are petite yet potent, and their ability to elevate an otherwise ordinary outfit is proven, from slashed jeans to a sharp red suit.
Featured Items
There's always a place in my heart for rainbows. Maybe it's the fact they seem a bit magical and represent our dreams coming true. Or maybe it's that there's no visual delight quite like a union of every bright, happy color in the spectrum. For example, Stella McCartney's famed Falabella tote now comes in seven boldly saturated hues, and the bag has never looked better.
Featured Items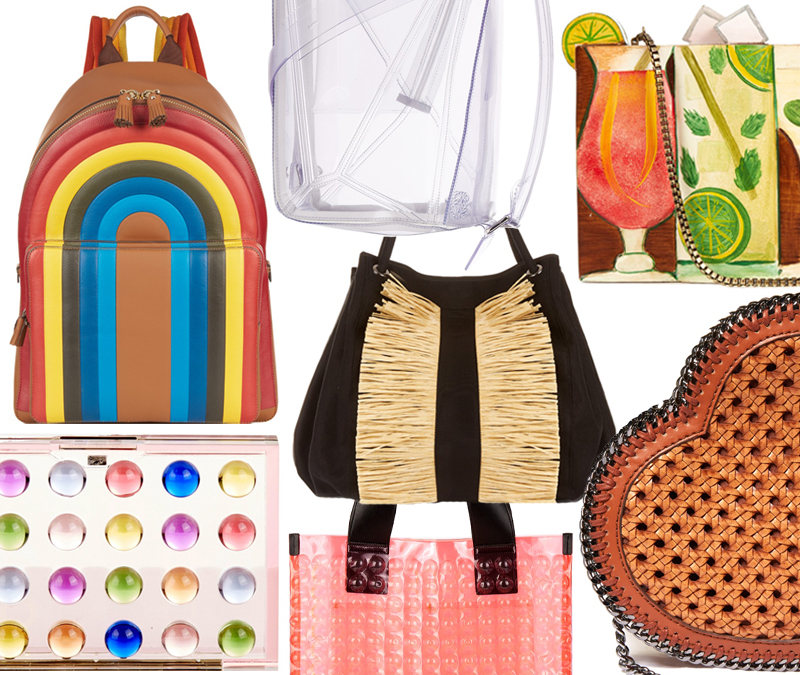 Maybe it's delirium from the heat, but summertime is when I like to get experimental and wear things I never thought I would. Going for something that surprises even yourself is a move guaranteed to make for some fun vacation photos of the "What was I thinking?" variety, but hey, playing it safe only ensures boredom in life. Get out of your shell and throw caution to the wind!
Featured Items
Calling all Game of Thrones fans. Also, spoiler alert! With the premiere of the show's sure-to-be-epic sixth season, we learned quite a bit about the divisive Melisandre…
Featured Items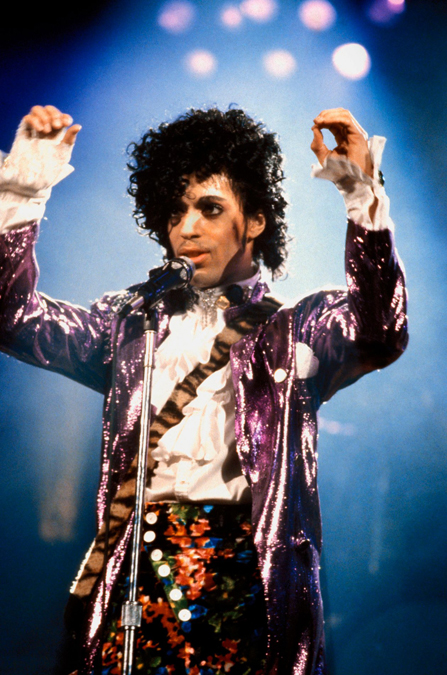 I couldn't even begin to count the number of memories I made in junior high in the '80s listening to Prince's music. Not many know this, but aside from his own songs, he also wrote hits for the likes of Chaka Khan ("I Feel for You"), The Bangles ("Manic Monday" – Yup! That was him), and Sinead O'Connor ("Nothing Compares 2 You" – a personal favorite). Prince was one of the best musicians of our time, and his personal life was just as inspiring; he credits childhood bullies as the reason he turned to music (If they weren't so mean to him, I would thank them!). So, yes, this is a sappy tribute to one of my all-time favorite artists, a man we lost much, much too soon.
Featured Items
It might sound crazy, but you can go on a long weekend trip with everything comfortably packed in a small 22" carryon and still look perfectly cute every day – with only 10 things. Packing smart is different from packing light. You can pack light by wearing the same things every day and looking like you badly need a shower as a result. But packing smart means looking amazing at every single moment and making it seem like you have your entire wardrobe with you.
Featured Items