Clutch
Barneys final markdowns went live today, and at up to 75% off, you will be impressed! I've picked out a few of my favorites, but there are many, many more. These discounts are only available for a limited time, though, so head on over to Barneys now…
When we're in our twenties, a lot of us enforce a few life goals to hit by the time we're 30. Whether it's a fast-accelerating career, dream wedding (and a dream husband to go with it), or a baby on the way, 30 is the age when we feel things ought to get "serious" in one way or another.

I've got so much love for this hard-case bag with a cool metal cage wrapped around it. Badass, bondage-inspired, and even a little ladylike, Alexander McQueen delivers all the classic elements of a show bag, though here's the clincher: you can actually use it!
As much as I love my neutrals, there is something about a colorful bag that gets my pulse racing and my eyes beaming like nothing else. A brightly-hued bag, especially one that breaks the rules of what supposedly clashes and matches, is like an instant shot of energy.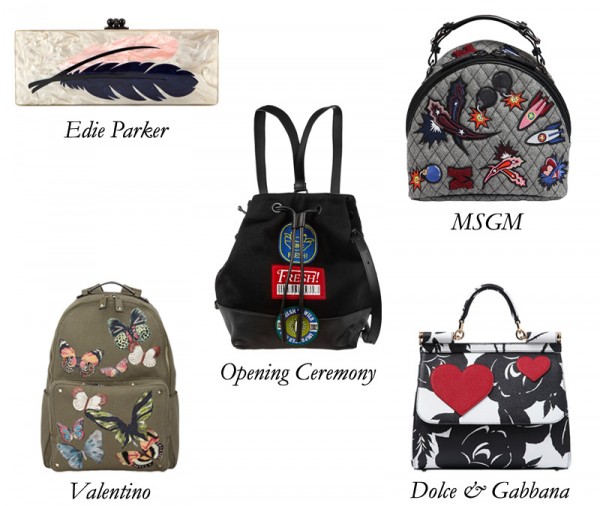 They don't have to make sense (Butterflies! Feathers! Fruit stickers! Rocket ships!). Actually, the more irreverent the embellishment, the better. Here are my favorite of-the-moment bags that just want to have a good time and aren't afraid to say so.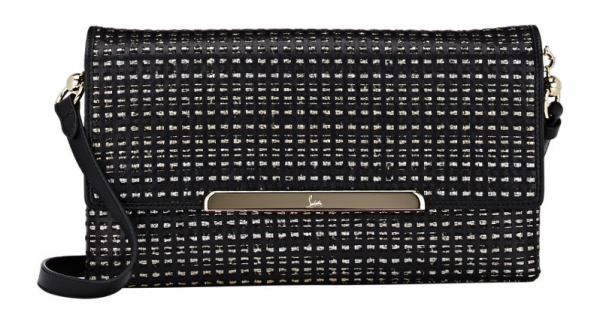 It always excites me when Christian Louboutin cooks up a great (read, somewhat restrained and sophisticated) new bag, and this one is the pinnacle of unfettered chic.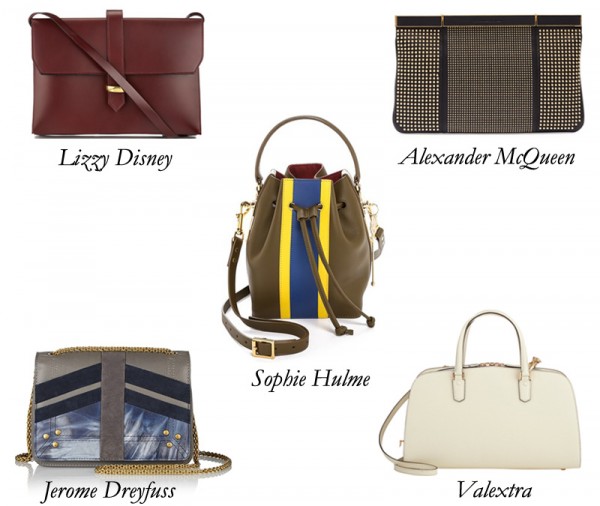 Summer sales have been going on for a while, which means that the discounts are getting really good – and also that a lot of the most sought-after pieces have already been swiped up! I know you'd probably rather go home and pass out for an hour before you get your weekend started tonight…
It's not news to any of us that sparkle gets you noticed. And adding a glittering embellishment to an otherwise simple black or neutral bag isn't a revolutionary idea for any designer, not by any means.