Clutch
Thu 04.24
Put under house arrest? I don't think so! When it comes to Charlotte Olympia's Handcuff clutch, think hot gold cuff, not plastic ankle bracelet. While many designers toy with the concept of handcuffs as handles and closures, from Jimmy Choo to Louis Vuitton to Reece Hudson, none have been as bold and blatant about it as Olympia.
Wed 04.23
Whether you love loud colors and prints or muted pastel hues, click on over to the Saks Fifth Avenue Friends and Family event to get 25% off your spring shopping!
Mon 04.21
Beat the Monday blues with a Neiman Marcus sale! It's far more energizing than a cup of coffee and will keep you going throughout the whole week (or at least until your package arrives in the mail!). Now through Tuesday, get 25% off sale items online and in-store.
Mon 04.21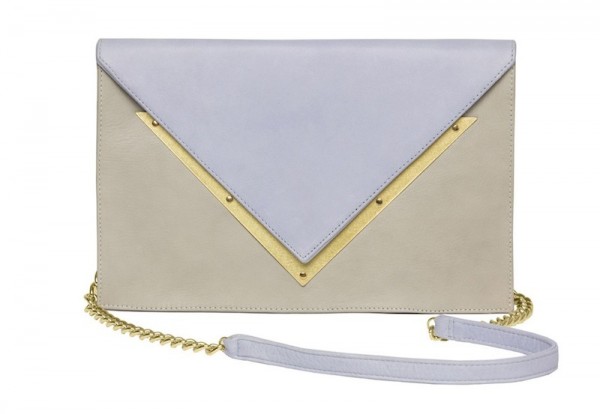 My gorgeous friend Dareen Hakim has charmed me once again with a bag as original as it is sensible, two often-dueling qualities that she's managed to make a trademark of hers. Ever-inspired by architecture, Dareen has named her latest style after France's famed royal palace, but there's nothing old-fashioned or even Rococo about it.
Thu 04.17
Last year we had the black and white trend, and this year, things are taking a darker turn – in a good way! I'm obsessing over pastels right now just as much as the next girl, but there's nothing like a bag you can carry year-round.
Tue 04.15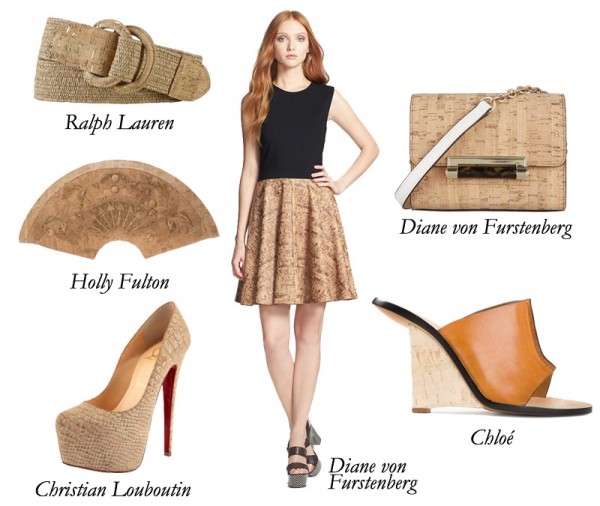 Who knew cork could be so versatile? This season marks a major comeback for the impermeable, buoyant material.
Mon 04.14
The best prize at last night's MTV Movie Awards came from none other than Narciso Rodriguez. In line with Jess' eco-friendly empire, he made this black, crocheted clutch from aluminum soda bottle tops and named the bag after her! It's no wonder why this woman would inspire designers – she's a perpetually stylish muse.
Wed 04.09
Nobody rocks a crossbody like SJP! The busy mom of three walks her kids to school and gets her own groceries so she knows all the best hands-free bags out there, and her latest find is just as stunning as it is functional – the Elisabeth Weinstock United States crossbody.
Mon 04.07
Well, hello, Monday! Nothing beats the blues (and this never-ending winter) like a beautiful bag, and this Nina Ricci clutch trumps all the other cobalt, indigo, azure, navy, and true blue pick-me-ups I've seen in some time. From the shape to the shade, Nina Ricci hits all the right notes with their oversized clutch in the perfect hue of French blue.