Clutch
Mon 09.29
It's easy to get so wrapped up in Karl Lagerfeld's stunning work for Chanel and Fendi that we forget he has his own eponymous line. But he does, and it's pretty desirable in its own right, especially the Spring '15 collection.
Fri 09.26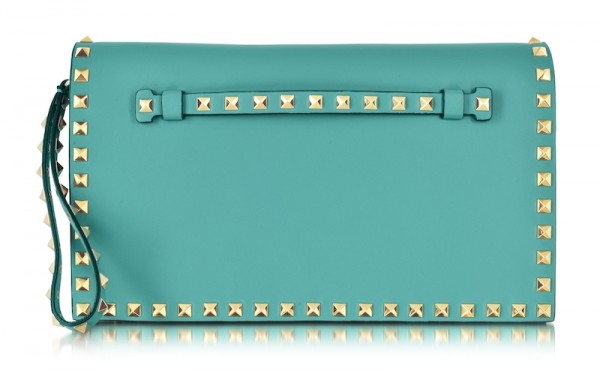 Have you entered to win our final Forzieri giveaway? We're finishing the series with a bang, courtesy of this Valentino Rockstud clutch!
Thu 09.25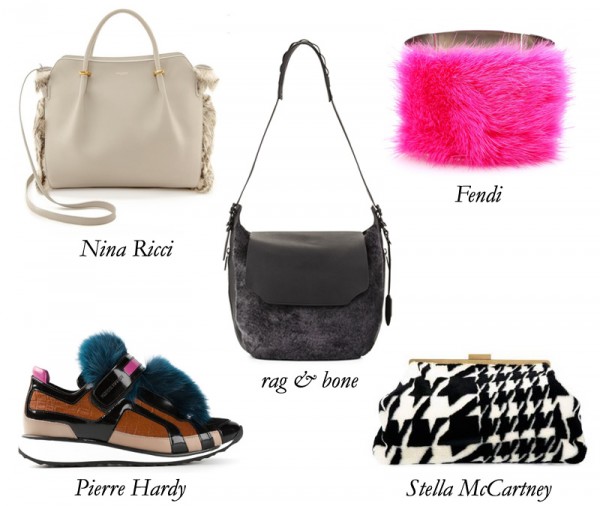 At the end of September, we're finally starting to feel a fall chill coming, but it's hardly time to break out the full-length fur. I'm not willing to wait any longer, though, so I've found a few smaller pieces to tide us over (faux-enthusiasts, included!).
Thu 09.25
Am I seeing some twister chic? All it takes is a single standout detail to make a bag, and in the case of J.W. Anderson, all it takes is a simple, twisted take on a single handle. The inspiration seems to be a little bit origami, a little bit girlish bow, and a lot modern sculpture. Not to mention all J.W., who's proving to be a precocious connoisseur of everything avant-garde yet wearable.
Wed 09.24
I had such a fun time today shopping for jewels and lunching with longtime girlfriends, along with a few new ones. I need these kinds of days; we all need these days, when we keep things light, let out steam about our husbands and kids, and get just plain silly.
Tue 09.23
Lately, NET-A-PORTER's top-notch buyers have been amassing and curating their favorite uncommon brands and unexpected items from around the globe, a.k.a. the Finds collection, and this clutch from Hong Kong-based brand MATTER MATTERS is a prime example.
Mon 09.22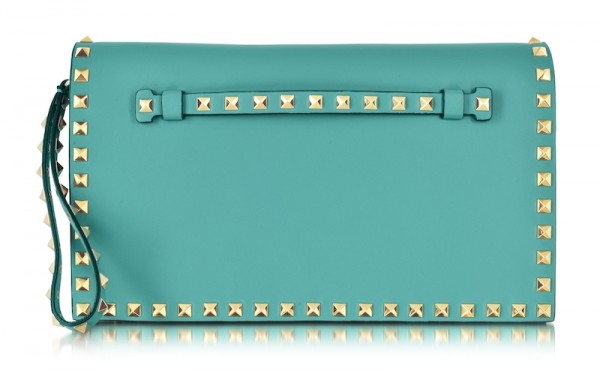 We've been ringing in autumn all month long with giveaway after giveaway from Forzieri, but today is the first official day of fall and in honor of the equinox, we're finishing off the series with a bang – courtesy of Valentino Rockstuds!
Wed 09.17
What's more glamorous than celebrating Tom Ford's new handbag boutique at the poshest department store in the world?