Clutch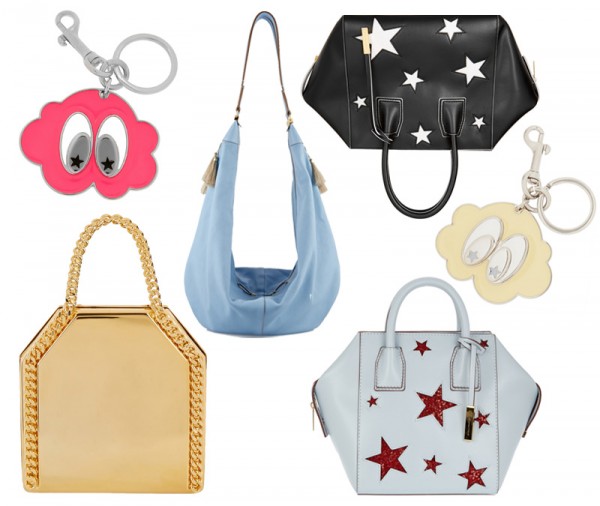 NET-A-PORTER doesn't just throw up all of its discounted inventory up in one day. They add new designers and decrease prices throughout a sale, getting you to check back more and more all the time.
I love the new generation of denim, updated with high-tech treatments to give good old cotton denim a serious facelift.
Everyone's favorite weekend has finally arrived! As a kid, I lived for the moment we could finally say, "school's out for summer," and now as a mom, I still love it for all the sale shopping.
When it comes to the quirky and whimsical (and at times wacky), Charlotte may be the most famous, but she isn't the only Olympia in the game. Like her kitsch-conscious contemporary, Olympia Le-Tan knows one need not take oneself too seriously…
Watch this clip from Good Morning Texas to see how I styled a "special occasion" dress five different ways!
Not all logos are created equal, and I'm not just referring to my brands of preference. Anyone can showcase their signature ensigns loud and clear. But the bags that do it with beguiling shrewdness are the ones that really get our attention.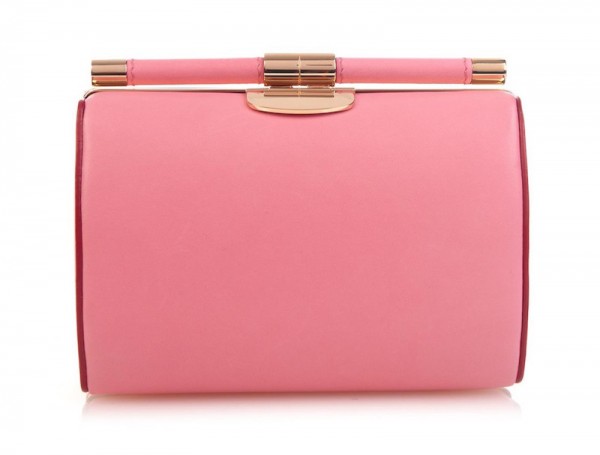 This is the season when the girl in us just wants to feel girlie. We've got the blousy tops and flouncy sundresses, so of course we must have the perfect shade of pink to go with it. And Tyler Alexandra's clutch isn't just the ideal summer pink…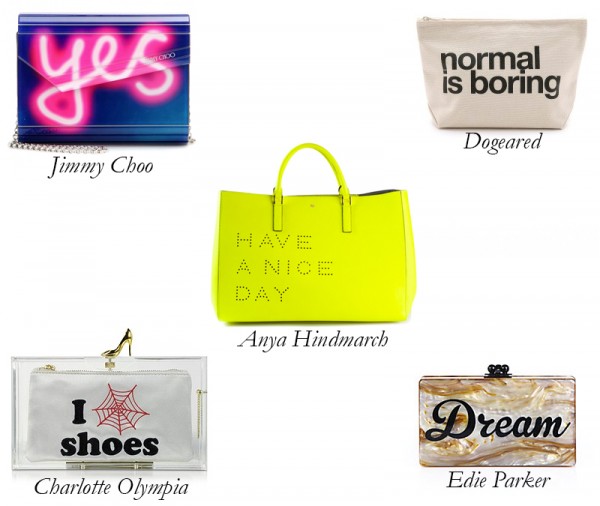 There are bags that make a statement, and then there are bags that MAKE a statement. The trend that takes the meaning literally makes for kitschy fun, and it also makes things clear: your bag is more than just a mere fashion accessory.