Clutch
Wed 01.28
Here's a trend I can fully commit to! I love print and while I usually don't like wallpaper florals, what appeals is all about timing. And right now this look just feels right. Speaking of timing, spring is the annual age of newness, so consider opting for something that's out of your comfort zone…
Tue 01.27
In my second installment for The Hollywood Reporter, I pick out the most memorable clutches from Sunday's SAG Awards. From Julia Robert's black Givenchy clutch to Emmy Rossum's sparkly Armani minaudière, here's a look at the 10 best pieces of arm candy…
Tue 01.27
Think high shine, hedonistic exotics, and unadulterated embellishments, all enough to inspire you to partake in some late-night decadence.
Fri 01.23
Just like people, many bags prefer certain climates to others. I'm not just talking seasonal styles. While some only function happily on the balmiest days of summer, others are made with winter weather in mind – and the messiness that arrives with it.
Thu 01.22
This year marks a full century of fine leather craftsmanship from Fontana. The 100-year-old Italian leather house may not rank at the heights of Fendi or Ferragamo (yet), but this is a name all bag snobs need to know. The proof is in their street cred; in the last few years, Cameron Diaz, Sofia Vergara, and Jessica Chastain have been spotted carrying variations of their Afef tote.
Thu 01.22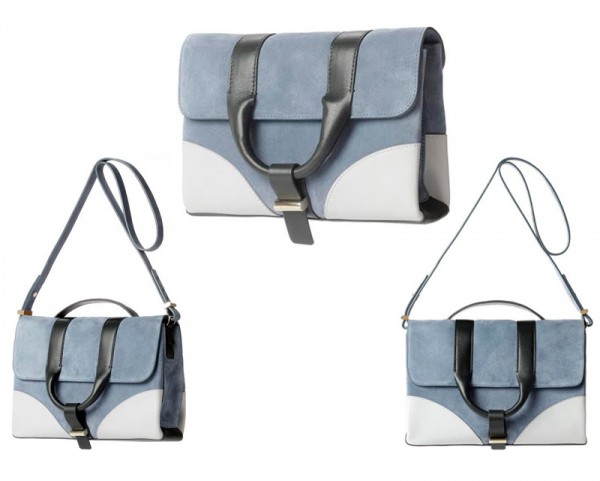 Jason Wu has a razor-keen sense of what women want. That includes pieces to wear over and over that are beautiful, chic, and also on-trend. With his latest, Jason has managed to capture the essence of fashion it-girl and style mix-master Hanne Gaby Odiele in a bag.
Wed 01.21
What a way to start the year! We know they can't all be winners, so it's only normal that some bags beg the question: Where do we draw the line of bad taste?
Fri 01.16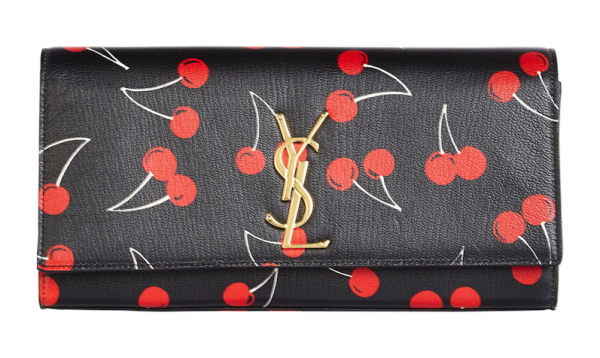 So this was originally going to be a Snob or Slob post, but I'm just going to assert myself and give it big, huge Slob.