Clutch
Fashion is ridiculous – and that's one of the reasons we love it. But every so often, some pieces come along that are so absurd, so unnecessary, and so egregiously stupid, they create cause for pause. Since they fit the bill, these unfortunately outrageous items need no further introduction…
We are getting very serious about the mini-bag trend, but don't think it's just for sake of carrying something cute.
There are beach bags – your classic straw totes and big, striped numbers – and then there are beachy bags, which belong to an entirely different category. A much more fun category, if you ask me!
Barring the fact that Chanel did the whole hula hoop bag thing a few years back, and the fact that – surprise! – a metal hoop is not the most comfortable thing to dangle from one's arm, I like this bag.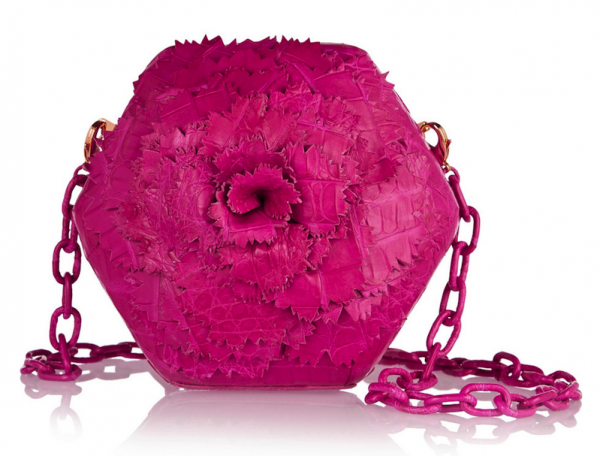 A brilliant statement clutch as much a beautiful display object as it is a key piece of function. No one needs to tell Nancy Gonzalez that. She's nailed the balance yet again, this time with her flower-embellished hexagonal box.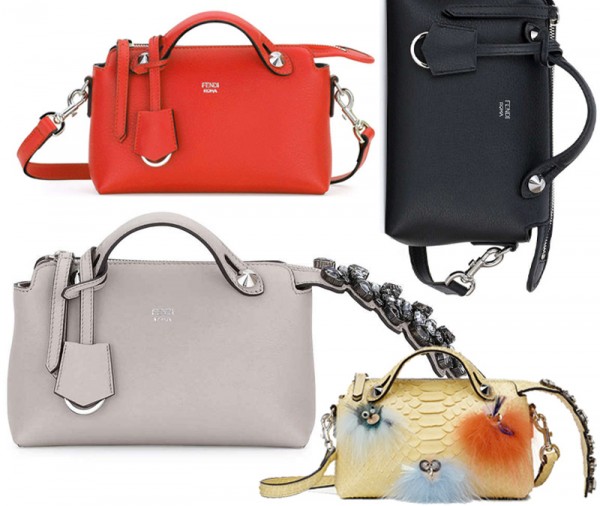 The mini and micro bag influx has become ubiquitous, but I've just found a favorite. Nothing is cuter than Fendi's By the Way micro satchel, a scaled-down version of one of their classics. This thing is so cute I can't handle it.
We may be far from the rainforest, but that shouldn't stop us from going to the tropics. Add some fun to the daily grind of the urban jungle with this season's tropical-inspired bags, which happen to be perfect for city living.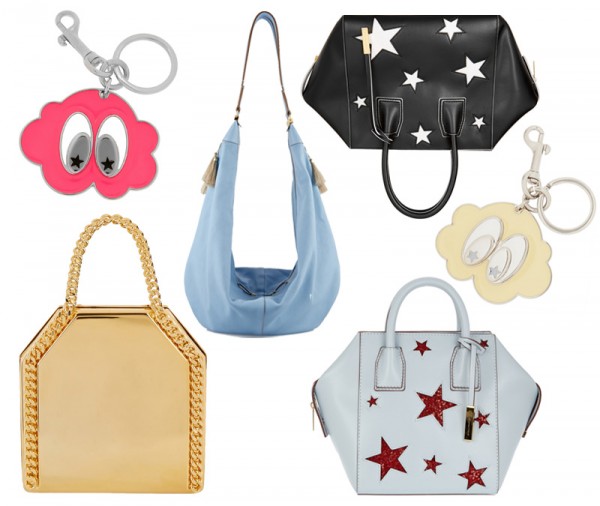 NET-A-PORTER doesn't just throw up all of its discounted inventory up in one day. They add new designers and decrease prices throughout a sale, getting you to check back more and more all the time.
I love the new generation of denim, updated with high-tech treatments to give good old cotton denim a serious facelift.