Clutch
Fri 11.29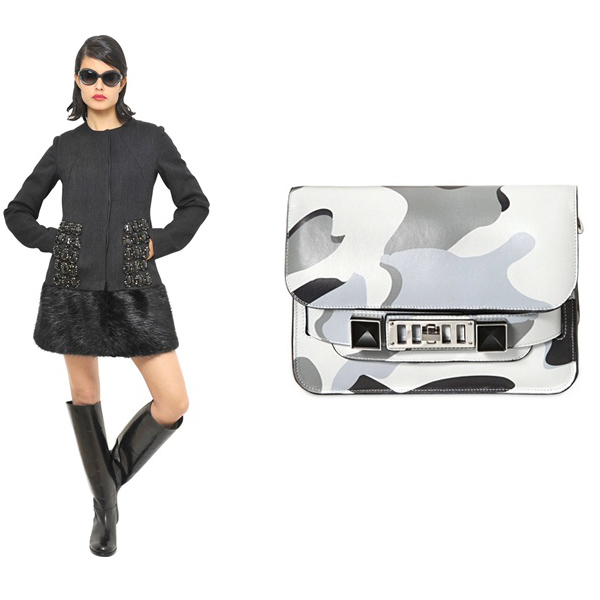 All stuffed with turkey? Time to shop! My first stop is Luisa via Roma. I already have a gift list prepared, and with the launch of the annual winter sale offering up to 50% off (plus an additional 10% off with the promo code CJ10E), the time to buy is now.
Fri 11.29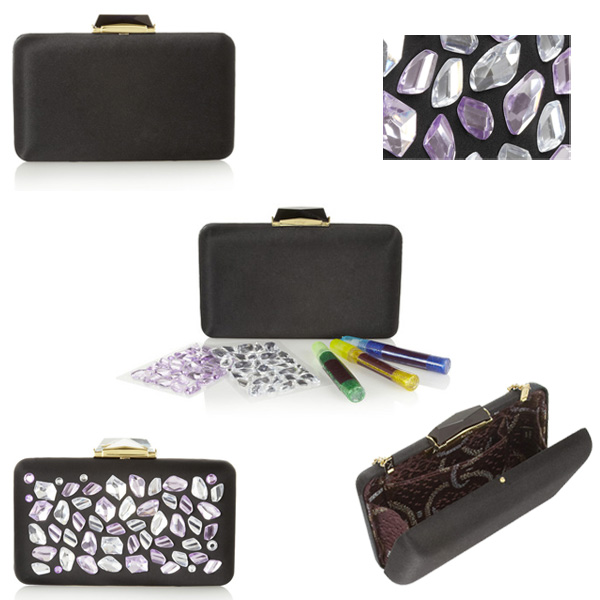 Immediately after stuffing myself with turkey, I start thinking about gifts. Suddenly, Christmas is less than a month away, and every year it seems to get harder and harder to find unique things for my snobby-chic friends. What do you get the girl who has everything? Something she can make herself, that's what!
Wed 11.27
I recently invested in a shearling camel coat from Burberry and as a result, I am now consumed with all things camel. Think buttery and luscious camel: is anything more luxurious-looking? It's also very high-maintenance, but so are all great things in life!
Wed 11.27
Say goodbye to your productivity today! The Barneys sale is on.
Wed 11.27
This clutch marks a whole new direction for Valentino. While Maria Grazia's and Pierpaolo's love affair with the color red continues on (just look to their Shanghai collection), they are taking a pared-down approach, hardware-wise. It's refreshing (and comforting) to see they have a follow-up to their beloved rockstuds.
Fri 11.22
When I think party, I think Luisa via Roma. The Florence-based site throws the best biannual party, so it's only logical they carry the most amazing evening clutches (and everything else, for that matter) for the party season.