Clutch
You've cleaned up a Thanksgiving-ravaged kitchen, put your feet up, and now it's time to shop! I'm sure you still have more family-and-friends-time to enjoy this weekend, though, so to maximize your sale-scouring experience, I've pulled together the best of the online deals
Featured Items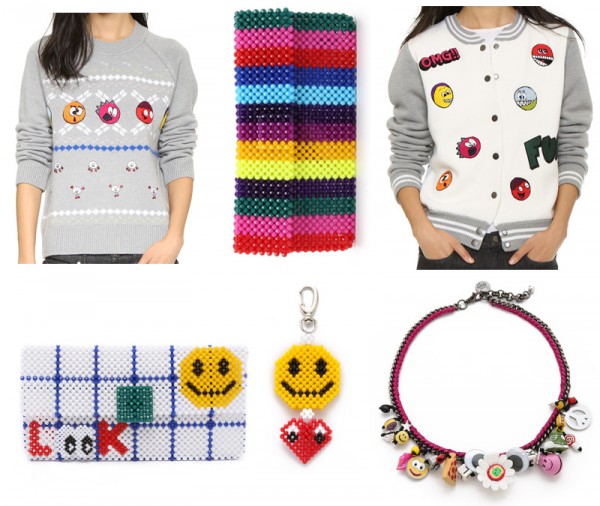 Dressing like a second-grader seems to be the thing right now. Come to think of it, it's not entirely unlike a man buying an expensive sports car during a midlife crisis. The cost of youth ain't cheap. My recommendation is to head over to Hobby Lobby and indulge in a day of DIY. For a few mere bucks, you, too, can be hip.
Featured Items
Getting back to nature has never been so chic and glamorous. Usually when you think of taking a hike, dusty trails and jagged edges come to mind. Some of these rock-inspired clutches definitely feature the latter, but in the sleekest way possible.
Featured Items
Forget neutral and necessarily practical-looking. The top-handle bag is meant to be fun because when you're carrying something right in your hand, it receives full attention. And rightly so! An amusing and quirky bag that only gets tucked in at your side has just missed the point.
Featured Items
On stage, Katy Perry's style is candy-coated and over-the-top (And I mean that in a good way; these are costumes, after all!), but in real life, she finds the perfect balance of sophistication and fun. She often dons the work of relatively-unknown designers like Ulyana Sergeenko, who artfully constructed the pop star's pleated, tiered skirt bubbling in an array of colorful polka dots…
Featured Items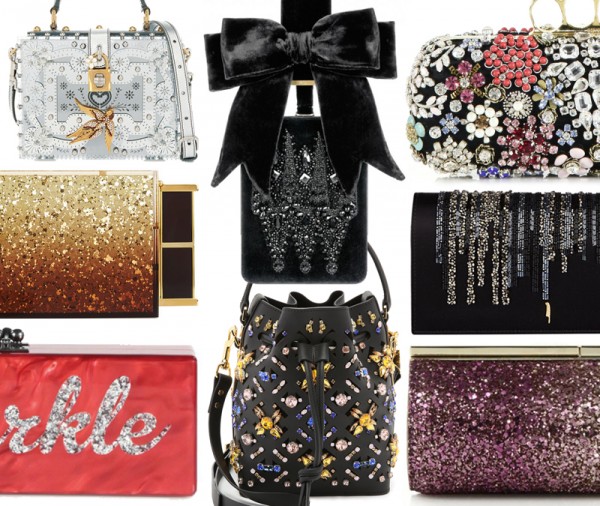 Forget spicing up your life. It's now the season to sparkle up your life! Nothing says "I'm feeling festive" like a bag that glitters, glimmers, and catches the moonlight. And if you're not feeling so festive to begin with, a bag like one of these will definitely put you in a shiny mood.
Featured Items
Envision taking an afternoon drive through the scenic countryside in autumn: the grassy ground next to the sprawling road is filled with crunchy, crinkled leaves and the trees for miles explode with rich, harvest-worthy color.
Featured Items