Clutch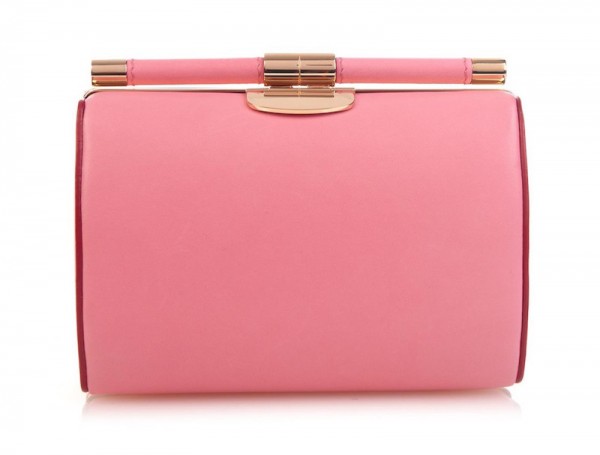 This is the season when the girl in us just wants to feel girlie. We've got the blousy tops and flouncy sundresses, so of course we must have the perfect shade of pink to go with it. And Tyler Alexandra's clutch isn't just the ideal summer pink…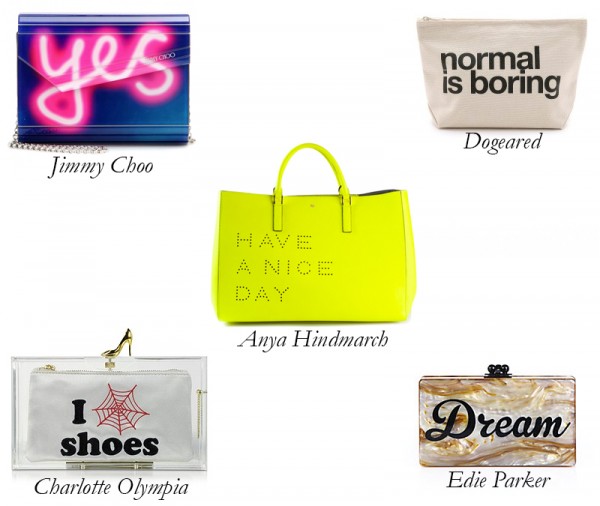 There are bags that make a statement, and then there are bags that MAKE a statement. The trend that takes the meaning literally makes for kitschy fun, and it also makes things clear: your bag is more than just a mere fashion accessory.
My name in Chinese means graceful beauty. My father named me, and throughout my childhood, I always asked him why. It's possibly the most old-fashioned name in the Chinese language, and it's the polar opposite of me in my youth…
Well, not exactly free. But this ample selection of covetable bags, all comfortably priced under $200, is enough to make you feel like you're getting a steal or two…or ten.
Easy to pack, easy to carry, and easy to love: I always have a fat stack of pouches close by, whether I'm carrying my biggest tote or going light and unhindered.
I'm a sucker for a fun fashion gimmick, but I have to admit I'm a little taken aback to find the above one from Tom Ford (this kind of creative design kitsch is more Chanel, no?).
Wearing your art (or your favorite artists) on your sleeve is not a new concept. But never before have art and fashion been more fluidly fused.