Clutch
Maybe it's the annual sense of sobriety we feel each fall, as summer's laidback mood fades, but there's a new severity at play on some of my favorite bags. Think strong geometric lines and clean, bold designs.
Now is the time to embrace some major texture changes! If fur is too extreme for you as a winter bag, then felt is definitely right. Think of it as the perfect frigid-weather compromise. Soft and not too-in-your face, it's the more practical choice.
Why should little kids have all the fun when it comes to toting their stuffed animals around? It's time to bring the zoo with you, thanks to a new bunch of bags that are more suited to hang on a snob's arm than they are on the shelves at FAO Schwarz (I can't believe they're closing!), if barely so.
When a good sale comes your way, you stop everything you're doing and get to shopping. Items already discounted, some by as much as 50%, are getting an additional cut of 30% off just for Bag Snobs with the code BS30FR. And FREE SHIPPING. What?!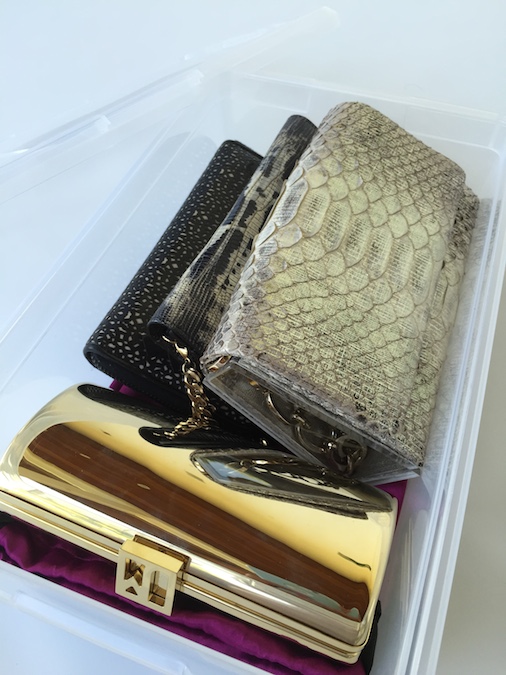 Are all your clutches stacked up on your shelf in some sort of disarray? Clutches are hard to store because they are thin, so you're prone to stacking them on top of one another for space economy, but that is the absolute worst thing to do.
I appreciate a great animal print just as much as I appreciate a good frugal find, so when you put two of my favorite things together, you can imagine my excitement. You should be psyched, too!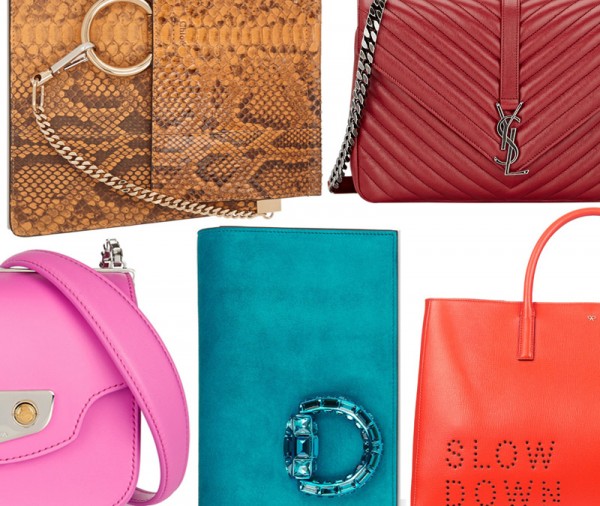 Calling it old-fashioned to get matchy-matchy with your look? That's so old-fashioned! Right now, it feels thoroughly modern to coordinate your bag to your makeup, whether it's a swipe of shimmering eye shadow, a classic lip, or an avant-garde manicure.
The ubiquitous ILoveMakonnen song may be about "working Monday night" and the "club going up on a Tuesday," but I'm switching it up! Turn your Manic Monday into Monday Fun Day by getting dressed to the nines and going out in full-force.