Clutch
Fri 07.25
I always find it intriguing to see the inclusion of wood on a bag, and in this case, more than just a touch does the trick. In fact, more is better…
Tue 07.15
I'm always on the lookout for a clutch I can carry to parties. I don't want to spend the evening worrying about dropping it, or getting so annoyed with the inconvenience that I leave it on a table. That will take you right out of the celebratory spirit of the occasion!
Mon 07.14
Where would we Bag Snobs be without the French? Not only did they give us Champagne and the word chic; they have blessed us with many of the most vital and beloved designers in the world.
Mon 07.14
This week we're giving away a Stellé Audio Couture clutch in blue alligator and a BASE fragrance set! Find out how to enter here…
Mon 07.14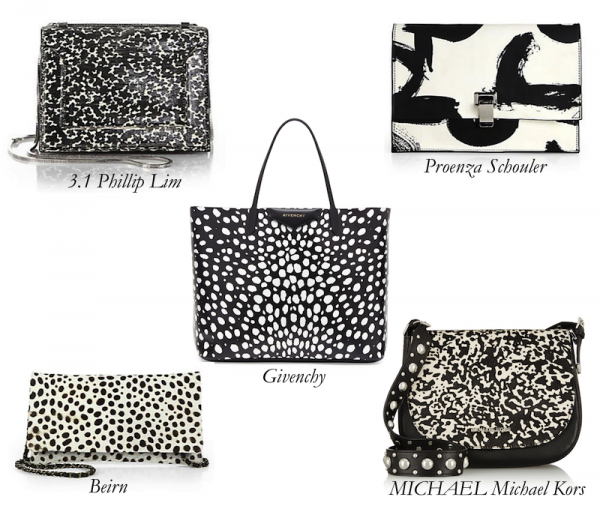 A printed bag in black and white may seem specific, but this is the most versatile color scheme you can ever find…
Fri 07.11
The month-long frenzy has almost reached its conclusion, and to celebrate the final game, I've rounded up some lucky bags for the competing teams!
Fri 07.11
When a glamour-obsessed fine jewelry line takes the plunge into clutches, you hope the results are going to be awe-inspiring. When New York-based Bochic (founded in 2004) takes the plunge into minaudierès, the result is a passionate collection worthy of old Hollywood.
Thu 07.10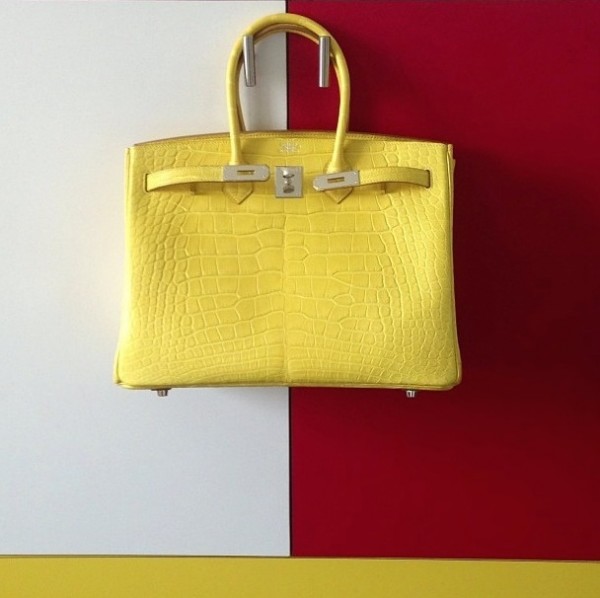 There is nothing worse than pulling out your most treasured exotic-skin bag to find it dry, cracked, or peeling – or worse yet, all three. A very wise woman once told me that our designer bags are like fine cars: they need tuning regularly.