Clutch
Fri 10.31
I was never that kid who dreamed of being the princess in a fancy wedding gown and castle. Not me. I wanted to be the superhero! When I immigrated to the States in the third grade, I decided to be Batman for Halloween. It didn't occur to me that only boys were supposed to be Batman.
Wed 10.29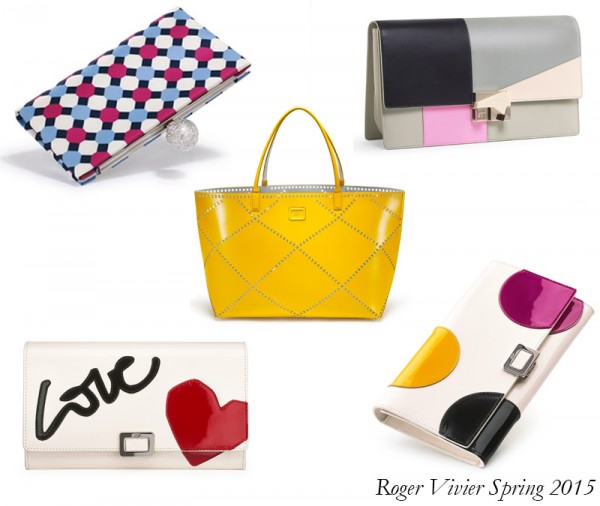 Next spring, Roger Vivier is taking us on a "stroll through the heat of summer," and I couldn't be happier to oblige early. Inspiration from the hot sun and cool evening breeze translates to pop art-heavy pieces that snap, crackle, and yes, pop.
Tue 10.28
The look is youthful, playful, and on trend. Whether you go for the polish of Valextra or the whimsy of our Circle Daily in cobalt blue, a perfectly round bag is a must right now.
Fri 10.24
Here are some amazing options that will keep your mind at ease and bag intact, whether the forecast calls for a light shower or an all-day downpour.
Thu 10.23
All month I've been dressing in pink and highlighting friends and celebrities who are doing the same in honor of Breast Cancer Awareness Month, so of course, Jennifer Garner caught my eye in this fluorescent Dior. Being a Bag Snob, though, the shiny Roger Vivier Maxi Boite de Nuit clutch got my attention almost as quickly!
Wed 10.22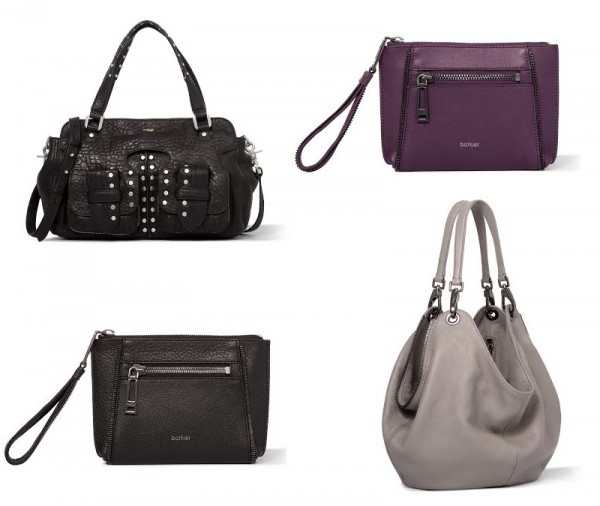 Have you entered to win our Botkier New York giveaway yet? Two gorgeous prize packages are up for grabs!
Tue 10.21
Don't think of blue as a hue so different from black. Just think of the shade as jet-black's more mellow, yet equally mysterious and often just as neutral sister. I am!