Exotics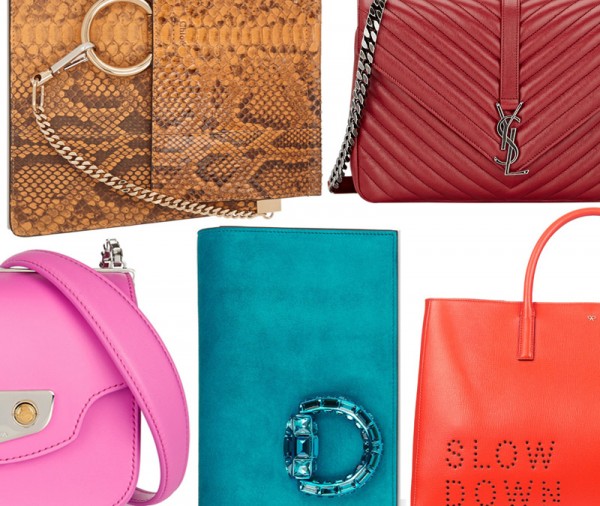 Calling it old-fashioned to get matchy-matchy with your look? That's so old-fashioned! Right now, it feels thoroughly modern to coordinate your bag to your makeup, whether it's a swipe of shimmering eye shadow, a classic lip, or an avant-garde manicure.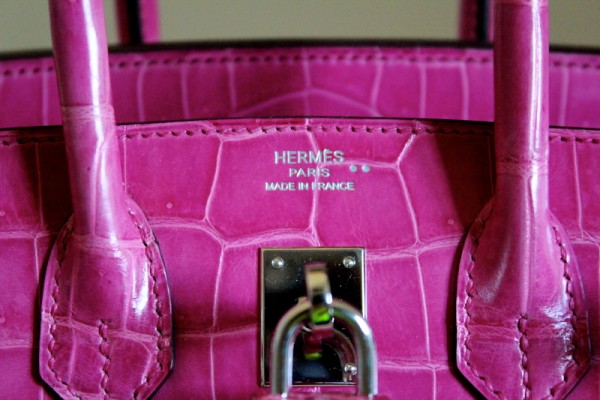 With a lineup of bags that has earned Holy Grail status in the world of accessories, Hermès is one of the most recognizable brands out there, yet there are many small signifiers on each of its creations that people wouldn't recognize.
I met Tyler and immediately, I knew: This is a girl who knows her bags. I love meeting designers whose passion is visceral. Her creations aren't just about bags and applying exotic skins; they're about life and all of her experiences.
If you didn't think it was a Manic Monday before now, then the additional 20% discount Luisa via Roma has applied to their sale selections will make you a believer!
You might not have heard of this brand – that's perfectly fine; as far as I'm concerned, this bag is the first of theirs worthy of any attention – but take notice. A gently priced snakeskin bag, albeit one of watersnake realized with great styling, is always on-trend, no matter what you're wearing.
We know Victoria Beckham for one thing, first and foremost. (No, it's not for her RBF, of which I'm thoroughly simpatico. Nor is it for her hot husband. And of course it's not for her spicy past.) It's for her understatedly chic sensibility, which comes through in her own line as much as it does her personal style.
Kendall Jenner breezed into the Pantages Theater in Los Angeles with her famous family on July 26th, looking a crisp picture of summer.
If you're looking for that bag to carry now and wear more later, I've found it for you. Distinctly feminine and discreetly multi-hued, Nina Ricci's Le Marché shoulder style is the one to act as your great segue into fall.