Exotics
Thu 01.09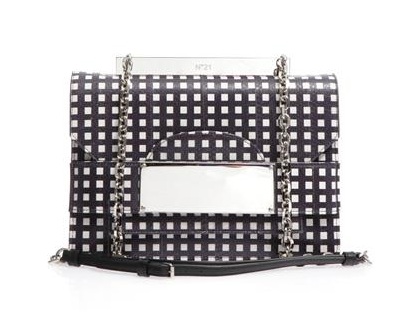 Are you of age? Meet No.21, Alessandro Dell'Acqua's new and first project after parting ways with his eponymous brand in 2010, and no, you don't have to show some ID.
Wed 01.08
While I can appreciate a moment when Riccardo Tisci goes full-force and unapologetic on us, like with studded-out python or even wacked-out warrior imagery, at the end of the day, Givenchy is never better for me than when they keep it classic, sexy, and on the simple side of things.
Mon 01.06
There are those of us who overindulged this holiday season (myself, included)…actually, this entire season! Much to my chagrin, I have gained more weight than I'd care to share. Not only can't I fit in my skinny jeans, anything fitted makes me feel uncomfortable and depressed.
Fri 12.27
Or only hit the slopes in spirit! Sometimes a vacation calls for a snowy mountain getaway over a tropical beach holiday. I'm not one to necessarily take on a Black Diamond, but I am happy to cozy up in the lodge with a mug of hot chocolate…and a winter-ready bag that looks just as good in motion as it does at my side by the fireplace.
Tue 12.24
I was just talking about the sleek ease of wallets on chains, and now I've found something even slimmer – an iPhone clutch! This is sure to illicit delight from the tech-savvy Bag Snobs in your life.
Thu 12.19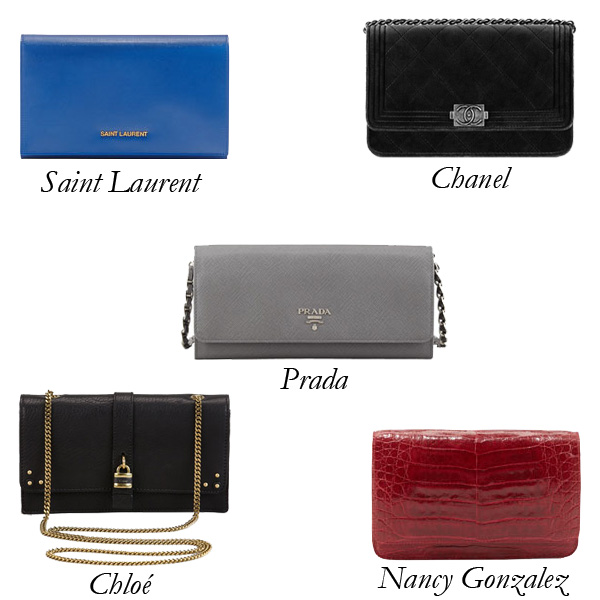 I lost my wallet during NYFW (it was stolen at an event out of my mini bag right in front of me!). My ID, all my credit cards, and not to mention the my entire cash supply for Fashion Week: gone. Kelly gave me one of her company credit cards (we share bank accounts!), but how do you fly home without an ID? Luckily, a good Samaritan found my wallet on a sidewalk, with the ID and cards strewn all over the place (cash gone, natch).
Wed 12.18
It's hard to commit to a white daily bag. We worry they'll get dirty (because they inevitably do). Is a big white bag hard to carry off in the winter? Even if it's as pure as the driven snow, the answer is yes!
Tue 12.17
NET-A-PORTER has just launched further reductions up to 70% off and added new designers to its end of season sale!