Exotics
Tue 09.23
Now that Milan Fashion Week has wrapped up, it's official: It's no surprise that the best bags on the Italian runways belong to Fendi, from the incomparable Karl Lagerfeld.
Wed 09.17
What's more glamorous than celebrating Tom Ford's new handbag boutique at the poshest department store in the world?
Mon 09.08
Be honest – do you find this bag repulsive, intriguing, or gorgeous? Or maybe all three? No matter how you feel about it, something that automatically forces so many emotional states has its merits. You have to give it that.
Sun 09.07
Jason Wu's Spring '15 collection gave way to my favorite show thus far. Simply put, it was beautiful. Sans bells and whistles, no stage antics: the clean, gleaming runway let the pieces, as well as the ladies wearing them, shine as they should.
Thu 09.04
We ask for the ultimate in functionality from our bags, and normally end up settling for a couple of extra pockets. Dream bigger! I'm talking two totes in one. Reversibility tends to lead to a lessening in luxury, but not so with these…
Tue 08.12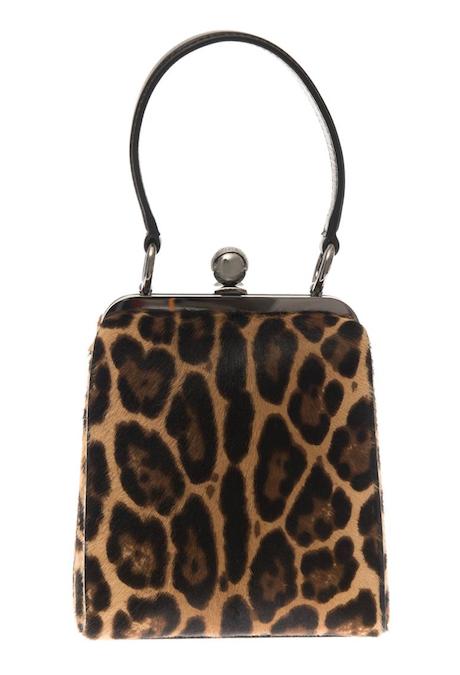 This is just what you need for the fall season: a small (but not too petite) top-handle box that is equal parts adorable, chic, and sophisticated, all wrapped up into one neat package.
Thu 08.07
I knew it was only a matter of time until my girl Jill Haber was going to wow and woo me again, but here is something unexpected…
Tue 08.05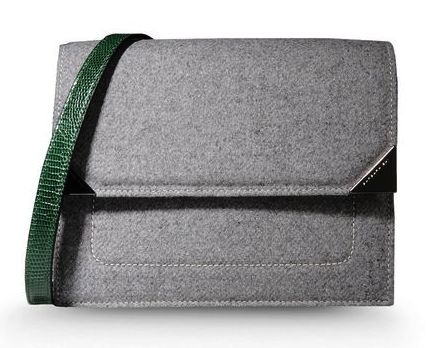 One word for Fall 2014: Felt. Well, let me put it this way. Céline is already doing it, so as if that doesn't solidify the trend, I'll reiterate: Barbara Bui has incorporated the once-humble fabric into an elevated level of perfection.