Exotics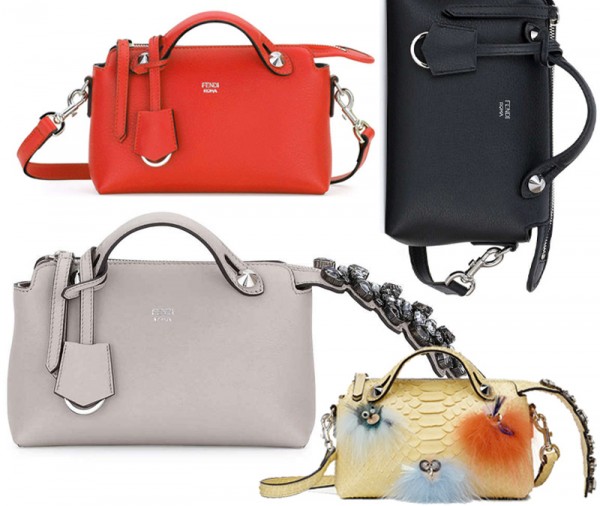 The mini and micro bag influx has become ubiquitous, but I've just found a favorite. Nothing is cuter than Fendi's By the Way micro satchel, a scaled-down version of one of their classics. This thing is so cute I can't handle it.
Here's something you don't see all too often: a vintage-inspired riff on '30s Art Deco style that's been revamped for the modern woman. Myriam Schaefer has done it with the James.
The Constance bag has a special place in my heart. I love its structure and clean lines. This particular collectible piece is an exquisite Marquetry Constance in Vert Veronese with an Agate Lizard clasp.
Maintaining the momentum for my love of colorful bags, VBH enters the multi-chromatic picture. And this one makes for a stirring juxtaposition. The vivacious graffiti-art pattern on a rarefied python bag means it's extra special.
By now, you've probably perused about half a dozen Mother's Day gifting articles (and as a reminder, the big day is on Sunday the 10th!), but sometimes candles, chocolates, and even sweet scents can feel a little generic…
The inclusion of delicate lace details can change the most banal of bag shapes, from the crisp envelope to the top-handle tote, taking them from ordinary to extraordinarily alluring.
The monogram game just got serious with Nancy Gonzalez's crocodile initial charms! Enjoy this gift when you purchase a piece from the convertible tote collection now through Sunday, April 19th at Bergdorf Goodman.