Exotics
Now is the time to embrace some major texture changes! If fur is too extreme for you as a winter bag, then felt is definitely right. Think of it as the perfect frigid-weather compromise. Soft and not too-in-your face, it's the more practical choice.
When a good sale comes your way, you stop everything you're doing and get to shopping. Items already discounted, some by as much as 50%, are getting an additional cut of 30% off just for Bag Snobs with the code BS30FR. And FREE SHIPPING. What?!
I hosted a fall trends-themed shopping event over the weekend at Neiman Marcus in Dallas. Among plenty of bubbly and treats, guests and I got excited at the prospect of fresh staples, new must-haves, and unexpected revamps on the classics.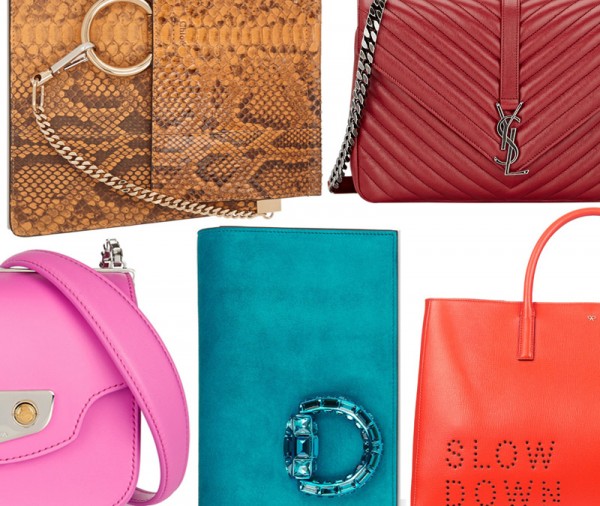 Calling it old-fashioned to get matchy-matchy with your look? That's so old-fashioned! Right now, it feels thoroughly modern to coordinate your bag to your makeup, whether it's a swipe of shimmering eye shadow, a classic lip, or an avant-garde manicure.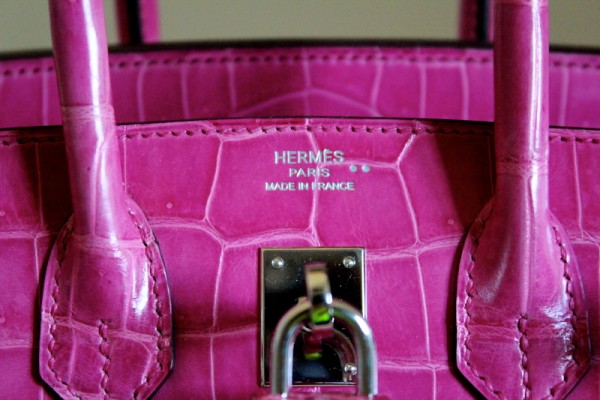 With a lineup of bags that has earned Holy Grail status in the world of accessories, Hermès is one of the most recognizable brands out there, yet there are many small signifiers on each of its creations that people wouldn't recognize.
I met Tyler and immediately, I knew: This is a girl who knows her bags. I love meeting designers whose passion is visceral. Her creations aren't just about bags and applying exotic skins; they're about life and all of her experiences.
If you didn't think it was a Manic Monday before now, then the additional 20% discount Luisa via Roma has applied to their sale selections will make you a believer!
You might not have heard of this brand – that's perfectly fine; as far as I'm concerned, this bag is the first of theirs worthy of any attention – but take notice. A gently priced snakeskin bag, albeit one of watersnake realized with great styling, is always on-trend, no matter what you're wearing.