Fashion
Sat 10.26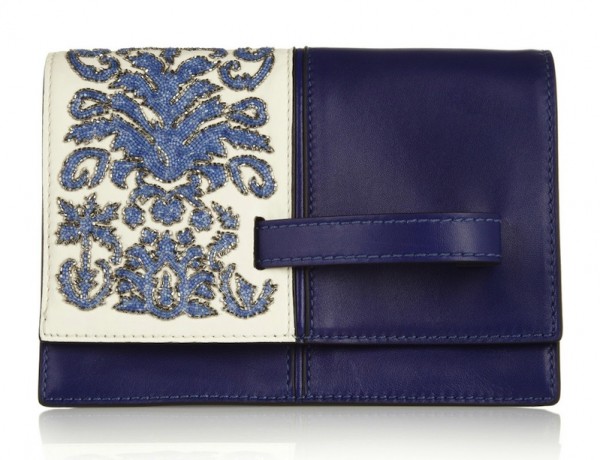 This exquisite little cocktail of leather and embroidery sold out faster than I can say Valentino Garavani. All I can do now is put it on my wish list (right at the top) and pray for it to reappear.
Fri 10.25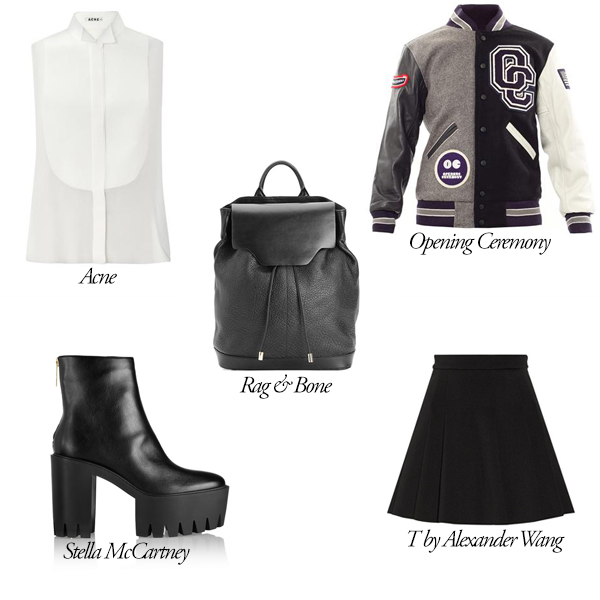 The chic backpack is gradually becoming less of an anomaly (just look at Marni's minimalist version) and more of a mainstay in the bag world. Rag & Bone is the latest to hop on board, and their casual-cool sensibility brings the perfect treatment to a streetwise rucksack.
Fri 10.25
This bag is a trip. It's essentially a tiny suitcase, and how cute is that? It reminds me of the old days of airplane travel (before my time!) when people got dressed up to fly and flight attendants were chic and glamorous.
Fri 10.25
There's nothing quite like the feeling of putting on a brand-new dress. But there's really nothing like the feeling of putting on an Azzedine Alaïa dress, no matter how long you've had it.
Thu 10.24
What do you think: luxurious ice cube tray or cool-as-ice clutch? While part of me is fighting the urge to place Fendi's box clutch in the freezer, that wouldn't a wise move for such an expensive little piece of hand candy.
Tue 10.22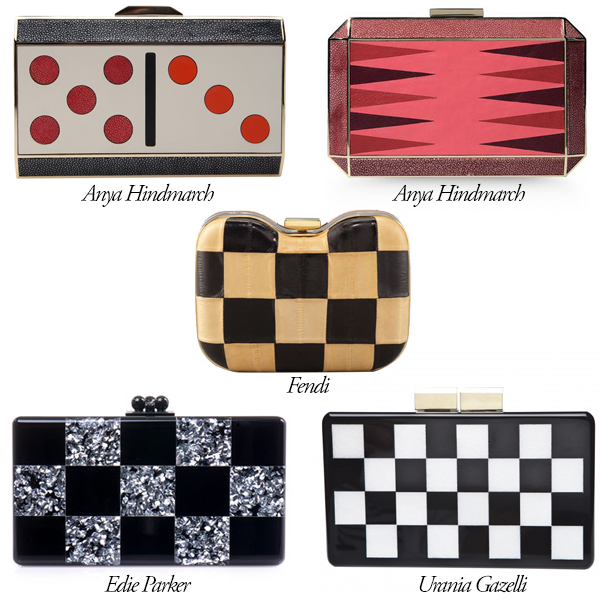 Backgammon, dominos, and chess: these are all games I am looking forward to introducing the boy to when the time is right. Not that I don't love playing with Transformers, Star Wars, and Legos. But board games are so much safer and more forgiving on my tired old bones.