Fur
While I may not be adventurous enough for a crazy, fun hairstyle these days (the '80s were a whole different story!), I can definitely project that side of myself with the right bag. Like this twist on the fur-covered front flap by Valentino.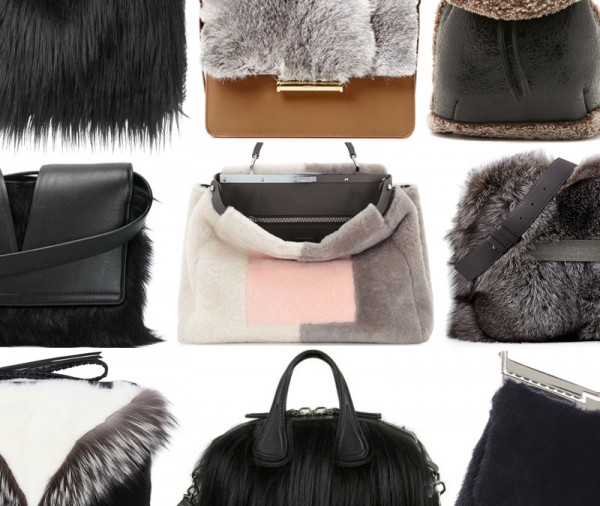 Winter is coming! It may be awhile before the temperatures drop severely, but the cold season has a way of creeping up sooner and more swiftly than you think. And even if yours isn't as severe as it is in Winterfell, having a nice, warm and fuzzy friend to snuggle with feels right when you're chilly.
How is it already Monday again? I'm not going to opine on why the weekend goes by in the blink of an eye, while a workday can feel like an eternity. Instead, I'm going to distract myself with a bunch of bags that have me all starry-eyed.
It's a Monday in August, and if you ask me, that's barely a Monday at all. Except try telling that to yourself now that you're sitting at your desk dragging yourself back from a weekend beach jaunt…
Ahhhh the inexplicable craze for all things Fendi continues! Bag monsters, stickers, and other quirky accessories (for your accessory) are still very much on-trend, and there's no finer example than that of the Karlito.
Who's the Snobbiest Bag Snob of all?! Victoria Beckham, that's who. Her personal style and hair (from cropped to long, frosty blonde to rich brunette) have changed greatly throughout the years, but one thing has remained constant: her bags. More specifically, her great taste in bags.
It might sound nutty, but here it is: You need to accessorize your accessories right now, namely your bags. Thanks to the still-strong buzz surrounding Fendi's friendly, furry monsters, this '90s trend (remember Prada's robot charms!) is making a strong comeback.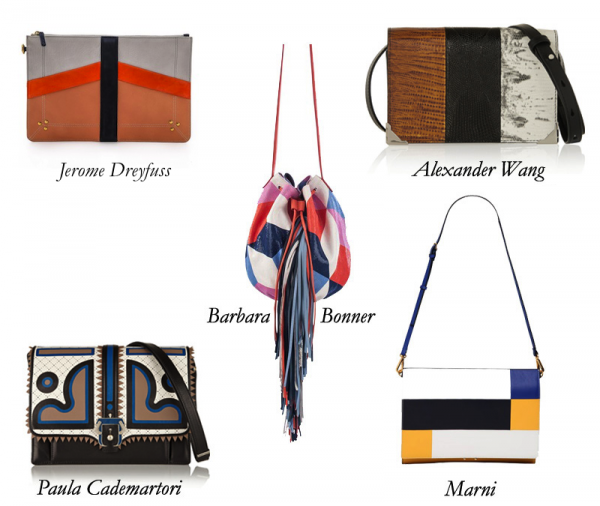 Bohemian glam: an oxymoron if one has ever made it into the fashion lexicon; these are two words that are as different as can be…Yet the pairing makes perfect sense when it comes to the must-have bags of the season.