Messenger/Cross Body
We all have to grow up some day, so what happens when the famed, longtime fashion character of the mod-hippie girl becomes a woman? Thanks to Francesco Costa and his swingy, sultry Fall '15 work for Calvin Klein Collection, we have our answer.
A warm welcome back! This reissue of the Obsedia is absolutely amazing. With a color combo that couldn't be more spot-on, Givenchy has unleashed a fresh stunner, without cooking up a new style. I love it when a true neutral gets perked up with a jolt of bright color…
Valentine's Day came early for us Snobs with our bestselling Jewel Box getting a mention in today's WWD!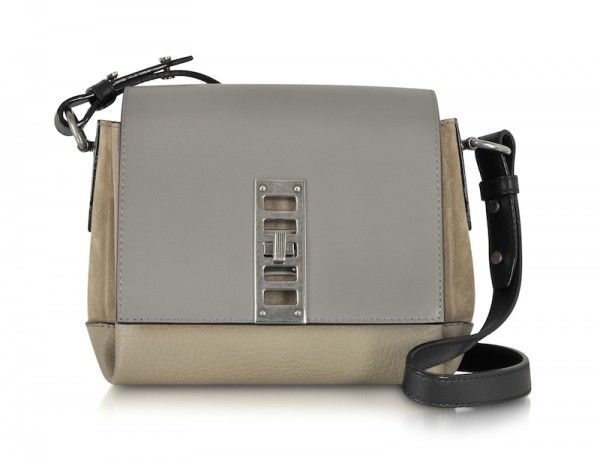 The Elliot has been on my radar for a while now. It's easy and classic and doesn't have a closure with impossible hardware (ahem, PS11 front-flap bagicon, I hate you).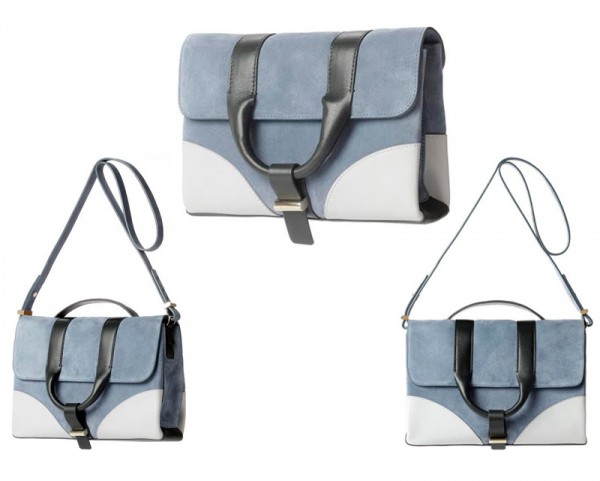 Jason Wu has a razor-keen sense of what women want. That includes pieces to wear over and over that are beautiful, chic, and also on-trend. With his latest, Jason has managed to capture the essence of fashion it-girl and style mix-master Hanne Gaby Odiele in a bag.
Wear your red with pride! Fashion's most powerful color makes for a great way to instantly energize your new year, and it also makes for the perfect foil to this season's pale grays and assorted neutrals.
New Year, new neutrals! For every fantastic bright bag you collect, you probably want two to three relaxed, natural-looking bags. As fun, and sometimes necessary, as perky, offbeat colors are, it's the true-to-nature neutrals that will take you through your real life.
As far as new trends go, the cutout-handle bag is suddenly here to stay in a major way, but that doesn't mean every designer's incarnation is doing it for me. It's Christian Louboutin's Passage bag that has me the most intrigued.