Bag Snob
Wed 04.16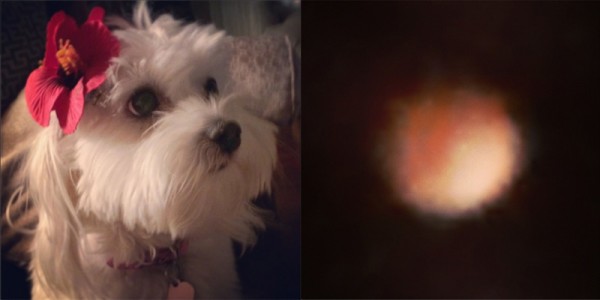 This week, our Snob Instagrams feature a lunar eclipse, a little Tom Ford rendezvous, our favorite pup, and proof that two Chanel bags are better than one.
Tue 04.15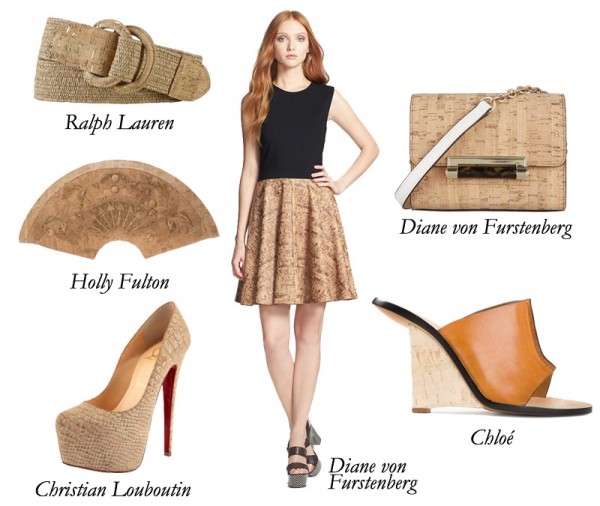 Who knew cork could be so versatile? This season marks a major comeback for the impermeable, buoyant material.
Tue 04.15
I hope you have a long lunch break because Shopbop is having a sale on pretty much everything! Think of it as Treat Yourself Tuesday. From the most discounted sale items to that brand new skirt you want that's just a little out of budget, it's all 1/4th off now until Thursday night.
Tue 04.15
This Tuesday calls for an exciting new H&M collaboration, Leonardo DiCaprio dancing his heart out, a Coachella style roundup, and a handy guide for the single Snobs in the Big Apple.
Tue 04.15
Sometimes the perfect handle is all it takes to make a simple tote feel special. It's the power of a detail, the potency of one great touch. And speaking of touches, it's looking like Alexander Wang still has one with some magic to it.
Tue 04.15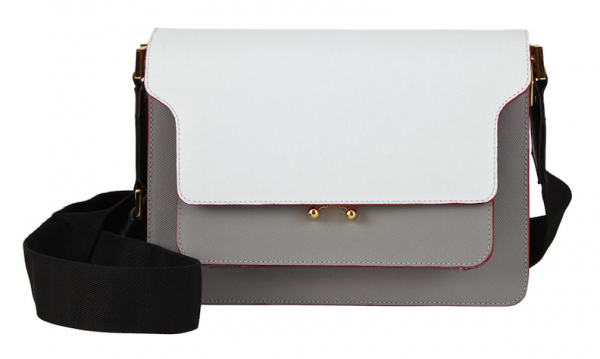 You won't find me sporting ostentatious, logo-laden pieces. My taste is quieter. I opt for bags of the subtle breed à la Valextra and Hermès because with luxury, no gimmicks are required. For an evening out, all you would need to pair this beautifully structured Marni bag with would be an equally muted and neutral dress.
Mon 04.14
If you haven't won one of our four April giveaways, this just might be your lucky week! Third time's the charm, right? Each Monday, we've announced a different bag from pre-owned accessories purveyor LUXE DH, offering four chances to win, and today's prize is a pink Balenciaga First.
Mon 04.14
Fendi loves a good update, and this time they've amped up their highly successful 2Jours tote. The Trois-Jours unifies the elegantly structured, frame-top look of the 2Jours with the easy functionality of an open tote.