Bag Snob
Wed 11.19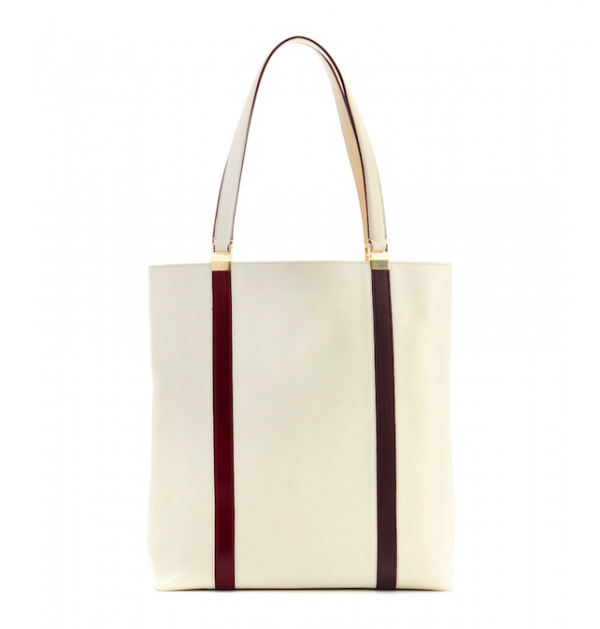 Here's yet another easy tote for the holidays!
Wed 11.19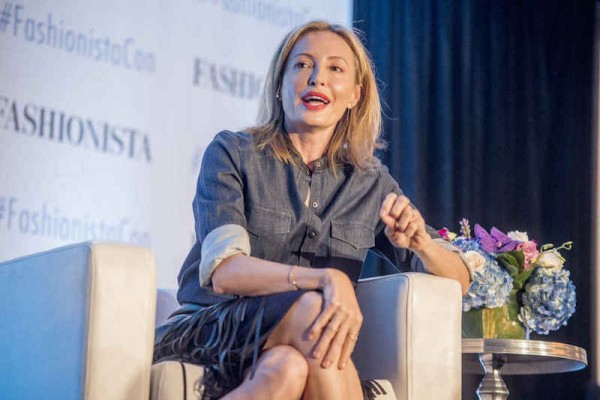 Today's fashion news includes interviews with powerful women in the fashion industry!
Tue 11.18
Forget trendy black and white for a minute. There's nothing more luxurious – or timeless – than the juxtaposition of perennially chic black against rich, melting gold. It's just the kind of decadence you want to celebrate around the holidays, when sequins, oversized jewels, and general excess are at their height.
Tue 11.18
Breezing out of the Bowery Hotel in New York City on November 16th, Jennifer Aniston was a vision of easy, winter chic. I'm crazy about that Céline bag!
Tue 11.18
Let it shine! It's time to get festive for the holidays. This constant onslaught of festivities (and shopping and cooking and preparing) means it's also a busy time of year, and a large, easy tote is just what's needed right about now. L'Inde Le Palais' soft, lightweight shopper strikes the right balance between practical and party-worthy.
Tue 11.18
With the help of shopping app House Account, we were able to find the perfect fall accessory – a Céline Nano Luggage bag! Have you entered to win it yet?
Mon 11.17
I love the holidays as much as everyone else does, but each year, without fail, I encounter the same dilemma. Do I carry beautiful clutches to parties, and spend the evenings awkwardly balancing drinks and appetizers? Or do I sling on less festive, more functional shoulder bags?