Bag Snob
Thu 11.20
From home goods (including jewelry boxes and even tampon cases!) to hardware-light bags, few can work an exotic skin like Elisabeth Weinstock. Since 2002, she's cemented and maintained her unreal hand with decadent anaconda. Her latest – and greatest – is a backpack that's polished and sophisticated.
Thu 11.20
Today's fashion news includes holiday outfit inspiration and pink outwear!
Thu 11.20
With a sporty feel enhanced by a coolly polished chunky chain strap, Miu Miu's slick, winter-white shoulder bag has all the elements I'm craving at the moment. It's ready to be dressed up or down in equal measures, so be prepared to wear this one with a variety of different outfits.
Wed 11.19
This is so fun and ridiculous…a true must-have given the price! A fluffy, bubble gum pink shoulder bag is the kind of cute, frivolous thing you'd have expected to see Alicia Silverstone dangling off her arm in Clueless. Is it functional? Well, let's just say this isn't meant for the sensible Snob, but you could probably already tell that.
Wed 11.19
In this week's edition of Snobgrams, Tina shows off new Snob Essentials handbags at brunch and on air, while Kelly shares some funny words of wisdom and attends a bridal shower!
Wed 11.19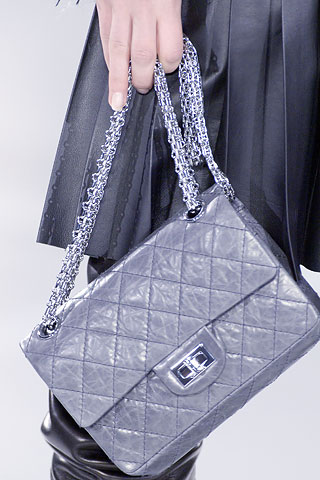 How many unworn bags sit in your closet, mocking you, serving as reminders of money wasted? You've tried selling at consignment shops, but the issue with that re-commerce model is that you have to wait for someone to actually buy your bag before you see any cash. It can take weeks, months, even up to a year…
Wed 11.19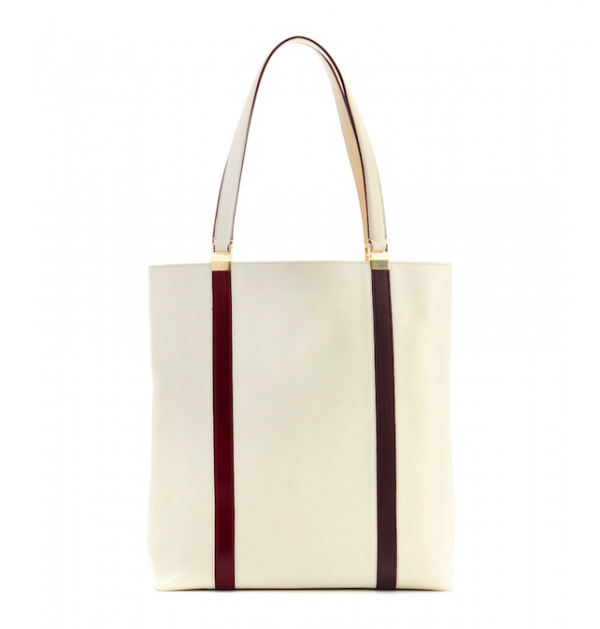 Here's yet another easy tote for the holidays!
Wed 11.19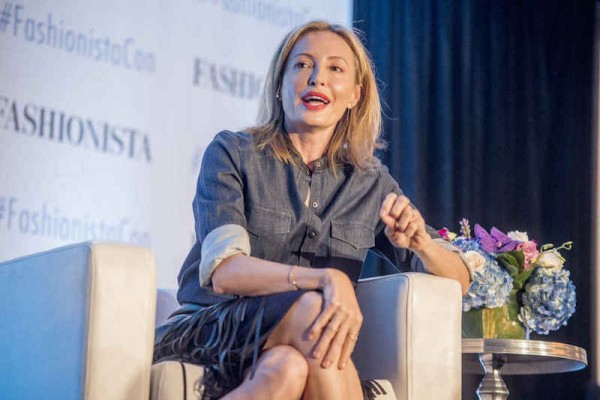 Today's fashion news includes interviews with powerful women in the fashion industry!