Bag Snob
Fri 01.23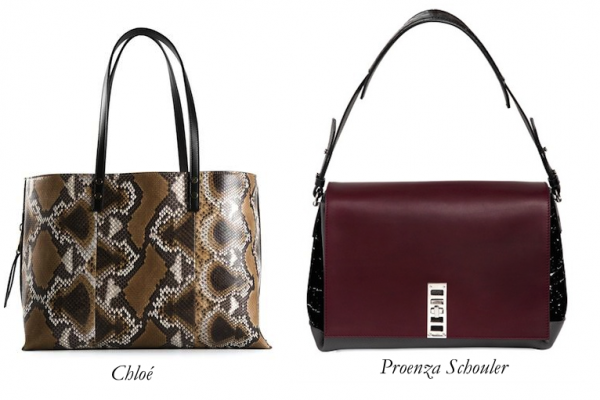 It's been a long week, so treat yourself to some retail therapy with these sweet online deals. Even better, there are tons of options for free shipping and returns, so it's a win-win situation!
Fri 01.23
Though 2015 may have just begun, Vogue is already preparing to crown the year's "it" bag – and they're letting you make the call!
Fri 01.23
Thanks to Louis Vuitton's Neverfull, the original coated-canvas shopper tote released in 2007, we are spoiled. What could be easier for a day out, particularly one when you're perusing shops and stocking up on new purchases, than a big bag you can toss everything into?
Fri 01.23
Today's fashion news includes nighttime beauty tips and cropped pants for spring…
Fri 01.23
Just like people, many bags prefer certain climates to others. I'm not just talking seasonal styles. While some only function happily on the balmiest days of summer, others are made with winter weather in mind – and the messiness that arrives with it.
Thu 01.22
This year marks a full century of fine leather craftsmanship from Fontana. The 100-year-old Italian leather house may not rank at the heights of Fendi or Ferragamo (yet), but this is a name all bag snobs need to know. The proof is in their street cred; in the last few years, Cameron Diaz, Sofia Vergara, and Jessica Chastain have been spotted carrying variations of their Afef tote.
Thu 01.22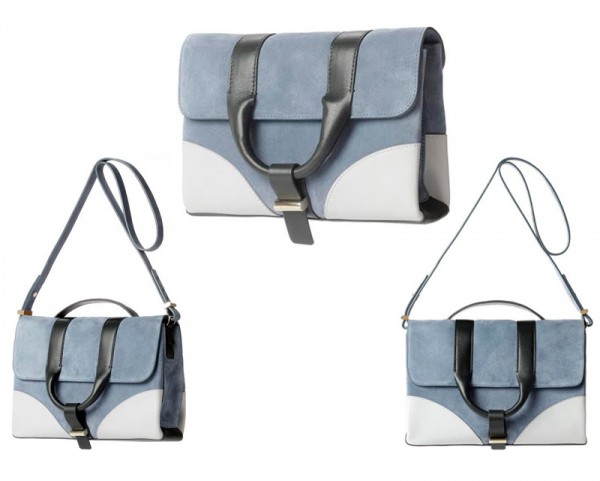 Jason Wu has a razor-keen sense of what women want. That includes pieces to wear over and over that are beautiful, chic, and also on-trend. With his latest, Jason has managed to capture the essence of fashion it-girl and style mix-master Hanne Gaby Odiele in a bag.
Thu 01.22
Today's fashion news includes tips for glowing from the inside out, even in the middle of winter…
Thu 01.22
A sunny disposition for MCM bags, indeed. These bags had me doing a double take! There is nary a bag of overwhelming studs, nor a pattern of in-your-face logos in sight…