Bag Snob
Fri 09.26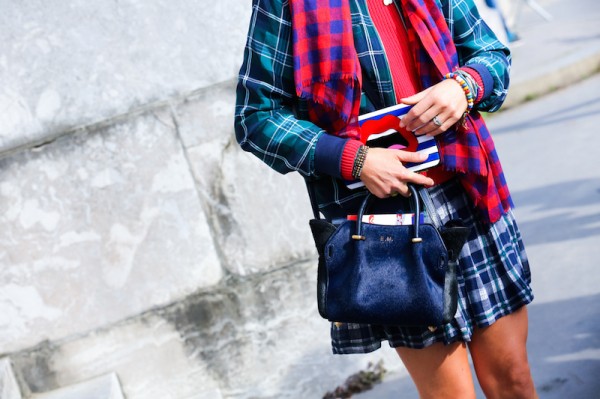 In today's fashion news, it's all about dressing for fall!
Fri 09.26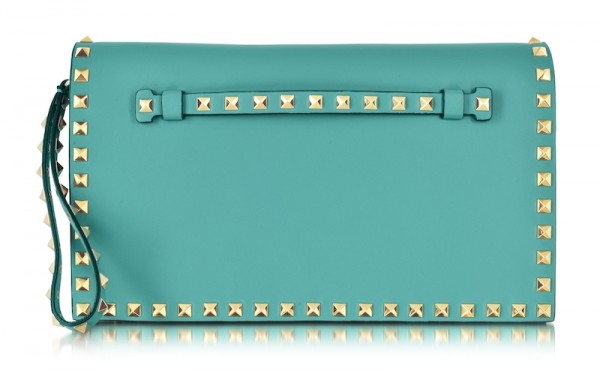 Have you entered to win our final Forzieri giveaway? We're finishing the series with a bang, courtesy of this Valentino Rockstud clutch!
Fri 09.26
Two-for-one special, anyone? This is quite possibly the most functional trend, ever. Jeremy Scott (seriously, who else?!) at Moschino is determined to bring the term "hands-free" to brave new levels.
Fri 09.26
I don't care how many you own; you can still never have enough basic shoulder bags that get you through the day without fuss. That being said, there's nothing standard about the latest Zagliani bag.
Thu 09.25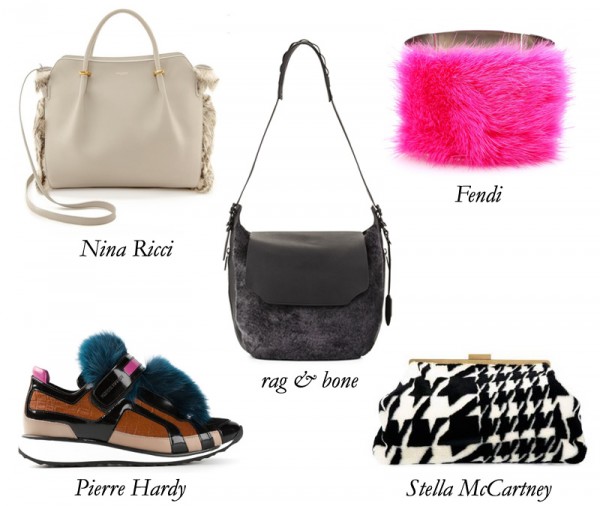 At the end of September, we're finally starting to feel a fall chill coming, but it's hardly time to break out the full-length fur. I'm not willing to wait any longer, though, so I've found a few smaller pieces to tide us over (faux-enthusiasts, included!).
Thu 09.25
Am I seeing some twister chic? All it takes is a single standout detail to make a bag, and in the case of J.W. Anderson, all it takes is a simple, twisted take on a single handle. The inspiration seems to be a little bit origami, a little bit girlish bow, and a lot modern sculpture. Not to mention all J.W., who's proving to be a precocious connoisseur of everything avant-garde yet wearable.
Thu 09.25
Today's fashion news includes awe-inspiring fashion show effects and – brace yourself – piglets modeling accessories!
Thu 09.25
This season, Mary Katrantzou has spring-boarded from her collaboration with Longchamp, which reaped a collection of brightly printed bags (think patterns featuring hot air balloons and Southeast Asian temples), to a full-fledged line of her own. The results are as astoundingly good as her trademark elaborate, highly technical prints.
Wed 09.24
Red is the color of love, sex, and fire; to sum it up in one word – passion! Wield this power wisely as we head into fall by painting your wardrobe with the richest of scarlet hues. It's the season's chicest shade. Usually, I try to mix it up, but I'll go so far as to say that I'd wear red from head to toe. Why not?