Bag Snob
Wed 10.22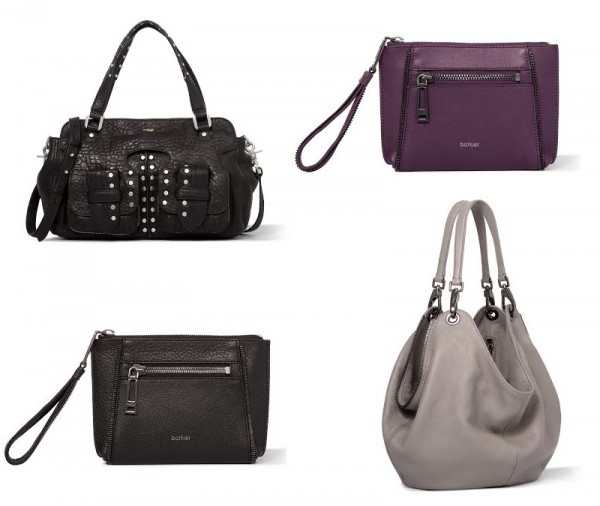 Have you entered to win our Botkier New York giveaway yet? Two gorgeous prize packages are up for grabs!
Wed 10.22
This week on Snobgrams, Tina lounges with Pup Snob and shows off some Vita Fede jewelry, while Kelly indulges in some much-needed relaxation at the Ritz!
Wed 10.22
So why would you wear head-to-toe leopard?! Pick one of these great pieces, the staples I'm choosing to invest in myself, to wear at a time, and you will have them begging for more.
Wed 10.22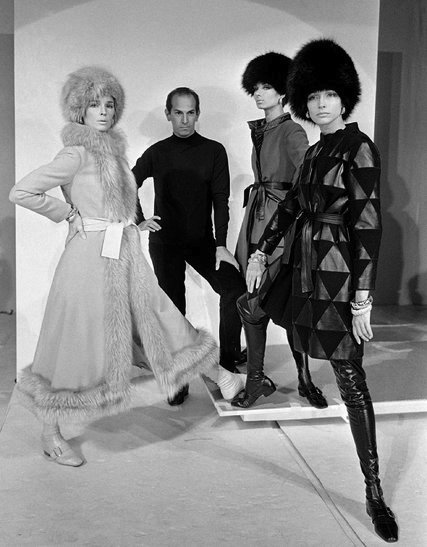 Today's fashion news includes spring's hottest trend and staple pieces of the fashion elite!
Tue 10.21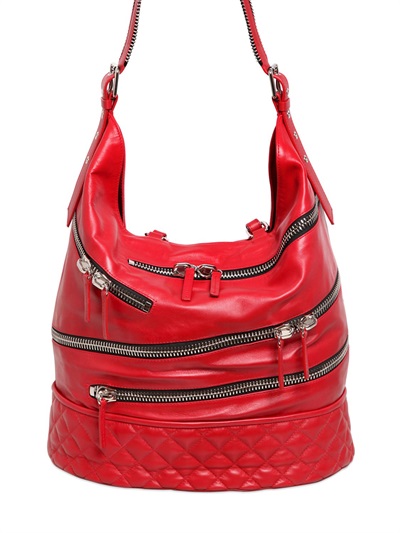 I love Giuseppe Zanotti. I really do. His shoes are exquisite and fabulous, and I can only wish I had the stamina to wear his stilettos daily. So as much as it pains me to do so, I've got to call it like I see it…
Tue 10.21
People often ask me to name the consummate turning point in my career, and I always have a definitive answer. I tell them it was when Mr. Oscar de la Renta brought us into the "fashion club" nearly eight years ago. He was the first major designer to take a leap of faith and do so.
Tue 10.21
Don't think of blue as a hue so different from black. Just think of the shade as jet-black's more mellow, yet equally mysterious and often just as neutral sister. I am!
Tue 10.21
Emanuel Ungaro, is that you? I barely recognized you! Granted, it has been a while since I've seen a bag of theirs worthy of paying some real attention. But the cool, exciting shape of their three-dimensional Triangle clutch is enough to get me to notice the brand once again.
Tue 10.21
Today's fashion news honors Oscar de la Renta and explores Tokyo Fashion Week.