Bag Snob
Wed 09.17
This week on Snobgrams, Tina got ready for the Snob Essentials Spring 2015 Collection and paired old jewels with new!
Wed 09.17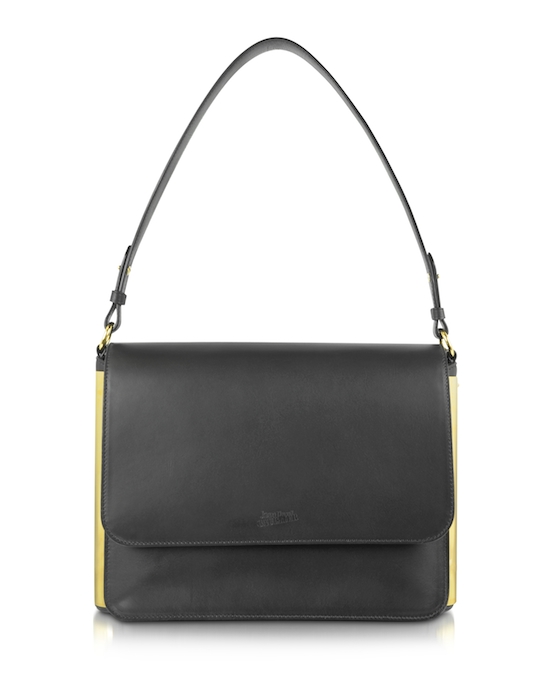 Now that Jean Paul Gaultier has announced the house is shutting down all operations except for haute couture, perfume, and some collaborations, this bag will soon be a collector's item.
Wed 09.17
The word "utilitarian" gets thrown around a lot when talking bags, but Alexander Wang is taking it literally this season.
Wed 09.17
This outfit makes me want to go pick a few pumpkins, then go sip on an appletini while curling up next to a fire. Is it just me? Rihanna is wearing the coziest outfit ever, draped in a Stella McCartney Long-Sleeve V-Neck Chunky Sweaterdressicon and carrying the corresponding Stella McCartney Crossbody Bag (they're sold together!).
Wed 09.17
NYFW has officially wrapped, but Fashion Month has only just begun! Prep for the madness by testing your knowledge of everything from model stats to runway mishaps to over-the-top show sets (three words: Chanel Shopping Center). Will you know enough to earn a front row in Paris or will you get left behind in the […]
Wed 09.17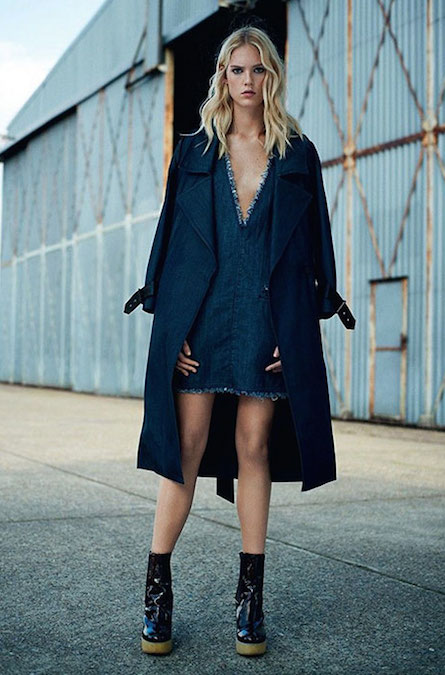 Today's fashion news includes a sexist dress code and an unexpected incident at the LFW Topshop show.
Tue 09.16
I love everything about this simple, easy clutch. It's got the pared-down unfussiness of a pouch, but with high levels of detailing, it instantly feels like so much more.
Tue 09.16
As seen in the latest issue of US Weekly, our leopard Anna satchel is a must to splurge on! And by splurge, I also mean nab for a seriously accessible price tag.
Tue 09.16
Today's fashion news includes more London Fashion Week!