Bag Snob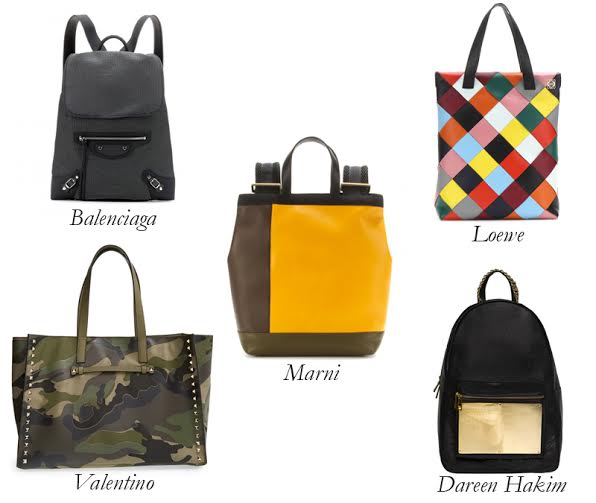 Memorial Day marks the unofficial start of summer, and it welcomes the official start of the travel season. And that means we need the perfect travel companion: the right bags! This time, it's on the outside that counts.
How could you not love blush pink? The soft hue goes with literally everything! I know I'm guilty of saying this often (especially while justifying an irresistible new purchase), but in this case, the shade really does.
What shouts summer vacation better than this duo? Nice, neutral, and easy to wear, there's nothing like a luxe leather backpack and a pair of new wedge sandals to get you in gear for your next trip, whether the beach or city beckons.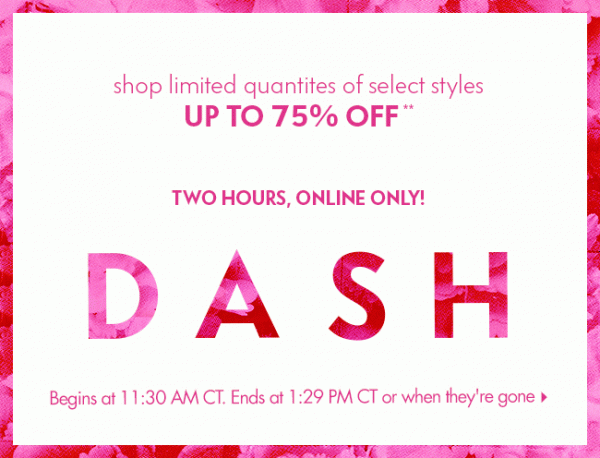 Shop the steals in the Neiman Marcus Midday Dash!
Target's new DIY collaboration hitting stores this July and more in today's fashion news…
Sometimes you need a large bag, thanks to daily life's demands, but you never want a big carryall to read as a monstrosity (as in, a big blob of leather that engulfs your whole body). Marni's Pod bag perfectly addresses that issue.
In this week's edition of Snobgrams, Kelly enjoys some sculpture art and a refreshing palette cleanser, while Tina shows off a '70s-inspired getup and a fresh cocktail!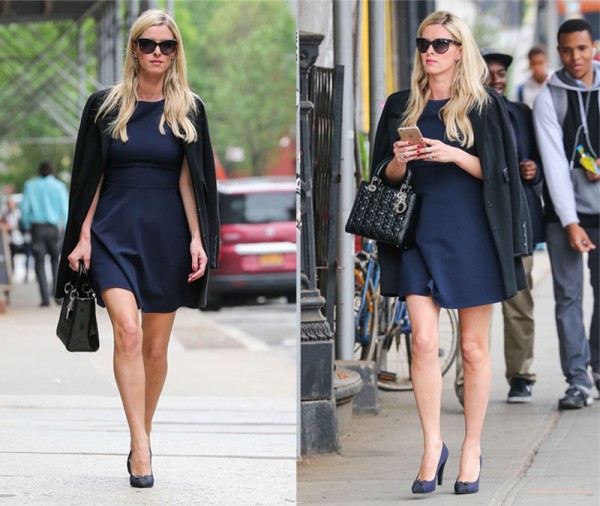 Spring pastels? Not for Nicky Hilton! In spite of everyone's desire for an end to winter, there has been very little springtime to enjoy; we've kind of gone straight into summer, so it's getting hot in NYC.
Shopbop just added even more items to their sale, many of which are up to 70% off! In light of the sheer number of pieces up for grabs, I've decided to highlight just one type: those made from cracked and wrinkled leather.