Bag Snob
Wed 10.29
This week on Snobgrams, Tina fills her Hermès with Halloween goodies and attends an autumnal dinner party, while Kelly enjoys an adorable latte!
Wed 10.29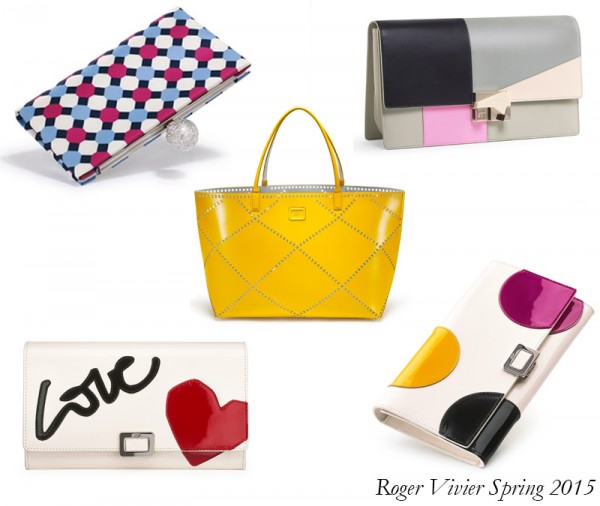 Next spring, Roger Vivier is taking us on a "stroll through the heat of summer," and I couldn't be happier to oblige early. Inspiration from the hot sun and cool evening breeze translates to pop art-heavy pieces that snap, crackle, and yes, pop.
Wed 10.29
Three words: simple, sleek, and thoroughly functional. Okay, so that's more like four words, but you get the idea. Perrin Paris has delivered one of the best backpack designs I've ever seen.
Wed 10.29
Today's fashion news includes Victoria Beckham's latest title and an interview with DVF!
Tue 10.28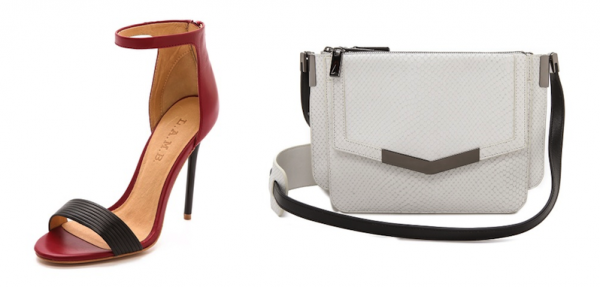 Sometimes sales are so good they make me wonder why anyone should ever buy at full price. There are 5,000+ items discounted on Shopbop, and these are hardly the kinds of pieces you pick up just because they're marked down.
Tue 10.28
Lately, I've been shifting into neutral when it comes to my bags. White may not seem like the most audacious color (or technically, even be a color), but set against rich, autumnal reds, oranges, and yellows, there's no better way to set yourself apart.
Tue 10.28
The look is youthful, playful, and on trend. Whether you go for the polish of Valextra or the whimsy of our Circle Daily in cobalt blue, a perfectly round bag is a must right now.
Tue 10.28
Today's fashion news includes the inside scoop from Joseph Altuzarra and Azzedine Alaïa!
Tue 10.28
We all love carrying a good doctor's bag every once in a while, but some real differentiation is a must when I'm getting a new one. Tyler Alexandra's take on the classic style fits the bill. The fully structured yet soft, light feel is appealing on many levels.