Bag Snob
Fri 04.18
There's hope yet for true elegance on the streets during Fashion Week! It's thanks to the discerning eye of fashion photographer Lee Oliveira and my chic friend Jane Keltner de Valle (the Senior Fashion News Director of Teen Vogue).
Thu 04.17
Last year we had the black and white trend, and this year, things are taking a darker turn – in a good way! I'm obsessing over pastels right now just as much as the next girl, but there's nothing like a bag you can carry year-round.
Thu 04.17
Another designer makes the runway move to Brooklyn! Find out which one here…
Thu 04.17
Just another bucket bag? Not so fast. A basic black tote? It's not that simple! Marni presents a wise variation on the bucket style that we've been seeing so much of lately, yet again. But unlike the typical hard-to-access, hand-biting bucket (I'm not big on drawstrings), this one opens up like a friendly tote.
Thu 04.17
Sometimes a man with the right touch can change everything (and I'm not talking about taking your night in a seductive direction). It takes the one and only Tom Ford to pack the ultimate unsexy, utilitarian crossbody bag full of sex appeal. Not only does he know what women want, he knows how they function.
Wed 04.16
When it comes to certain snakes, the saying is, "red on black, venom lack; Red on yellow, killer fellow." Looking at this mini McQueen, though, I have to disagree. It's poisonous.
Wed 04.16
Today's Web Snob features a beautiful Kim Kardashian as Audrey Hepburn, a serious Versace investment, the best Don Draper kisses from every season, and a very special tour that will urge you to cancel all your summer plans.
Wed 04.16
Here is a perfect example of a bag that illustrates the pillars of Bottega Veneta: impeccable craftsmanship, contemporary functionality, and timeless design topped with quality materials. And like every Bottega piece, it effectively grabs attention without resorting to the vulgarity of in-your-face logos or cheap tricks like tacky dangling fur balls.
Wed 04.16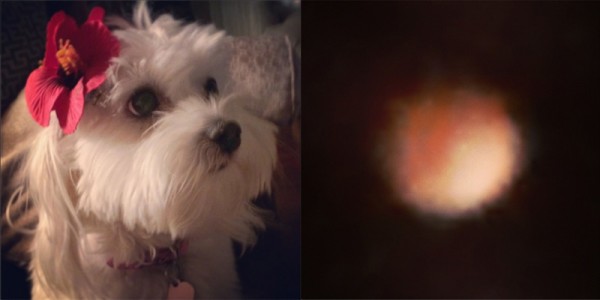 This week, our Snob Instagrams feature a lunar eclipse, a little Tom Ford rendezvous, our favorite pup, and proof that two Chanel bags are better than one.